5 top international supermarkets in Exeter
Did you know that Exeter has a variety of international supermarkets where you can buy all your home foods? 
Luckily for you and INTO University of Exeter students, all these stores are within a five-minute walk of each other. So pick as you choose – it's not all fish, chips and scones here. 
We take a look around the local stores and asked our current students their favourite home ingredients to buy:
1. Continental Food Stores
119-122 Old Tiverton Rd, Exeter EX4 6LD
It's no surprise that the South West's largest international supermarket stocks around 14 different nationalities cuisines.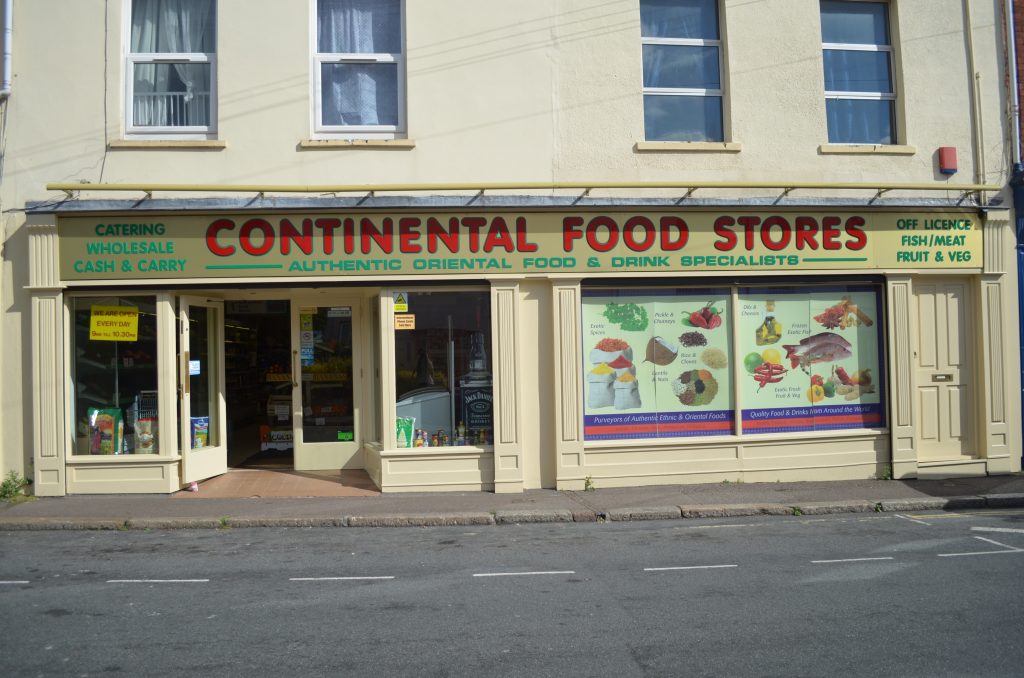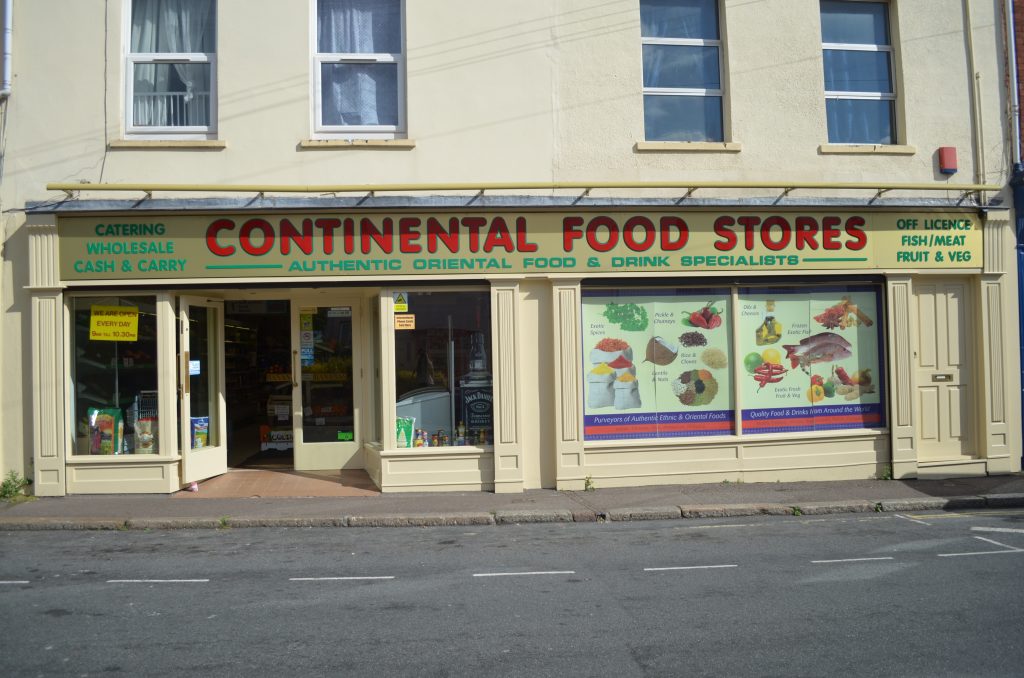 These include: Indian, Bangladeshi, Chinese, Thai, Filipino, Korean, Malay, Japanese, Iranian, Arabic, Turkish, African, Nigerian and Jamaican brands. Their food varies from frozen food to fresh vegetables to oils, rice and flours.
Did you know: you can order your food from them, and get it delivered for free to your INTO accommodation?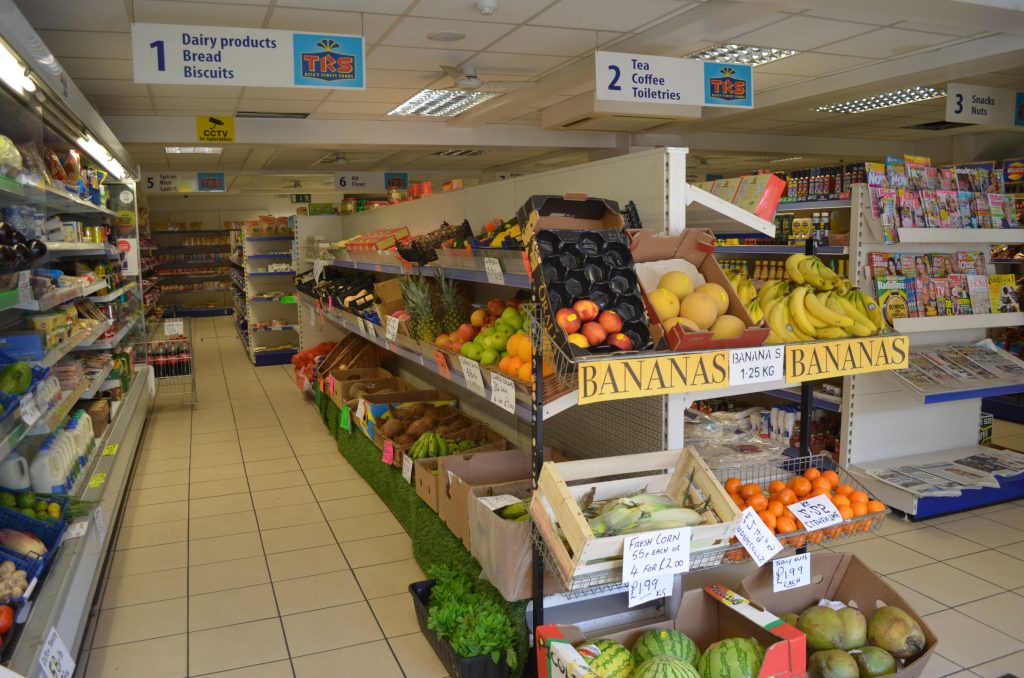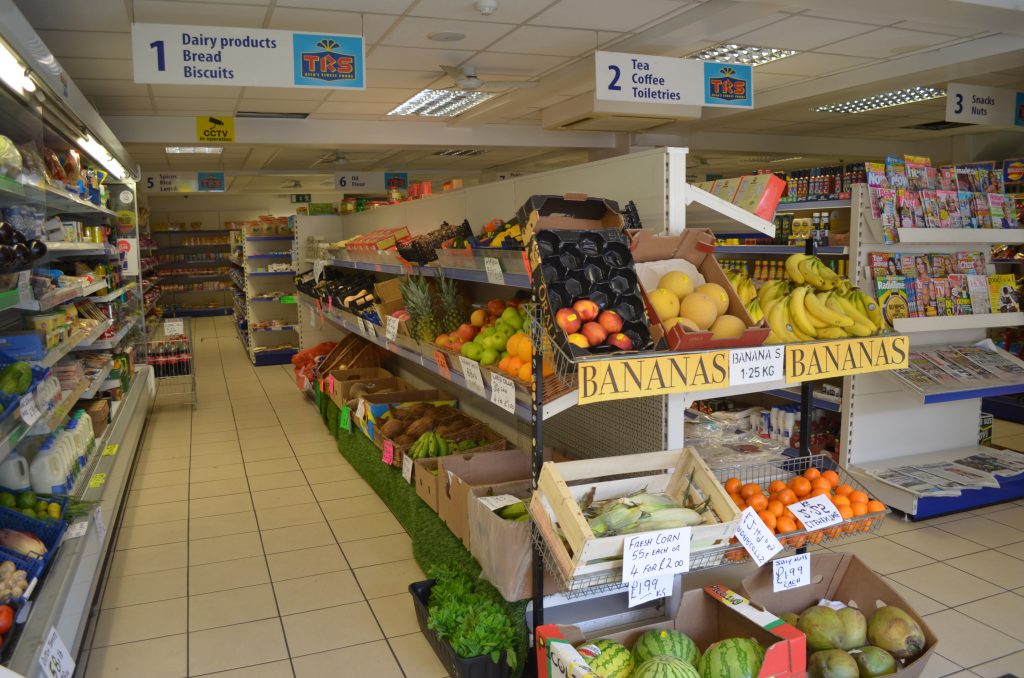 Their wide selection of fruit will keep your parents happy at home.
2. 168 Oriental Supermarket
3 Summerland St, Exeter EX1 2AT
This supermarket plays host to a number of Asian cuisines.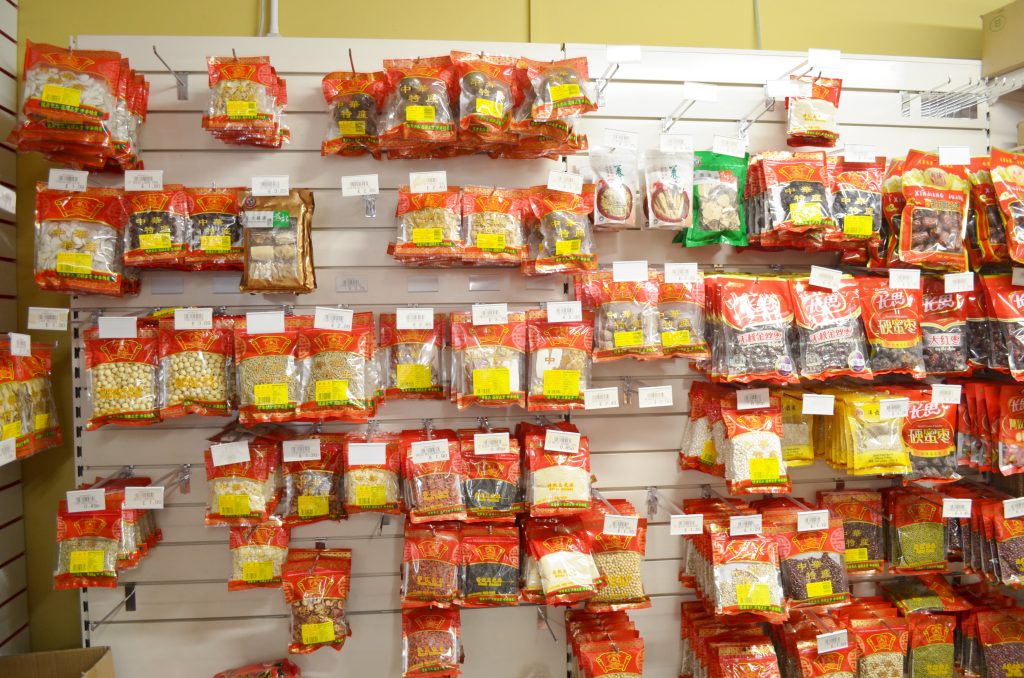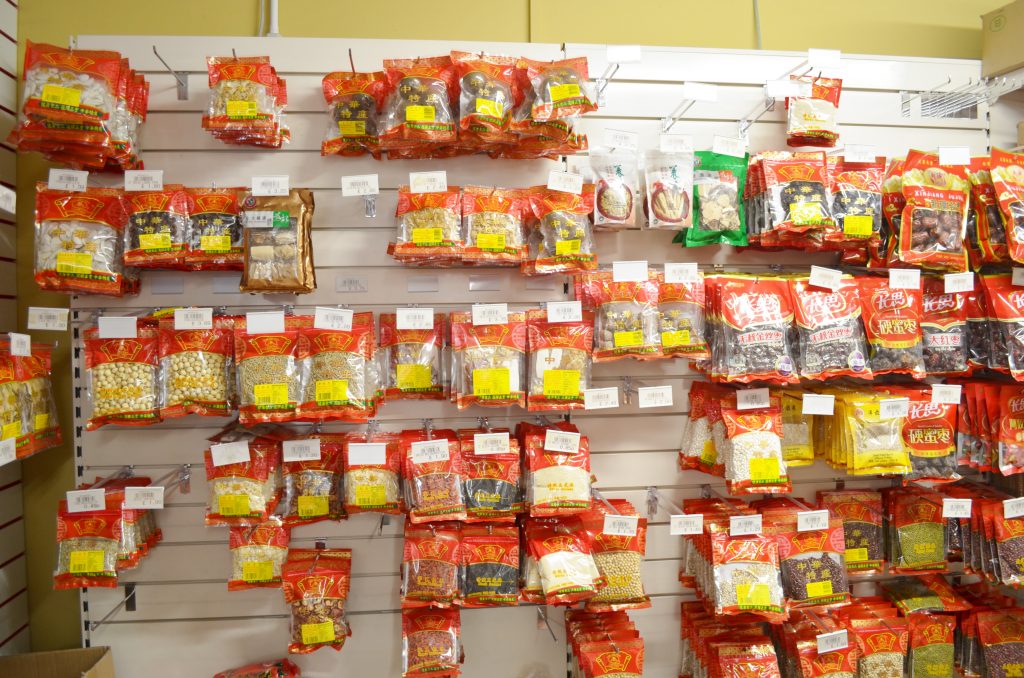 One student gave us the lowdown on why she shops here:
Usually I go there to buy Chinese food such as noodles, because it's convenient to buy here rather than shipping it from Hong Kong. It is relatively cheaper than other shops too. It's ran by people from Hong Kong and I come from there so it's really nice for me. They sell seasoning, spices, sauces and even fresh Chinese vegetables.
Did you know: 168 Oriental hosts exotic fruit such as the durian fruit hailed from Thailand?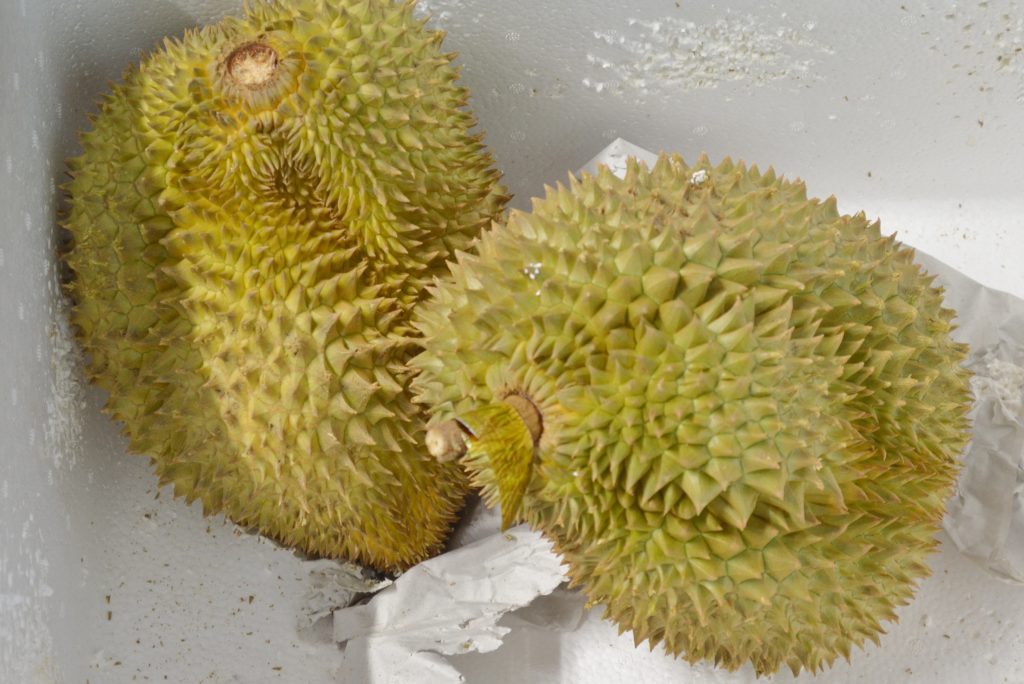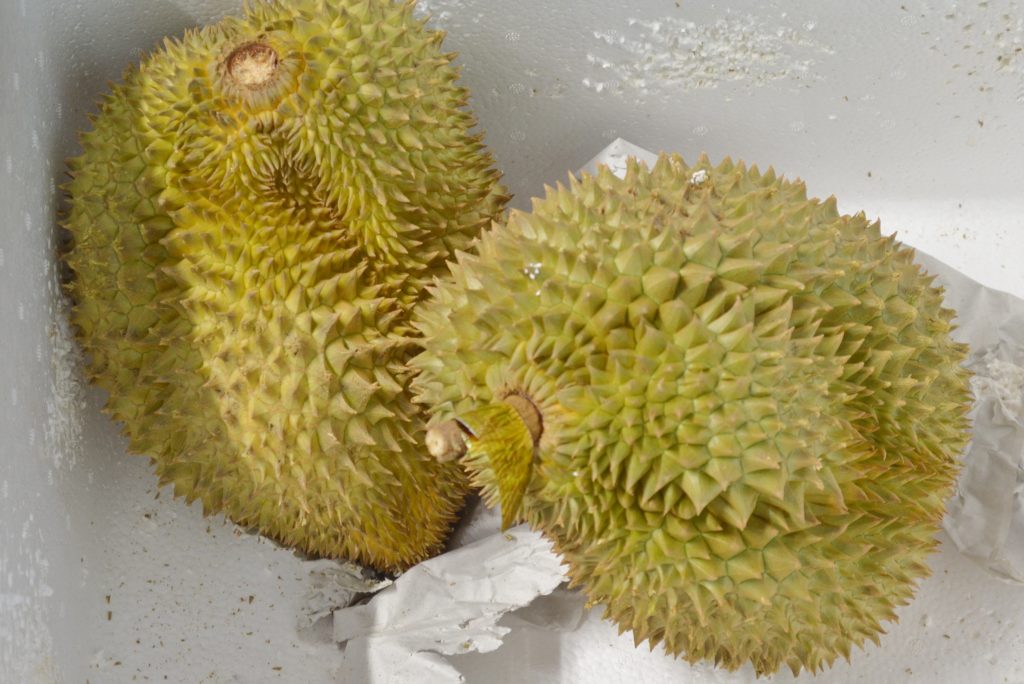 3. BHL Oriental Food Store
1-4 King William St, Exeter EX4 6PD
Or as the locals call it 'one-stop oriental market'. BHL offers a range of Asian foods such as dumplings, buns, kimchi, sushi rice and Chinese sausages – as well as a variety of bubble teas to quench your thirst!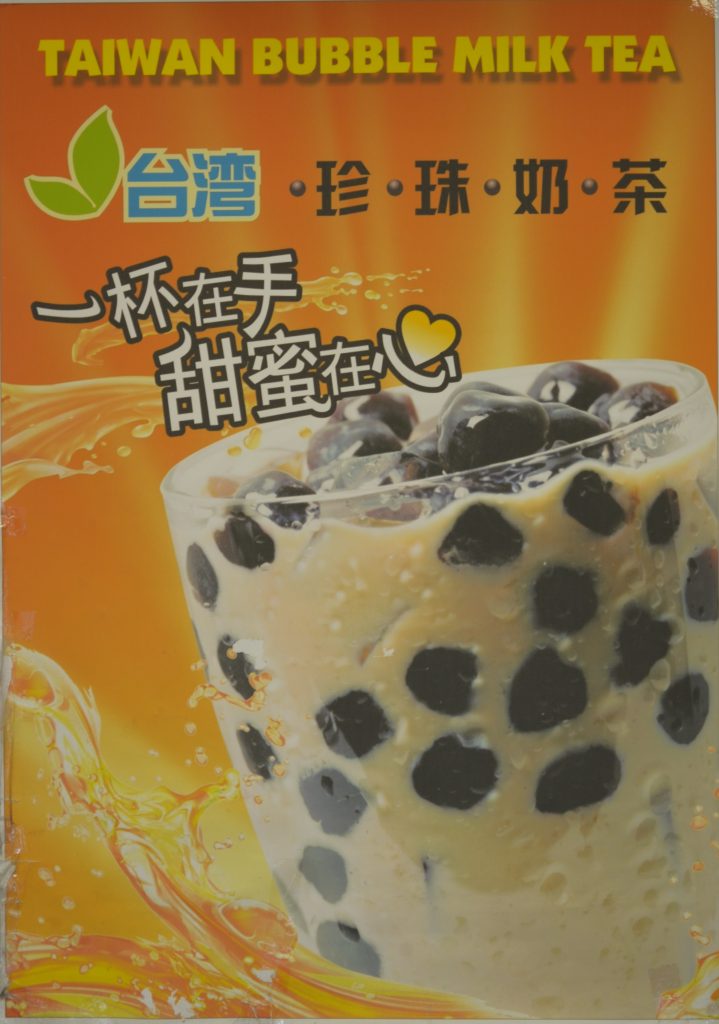 Tanaporn Vicyanon from Thailand said:
In Thailand bubble tea is really popular but I find it hard to find over here. They sell them in Asian stores so that's why I went there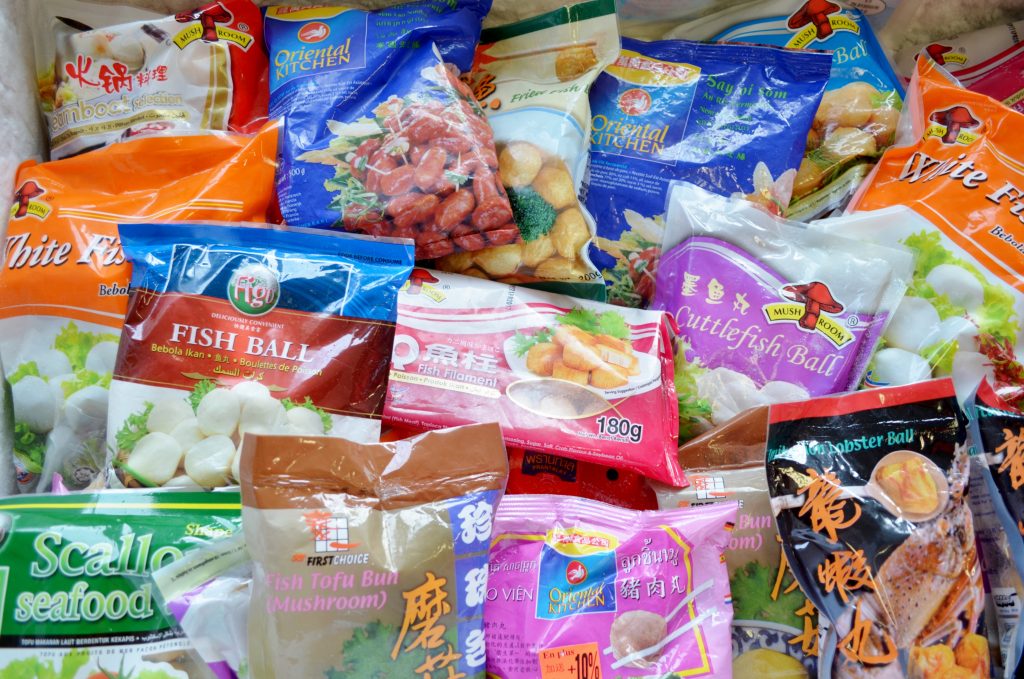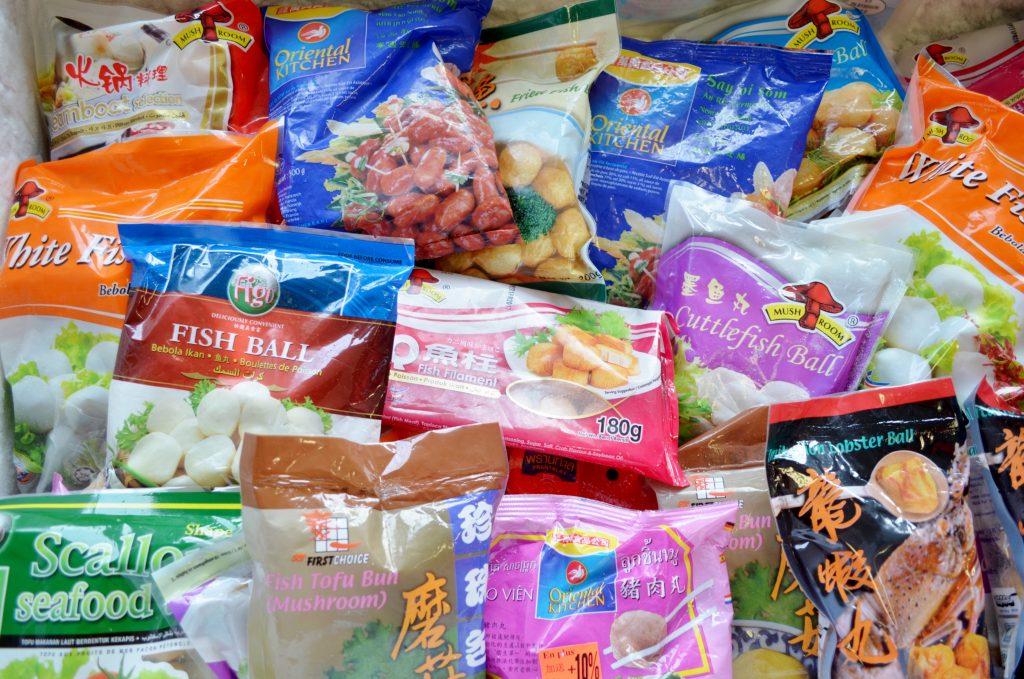 BHL's frozen range includes a range of fish – scallops, cuttlefish and lobster balls. As well as a wide range of vegetables including the popular, Pak Choi.
Top Tip: BHL Oriental Food Store offers a 10% student discount. So don't forget to present your student card at the store.
4. Yonk Asian Foods
Summerland St, Exeter EX1 2AT
A 'Taste of Asia' is a small yet convenient store with a variety of Asian cuisine.
Chuthathip Pattamanuch from Thailand loves shopping here: "You can buy rice in small packages, which is good when you live alone. I also like their selection of instant noodles and Thai pastes."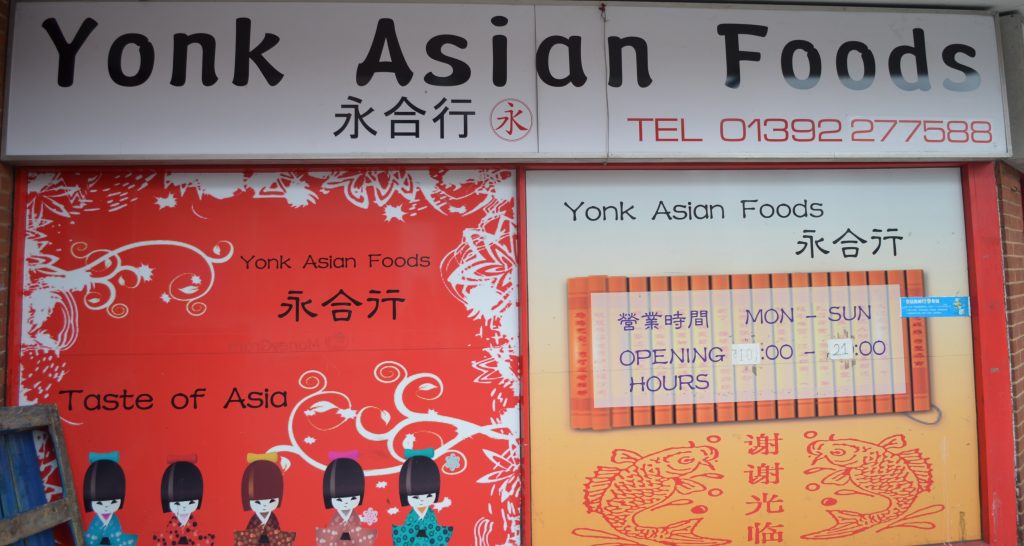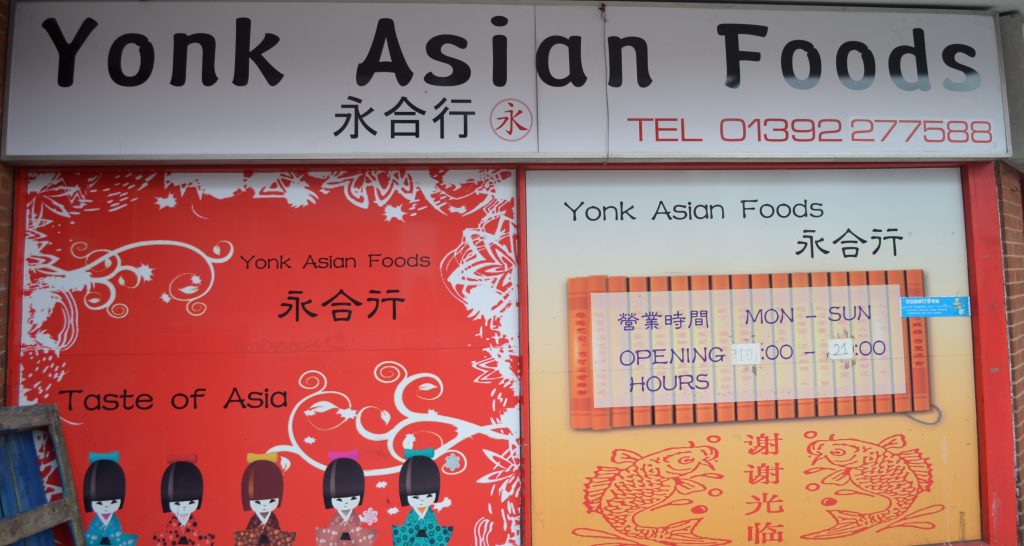 Check out their amazing selection of Noodles…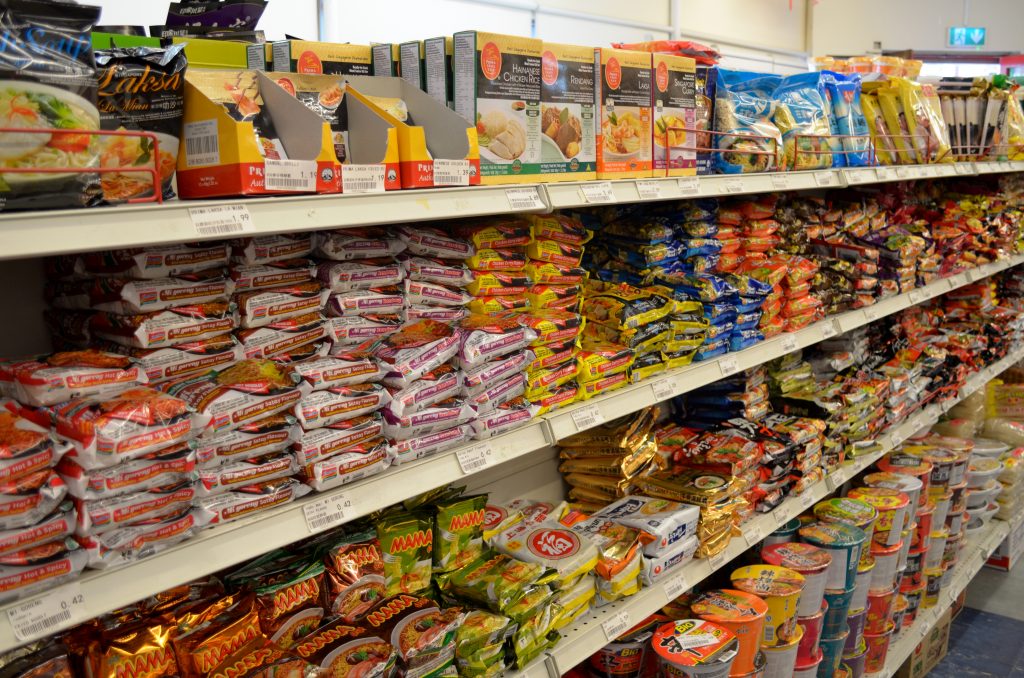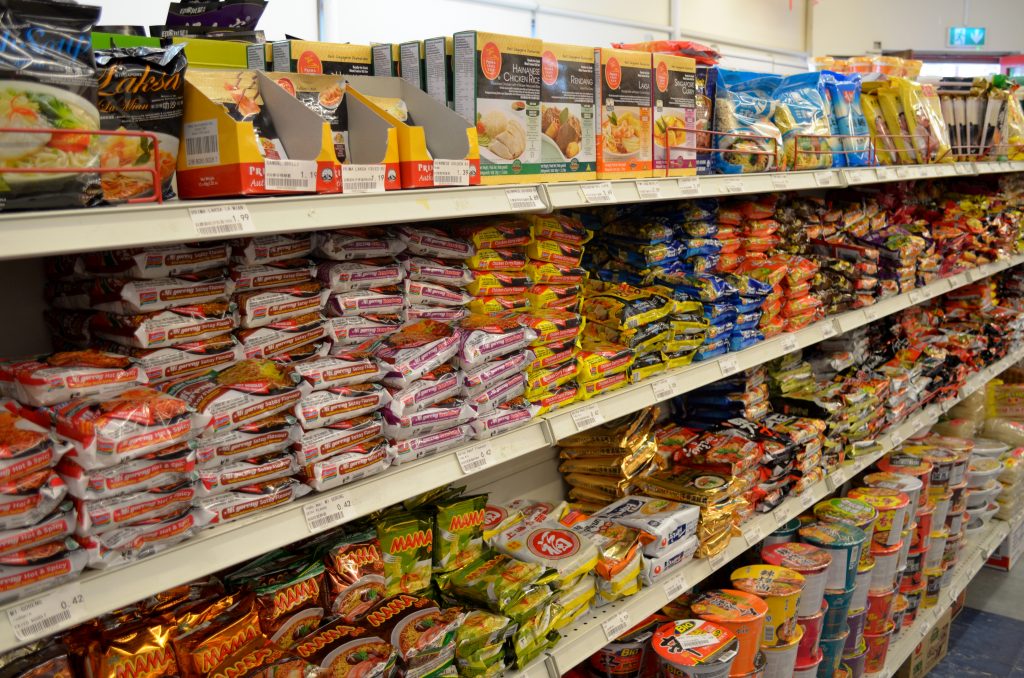 5. Heera International Foods
5-6 Well St, Exeter EX4 6QR
If you're looking for a variety of continental foods head to Heera International. Their food selection includes Indian, Chinese, Thai, Korean, Japanese, Philippine, Turkish, African, Middle Eastern and Eastern European – (gasp) so you won't be missing out!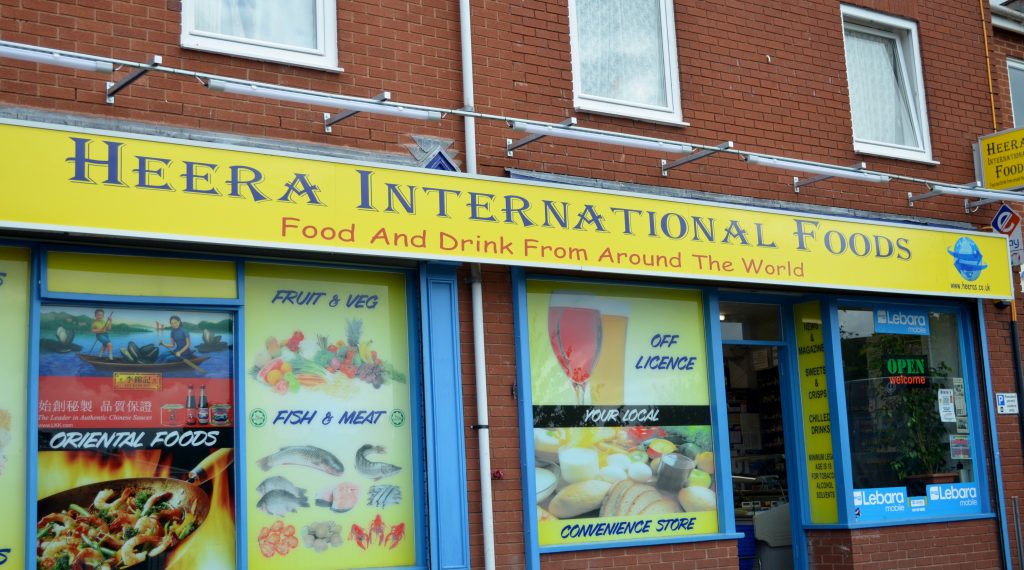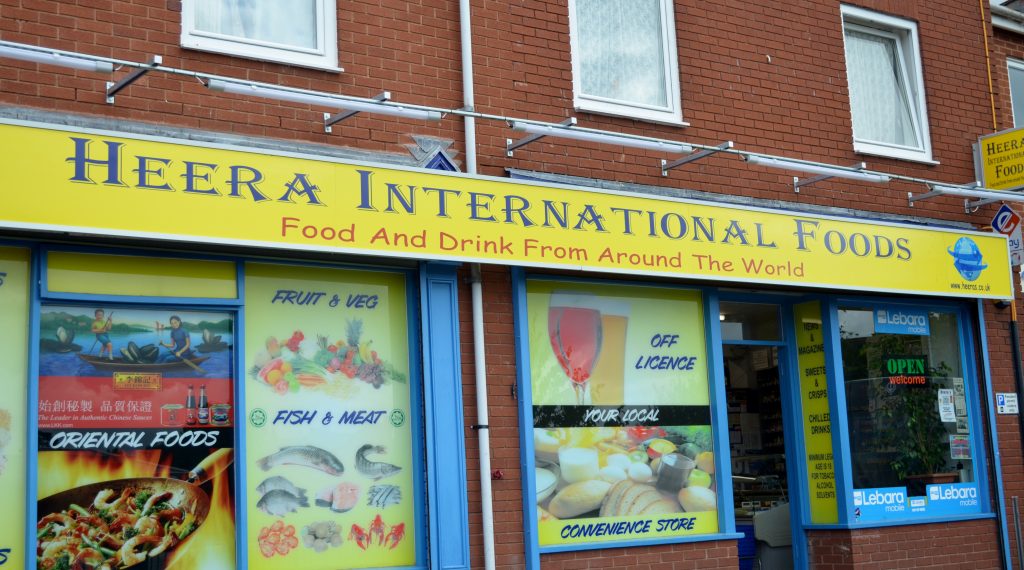 Their selection of herbs and spices are a perfect addition to curries!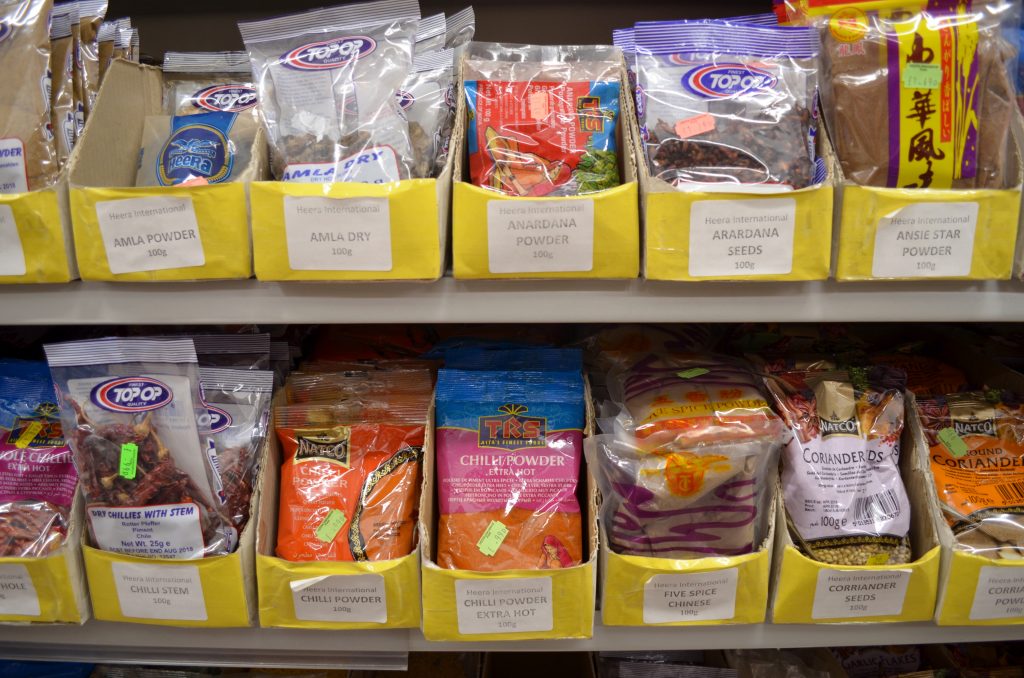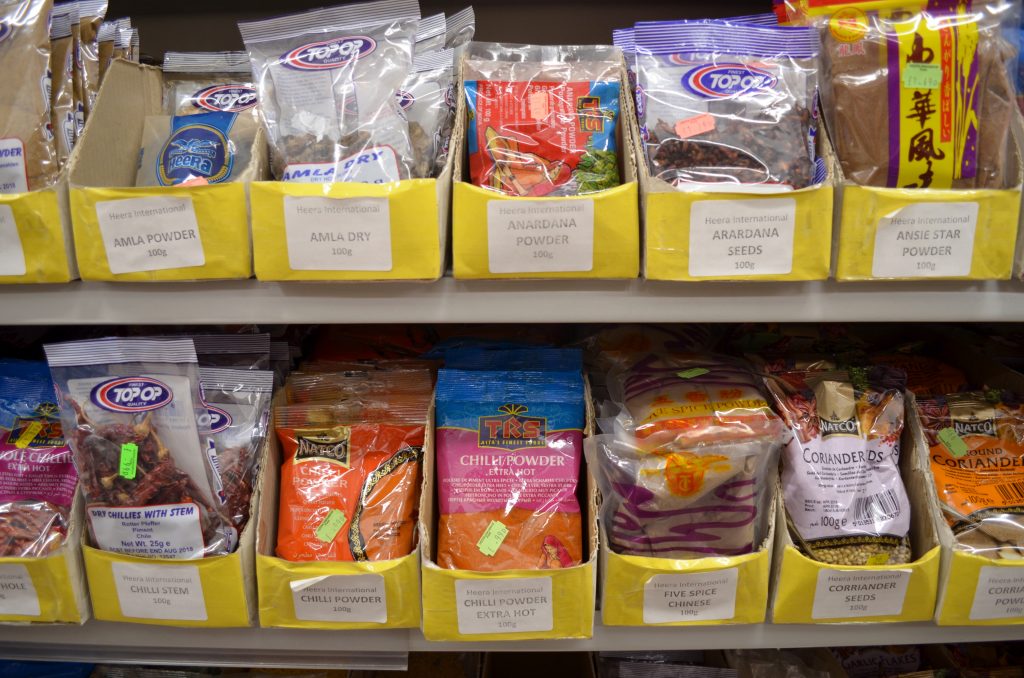 Don't miss: Heera's range of samosas, onion bhajis and Indian sweets when you fancy a snack.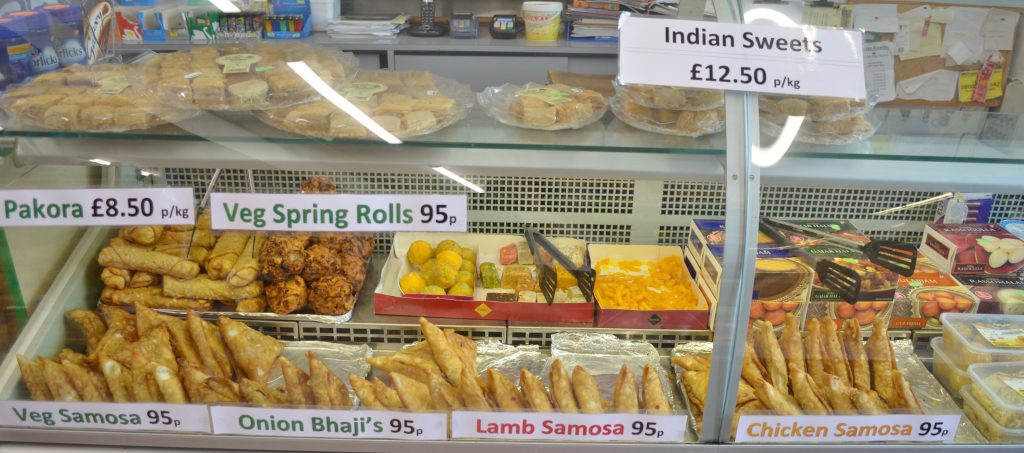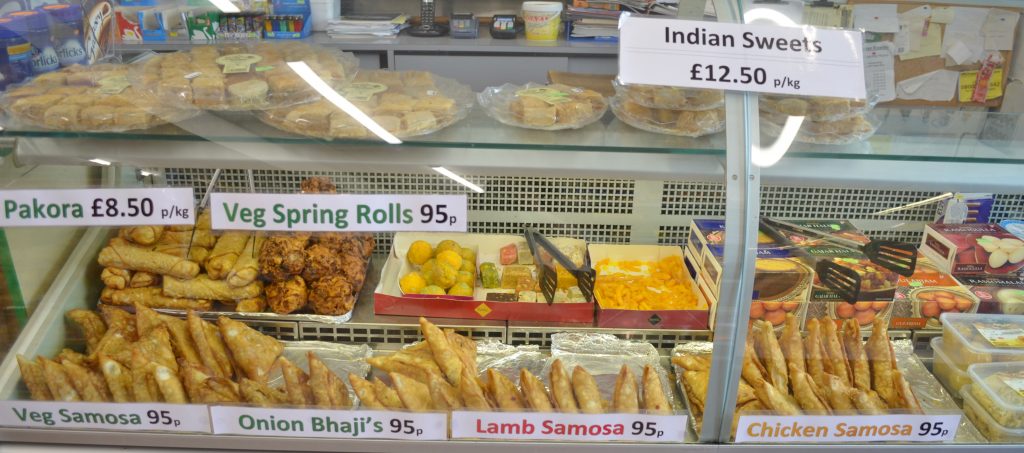 Is it just us or are you hungry? 
Discover our food first series and find out what international students really think of British food; or if you want to see what life is like in Exeter, check out the 7 ways to live like a local. 
Share your international food stories with us via our YouTube, Facebook, Twitter and Instagram channels. We would love to hear from you.