Discovering Devon: Chin's adventures outside the classroom
You'll make friends and memories that last a lifetime while studying abroad.
Today, we hear from Chin, a former INTO University of Exeter student.
He blogs about some of his favourite places in Devon and also shares beautiful pictures from his many adventures.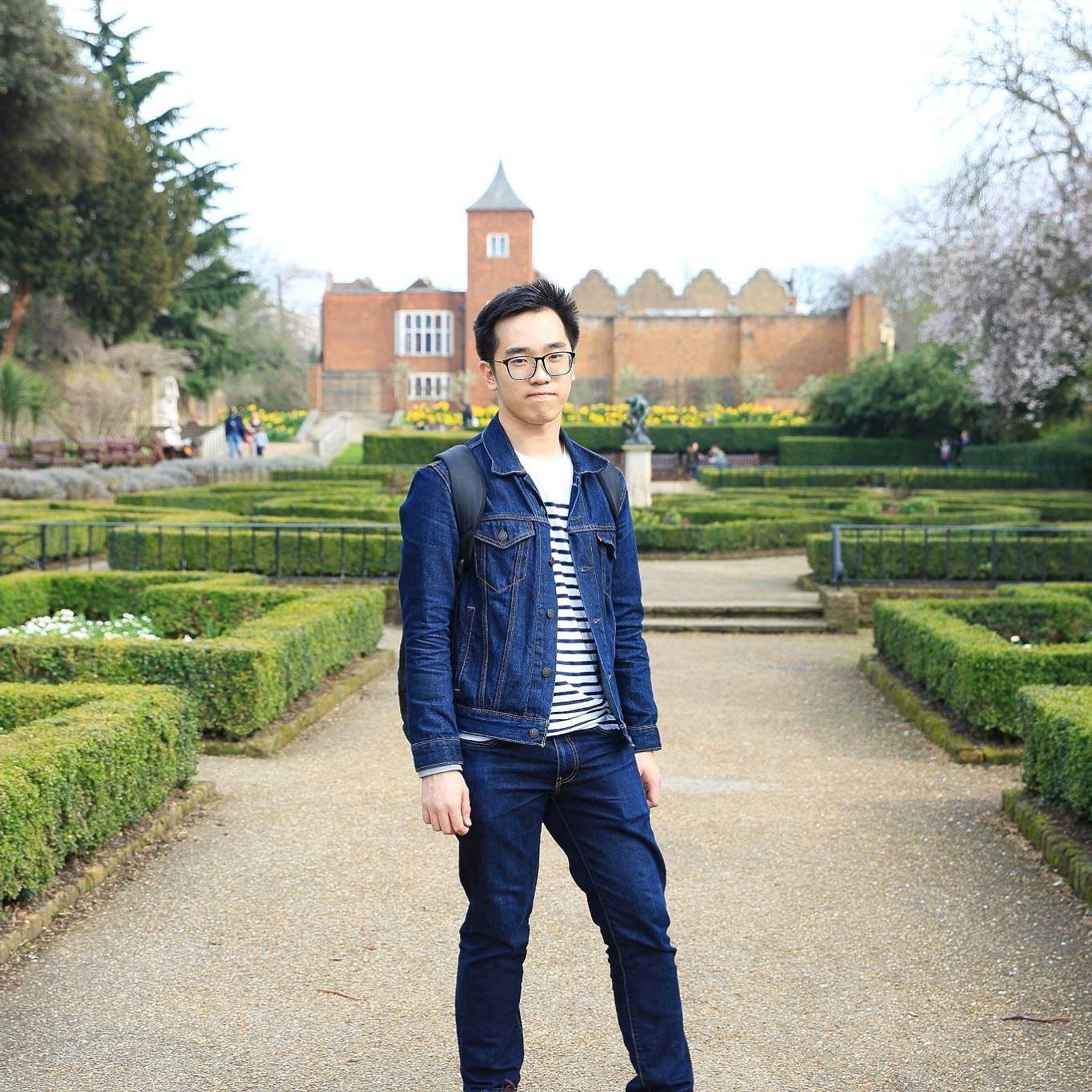 My favourite spots around Devon
Two of my favourite places around Devon are Starcross and Brixham. Both of them have excellent seafood restaurants and beautiful scenery.
A bit outside of Devon is Roskilly's Farm and Tintagel Castle.
Roskilly's Farm serves very tasty farm fresh food and homemade ice cream, while Tintagel Castle is definitely a must-see because it was King Arthur's Castle and has stunning views.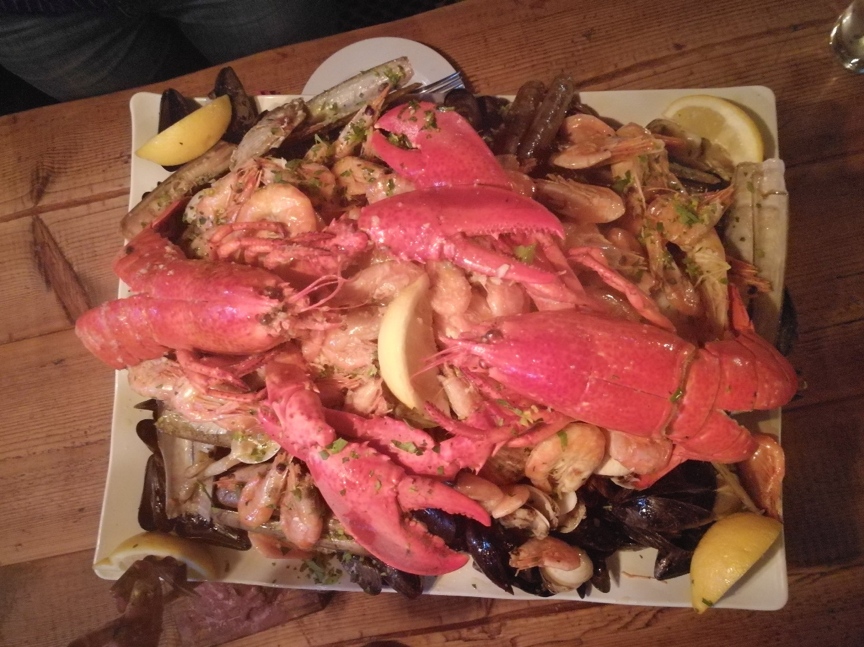 A passion for travel and photography
I love to travel, take photos and eat! I try to explore what's close to Exeter and sometimes go on road trips with friends to really good restaurants and scenic places.
When I'm free from my studies, I try to explore and see what the UK has to offer.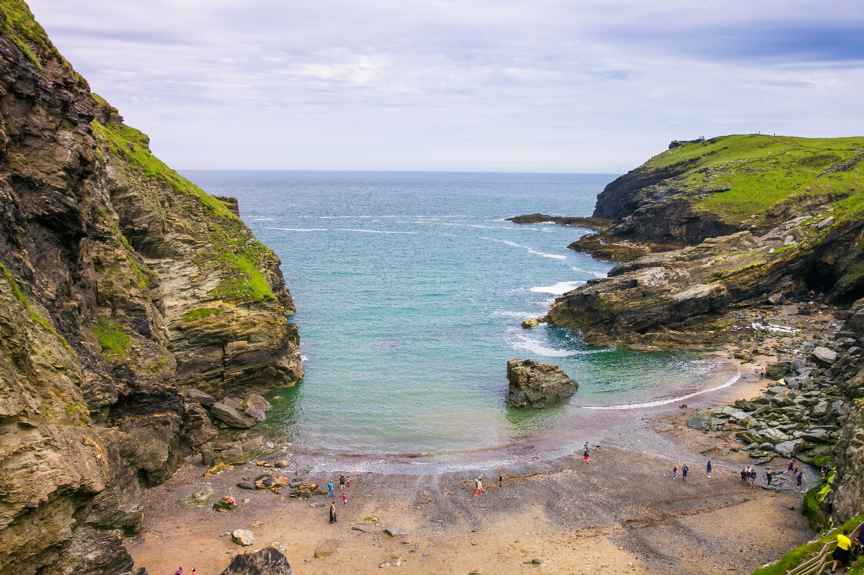 Adventures outside the classroom
As an international student from Malaysia, I try to make the most of studying abroad.
I believe that studying abroad shouldn't solely be focused on studies, but also exploring the world more.
In the future, I plan on starting my own business. I believe that exploring different regions will give me that lightbulb moment – an idea for my future business.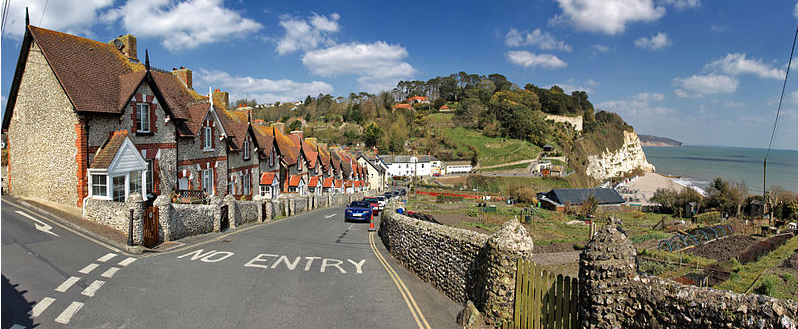 Learn and grow inside and outside the classroom
Life's short, so just focusing solely on study will narrow our visions.
Make sure that while studying abroad, you make time to explore. You might find something interesting and it may even spark an idea for your future.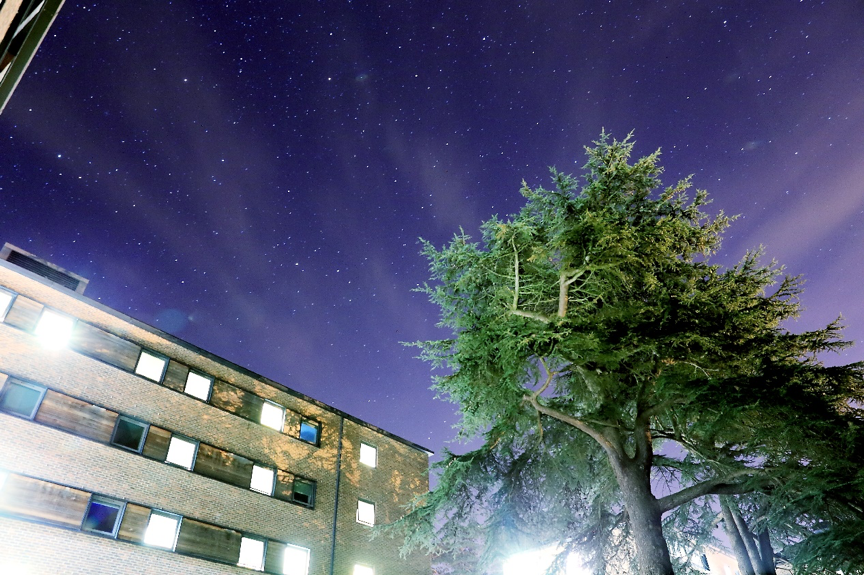 Chin from China completed the International Year One in Management and Business Economics at INTO University of Exeter and is now studying a BA in Management with Marketing at the University of Exeter.
To find out more about exploring Devon for yourself and studying in Exeter, click here.
You may also like to read 7 ways to live like a local in Exeter or various students blog about why they love studying in the UK.
Stay up-to-date with student life in the UK via our Facebook, Twitter, Instagram and YouTube channels.