How I achieved 100% in my Mathematics AS level exam
The Newton A level Programme is known for helping its high-achieving students produce exceptional rates of success – and the student success rates in 2018 were no exception.
One student who achieved a higher grade in her Cambridge Assessment International Mathematics (CAIE) AS level exam than any other student in the world is Bright from Thailand.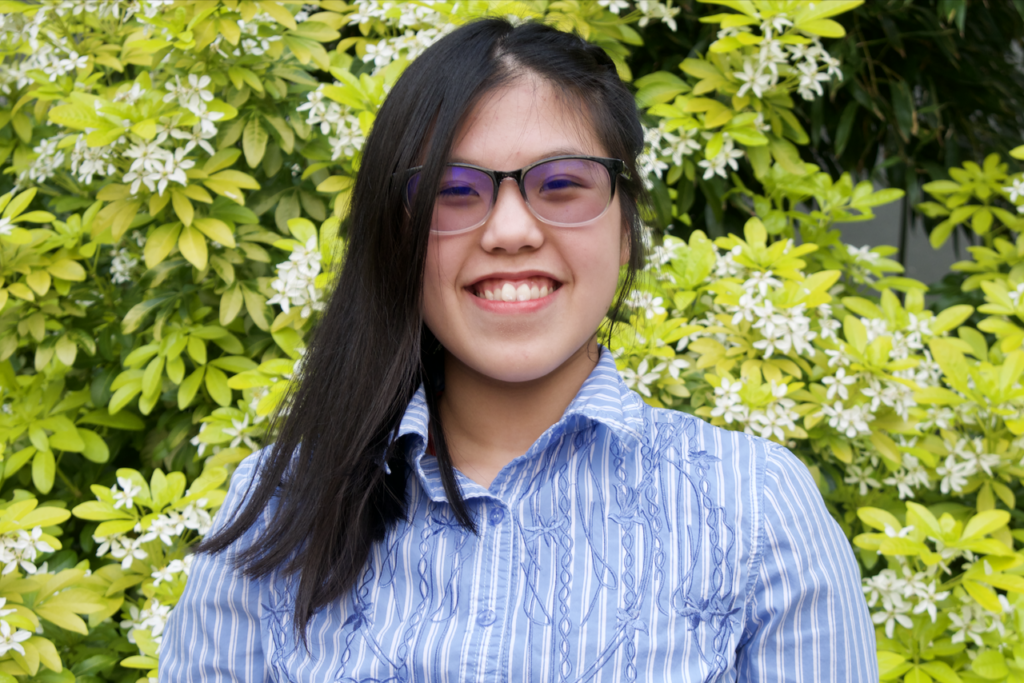 Bright was one of 16,000 students around the globe who took the exam in November 2018. In May 2019, the CAIE A level board confirmed that she achieved the highest grade in the world with a flawless 100%.
She is planning to return to Thailand to study Medicine at Thammasat University after completing her final A level exams. Here is her story.
The Newton Programme helped me to grow as a person
When I heard about the Newton A level Programme, I was intrigued about it and the opportunities offered. Since it was also a medicine and science course, I thought it would help me succeed in my future career.
The programme was really helpful for my academic studies and it also helped me to grow a lot as a person. I found adapting to a new culture here fun because I like to explore and learn about other people and other cultures.
When I arrived at INTO University of East Anglia, I got to meet so many people. We shared new ideas, new beliefs and learnt a lot from each other.
I'm really happy, excited and grateful to have received an award for my Mathematics AS level result ­– I wasn't expecting it. I'm grateful for my teachers and friends who always showed support along the journey.
My top tips for succeeding in your A level exams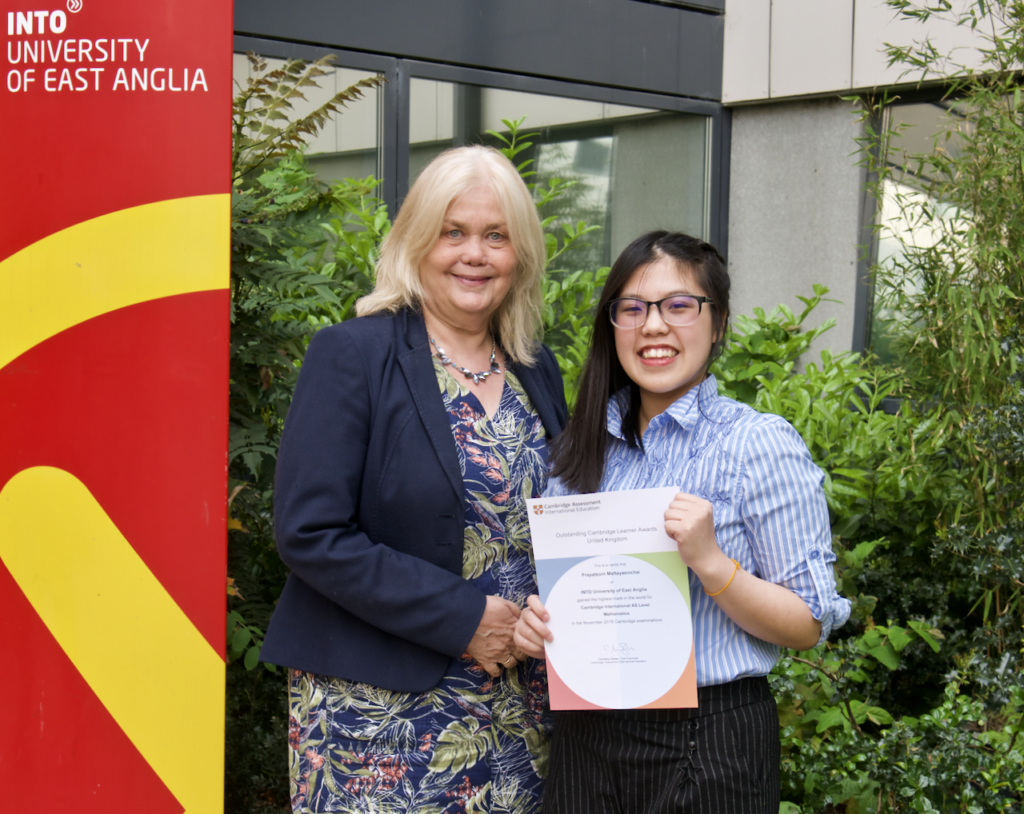 Firstly, be independent. When you are in a new country, you have to come out of your comfort zone and manage your own time wisely.
Secondly, have perseverance. Being in a new environment will be hard sometimes when you have to do some things on your own, so being positive is the key to really enjoying your new environment, study and social experiences.
Thirdly, my advice would be to enjoy it and make a lot of memories!
The Newton A level Programme has an excellent track record for delivering world-class A level results.
In 2018, 71% of students achieved A*–A grades, 96% achieved A*–C grades and the most common set of results was A*A*A*A*.
To find out how the INTO University of East Anglia Newton A level Programme can help you to succeed, visit our website.
Feeling social? Follow INTO University of East Anglia on YouTube, Facebook, Instagram, LinkedIn and Twitter.