Alumni stories: my journey to becoming a solicitor
Kseniia from Russia recently joined Ashurst LLP – one of the leading law firms in the UK; she shares her experience of studying law in London.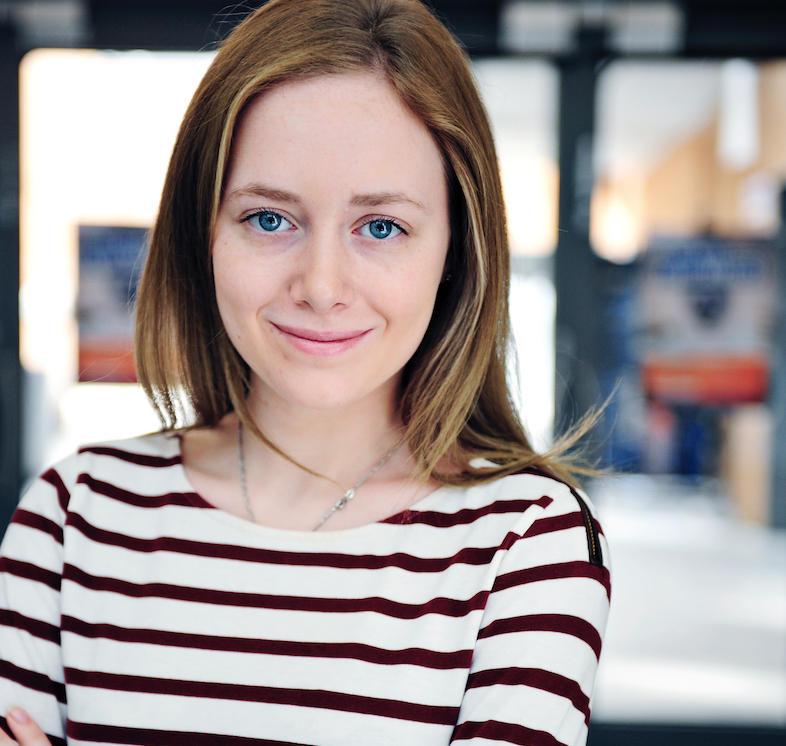 Why did you choose to study abroad, and why did you choose INTO City?
It was my childhood dream to study in London and become a lawyer.
I first visited when I was 11 years old, and it was a life-changing experience. I was amazed by the culture.
The UK education system is one of the most prestigious and respected in the world, so I thought it would be a great starting point for my future career.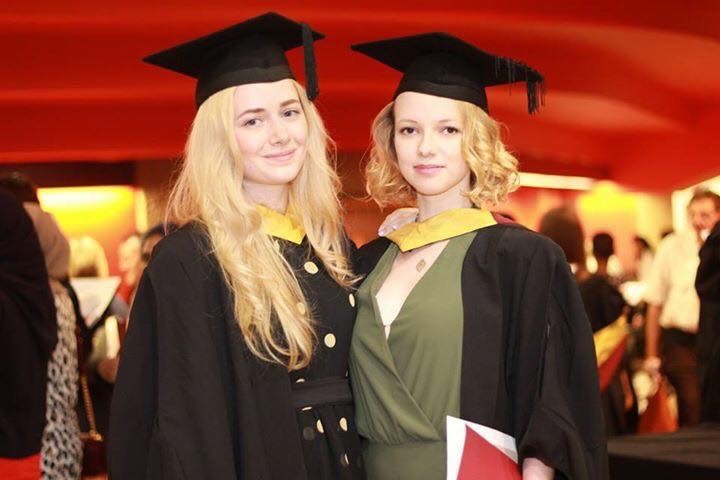 When I went to the education fair in my hometown five years ago INTO City, University of London attracted my attention instantly.
It had a reputation as a respectable educational institution, which sets very high standards. Therefore, I knew it would give me the necessary knowledge and skills to succeed.
Tell us about your experience as an international student.
I came to the UK alone, without family or friends, when I was just 18 years old. It was scary and lonely in the beginning as I knew nobody here, however, on my first day at INTO everything changed.
All the staff were very friendly and I immediately met lots of nice people from all over the world who were in the same position as me.
London is an amazing place that brings many different cultures together, so you never feel like a foreigner here.
Not only I have improved my English language skills, but I have also become much more independent.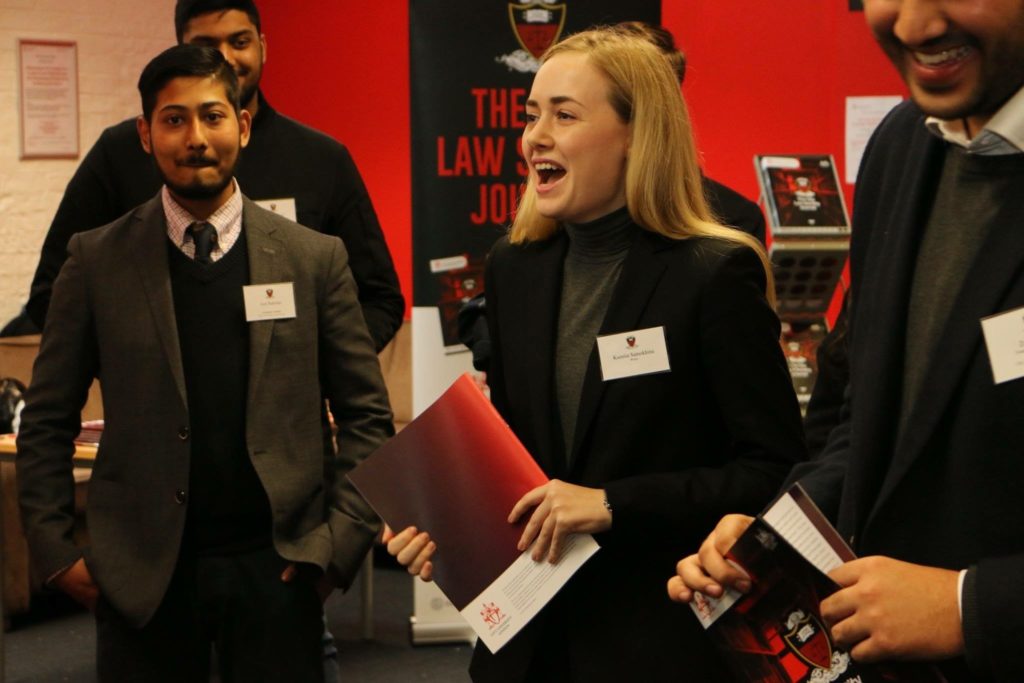 What was your favourite part of the experience? 
I am still friends with the people from my class and I believe these friendships will continue forever.
The knowledge that I acquired is invaluable, and it gave me an opportunity to decide what I really want to do with my life.
The staff taught us to set realistic goals, which proved to be important advice.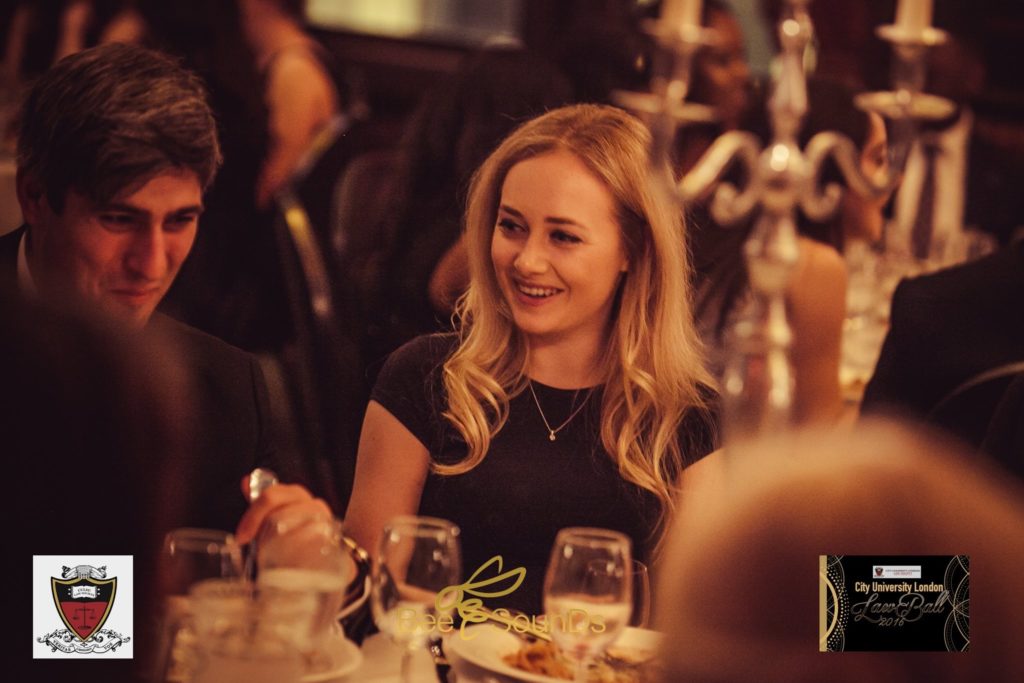 I particularly want to thank my law teacher Natasha; her hard work inspired me to continue on my path to becoming a lawyer. She brought law to life, which was no mean feat as it's sometimes considered a very dry subject.
Natasha also said that you have to be prepared to study hard if you want to succeed in the legal sector. I followed her advice and fought for it. I will soon be starting my training contract with one of the best law firms in the world.
Did you feel prepared for life at university?
The teaching style and assessments at INTO were very similar to what I later experienced at university.
I gained the necessary knowledge and skills to get into higher education, but also was also taught how to be independent and motivated.
Life at university was great as I got to be a part of the Law Society and write for the City Legal Journal, which was an invaluable experience.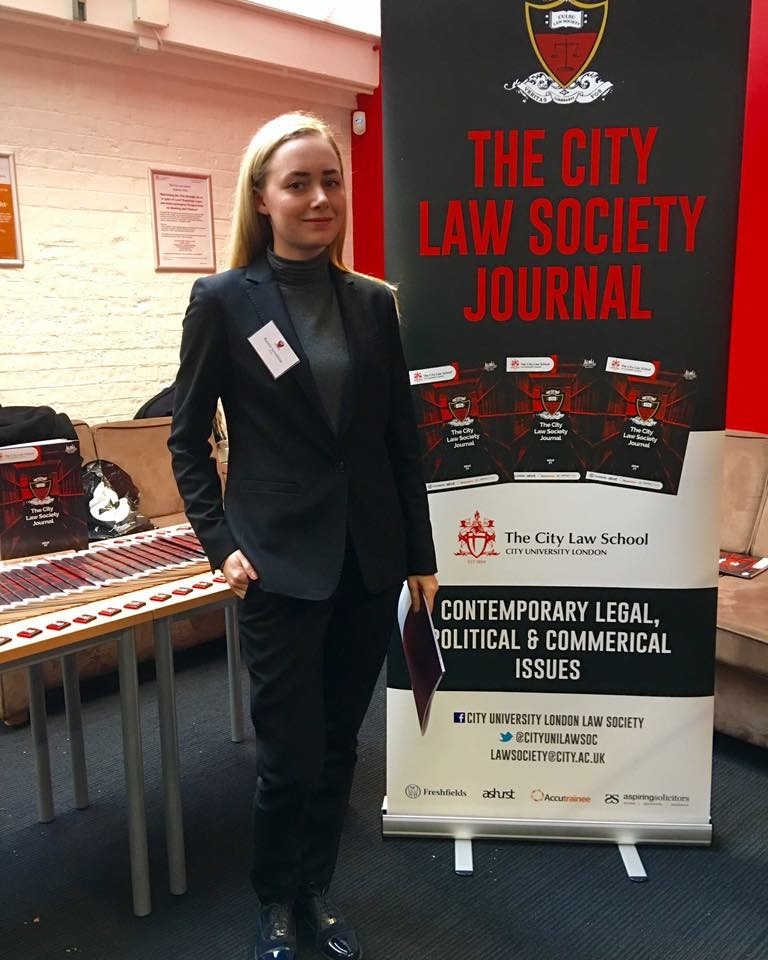 Being a member of the Law Society was probably one of the best decisions I made, as I got access to interesting career events and I had the opportunity to meet like minded people who wanted to become solicitors or barristers.
The second year at university was very tough for me as I not only had to prepare for exams, but I was also sending out applications for vacation schemes and training contracts.
This period was stressful for me, I learned about being rejected and disappointed.
My goal was to get a training contract before graduation to make sure that I was on the right path, and I did. This made me the happiest person as I am getting closer and closer every day to becoming a solicitor.
What advice can you give to future students?
I have so much advice to give, so here are my top tips:
Start working and studying from day one. You need to build a strong foundation for your own future, the competition is fierce.
First year grades do count. This is the first thing that your future employer will see on the application form when you apply for a job.
Make friends and establish contacts. These people might be studying at the same university with you later on, and everyone needs support.
Embrace all the opportunities that present themselves – attend career fairs, education fairs, workshops, master classes. You never know who you are going to meet there or what you are going to learn.
Set your goals high and never let anyone undermine your abilities.
Be proactive and participate in societies – this will look great on your CV later on.
Treat INTO as if you were at the university already because this will make your life easier later.
Do not be afraid to put yourself out there, London is all about embracing talent, so it does not matter where you come from.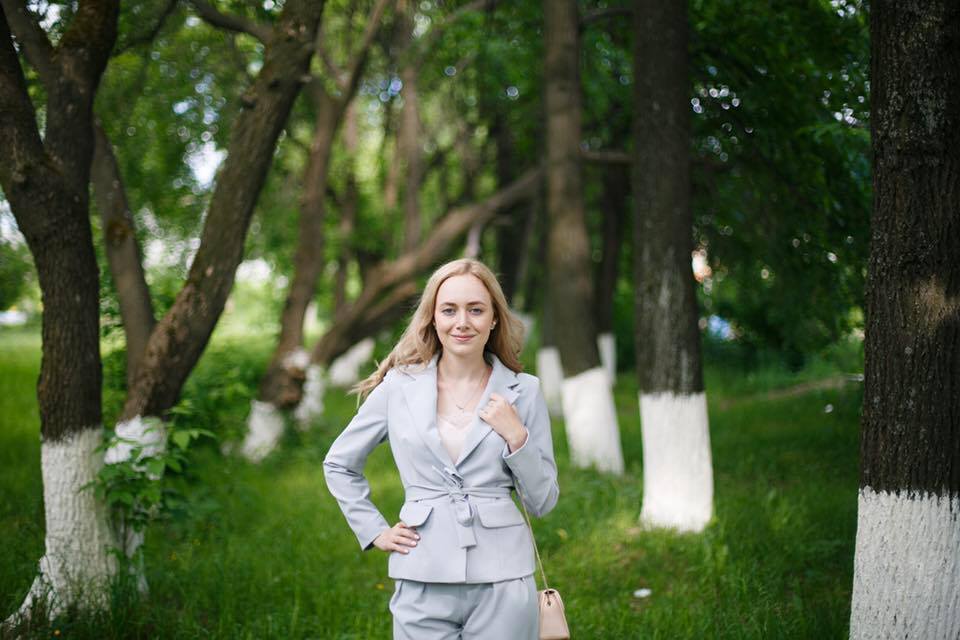 Kseniia studied an International Foundation in Humanities and Law at INTO City, University of London. She then progressed to City, University of London where she studied an LLB in Law.  
Thinking of studying in the UK? You may also like to read five reasons why London is an awesome study city.
Follow all student life in London via YouTube, Facebook, Twitter and Instagram channels.