How to adjust to UK culture while studying abroad
'Culture shock' is what some international students may experience when they move to a new country to study abroad. What you're used to at home is completely different in another country and it may feel hard to adjust to a new culture and new traditions, but it is possible.
Stefanie from Malaysia is an international student who has made the big move to the UK to study the International Foundation in Media, Humanities and Social Sciences at INTO University of Stirling. Here is how she adjusted to life in the UK.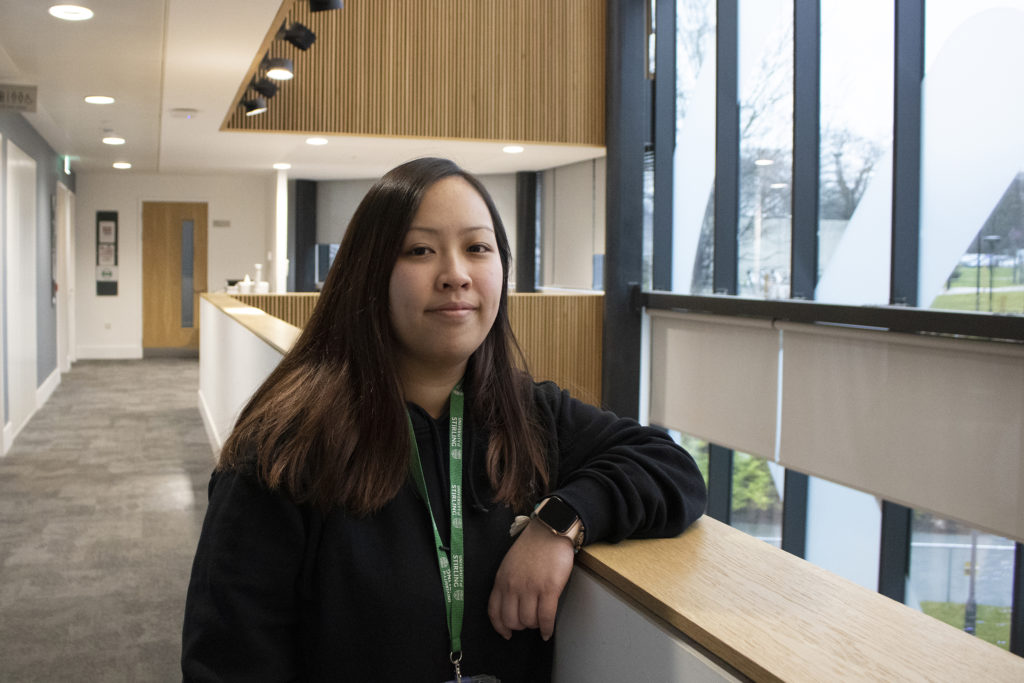 Embracing new social norms
When I first came to Stirling, I had to grasp new traditions, cultures and norms. There's a lot for new international students to learn and adapt to in the western part of the world, but it's fine if you struggle at first because you will get used to it day by day.
Here in the UK, you address your lecturers by their first name. I had trouble with this during my first few months here because in Asian culture, it's considered disrespectful to acknowledge your teachers like this. However, with the help of new friends and teaching staff, I managed to adapt to this norm.
Finding your way around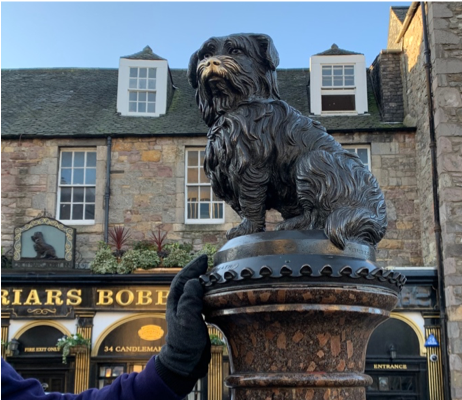 It's very easy to get around in the UK, especially in Stirling. People in Stirling take their public transport seriously and make full use of it.
You can get many buses from the university to your desired destination and the price is pretty reasonable for students. You can get a return ticket for only £2.50 if you are going to town!
The rest is just walking as everything you need is located in the area. I use the buses weekly to get my groceries or have a night out with my flatmates.
Taking part in new traditions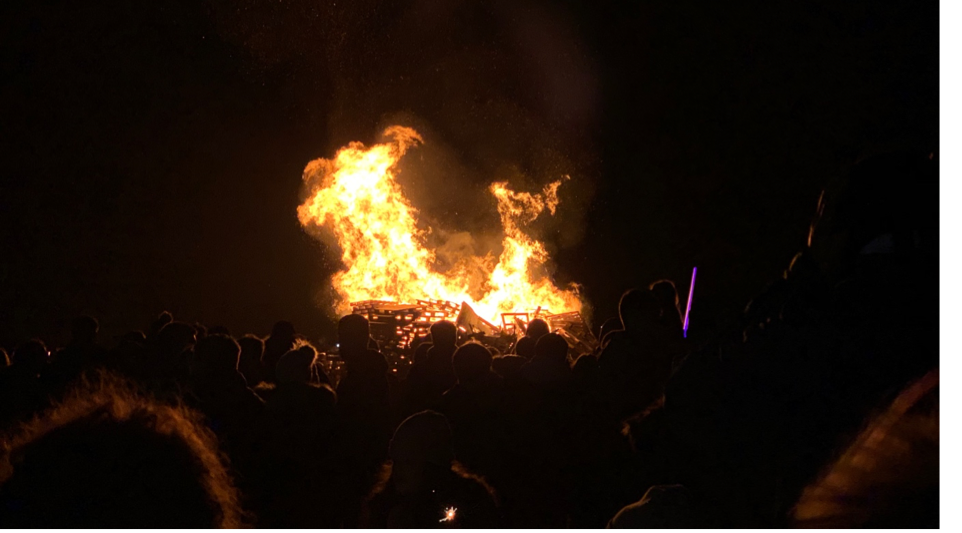 Traditions here in the UK are amazing. For example, it is a tradition to celebrate 05 November to commemorate Guy Fawkes' failure to blow up the Houses of Lords in London in 1605.
It's a celebration with bonfires and fireworks, and you would not want to miss a chance in participating when you are in the UK! You can dance, have sing-along with the band performing, have some good food and keep yourself warm by the bonfire. You could also get nice pictures for your Instagram!
I enjoyed my first ever Guy Fawkes' Night in Bridge of Allan (a small town to the north of Stirling) with the help of INTO University of Stirling. We got student tickets and enjoyed the amazing Queen tribute band performance. My friends and I really had a good time.
'Tis the season to go on an adventure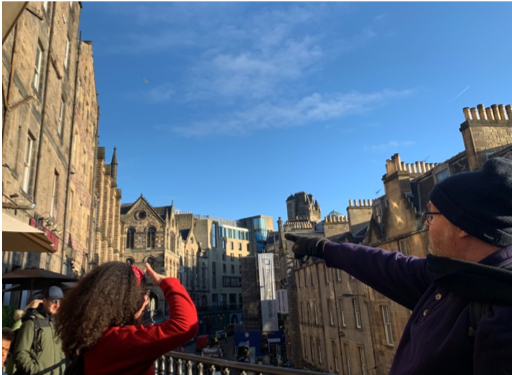 Then you've got the joyous Christmas markets – you must experience them at least once! It's only a half an hour train ride from Stirling to get to the Christmas Markets in Edinburgh and they are on for about six weeks during the festive season.
Here, you can get food, drinks and beautiful gifts, play fun games and go on rides. A tip is to get a hot chocolate from one of the stalls when you're there. It's warm and tasty!
If you are with a group of friends, don't forget to tour the city of Edinburgh. The historical sites are beautiful and meaningful as well. I had a lot of fun touring Edinburgh with my teachers and friends while I learnt about new Scottish cultures.
Experiencing wanderlust in the west
It has already been a great experience for me to study here in Stirling as there are so many opportunities given to us to learn more and have some fun. I have really embraced the UK culture and my new lifestyle as well. I'm glad I came here.
To learn more about studying at University of Stirling, click here to visit our website.
You may also like to hear 4 students share their tips on how to settle into university life or Huiying's top 5 tips for learning English outside the classroom.
Don't forget to follow us on Facebook, Twitter, Instagram and YouTube for the latest studying abroad stories in Scotland.