Meet Dr Jane Rogers | INTO Queen's Architecture Teacher
Today we say hello to Dr Jane Rogers, an architecture teacher at INTO Queen's University Belfast.
She shares with us how the INTO program helps prepare you for university, how to create a stand out portfolio and why you should choose Belfast!
Queen's University Belfast is one of the UK's leading universities known for its history, research and world-class education and is based in the exciting capital city of Belfast – an incredible place to live, learn and grow.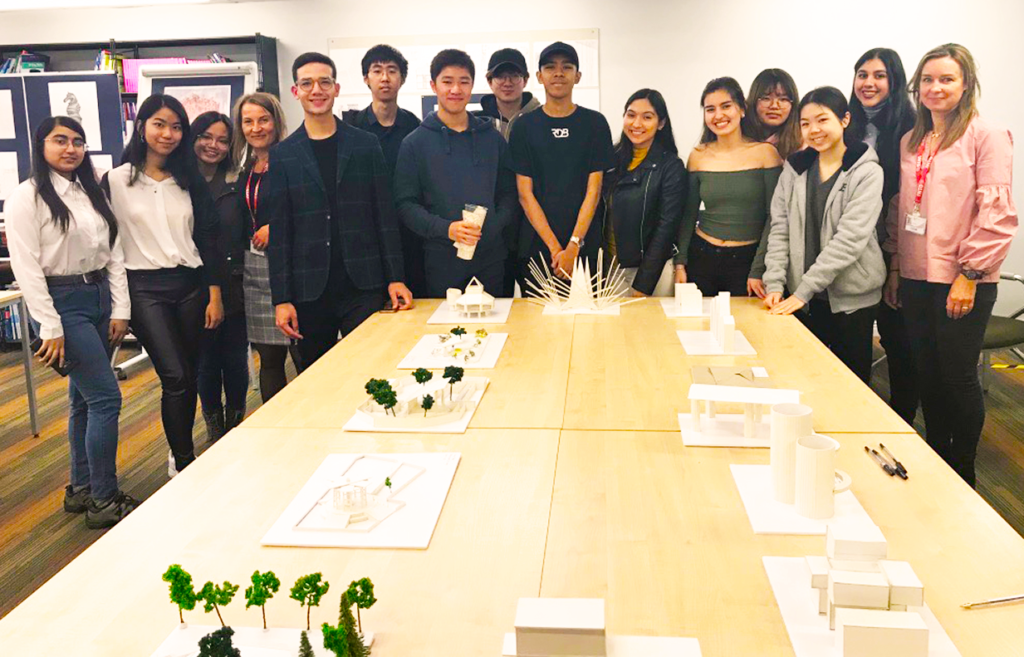 This programme introduces students to all of the basic skills that they will require while studying architecture in their first year of university. Within the modules students will learn orthographic drawing, visual representation, technical knowledge, critical thinking, team working, project management, model making, research skills, architectural theory and design methodologies. These are all taught within a sustainable framework that addresses climate change.
Becoming a teacher of Architecture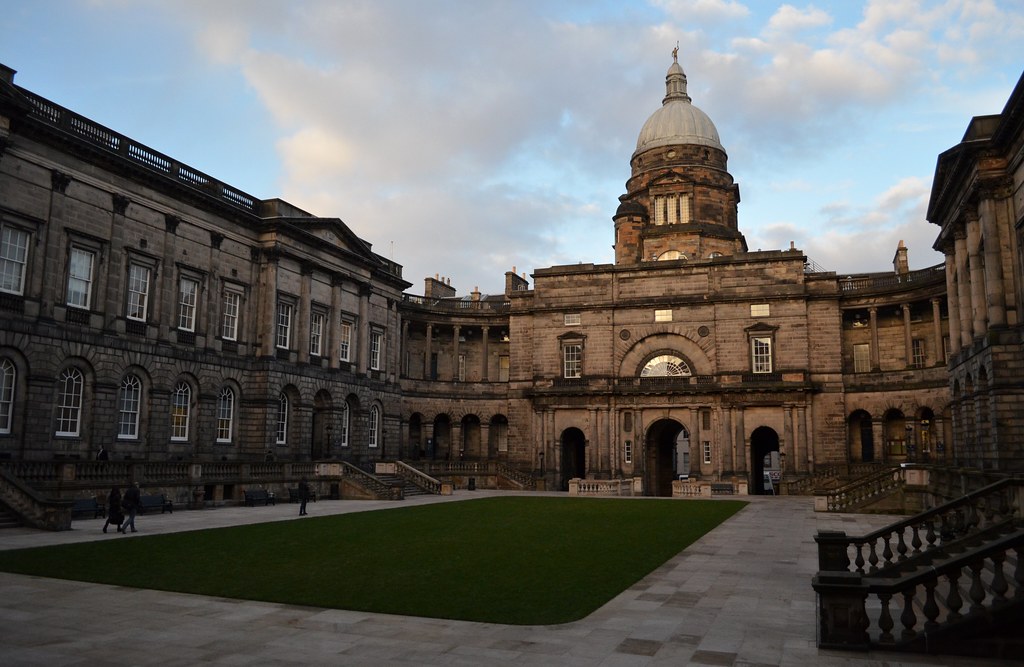 I studied architecture at Edinburgh University and worked as a qualified RIBA architect in 5 different continents; Europe, Australia, Asia, North America and South America. I believe that it is essential to travel and experience the world and all that it has to offer to be able to be a good architect and to broaden your perspective as an individual.
Adapting to online learning throughout the pandemic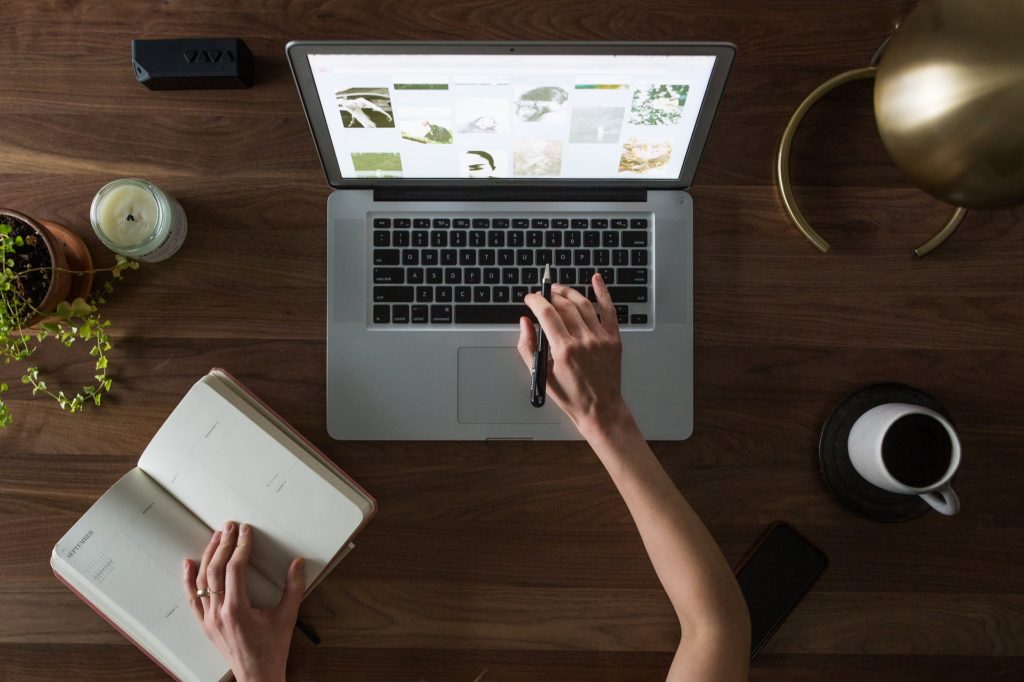 Due to the Covid pandemic the teaching has moved to online. While initially challenging this new way of teaching has allowed me to deliver more detailed lecture material which has been supplemented by mini coursework tasks and demonstration videos. The students make submissions regularly through the teaching platform and through presentations through the VLE so it is possible to assess progress and provide individual feedback.
My top tips for all aspiring architecture students

An aspiring student may already have a keen interest in architecture and the appearance of buildings within their home town and cities. However, just as important is an inquisitive mind and a determination to find solutions. A love of problem solving and challenges and an empathetic nature with a desire to improve the environment we live in for the benefit of all society are also good qualities to have.
How to create a stand out portfolio for submission to University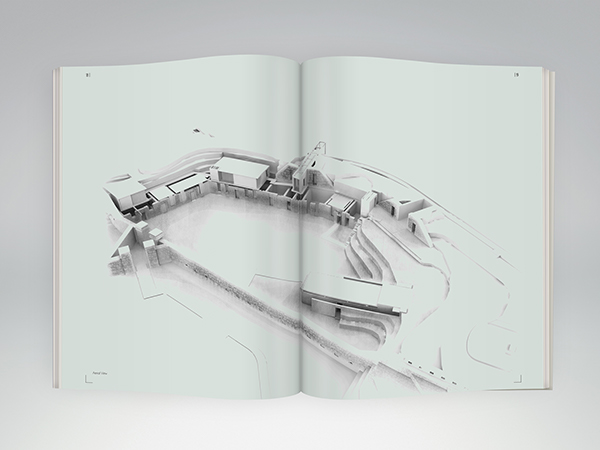 When considering what to include in your portfolio try and think about expressing yourself, what you are interested in and your own point of view. It is important to include drawings and images that show a level of investigation and an attempt to understand the subject matter. This shows that the individual is curious and willing to learn. Draw as much as possible from life and try and capture the 3-dimensional world that exists around you. Explore different media and representation techniques. Photographs of work you have created is also good to include such as ceramics, model making or craft.
Securing employment after graduation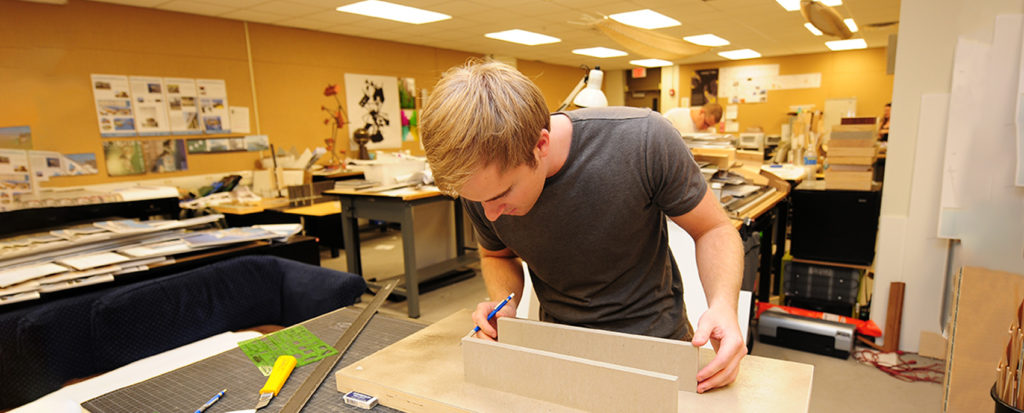 A degree from Queen's University will provide the cornerstone for a student's architecture education. The course is RIBA accredited and so it allows the student to build towards the professional qualification as an RIBA Architect which has global recognition. Queen's University is within the Russell Group and the Architecture course is currently ranked 6th in the UK (Guardian League Table 2021) and therefore offers an exemplary qualification. The year groups are comparatively small and allow for good contact with tutors as well as providing a designated workstation within a studio environment.
On the INTO Queen's course students regularly attend inspiring evening lectures and attend student crit sessions so that when a student commences their studies at Queen's University they already feel part of the architecture student community.
Why choose Belfast?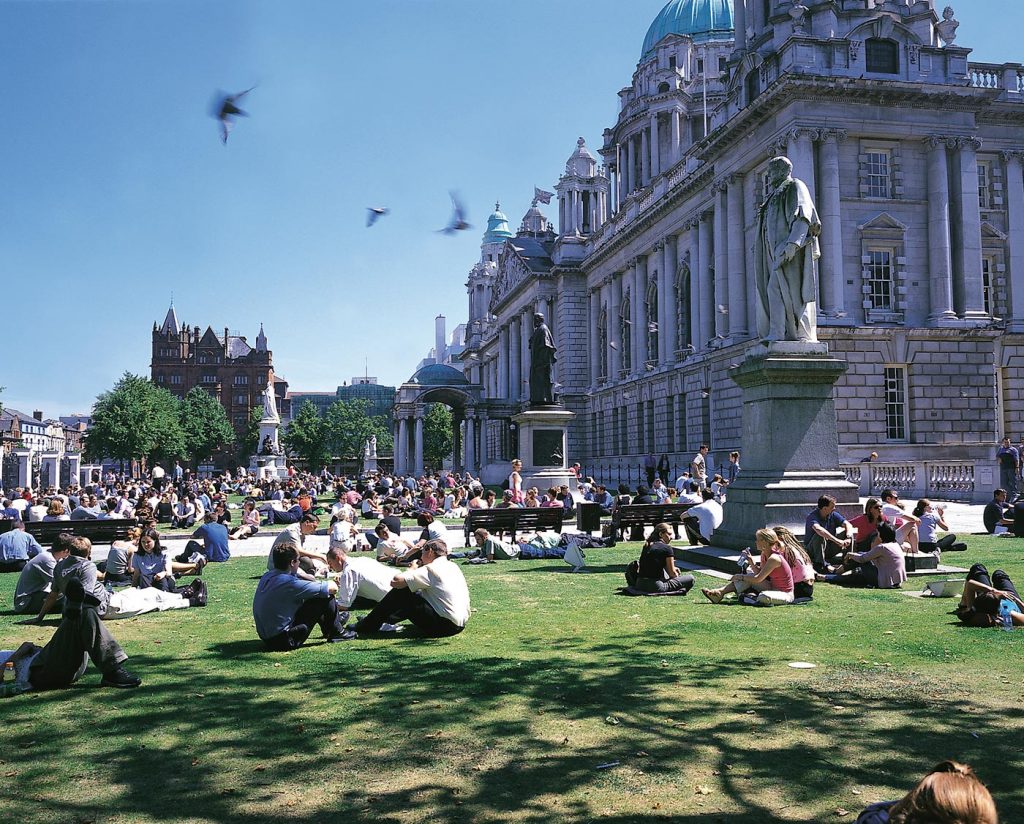 Belfast has a unique cultural and geographic setting. It is the capital and largest city in Northern Ireland and stands on the banks of the River Lagan on the East Coast of Northern Ireland. The city is flanked on the northwest by a series of hills including Divis Mountain, Black Mountain and Cave Hill thought to be the inspiration for Johnathan Swift's Gulliver's Travels as it resembles the shape of a sleeping giant safeguarding the city. It offers a complex architectural history combining beautiful Classical Revival architecture built during the ship building hey days with context rich contemporary architecture inspired by the society conscious values of Critical Regionalism. Architecturally Belfast punches above it's weight!
You may also like to read the top things to do in Belfast or May's first week in Belfast.
If you'd like to study in Northern Ireland, head over to our website. Follow us on Facebook, Twitter and Instagram.