Becoming an international student at Newcastle University: Devya Priya's story
There are lots of reasons to study at Newcastle University as an international student. 
Firstly, it's well-known for its world-class research – and for being a member of the prestigious Russell Group. 
Secondly, it's consistently at the top of the university leader boards. In their 2022 world university rankings, QS ranked it in the top 150 universities across the globe. 
And the city of Newcastle is an amazing place to study – in fact, it's often named one of the world's favourite student cities! 
For Devya Priya, it was all about Newcastle University's great reputation for her favourite subject – biomedicine. That's why she moved to the UK from her home in Singapore to study at INTO Newcastle University, where international students can study a specially-designed International Foundation course in preparation for their Newcastle University degree. 
Watch the video or read on to discover Devya Priya's international study story. 
Making new friends from day one
Studying abroad is a great way to meet new friends – and you'll start connecting with them from the moment you arrive. "My first lesson was actually really fun," says Devya Priya. "I got to know all my friends and classmates."
What's more, at INTO, you'll study alongside other international students – so everyone can support each other. "My classmates are all from different parts of the world," Devya Priya explains. "We sit down and study together – so we get to help each other, clarify each other's doubts and learn together."
Preparing for university in the UK
As well as helping you improve your subject knowledge and English language level, an INTO foundation course is specially designed to prepare you for university learning. "The teaching style is very interactive – in lectures and seminars they make you do group work with your peers," says Devya Priya. "We do lab reports, assignments, presentations – they teach us skills that are very useful for university."
Support every step of the way
"You can ask the teachers anything," continues Devya Priya, who was impressed with the level of support available from her teachers at INTO. "Anything you have doubts in, they give you information and they guide you through the learning process."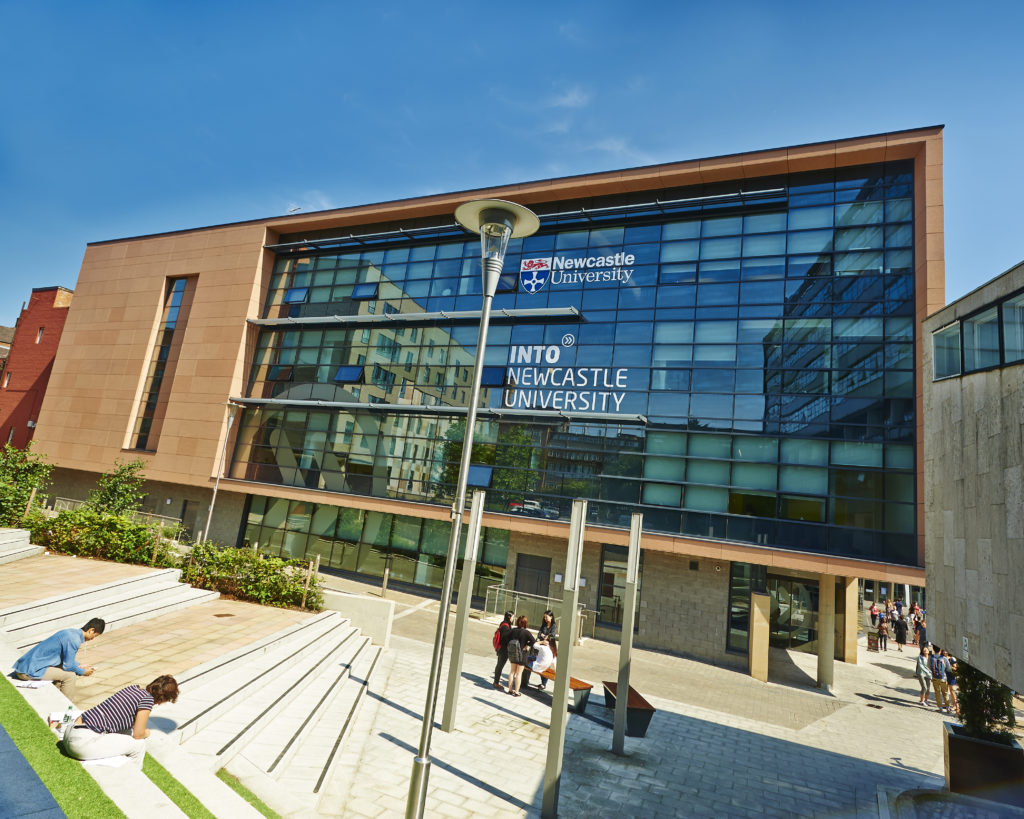 The teaching and support staff at INTO Newcastle have helped hundreds of students achieve their academic goals. Whether you need help understanding your coursework or making an appointment with the doctor, they'll know just what to do.  
Becoming the best you can be
According to Devya Priya, studying at INTO Newcastle was about more than just a degree. "The most rewarding part of studying in another country is building up your confidence as a person," she says. "Before, I used to be very shy and not a very confident person. But living here and having to make new friends… you become more independent." 
Want to find out about the courses available at INTO Newcastle University? Visit the INTO Study website. 
You might also like to read 'Why study engineering at Newcastle University?'