Why study engineering at Newcastle University?
If you want to study engineering in the UK, Newcastle University is a solid choice.
Not only is it home to world-class facilities and top academics across the field, but a degree from the Newcastle University School of Engineering is recognized all over the globe.
We spoke to Professor Phil Taylor, Head of the School of Engineering, and Krittima, a Civil and Structural Engineering student from Thailand, to find out why they think Newcastle is the perfect place to study engineering overseas.
Gain a globally-recognised degree
Newcastle University is among the top 160 universities in the world (QS World University Rankings 2021). It's a member of the Russell Group, so every degree is informed by leading research – and you'll be proud to be a student there.
"We are in the top 2% of universities in the world, so when you walk in the room and introduce yourself as a Newcastle graduate, it really counts." says Professor Phil. "People know what the value of that is, and that makes opportunities for you."
Access real-world learning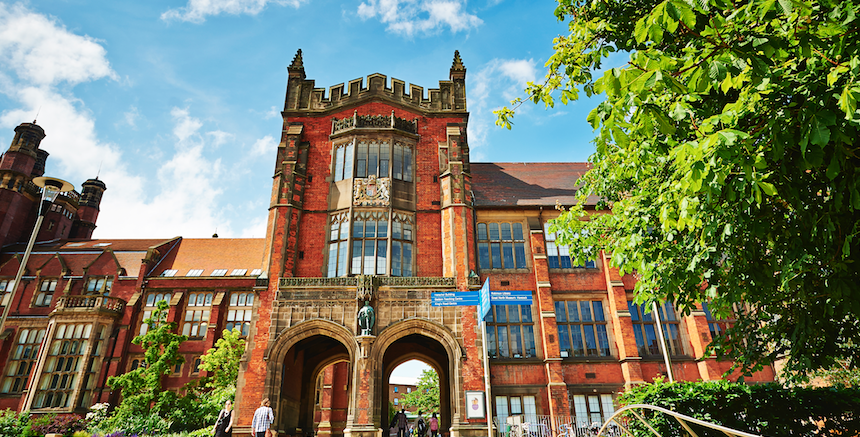 University is a lot of fun, but we're all there for a reason: to help secure a successful career in the future. Engineering at Newcastle University will give you a head-start, with the opportunity to work on real projects and put your new knowledge to the test.
According to Professor Phil, you'll get stuck in right from the start: "On day one, you will be issued your safety and PPE equipment so we can immediately take you to these real-world engineering industrial environments."
"I really like the idea that they are using real-life projects to be adapted into the course.", adds Krittima.
Explore a wide range of disciplines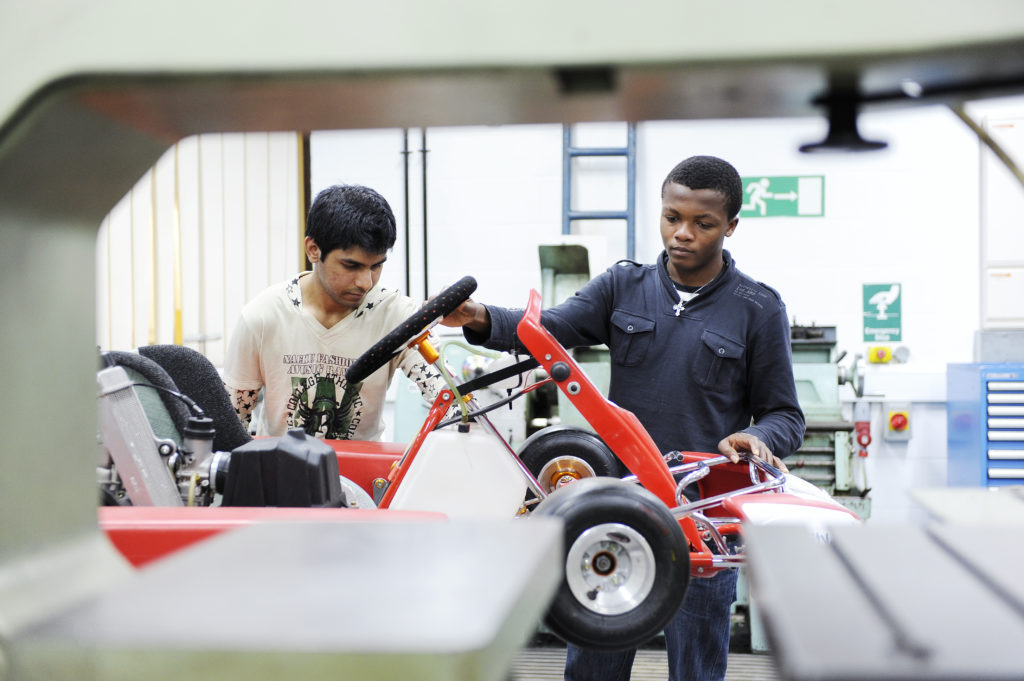 As you may have already noticed, the field of engineering involves a LOT of different subjects. Choosing one can be tricky, especially because they're all so connected – but at Newcastle University, you'll develop an understanding across the entire field.
Professor Phil describes how you'll collaborate with students on other engineering courses: "We see engineering as a unified discipline, so we bring Chemical, Mechanical, Civil, Electrical and Marine Engineering together and teach them in an integrated way."
For Krittima, this was a great way to explore her passions in the field: "In the first year, [the course content] is really broad for you to go and discover yourself."
Discover world-class facilities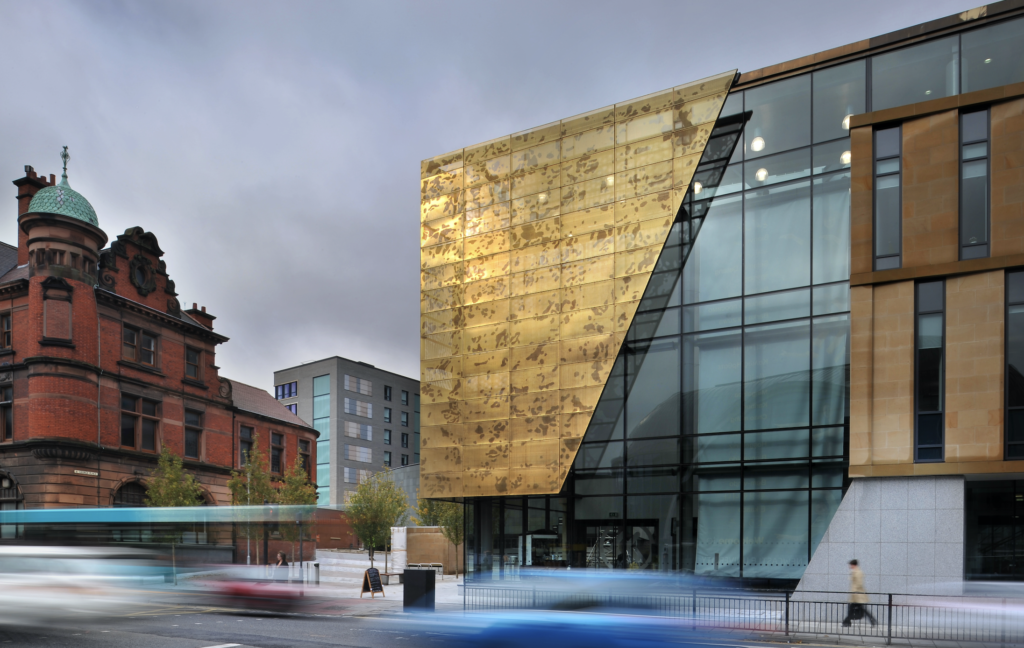 From microbiology laboratories to at-scale engineering infrastructure, the facilities at the Newcastle School of Engineering are pretty impressive to say the least. In fact, they've consistently been recognized as some of the best in the world.
And it doesn't stop there. As Krittima explains: "We are going to have a new lab in the Drummond building, and I'm really excited about [it] because all the lab equipment is going to be brand new for us."
The perfect location for budding engineers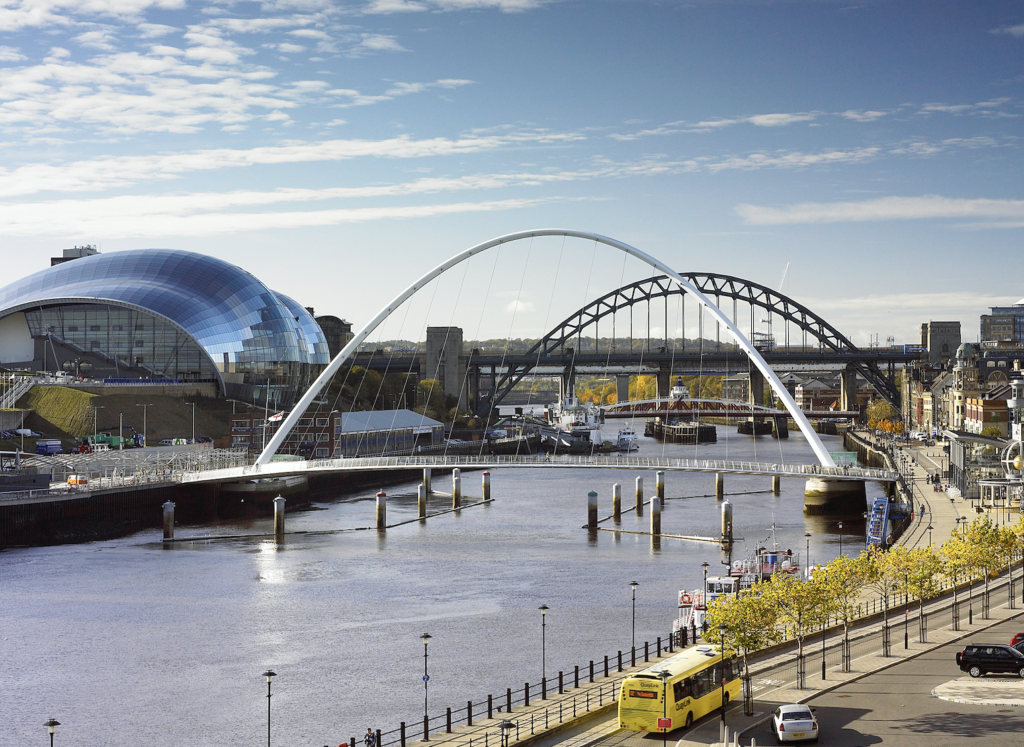 Newcastle is one of the UK's favourite student cities, and it's even better if you're studying engineering. Did you know it was once home to Robert Stephenson, who was known as 'the greatest engineer of the 19th century'? And you could follow in his footsteps.
"Newcastle is a great city to be a student. It is very welcoming and very friendly. There are very strong international communities with students, so we've got everything you could really want here.", says Professor Phil, who has seen Newcastle's international student community grow over the years.
For Krittima, the area is home to inspiring examples of real-world engineering: "Over here, we have rivers, we have bridges… and if you go to Gateshead, you will find very interesting structures."
Find out more about studying an engineering degree at Newcastle University.
You might also want to read our blog post 'Mechanical, Civil or Electrical? A guide to choosing your Engineering degree' or Kenny and Isabel's experiences.
Join our online communities on Facebook, Instagram, Twitter, YouTube and TikTok.