How to write a winning personal statement: INTO London's top tips
Progressing to University is every INTO student's top priority – so how can you make your application stand out? There could be thousands of other applications for every degree, so it's important to make sure yours is 10/10.
Part of the UCAS application process invoices writing a 'personal statement' – a short essay detailing why you should be offered a place. This is your chance to show the university that you are just what they're looking for – so here are  INTO London's five top tips to help you write yours!
Step 1: Research your courses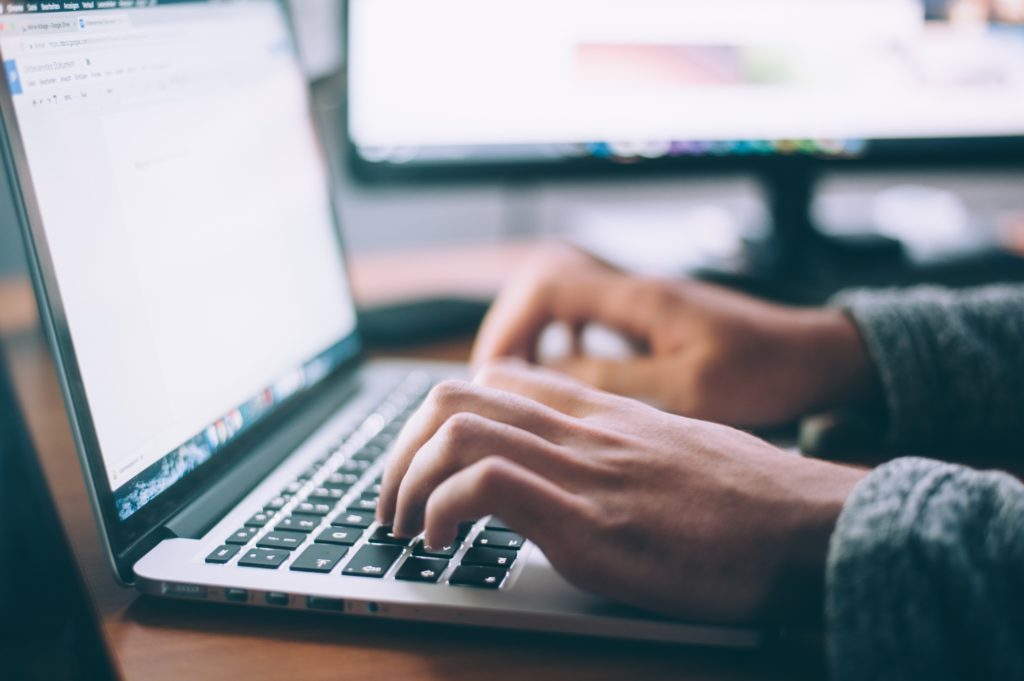 First up, it's so important to research your university and degree choices thoroughly. You could be studying the same degree for up to three years (or longer with a placement year!), so finding something you're passionate about is key – and your enthusiasm will shine through in your personal statement.
Look up each degree's content, teaching methods and module options to gain a real understanding of the course, enabling you to write a much stronger statement. You will use the same personal statement for each university application, so don't mention any specifics – but do look for similarities between each course and reference them if you like.
Step 2: Brainstorm your ideas
Your personal statement should be structured and to-the-point, so it may be helpful to 'dump' all your ideas in one place to help you organise them succinctly.
Need a bit of inspiration? We've created a mind map to help you get started:
Step 3: WRITE, WRITE and WRITE!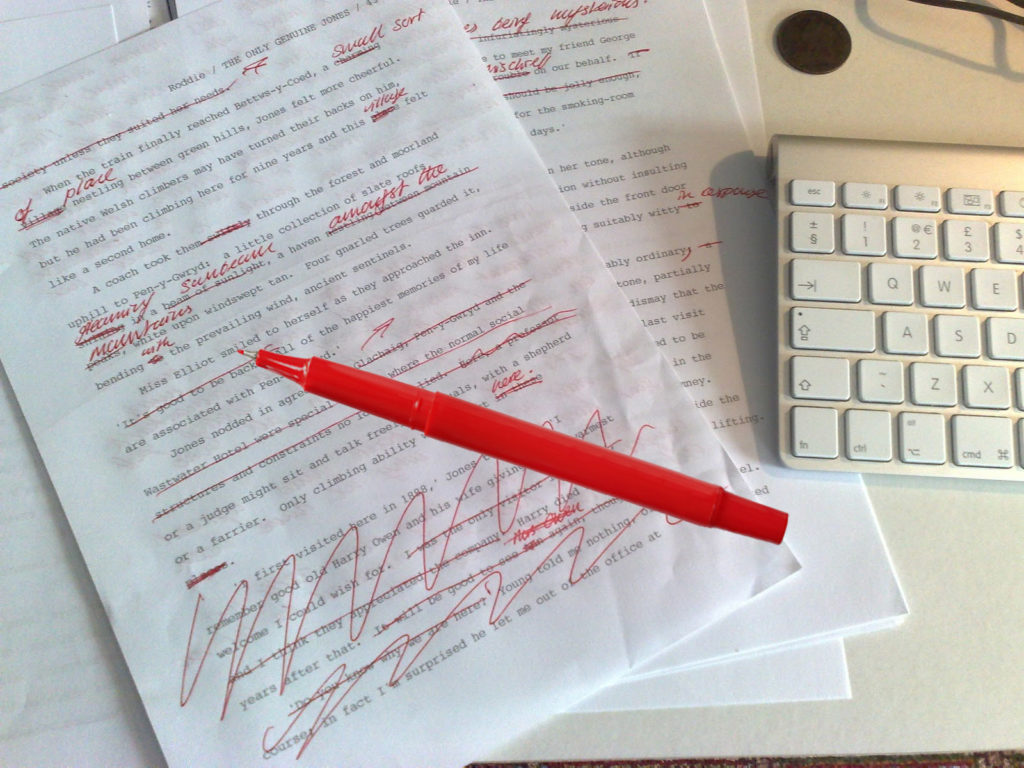 Writing any essay can be a daunting task, so we recommend splitting your personal statement into four separate sections. That way, you can tackle each part individually – which feels much more manageable.
Part 1: Introduction
Start with an interesting opening statement to catch the reader's attention. You may want to think about the following topics:
Your background
Your inspirations
Your motivations
Part 2: Academic
Use this section to prove you are a great candidate and have the skills that universities are looking for. You may wish to explore the following:
Why do you think you are suitable for the course? 

How do your studies (past and present) relate to the course? 

What skills have you developed through your studies and how have these skills prepared you to succeed at university?
Any training or achievements that showcase your skills. 

Part 3: Extra-curricular
Have you done any activities that demonstrate your interest in the course/subject? If so, this is the perfect place to mention them!
Part 4: Conclusion
Keep the conclusion simple. Summarise the whole statement in 1-2 lines to remind the reader why you deserve a place on the course, then finish by explaining how studying a degree in your chosen subject will help you achieve your goals.
Step 4: Review technical details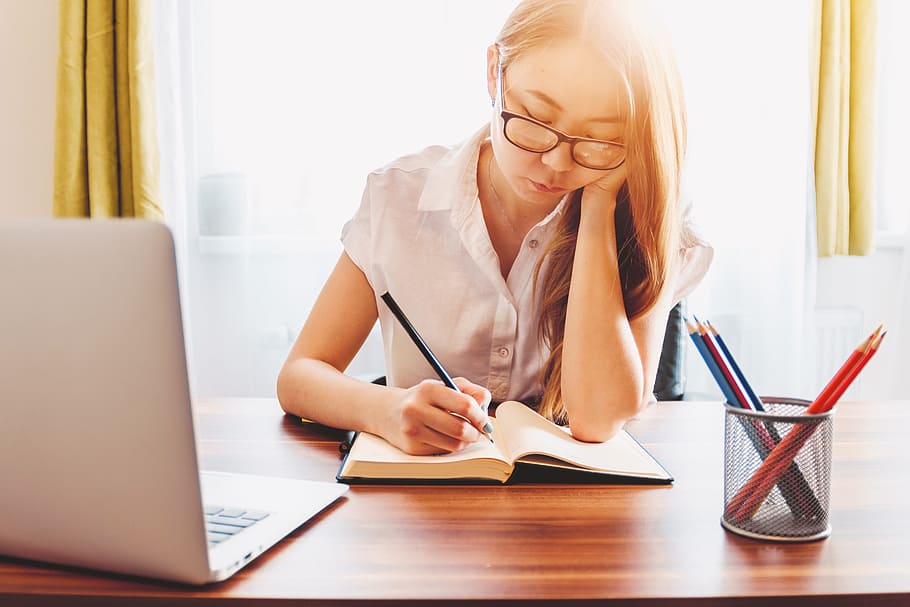 So you've written your personal statement? Well done! It doesn't stop there, though – it's important to read, check and review your work properly to ensure it's the best it can be.
Check your writing thoroughly for grammar, spelling or punctuation errors – and ensure you haven't written too much or too little. UCAS guidelines advise up to 4,000 characters or 47 lines for each personal statement.
It's also important to review your work for any possible plagiarism – in other words, that you haven't copied from anywhere else, and that it's in your own words. UCAS use special plagiarism software to detect this, so don't ever risk it!
Step 5: Ask for feedback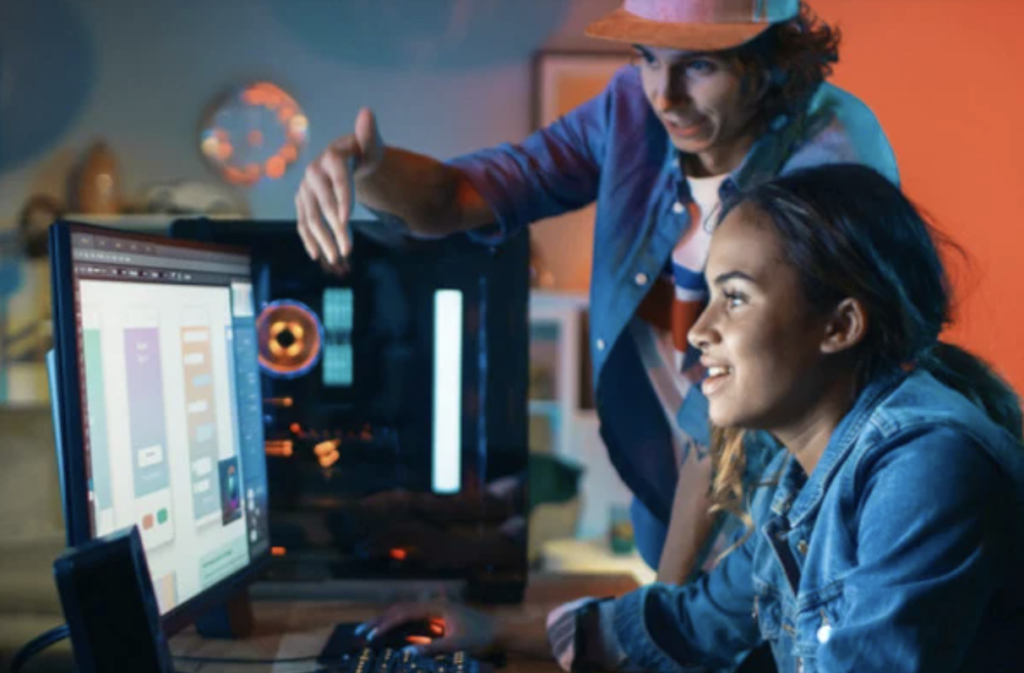 INTO London's dedicated Placement Officer will be on hand to help you with every step of the entire UCAS application process. Once you are happy with the first draft of your personal statement, send it to the Placement Officer or your Personal Tutor, and they'll gladly give you their feedback.
Work on your draft again and again until you and your tutors are happy with it. Remember, this is your moment to shine. You're a brilliant student – because you've had the best possible start at INTO! Does your personal statement reflect this?
Good luck!
You may also like to read: five past INTO London students give their top tips on how to embrace your study abroad experience or Leno's story about how studying at INTO London helped him get into his dream university.
To discover more about student life and the INTO London Centre, follow us on Facebook, Instagram and Twitter, check out our videos on YouTube or visit our website.