10 Questions, 1 Student: INTO Newcastle University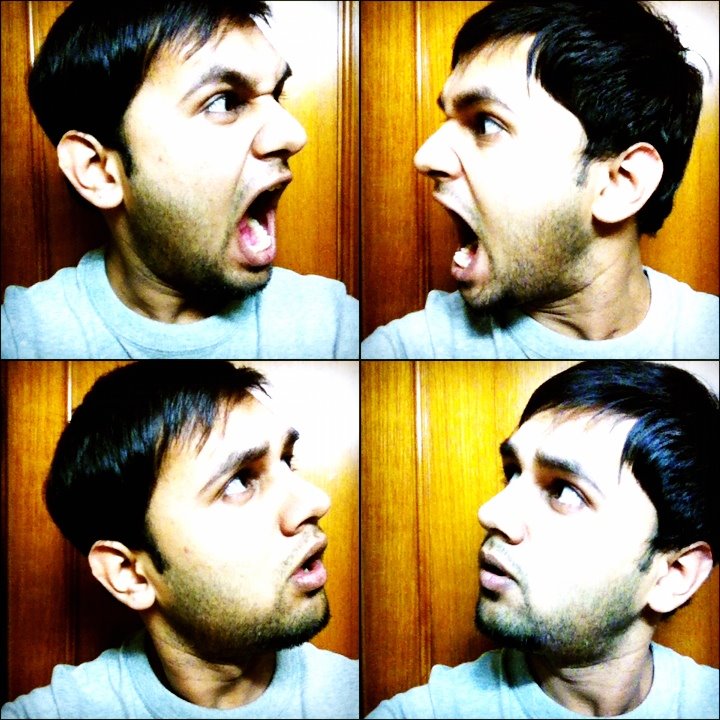 Today, Salman Chachar from INTO Newcastle University tells us his favourite things about life as an international student in Newcastle.
Name: Salman Chachar
From: Pakistan
Course: Graduate Diploma in Business and Social Sciences
1. Favourite place to study off campus?
Home.
2. Best place to buy groceries?
Tesco and Brighton (for Halal foods).
3. Favourite new food discovered since being in the UK?
Fish and chips.
4. 3 favourite things to do on a Saturday?
Go clubbing.
Hangout in a bar.
Go for dinner.
5. Most used mode of transport for getting around the city?
I have never used a bus. I usually walk but if it's a long distance to cover then I take a cab.
6. Best moment since arriving at INTO…?
Alter Bridge concert at Metro Radio Arena and watching Chelsea beating Newcastle United at St. James' Park. Also, watching Newcastle United vs Sunderland this past Sunday at Shearer's Bar. Never screamed my lungs out for NUFC before.
7. Favourite teacher?
Sandra. She gives us a hard time but her seminars are always informational and she gives us food for thought.
8. How many people live in your accommodation with you? How many are boys/girls? What's the nationality mix?
We are a total of 6. 1 boy from Azerbaijan, 2 girls from mainland China, 1 girl from Hong Kong and 1 girl from Turkey.
9. Favourite British-ism learnt?
"Aye, you 'Orite?", "cheers mate."
10. Describe your study abroad experience in 1 word:
Flabbergasting!
Join our student community at INTO Newcastle University on Facebook, or follow us on Twitter!