Student journey: from Zambia to the UK
We recently spoke to Kochiwe, from Zambia. She tells us about her first few weeks as a student at INTO Newcastle University.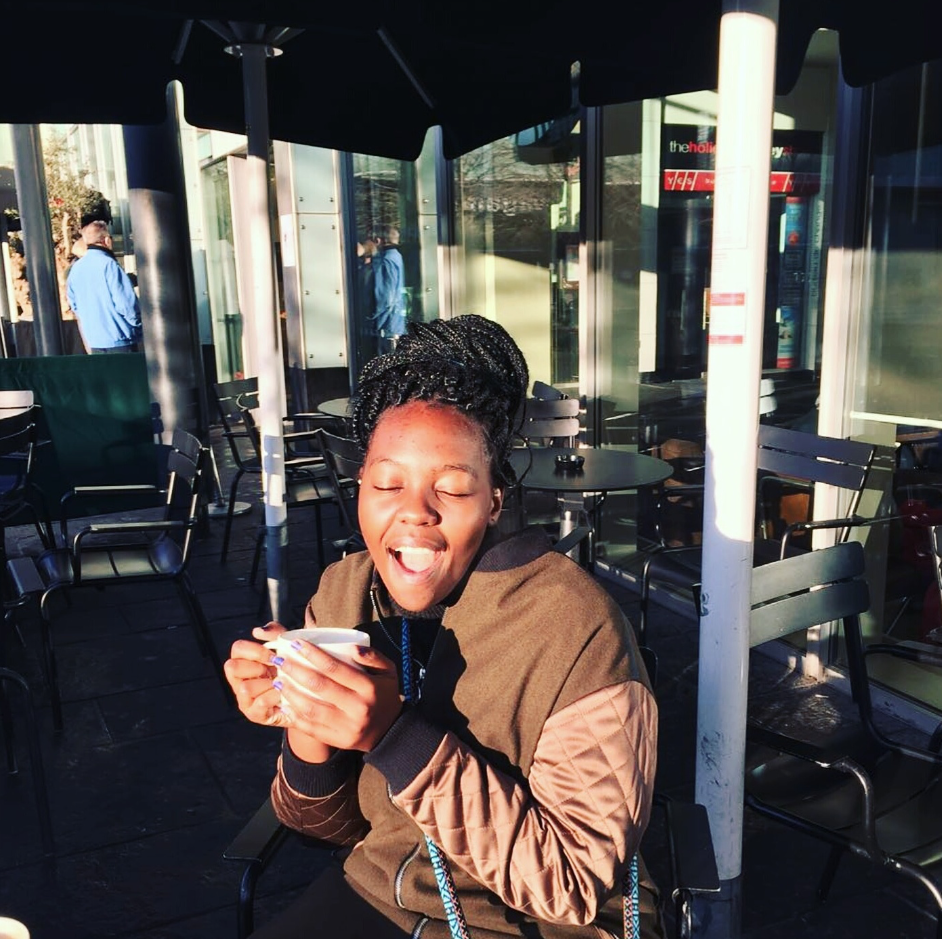 Where it all began
I had friends who were already studying Foundation Programmes in the UK, so before I applied, I asked them about the application process.
It was really straightforward, and I was over the moon when I received an email saying I had been accepted to study in Newcastle.
Feeling welcomed from Zambia
My life at INTO Newcastle University began at home, before I had even arrived in the UK. Even though I had been accepted, I couldn't wait to get started, and I didn't know what to do in the meantime. It was the worst feeling ever!
Everyone is accepted. Everyone is treated like family."
I received an email from INTO congratulating me – this of course I expected. But, what I didn't expect was how often the INTO team kept in contact with me. I received a lot of helpful information.
I was sent videos called 'what are you waiting for?' and 'how to pack'. This immediately got me excited, and I felt totally hyped to start my study abroad adventure.
This wasn't the end of the support; I received a number of phone calls from Student Services too. They helped me every step of the way. Literally every step! I even spoke to someone to help me prepare for my visa interview, which was awesome.
My friends, who hadn't studied with INTO didn't experience the same support I did.
Arriving in the UK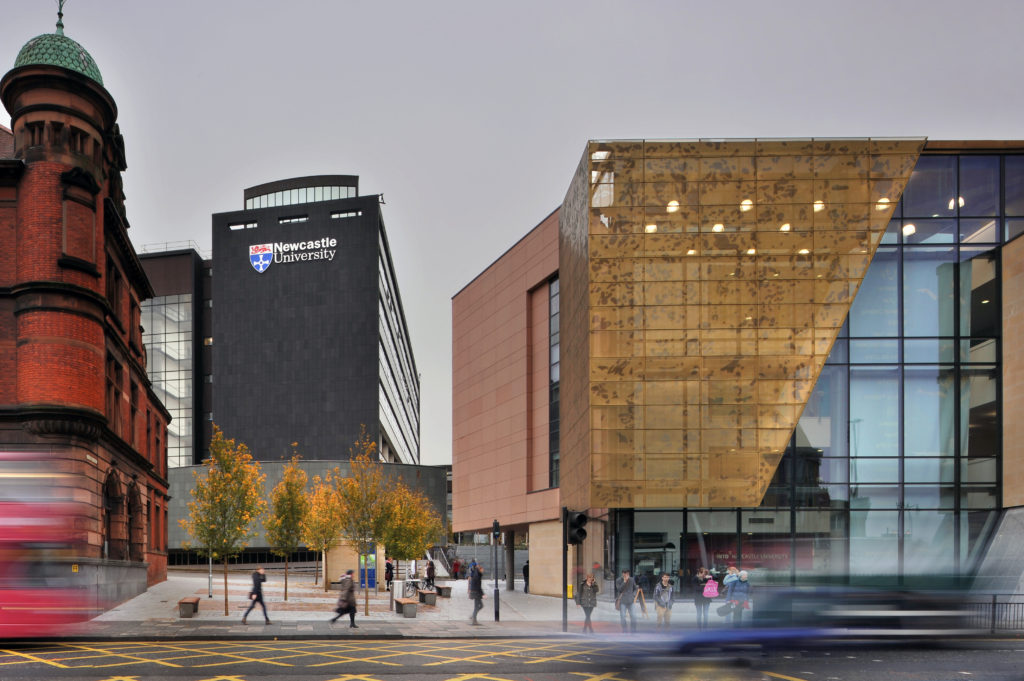 When I arrived in Newcastle, I felt a lot of mixed emotions; it was my first time in the UK and being away from my family. I was excited and hopeful, but also scared and anxious.
To help us settle in, the support staff gave us booklets with tons of activities and events happening locally. As a new student, I'm just getting to know Newcastle, and the fact that I now have more local information on the city and what it offers, makes things 100 times easier.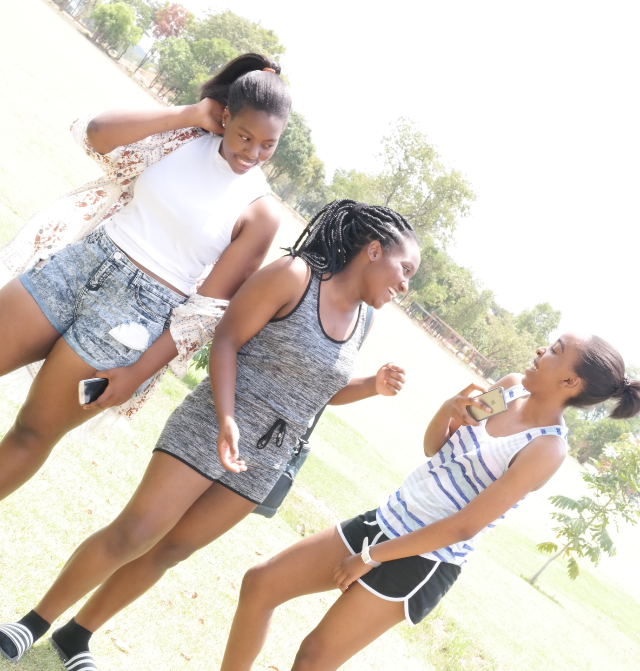 Life so far
I haven't been on my foundation course very long, but boy do I have a number of stories already. Almost every week, there is a student trip to attend; the first trip I went on was a day-trip to Tynemouth.
I attended the welcome party, which was really cool. There was lots of food, a photo booth and even free candyfloss! It was everything a student could ask for.
I also got to meet a lot of the other students from different courses too. It was a great chance to make new friends.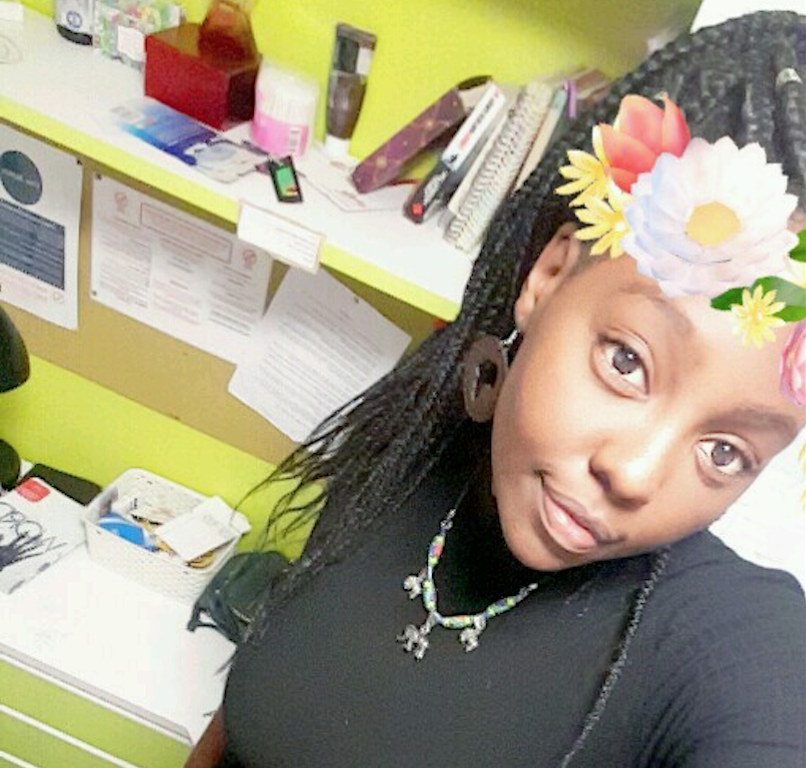 Things I've learnt:
Work life balance – I came into this experience thinking that my social life would be over because I needed to focus solely on studying. INTO, on the other hand, taught me that student life needs to have balance. The teachers are really good at keeping us on our toes in preparation for our undergraduate course at university. They also make a point that there is a world outside the library too!
Diversity is accepted – I am an international student, so I naturally felt nervous, because, not only was the UK a new place, but the people were new too. The people here are so friendly and welcoming, that you forget you're not at home. Everyone is accepted and treated like family. In my second week, I remember speaking to Clarisse, INTO Newcastle's Marketing Coordinator, about scholarships, but we ended up talking for ages about our families and our interests. I really started to feel at home.
Thanks to the welcoming people around me, I feel like part of a family. Newcastle is already my home away from home.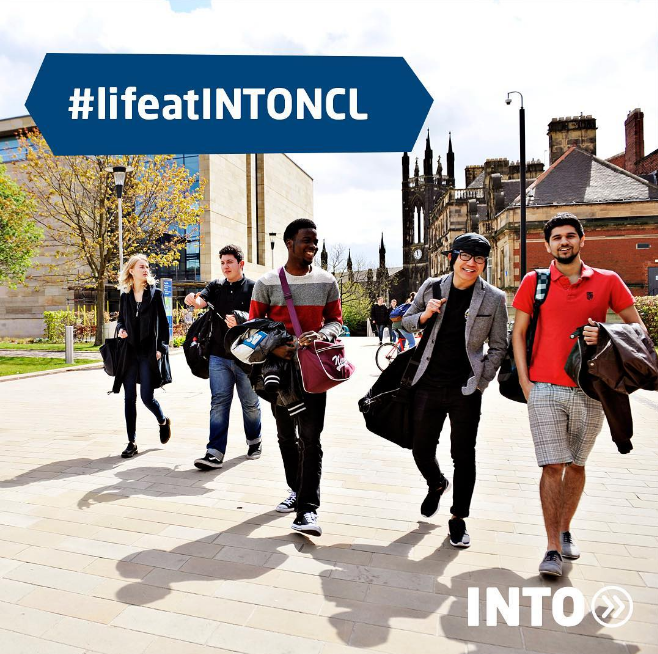 Are you studying in Newcastle? Share your pictures with us on Instagram using the hashtag #lifeatINTONCL and we'll reshare your images!  
Kochiwe is studying the International Foundation in Humanities and Social Sciences at INTO Newcastle University.  
You may also like: Natali, from Venezuela, blogs about life as an international student in Newcastle. Tracey, from China, tells you why you should study in Newcastle too!
To find out more about studying in the UK, US and China, visit our website.
Keep up to date with student life in Newcastle and follow us on YouTube, Facebook, Twitter and Instagram.