From teacher to student – learning to love learning again at INTO MMU
'Jac' from Singapore completed an International Foundation in Science and Engineering at INTO Manchester and progressed to BSc (Hons) Physiotherapy at Manchester Metropolitan University (MMU). Here she shares some highlights from her study abroad experience with INTO.
Tell us a bit about yourself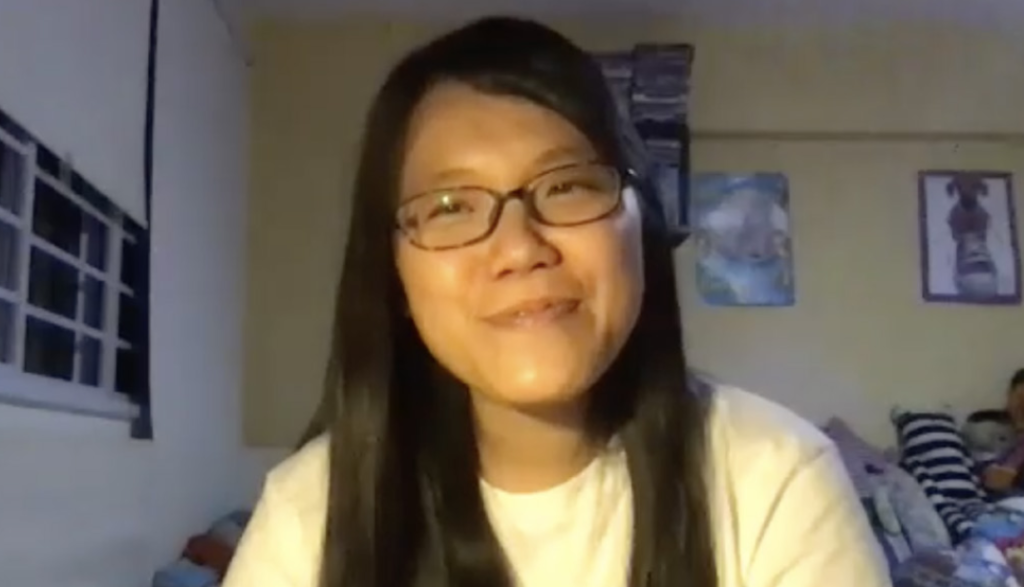 'Back in Singapore I was actually a schoolteacher for 9 and a half years – I taught Physical Education and English. What I'm most excited about is learning more about Physiotherapy which I've always wanted to do; this will be a mid-career switch for me!'
Why did you choose INTO MMU?
'It was actually my first time coming to the UK, so I took a leap of faith and decided to do my studies in Manchester. I knew I wanted to study Physiotherapy at Manchester Metropolitan University and my educational counsellor recommended INTO Manchester.'
'I really enjoyed my studies at INTO Manchester, I think it's a wonderful place to be and it's a great family of teachers and classmates. It has been a very memorable time.'
What's studying at INTO Manchester like?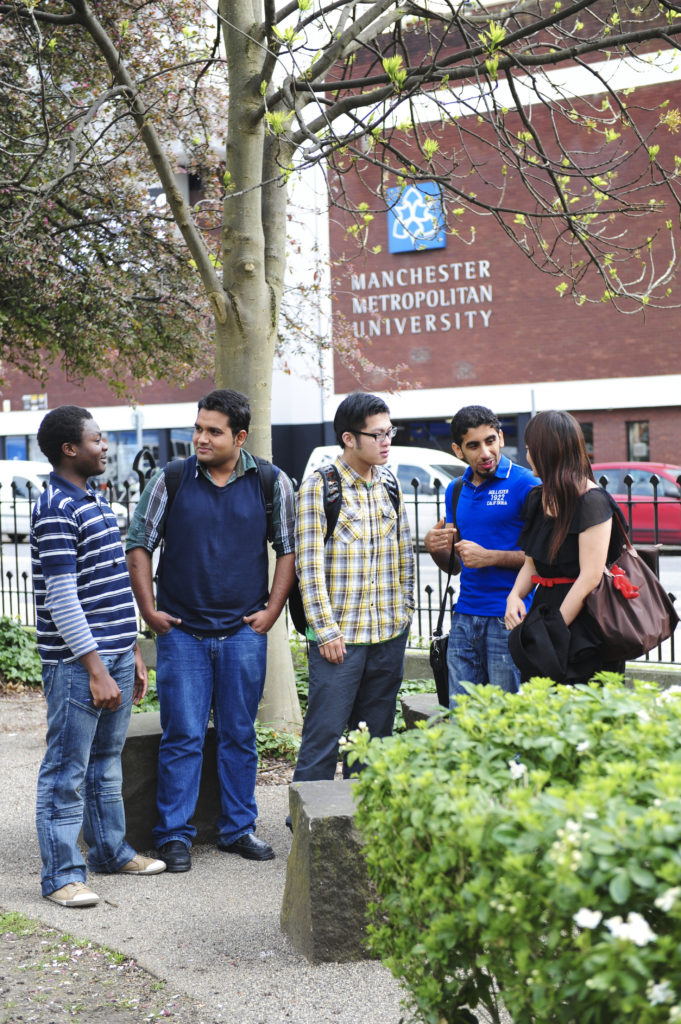 'INTO really helped me a lot in the transition back to learning because there were extra classes in Biology and Chemistry for students who need extra help. They went the extra mile to help students who need to adapt and learn in a different country and culture.'
'My favourite part of studying at INTO was the study sessions we had together with classmates; we'd study together in cafés and practice papers together. That was a pre-Covid-19 situation because we had exams in January. It was really nice because we'd teach one another and could laugh together.'
What's your experience of online learning?
'In terms of online learning, we actually were able to get in touch with teachers quite quickly if we had a question about homework or a tutorial. We could email the teachers and they would email back very promptly.'
'INTO managed to get the platform up very quickly for all of us to come online for discussions, which made it easier. We had weekly sessions to ask about the application process so there was good support in that area as well.'
How was your study experience different to back home?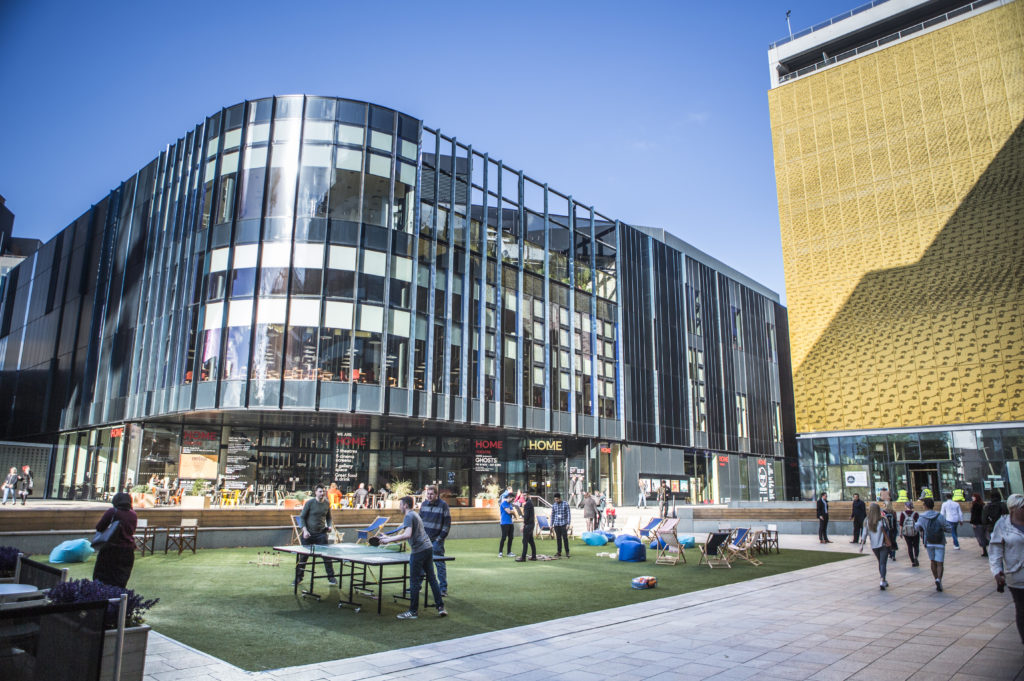 'The study experience is really different to Singapore. I think because in Singapore we are very results-driven so we forget the process. What's really lacking is the process of learning – the joy of learning. In the UK they inject an element of laughter and joy into discussions and lessons and use other things like quizzes.'
'On the day of my classes, I'd go back and recap what we'd learnt last time and that really helped in preparation for assignments and essays. It made it less stressful. Doing the homework questions that the teachers give allows you to go to classes prepared and ready for discussions.'
How has INTO prepared you for progression to MMU?
'There will be approximately 100 students on my course I think, and usually there are about 20 international students. I'm on the University's VLE so I can already see all my lessons and I've already spoken to my new lecturers online. For some of my new classmates who didn't study at INTO first, I think it might be a struggle settling in because there are a lot of distractions – especially while studying online.'
'At INTO Manchester I got to meet students from different countries which helped me make cross-cultural connections, including students who got into MMU to study Physiotherapy as well.'
What's student life like in Manchester?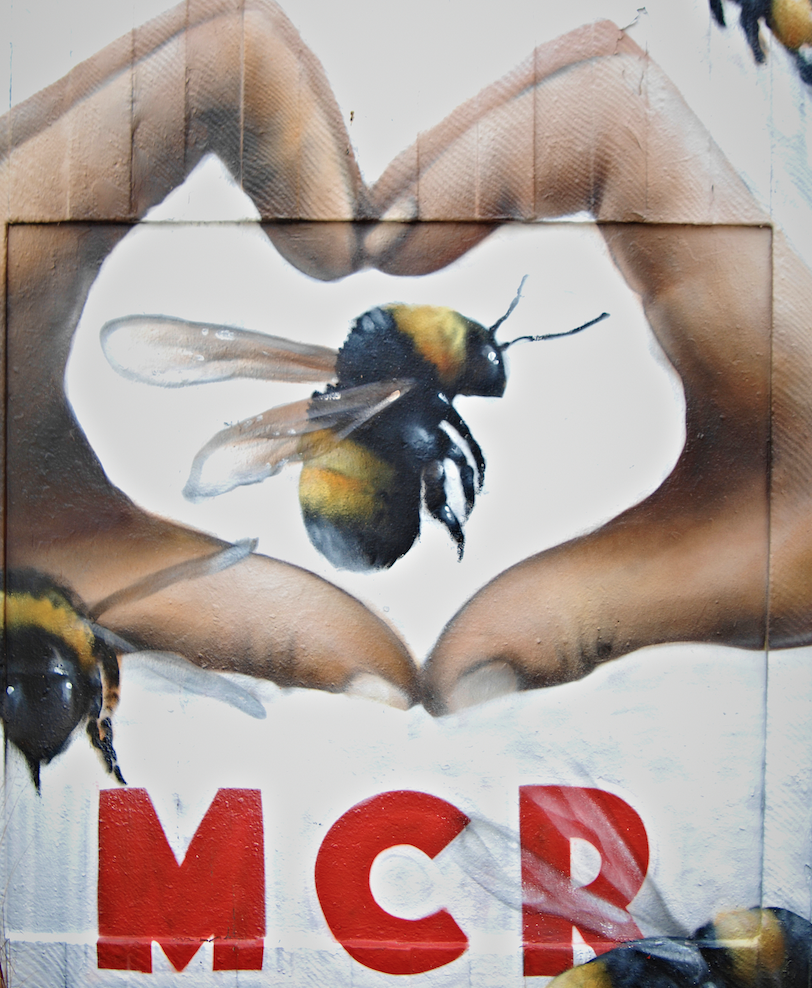 'What's very different in the UK to living in Singapore is that Singapore is very compact – you can get everywhere by transport in a short time. Whereas in the UK, the place is much bigger and therefore you need to travel a bit more. That helped me to get out of my comfort zone in terms of learning to get around places and even meeting different people as well. Meeting students from different countries at INTO Manchester was one of the really great lessons because I learnt how to understand different cultures.'
'On the weekends, I explored different parts of Manchester and I've been to London. It was interesting to understand the heritage and culture of Manchester and where it came from. I'm somebody who likes nature, so I've been to Heaton Park, which was cool. That's one of the place I'd recommend that students actually visit.'
What's your favourite memory from living in student accommodation?
'In Singapore I didn't really cook, but my flatmates in Liberty Point and I cooked together, exploring different dishes and different cultures of food which was really wonderful. There were six of us – they were from Taiwan and different parts of China, and we also invited different friends from Turkey and Kazakhstan to join us. Everyone came together to try different dishes. I went to the Chinese supermarket to find food to cook in the dishes that I have in Singapore.'
What would you say to students thinking of studying at INTO Manchester?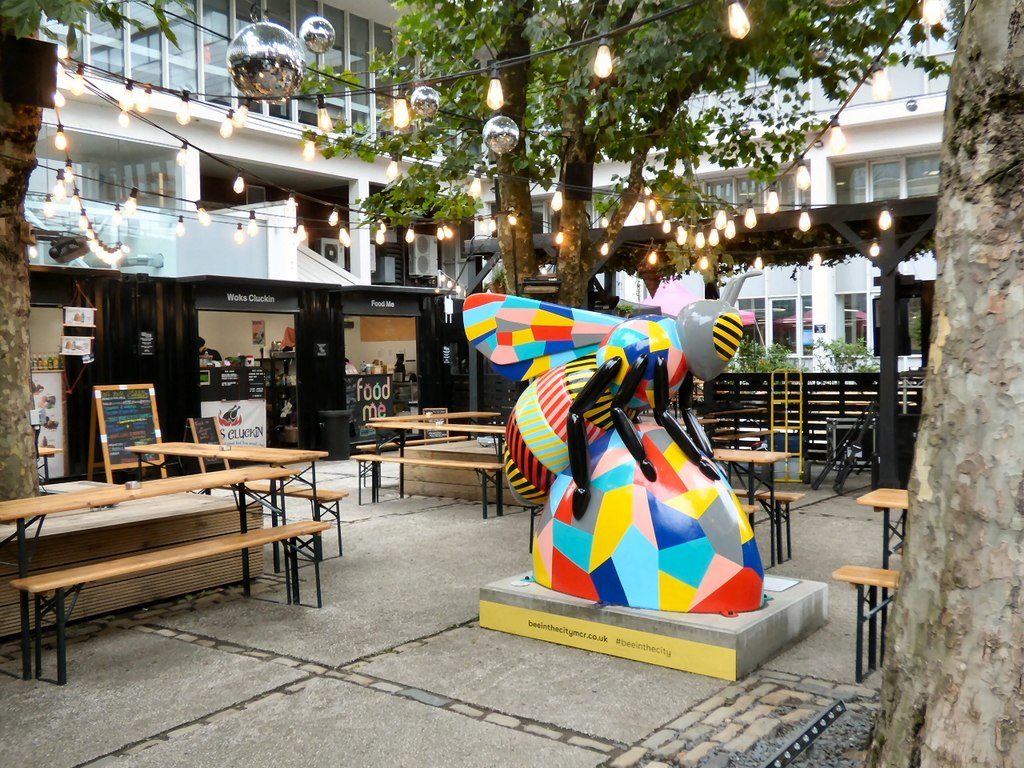 'In the UK, it's about the process of learning; teachers are very encouraging and will make time to answer questions. I think that's very essential to students' learning.'
'To students out there who are thinking of studying and sometimes ask themselves if they can make it, the teachers, placement officers and course managers at INTO Manchester are always ready to help and will listen. They got me through a lot of the interviews I had to prepare for too. Get out there and ask questions and you will get there!'
You may also like to read 'why choose Manchester Metropolitan University' or Daniela's guide to Manchester for international students. 
Keep in touch and up to date with student life in Manchester via our Facebook, Twitter, YouTube and Instagram channels.