Why choose Manchester Metropolitan University?
When deciding where to make those first steps towards your dream career, it can be difficult knowing where to choose. Manchester is a popular choice for students from all over the world and it's easy to see why.
Manchester Metropolitan University, receives around 52,000 applications every year! So, what makes this university so popular? And have you got what it takes to be next?
The perfect mix of modern and traditional – the university has a unique character that you'll love the moment you arrive. It's one of the largest universities in the UK with over 36,000 students and over 3,000 international students from more than 120 countries!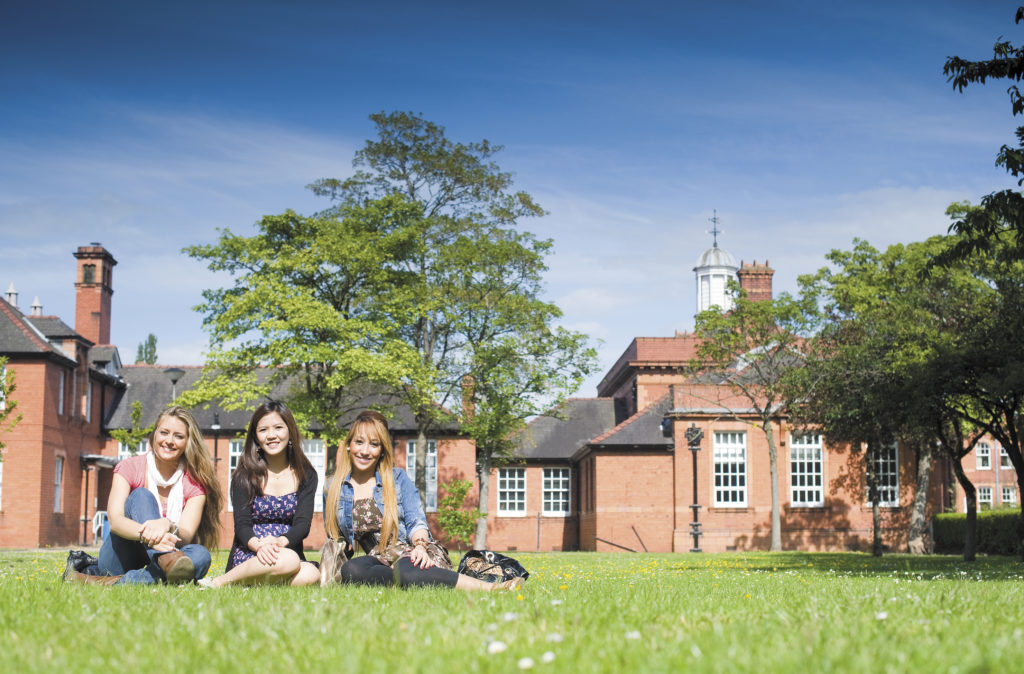 Why is Manchester such a great place to live?
Manchester is a vibrant and fun student city. In fact, it was voted as a top 10 city in the world to visit (Lonely Planet 2016).
This cost-effective, multicultural city has something for everyone. With beautiful architecture, museums and art galleries, parks and countryside as well as a fantastic music scene, Manchester has it all.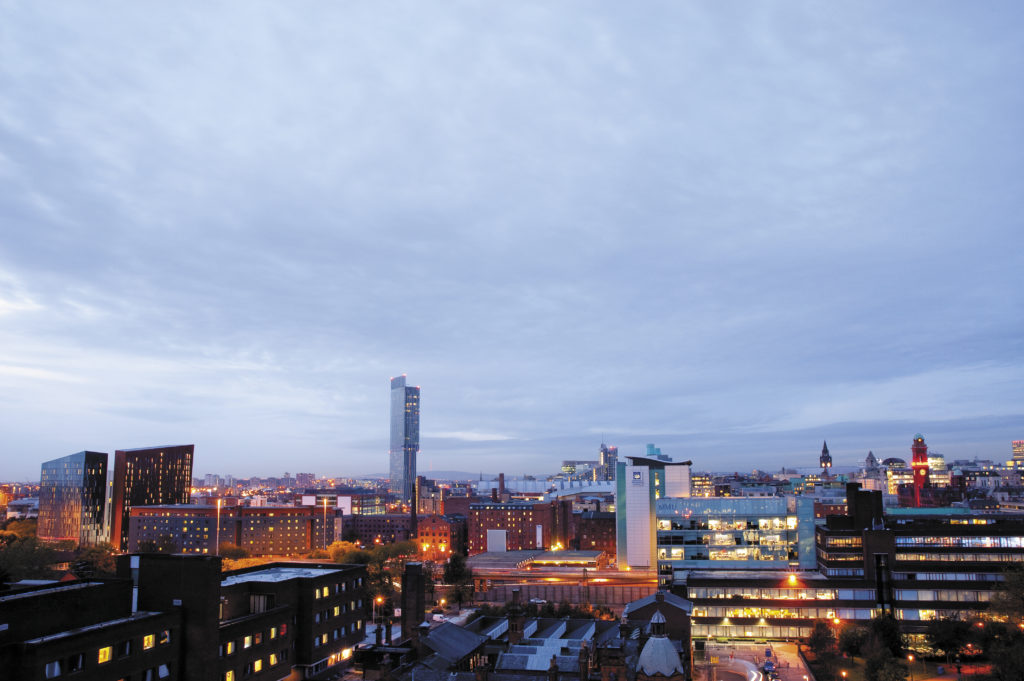 About the University
Ranked in the top 3% of universities worldwide, Manchester Met is focused on employability and has links with over 70 professional bodies and associations. Some of their previous industry partners have included IBM, Panasonic, Disney, Siemens and Canon.
So how do you find the right course for you? With over 1,000 courses and qualifications to choose from, including more than 800 undergraduate courses, there really is something for everyone! And many of the courses are four-year programmes, including sandwich year options where you can gain some hands-on industry experience, or integrated Master's programmes.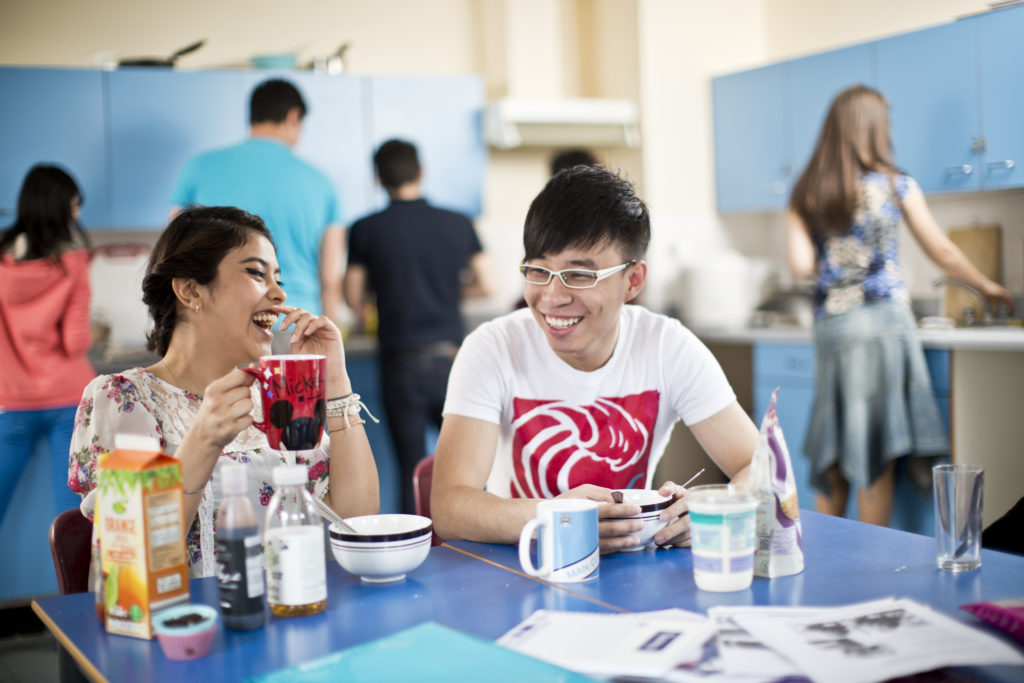 Rima from Armenia who graduated withana MSc in International Business Management told us:
In practical lessons and I was able to work on a project for a real company. They're like our clients and we've discussed business requirements and what we need to do for them. This will develop my time management and group working skills which I know will help me in my future career."
What kind of support will I receive? 
Careers advice is just the beginning. Manchester Met also offers counselling, learning support and English language workshops. So if you're worried about studying here, you can be sure that there will always be help on hand if you need it. There's also an Immigration and Welfare team to provide you with any advice and guidance you may need, and visa renewal workshops.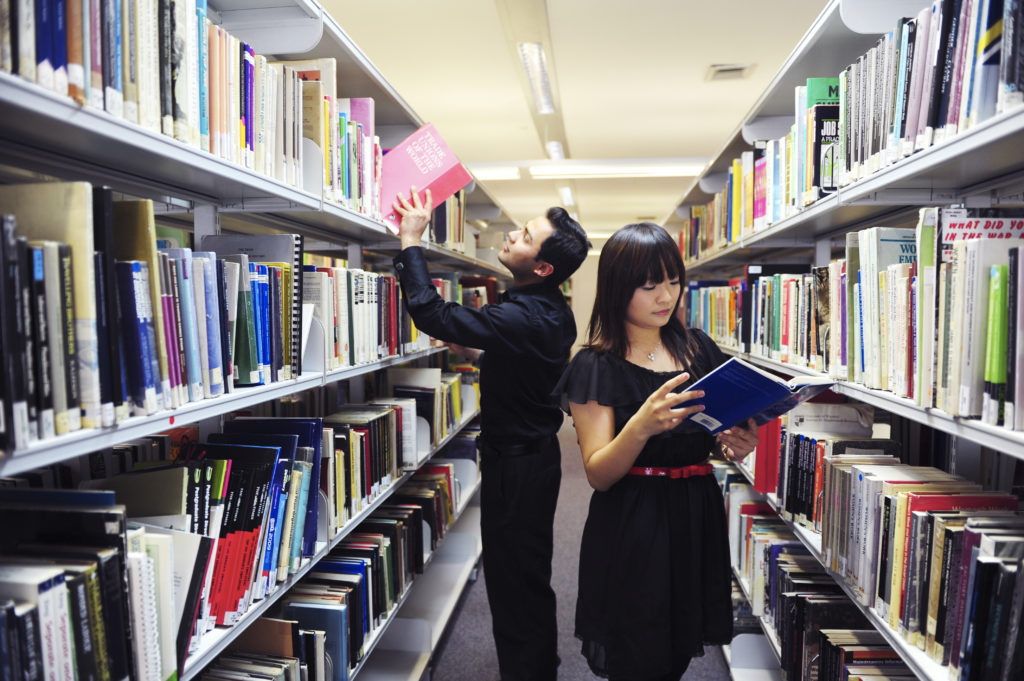 How can INTO Manchester help you get to Manchester Met?
We offer a range of 'blue pathway' specific courses, with start dates in June, September and January. Take a look at the programmes on offer:
International Foundation programme:
The International Year One programme: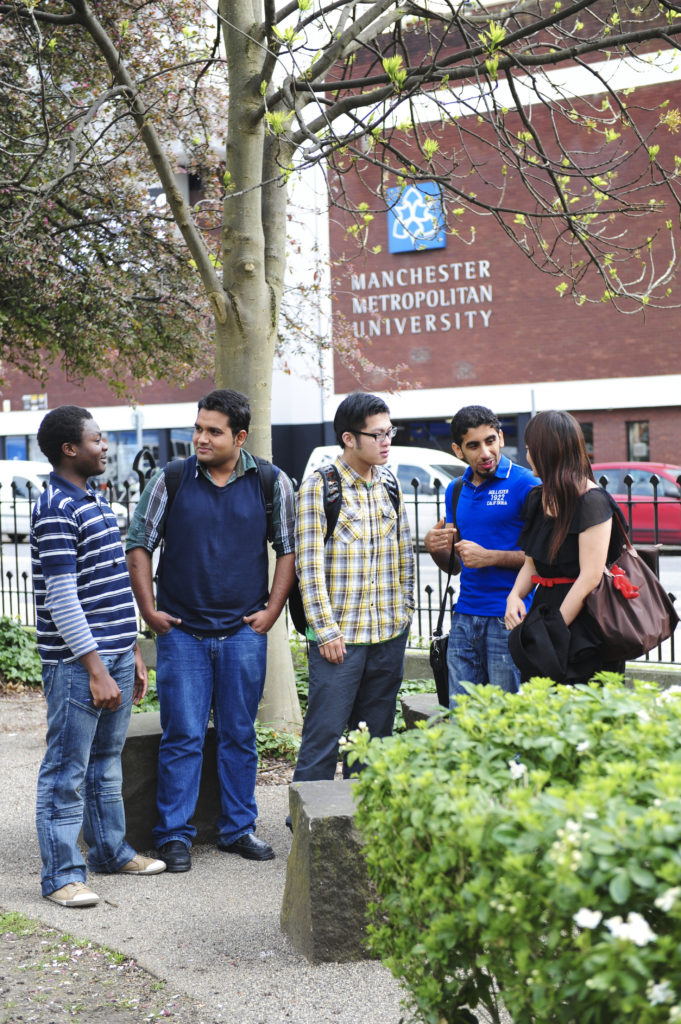 So what are the benefits of a pathway?
For starters, the courses are Northern Consortium United Kingdom (NCUK) quality assured. You'll have university status with access to a large selection of the facilities from day one! And a Link tutor to discuss your progression to the university.
The Univeristy has a huge variety of courses in a wide range of subject areas and I'm sure everyone can find exactly what they are looking for, like I did. It has a wide range of social, cultural and sporting facilities. You'll also have access to excellent support systems including help with your learning, finances, careers centre etc. I would absolutely recommend Manchester Met to anyone who wishes to not only gain great up-to-date practical knowledge but also to those who are looking to make long lasting social and business connections."
Says Tanya from Moldova who graduated with a BA (Hons) in Marketing Management with a First Class Honours.
Hear from Dr Florencia Franceschina, Link Tutor and International Progression Manager, who explains the process of helping INTO students settle in to life in Manchester.
Interested in studying at Manchester Metropolitan University? Click here to find out more.
You may also like to read: top student attractions in Manchester or Daniela's guide to Manchester for international students. 
Keep in touch and up to date with student life in Manchester via our Facebook, Twitter, YouTube and Instagram channels.