Studying Business in the heart of London: Juin's story
Studying abroad in the UK is an incredible opportunity wherever you choose – but studying Business in one of the world's financial capitals is an experience that can't be compared.
Juin moved from his home country of Singapore to study at INTO City, University of London, before progressing to Cass Business School – one of Europe's leading Business schools, located in the heart of England's vibrant capital city.
Juin joined INTO to study the International Foundation in Business and Economics with Accounting, before successfully progressing to an undergraduate degree in Investment and Financial Risk Management at Cass. We were lucky enough to catch up with him and find out more about his experience studying Business in London.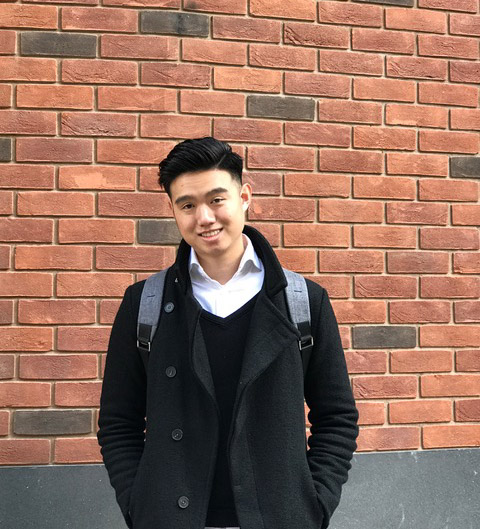 Choosing my course
I chose to study abroad because I like to travel and experience a diverse range of cultures, food and lifestyle – and studying abroad is a great way to experience all of these at once.
The moment I researched Cass Business School and the Investment and Financial Risk Management course, which has very practical modules and facilities to help with my studies, I did not think twice about applying to INTO City, University of London.
A global perspective
In my class, there is a diverse range of students from all over the world. Seeing and learning from people with different perspectives on life has taught me how much I didn't know about the world beyond my home country.
I found the cultural shock challenging when I first started school, but I overcame this with the help of my international friends who brought me out of my comfort zone. In my first week, INTO gave me the chance of going on the boat tour down the River Thames. That was where I met my friends, interacted with teachers, and had an amazing view of the London Eye, London Bridge and Big Ben.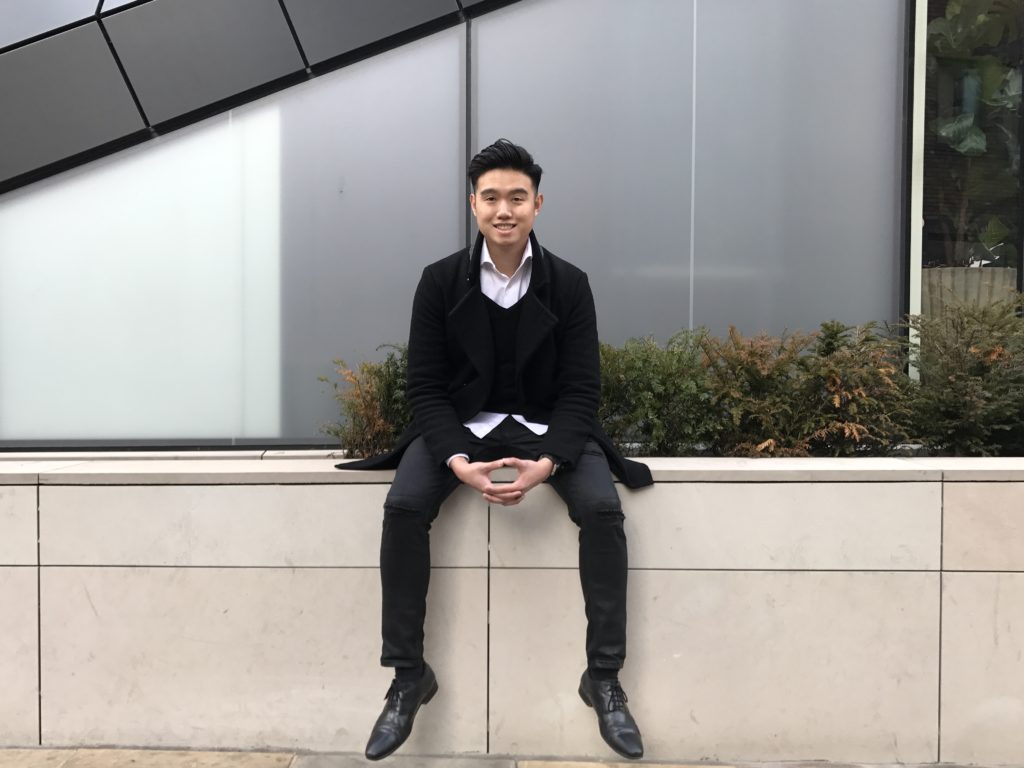 Passionate and supportive teachers
I would like to thank all of my teachers at INTO for their hard work, passion and patience when they prepared me for my new journey at Cass Business School. They challenged me, making me think more deeply to evaluate the logic behind my answers, and showed me that Economics is all about critical thinking – not just memorising facts.
If I had extra questions after class, my teachers took the time off to patiently answer my questions and emailed me with extra resources that they had personally developed, improving my understanding of Business Studies.
Ready to succeed
INTO City, University of London prepared me for lots of the things that are taught in Cass Business School. It has prepared me with the correct knowledge and attitude to tackle the challenges that I face in my new journey at Cass.
My advice that I can give to everyone is not to give up. Keep trying. When life gets tough, that's when you know you are improving and to keep pressing on. Eventually you will bear the fruits of the effort you put in. Life only stops when you stop trying.
Hear Qi's story about studying INTO City, Unviersity of London, or read this blog and get to know the team.
Do you want to find out more about your study options at INTO City, University of London? Click here to visit our website.
Follow all student life in London via YouTube, Facebook, Twitter and Instagram.