Cass Business School: how I secured a placement at Sainsbury's Headquarters
Did you know that Cass Business School gives all students the opportunity to take a year for placement?
The practical experience of a professional placement, in addition to strong academic achievements, gives graduates a distinctive edge in the job market by providing you with the skills and competencies that employers require.
Qi from China is a placement year student currently studying BSc (Hons) Actuarial Science at Cass Business School. During 2015/16 he spent one year studying a foundation course at INTO City, University of London.
Today, he takes over the blog to tell us all about his student life in London and his placement year at Sainsbury's Headquarters as a Data Analyst.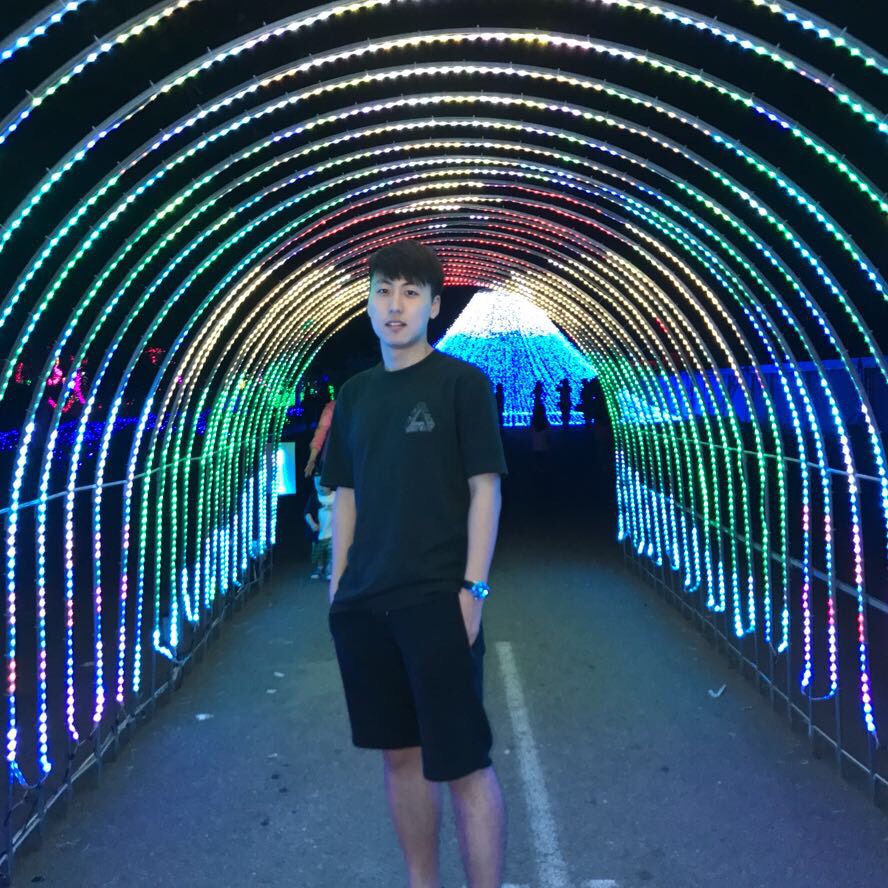 What made you want to study in London?
The reason that I chose to study at INTO City, University of London is because I wanted to progress to Cass Business School, which has a great reputation in financial areas and provides one of the best Actuarial Science courses in the world.
Also, I was looking forward to living in London, one of the biggest cities in the world, so that I could enjoy various cultures and styles.
What is your favourite memory so far?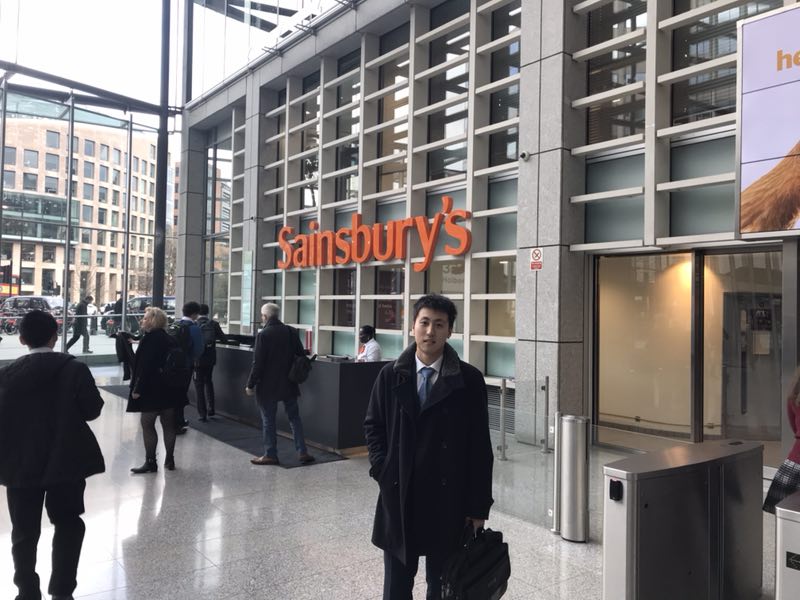 My best memory of INTO is at the end of the foundation course, when I was told my English listening course may not achieve the requirement which is 60% percent.
My English teacher and classmates were very keen to help me, they shared me the experience and effective method about how deal with academic English listening. My classmate even usually helped me to practice English listening after 6pm.
Can you tell us more about your current course?
I study BSc (Hons) Actuarial Science – one of the best courses at Cass Business School. It's a big challenge for me, because I need to deal with many difficult models, such as stochastic and contingency.
However, it develops my analytical and critical thinking. This is also the reason why I chose this course.
How did INTO prepare you for your degree?
Thanks to the one-year foundation course with INTO, I gained much basic knowledge before I joined the University. It made me adapt to the University's life quickly.
How did you find your placement?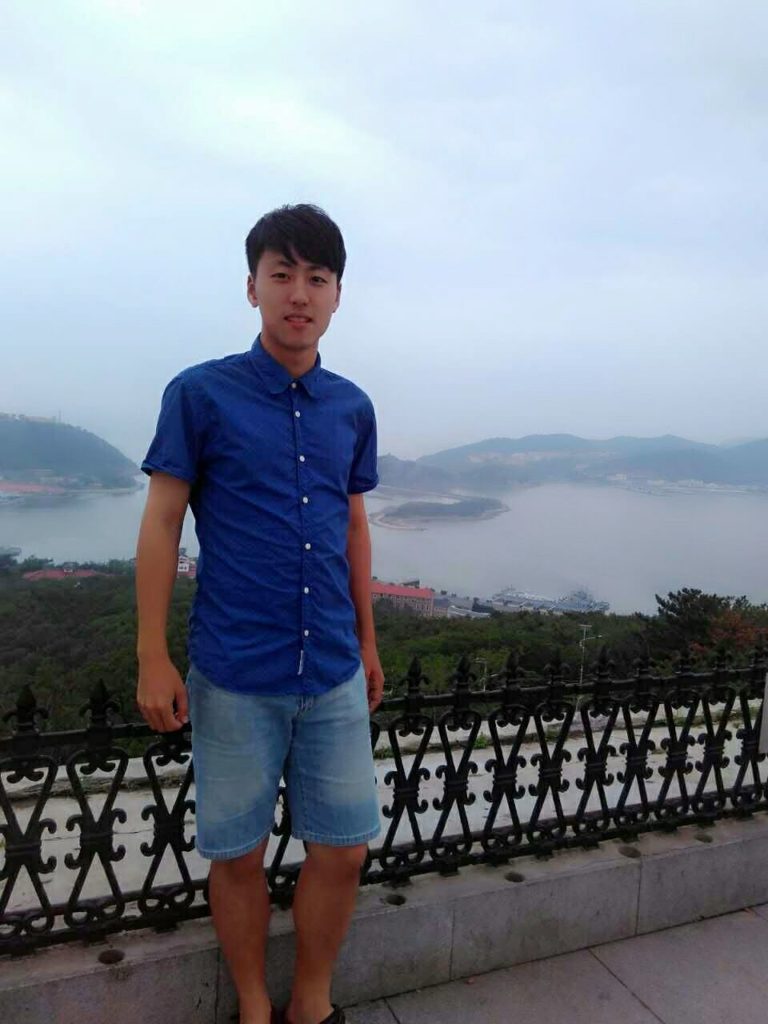 I found my placement on a job hire website. I wanted to get more work experience, so I submitted my CV, and took an online test.
After that, I was invited to attend an assessment centre for an interview, where I did a case study and a presentation. Finally, I got the offer.
Tell us more about your placement…
I am in analytics team, and my work is to help stakeholders to analyse and deal with their problems. We mainly concentrate on data and some business rules.
We need to be familiar with software and computer languages, e.g. Python, SQL and R Studio.
How have your experiences been valuable and added to the theory that you've learnt in the classroom?
Although my course at City, University of London is BSc (Hons) Actuarial Science which is related to insurance rather than retail, I still use some skills that I studied on the course, such as mathematics, problem solving and analytical skills during the placement.
What have you learnt in the workplace that you feel you couldn't have learnt in the classroom?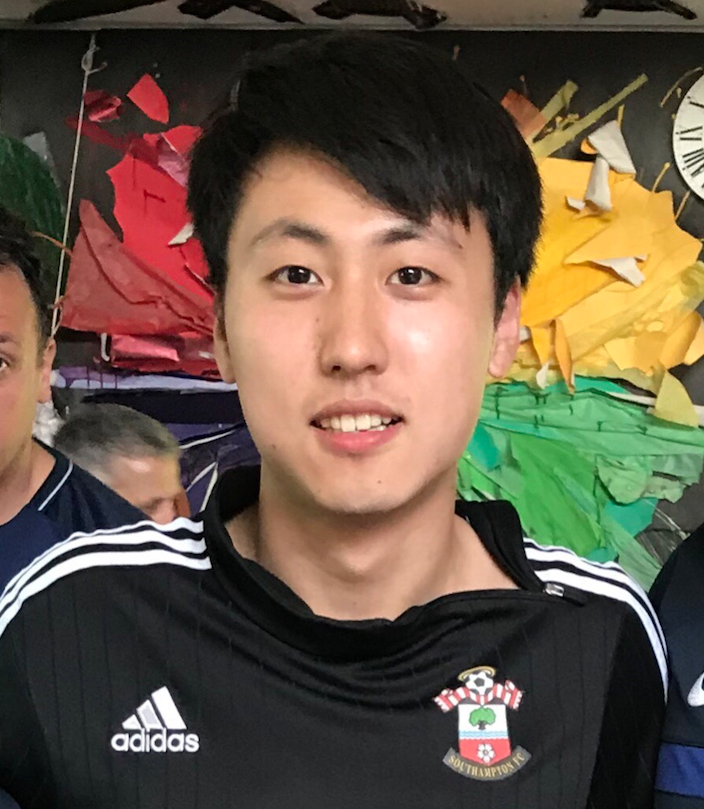 During my placement, I think I've developed my communication skills and business awareness. I have to communicate with stakeholders and help them to solve the problem.
I wouldn't have been able to develop these skills without the placement, as I wouldn't have had the opportunity to engage in actual business cases.
What have you found most challenging about your study abroad experience so far?
Actually, most of the international students have language problem, and I also had it. Luckily, I made many friends who are from different countries, and we communicated in English. My English teacher also gave lots of help to overcome this challenge.
And finally, what advice would you give to others thinking about studying abroad?
The advice I'd like to share with freshers is having long and short-term goals before you come to the UK. This will improve your momentum in many aspects, then you can do the things that you feel are right, do not always just follow other people blindly.
Qi studied the International Foundation in Actuarial Science and is now studying BSc (Hons) Actuarial Science at Cass Business School, City, University of London
You may also like to read Sabina's story or meet the team.To find out more about your study options at INTO City, University of London, visit our website.
Felling social? Follow student life in London via YouTube, Facebook, Twitter and Instagram.