An international US city: 7 reasons to study in Tampa
The University of South Florida is located in one of the top 20 metropolitan areas in the United States: the incredible City of Tampa.
Four years ago, Isa moved from his home country of Kenya, to study abroad at INTO University of South Florida. Today, he is a proud USF Bull in his senior year, studying Accounting.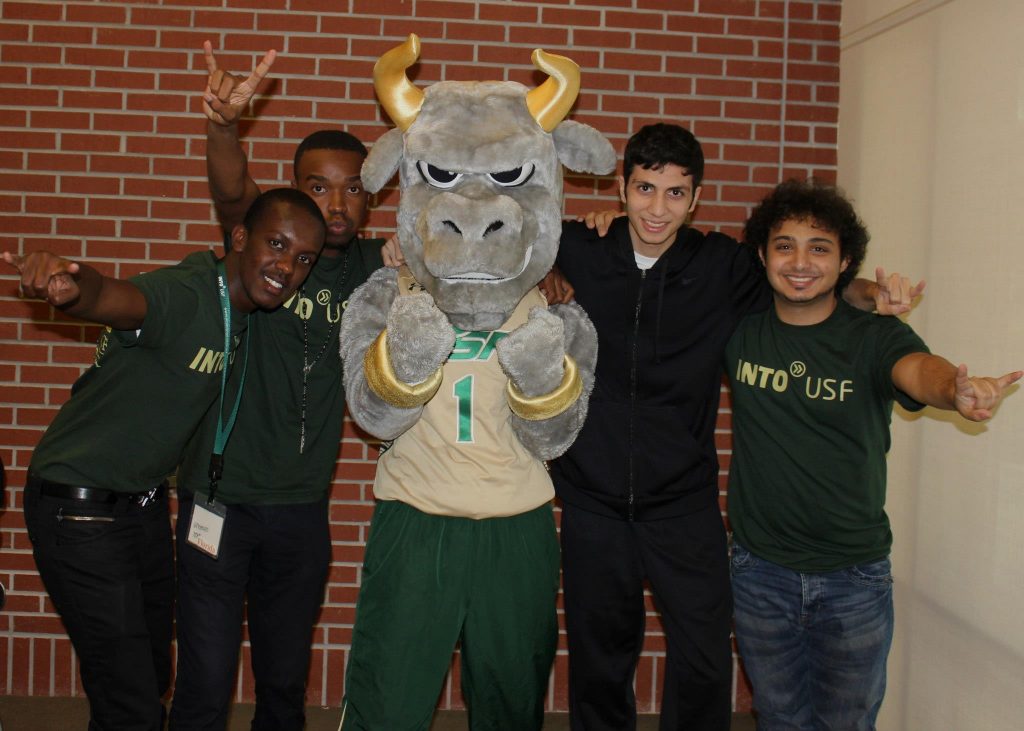 Isa (left) with friends and the famous USF bull. 
When Isa made the decision to study abroad, he knew he wanted to go to the United States to be part of a university that had impressive rankings, and offered wonderful student support services for international students.
He explains why Tampa is a great place to live and to learn.
Awesome weather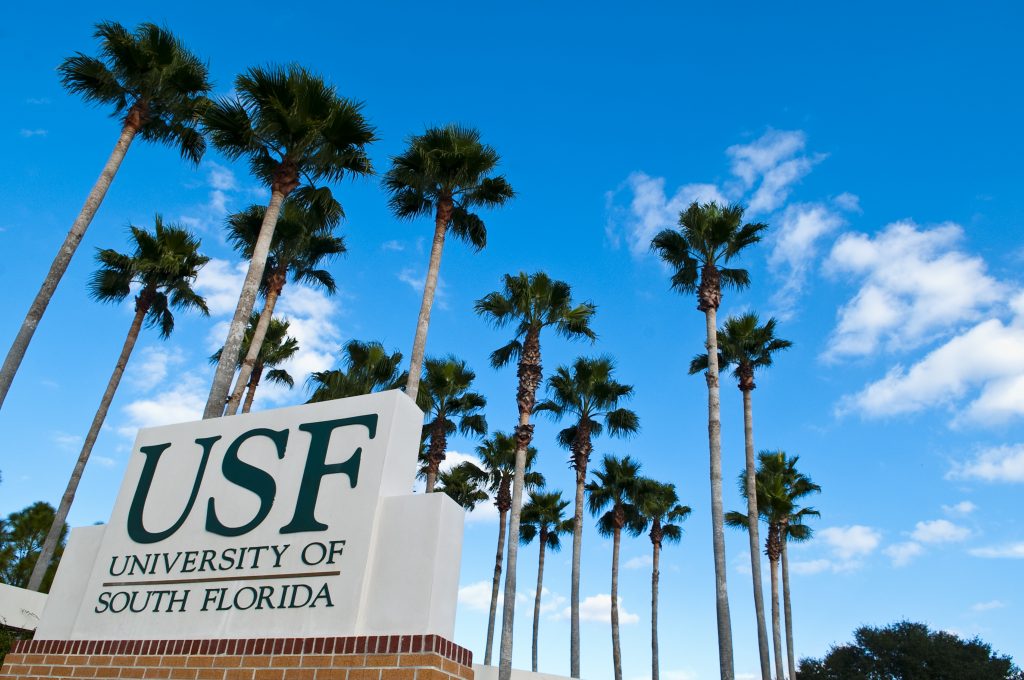 Tampa has clear blue skies and temperatures averaging 80°F or 26°C. Making it possible to enjoy outdoor activities such as soccer, running or going to the beach all-year round. 
Cultural diversity
The city welcomes people from around the world, which is especially good for international students. You will be able to recognise Tampa's rich diversity in its festivals, parades and the wide-range of restaurants in the area.
20 miles of gorgeous, award winning beaches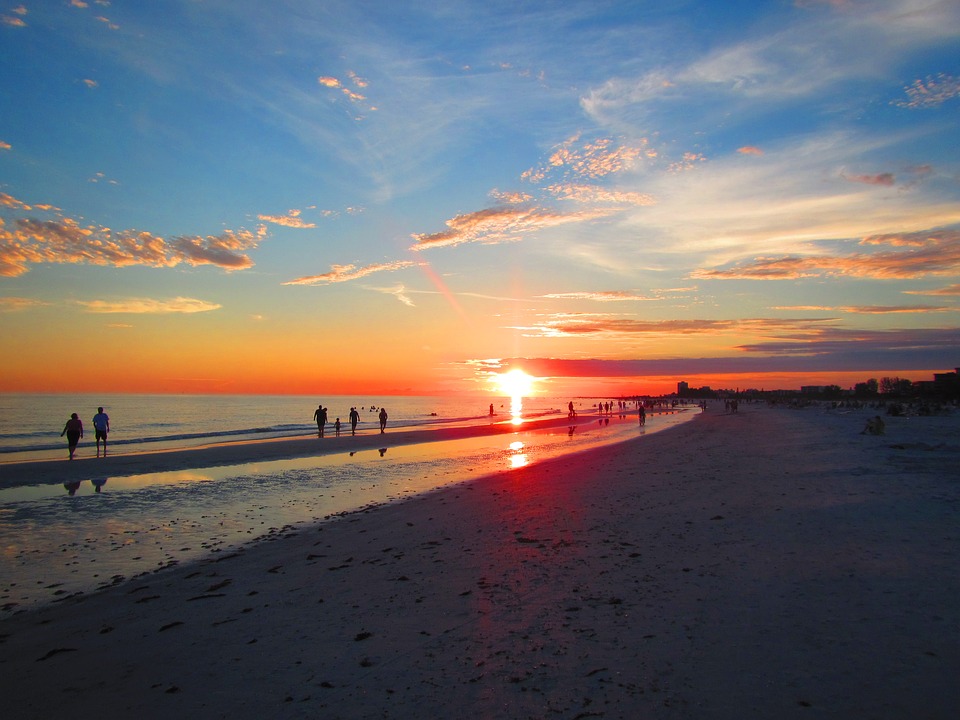 Tampa Bay beaches have been rated among the best in the country due to their soft, powdery sand and calm, shallow waters. Beaches such as Clearwater, St. Pete or Madeira are just a short drive away from campus, and are a great place to unwind with friends between studying.
Everything is close by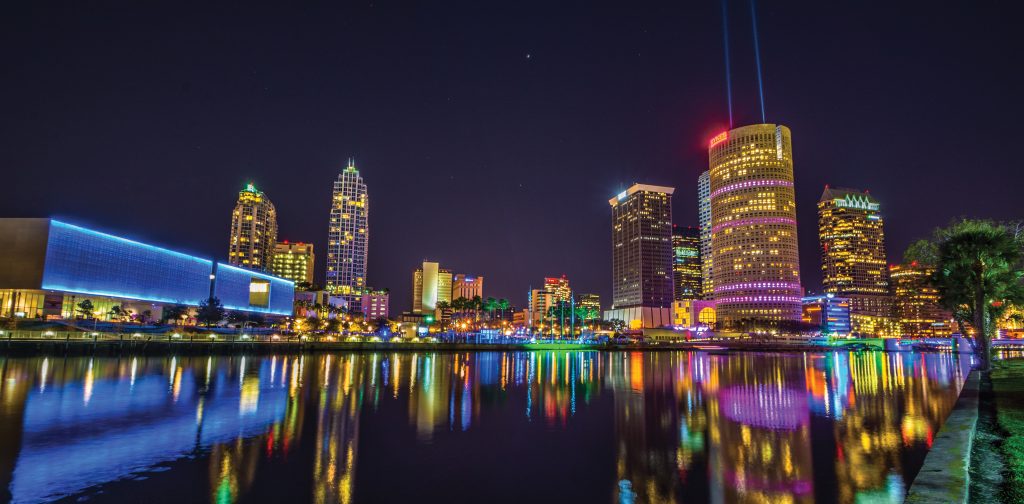 Whether you are looking for a mall, a restaurant, grocery store or a bank, everything you need or want is no more than a 15-minute drive away.
Vibrant day and nightlife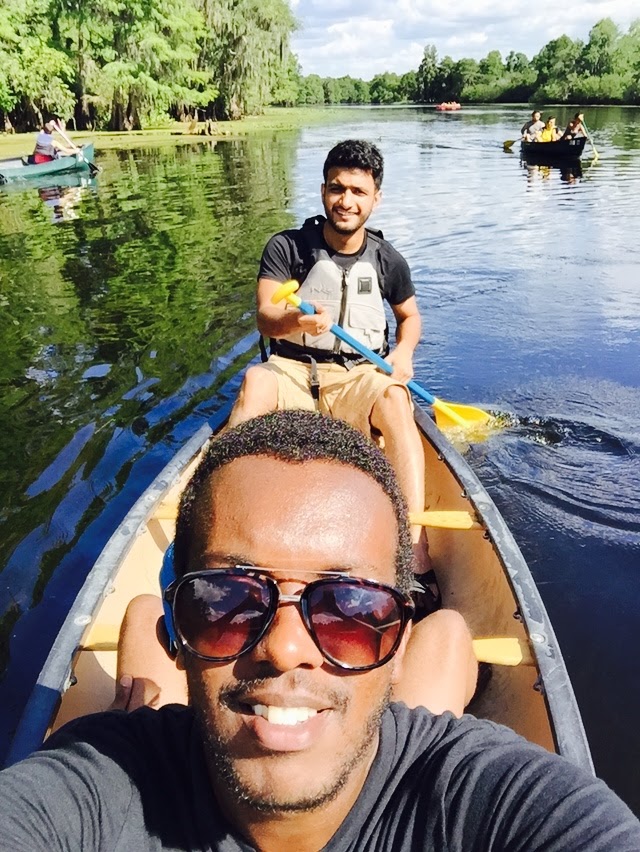 Tampa is a metropolitan city; it's very lively and has a vibrant nightlife. There are plenty of famous local attractions such as Busch Gardens, Adventure Island and the Florida Aquarium. You can discover the historic district of Ybor City, or enjoy a Tampa Bay Buccaneers football game at Raymond James Stadium.
There are also plenty of outdoor activities easily accessible throughout the area, such as canoe excursions, fishing and hiking.
Networking and placement opportunities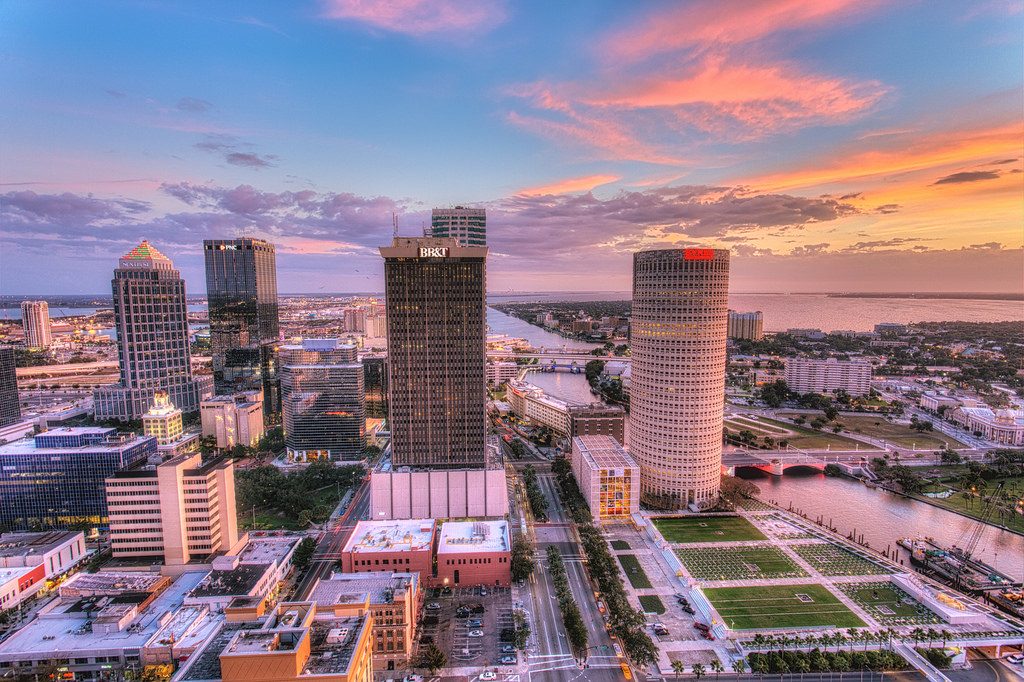 Recognised public and private companies are based in the Tampa Bay area. This makes it convenient for students to start networking with employers for future career opportunities.
Some of these companies include: Tech Data, Jabil Circuit, WellCare Health Plans and the Home Shopping Network.
Low cost of living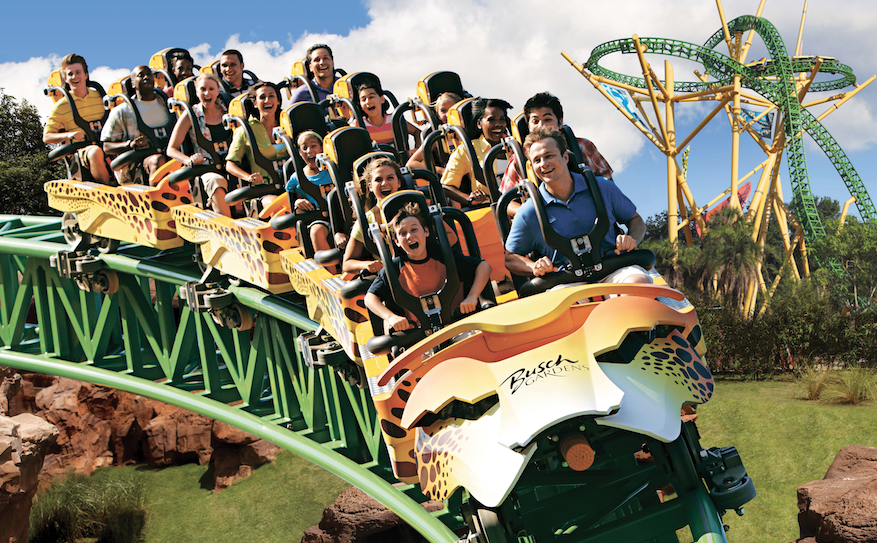 The cost of living is very economical for students compared to other similar cities in the United States.
There are student discounts in most of the establishments, such as movie theatres, local restaurants, malls, resorts and hotels and theme parks.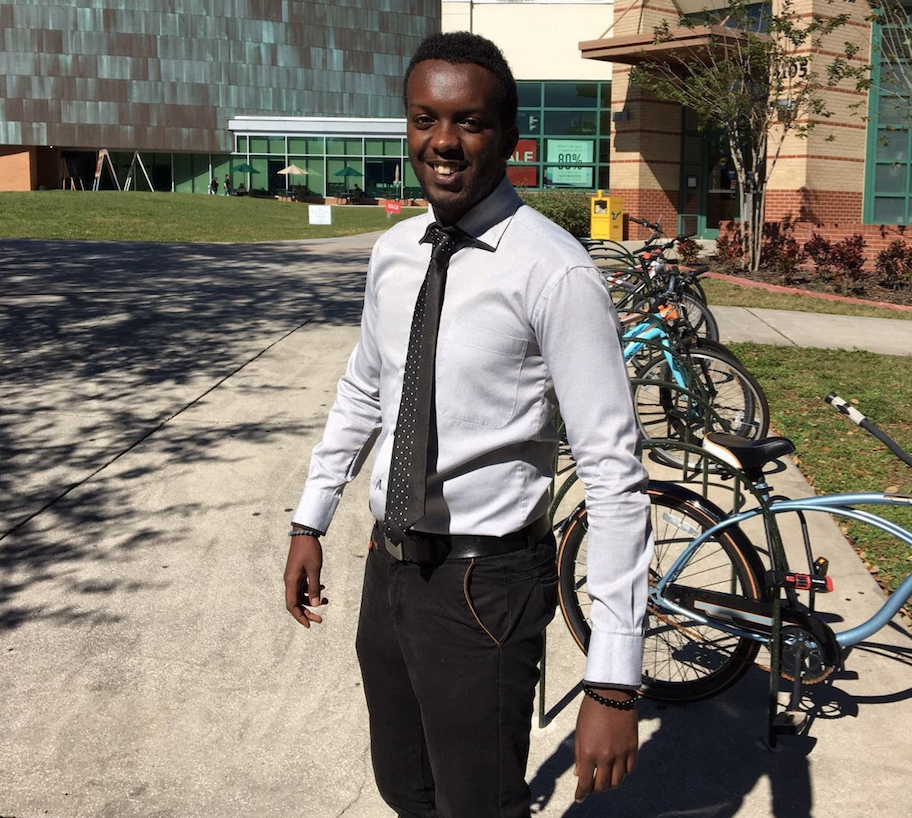 Does studying in Florida sound appealing? Check out INTO University of South Florida programmes here.
Also on studying in the US: Brazilian student, Matheus, tells us all about his adventures in Tampa, and did you know that INTO University of South Florida made the list of the 11 most beautiful places in the world to study?
Follow us on Facebook, Twitter, YouTube and Instagram to stay up to date with student life and adventure in Florida.