Your guide to university rankings
You're choosing a university and you're overwhelmed by the options. They're all competing for your attention. How do you shortlist from the hundreds of potential study destinations available to you?
The answer: rankings! They can help you decide. But, wait, there are so many different league tables out there – which do you trust?!
It's ok. Stop, take a breath, grab a drink. We're here to explain university rankings and guide you through the main ones you may want to consider.
The lowdown on league tables
League tables are a way of ordering universities by success and impact. Each ranking uses its own criteria to come up with a final score for a university – so an institution ranked top 100 in one league table may score differently in another.
Measures that universities are ranked on can include research output, teaching quality, reputation, graduation rates and employability. Depending on the league table, a different weighting is given to each of these areas.
As well as informing you of global and national reputation, you can use rankings to find the best universities by location, subject, student satisfaction, safety and even the most popular student cities.
Which rankings should I look at?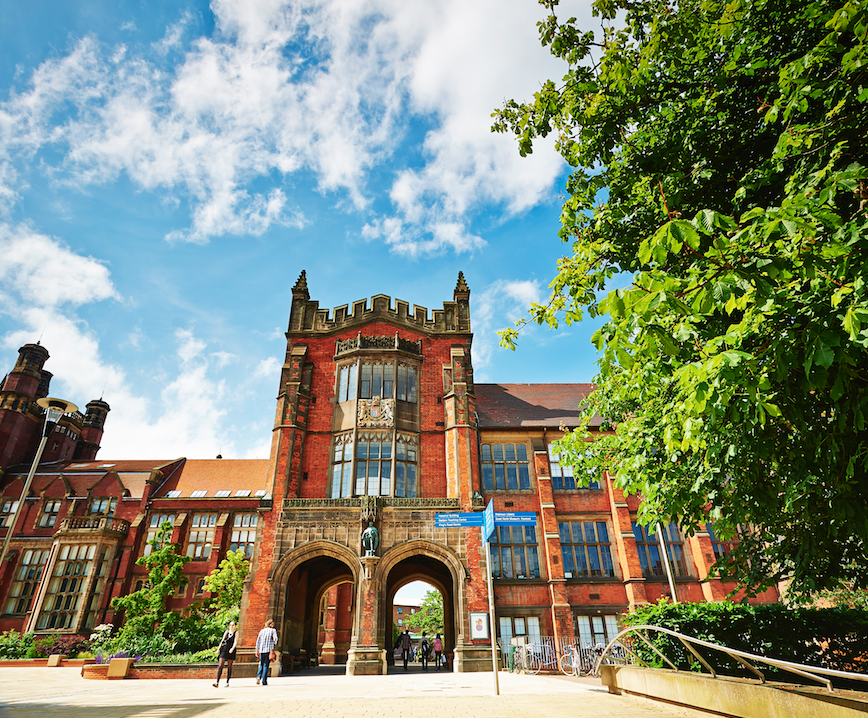 There are many different rankings to consider, but the most popular ones used by international students are the QS World University Rankings and the Times Higher Education (THE) World University Rankings.
QS measures the best 1,000 universities around the world, placing a strong emphasis on reputation. You can also explore leading institutions by region, subject and employability. THE offers a guide to more than 1,250 top-performing institutions across 86 countries and tends to focus on research-led universities.
Then there's the Academic Ranking of World Universities which prefers to rank universities by the level of academic research produced and number of Nobel Prizes won by staff.  
In the UK, the Russell Group identifies 24 world-class universities while in the US, U.S. News and World Report measures academic quality to help you choose a college.
As you can see, these are a few of the rankings available and they all score universities differently. That's why you should consider a variety of rankings to get a full picture of a particular university.
Do university rankings matter?
Rankings can be highly influential. Some employers target highly-ranked institutions as they believe these universities will deliver them the best students. And for some careers, it can help if you've attended a university that is considered as leading in that field.
Not only can a high ranking in a popular subject area help you to stand out, it should also reflect a better quality of teaching, facilities and student satisfaction in that subject.
However, it's worth considering that graduate recruiters aren't only interested in students who studied the number one ranked subject at the best university in the world. Other factors that are arguably more important to employers include your work experience and industry knowledge, how motivated you are and your achievements outside of the classroom.
Which university is right for me?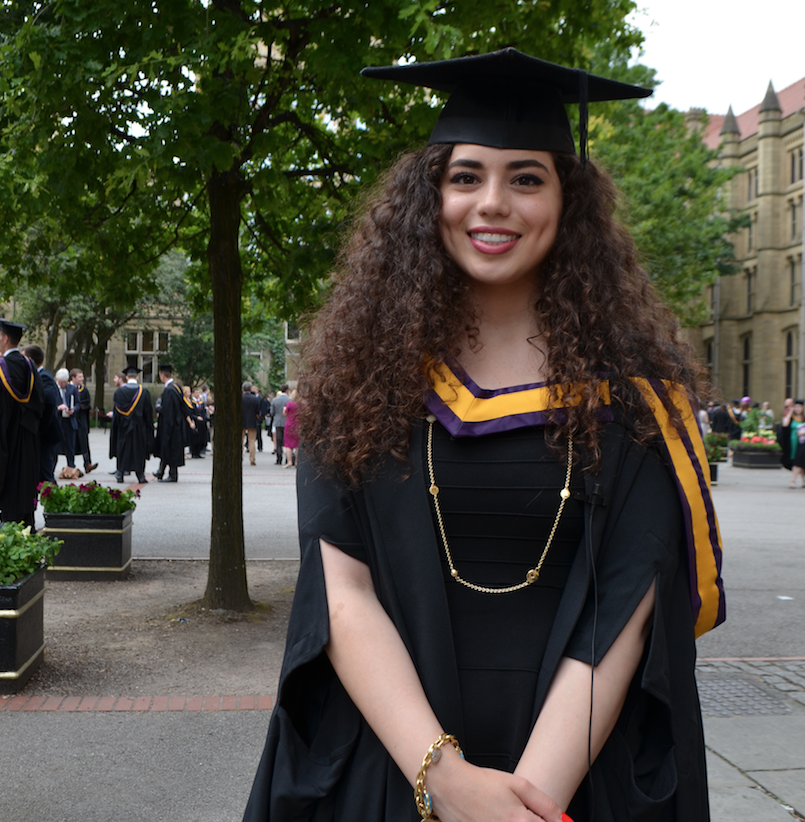 A university may not be the best at everything, but they may do a few things brilliantly. Maybe they offer exceptional levels of support to international students. Or perhaps they have great links with industry. What matters most is finding your best match.
Rankings can tell you a lot, but facts and figures don't reflect everything. Sometimes you need to follow your instincts.
For Anoud from Jordan, The University of Manchester's location was as much of a draw as its impressive rankings: "What appealed to me about the University was its ranking and international reputation, but also the city itself. Manchester is a very student friendly city; it's exciting but not as big as a capital."
Thinking beyond rankings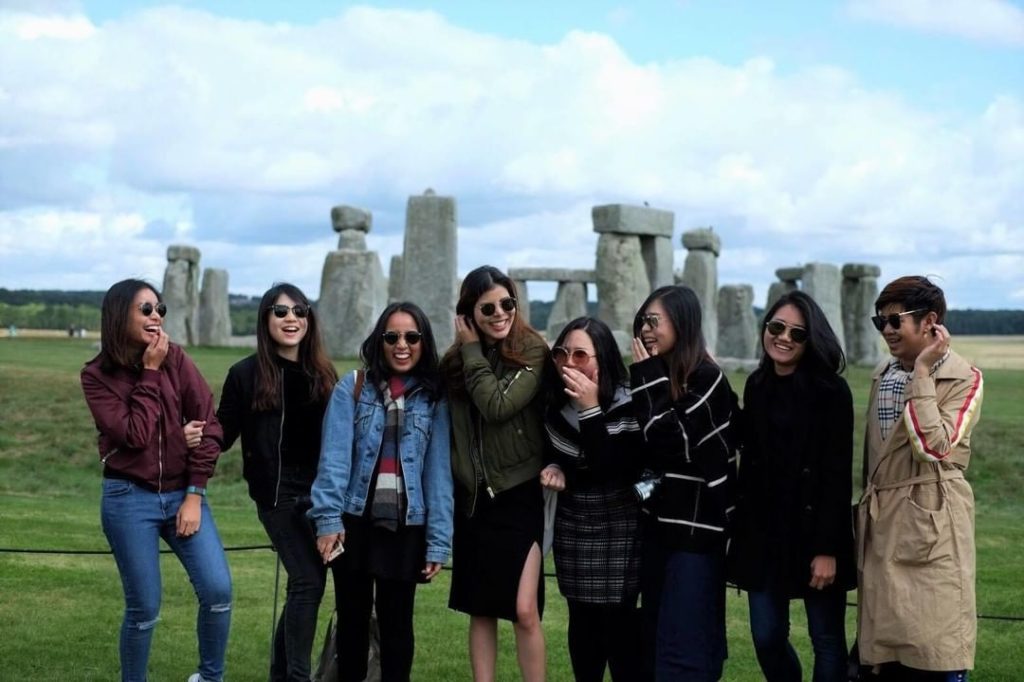 You may want to consider things that aren't always captured in rankings and think about what is important to you. Are there societies that match your interests? Do you prefer a city centre or rural campus? Other considerations could be campus diversity, emotional support, or even the type of food available locally!
All these elements and more can help to shape your study abroad experience. Possibly the most important part of choosing a good university though is finding one where you'll enjoy yourself. After all, you'll be spending the next three or so years of your life there!
There's no such thing as the best university in the world, but we can work with you to understand your aspirations and help you find the perfect university for you. 
To find out more about studying in the UK or US, head over to our website.
Connect with other students and give us a follow on YouTube, Facebook, Instagram and Twitter!