Clubs and societies (part 2): building CV skills
Want to know how to boost your CV skills?
Duc, a Vietnamese student from INTO Queen's University Belfast, explains how joining clubs and societies while studying abroad can help you to settle in, make new friends and learn new skills for your CV.
Duc, how did you find out which clubs & societies were available to you?
When I first arrived in Belfast I attended a fresher's fair at the Students' Union – I signed up to the AIESEC and SIFE societies.
I'm the only Asian student in these societies so it's nice to meet people from different countries and enhance my network connections.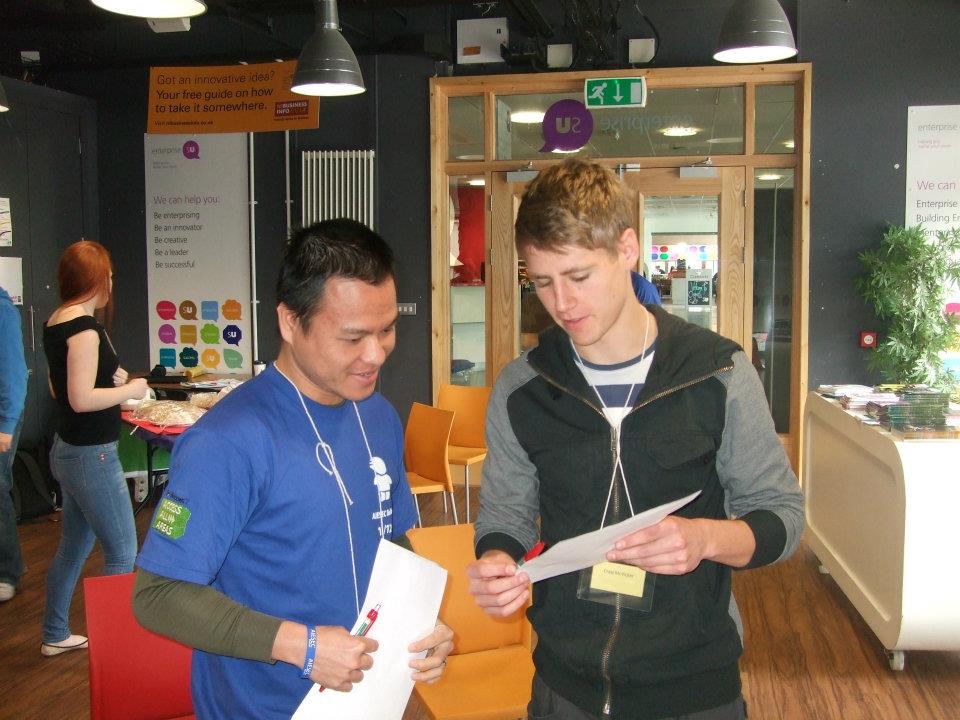 Has being a member of societies helped your personal development?
Yes, my presentation and communication skills have definitely improved.
In general, I think it's good to get involved with the university and meet new people on campus.
Can students set up their own societies
Yes! There are lots of clubs & societies for students to join here but if the one you want doesn't exist then you can set it up yourself.
I founded the first ever Vietnamese Society at Queen's along with three other students.
We help Vietnamese students to settle into their new environment by providing information on travel, living costs, the best places to eat in Belfast, and faculties and schools within Queen's.
It's nice to talk to other people from my country and offer advice.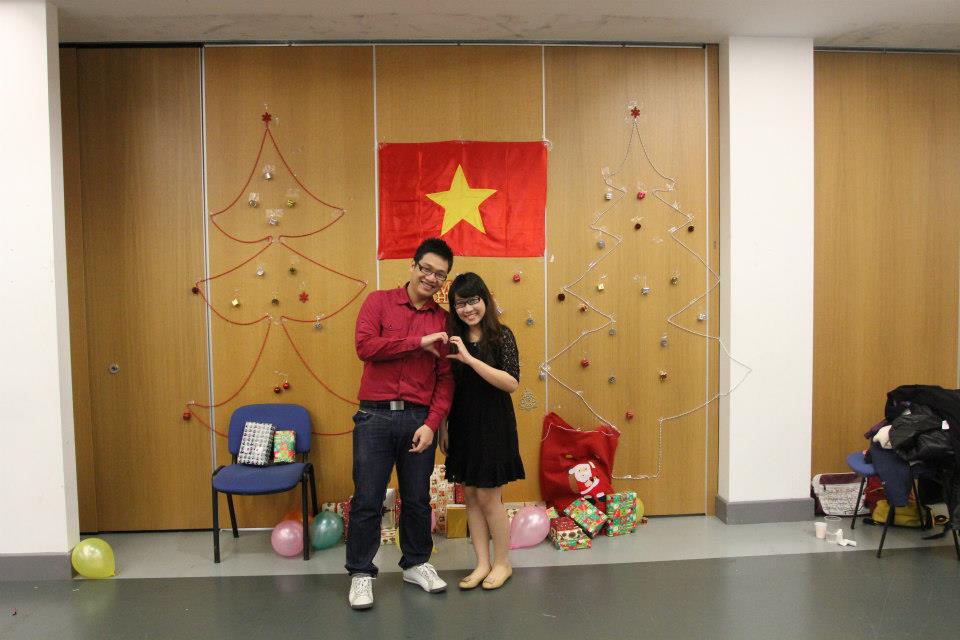 Do you think being involved in societies has enhanced your CV skills?
Yes, I think it could open doors for internships as I've developed my social, communication, teamwork and organisational skills.
What opportunities have you been given through being in a society?
I've been sent on all-expenses paid trips to global conferences in Germany, Poland, Switzerland and other cities in the UK.
Societies only send their most dynamic members – I've delivered presentations and spoken at seminars with audiences of more than 80 people, which has been good practice for presenting and communicating in English.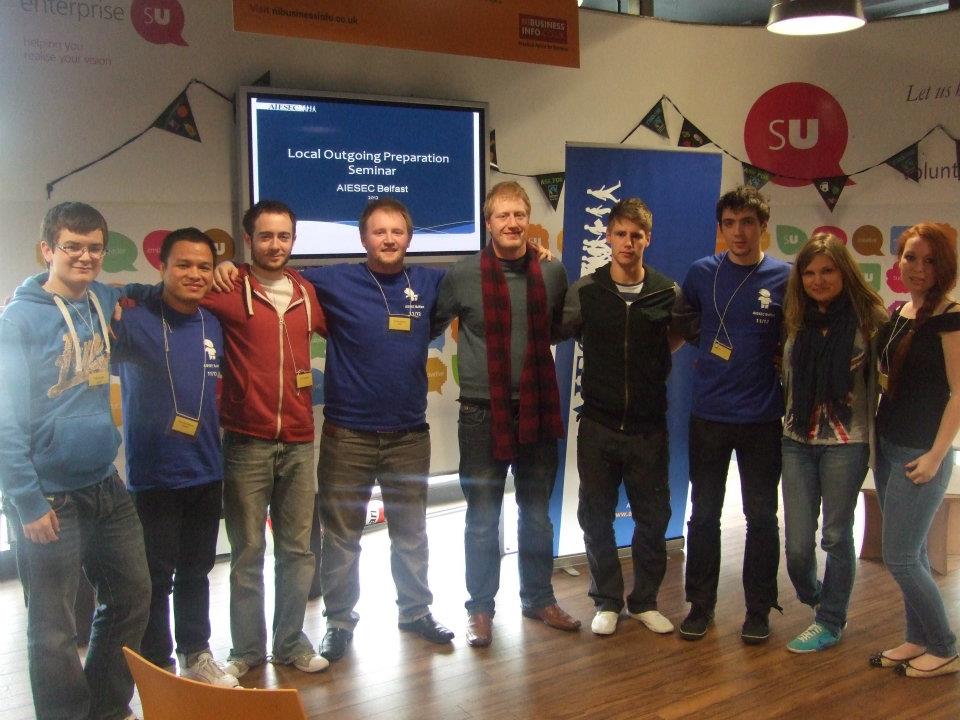 How can joining a club or society help international students?
It can help you to improve your language skills and make new friends of different nationalities.
For me personally, joining societies when I came here made me more confident in my new environment. It's given me a better understanding of western culture and makes me feel a part of my new surroundings.
Have you made new friends in your societies?
I've made lots of new friends since joining these societies. I'm always meeting new people who are friendly and helpful.
What advice would you give to students coming to study abroad?
Don't be shy and be pro-active in getting involved with university societies and the local community.
It's a great way of understanding different cultures, making new friends and sharing experiences with other students.
As Duc's experience proves, joining campus societies can make a big difference to your CV skills.
So if you're studying abroad soon, find out what's on offer – and get involved!
If you liked this blog you may also like 5 ways to boost your English language skills or fail-safe ways to make new best friends at university.
Follow us on YouTube, Facebook, Twitter and Instagram to stay up to date with our student community.