5 things you should know about studying at university during the global pandemic
Still unsure about whether you should travel to the UK to start your studies or start online from your home country first? A whole host of international students across our UK partner universities are currently studying on campus, with a lot of positive things to say.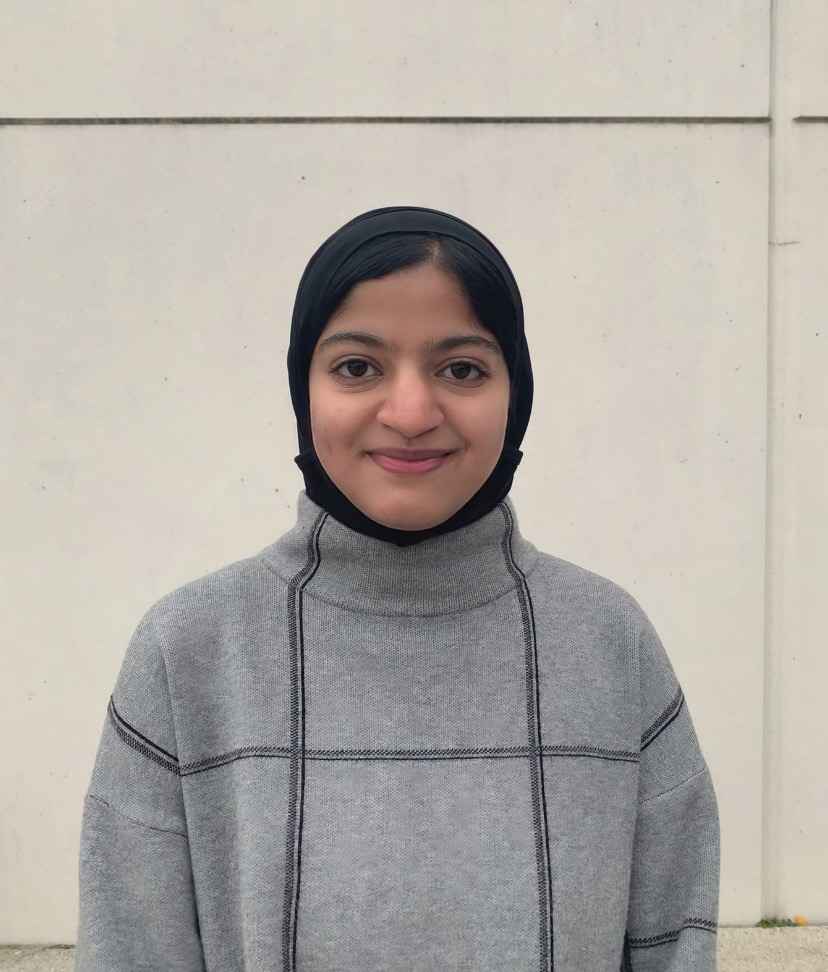 Teeb from Oman is studying the International Foundation in Engineering, Mathematics, Computer Science and Physical Sciences at INTO University of Exeter. Here are the things she wants you to know about studying in Exeter during the global pandemic.
1. The University is serious about safety on campus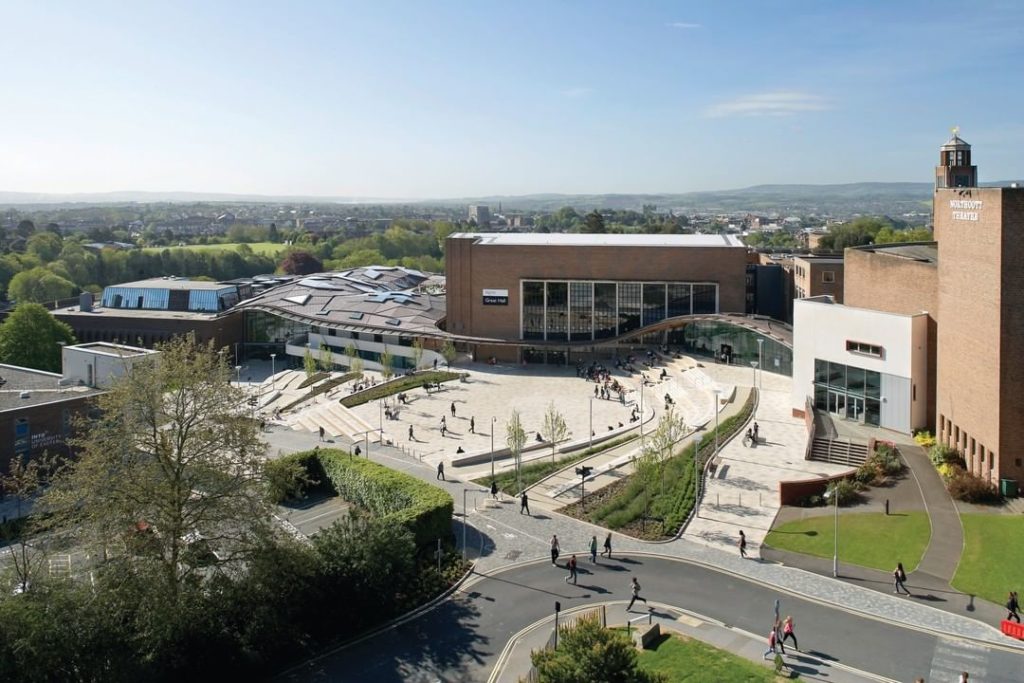 "For on-campus sessions, due to the pandemic that is happening currently, the University of Exeter has requirements that everyone needs to follow in order to protect the health of its students. You need to wear a mask, sanitise your hands and follow the one-way system.
The University constantly emails students with updates and you can email your Personal Tutor, or the Student Services team, and they will gladly help you."
2. Life in the UK isn't as restricting as you may think
"Even though we are in a lockdown until the start of December, you can still attend your classes on campus, and you can still do so many things here in Exeter.
You can still meet up with a friend outdoors, go for a walk or a bike ride, and you can try different cuisines such as Indian, Italian, Lebanese, Chinese and Japanese. There is nothing to be worried or concerned about – there are so many things that you can do while following social distancing guidelines in Exeter."
3. You will appreciate your new city even more
"Exeter is a nice city – it's safe and secure, as well as lively if you visit the city centre. There are so many shops and restaurants that you can try.
I have visited some and there are instructions you need to follow, such as wearing a mask before entering, maintaining social distance and sanitising your hands, as well as some requiring personal details in case of an exposure to the virus, so they can contact you.
Honestly, I have been to lots of restaurants here and I haven't been notified of any exposure. I feel safe here."
4. There is a mix of studying online and on campus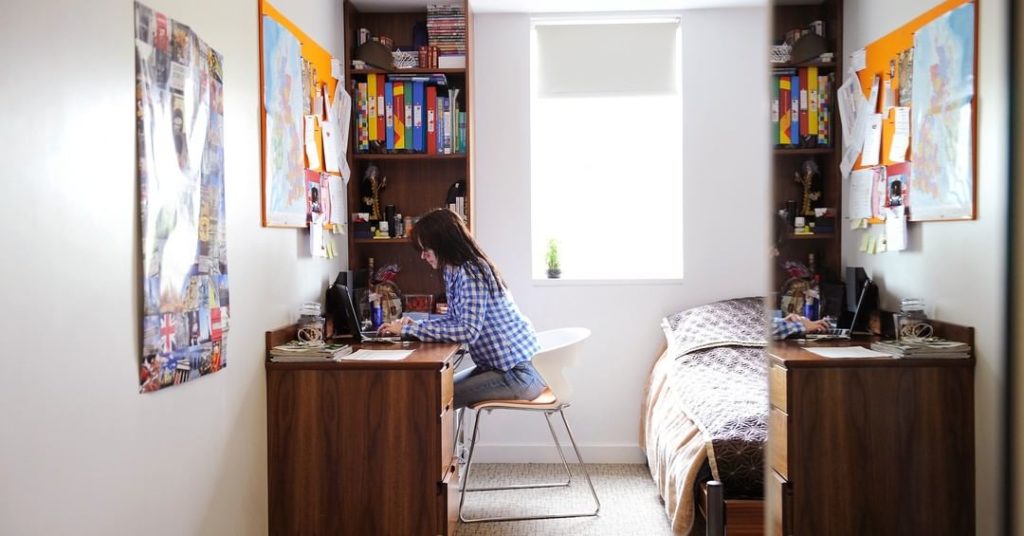 "For someone who has studied both online and on campus, I have a good idea of each experience. At first, I wasn't confident about online learning. I wasn't sure how effective it would be and if it would be very different from on campus sessions. However, it was so effective, and the teachers were so helpful.
They taught us how to log into the Exeter Learning Environment (ELE), as well as how to navigate it and how to submit assessments and projects, so it wasn't difficult at all. Even when it was hard, you could just email your teacher or academic tutor and they would help you, so you wouldn't feel lost or confused at all."
5. You are not alone in your study experience
Teeb isn't the only student with positive things to say about her study abroad experience during the global pandemic.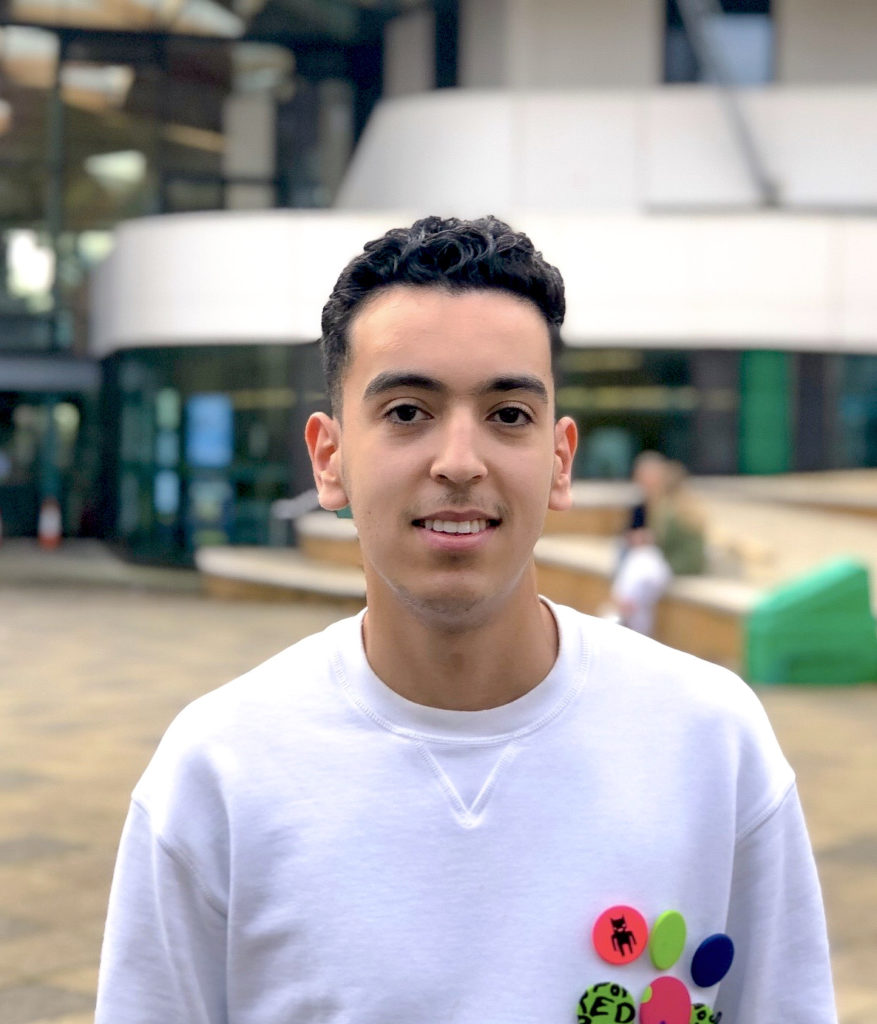 Abdenour from the Netherlands is also studying the International Foundation in Engineering, Mathematics, Computer Science and Physical Sciences at INTO University of Exeter. Here are his thoughts about studying on campus:
"Studying on campus this September has been an amazing experience for me because the University of Exeter is making sure that we are safe and taking all safety measures seriously. For example, before entering any building, we sanitise our hands and cover our face with a mask, as well as keeping two metres apart from one another.
I have been to many restaurants and shops since I arrived in Exeter and each one is taking the measures seriously. A new lockdown was recently announced but we didn't need to worry because our lectures are still on campus. We are still allowed to go out for exercise and restaurants are still open for delivery."
Kyra from the Philippines studied the International Foundation Biomedical, Life and Environmental Sciences before progressing to BSc (Hons) Sport and Exercise Science at the University of Exeter. She explains:
"I found it really easy to use the online learning platform – all of our papers, projects and presentations were uploaded onto the ELE. Online studies were really flexible as I could do self-study at my own pace. This independent study gives you more leeway to do your own research and reading around the subject and allows you to process and understand the topic in a way that suits you."
Finally, Alvaro from Colombia studied the International Foundation in Economics, Finance and Management before progressing to BSc (Hons) Mathematics with Economics at the University of Exeter. He explains:
"Live classes are similar to normal, with the teacher leading and giving us all the information we need. If you need to ask something, you can just 'raise your hand' within the virtual platform. It's really good for interaction. It was quite easy to engage with the teacher."
If you enjoyed reading this blog, you may like to read Online learning: your top questions answered.
Feeling social? Follow us on YouTube, Facebook, Instagram and Twitter!