Alumni stories: gaining confidence, a scholarship and my own business
After six weeks with INTO Newcastle University, Lingli from China reached her goal and was awarded the Newcastle University International Scholarship!
Keep reading to find out more about her journey and how she opened her own Chinese embroidery business.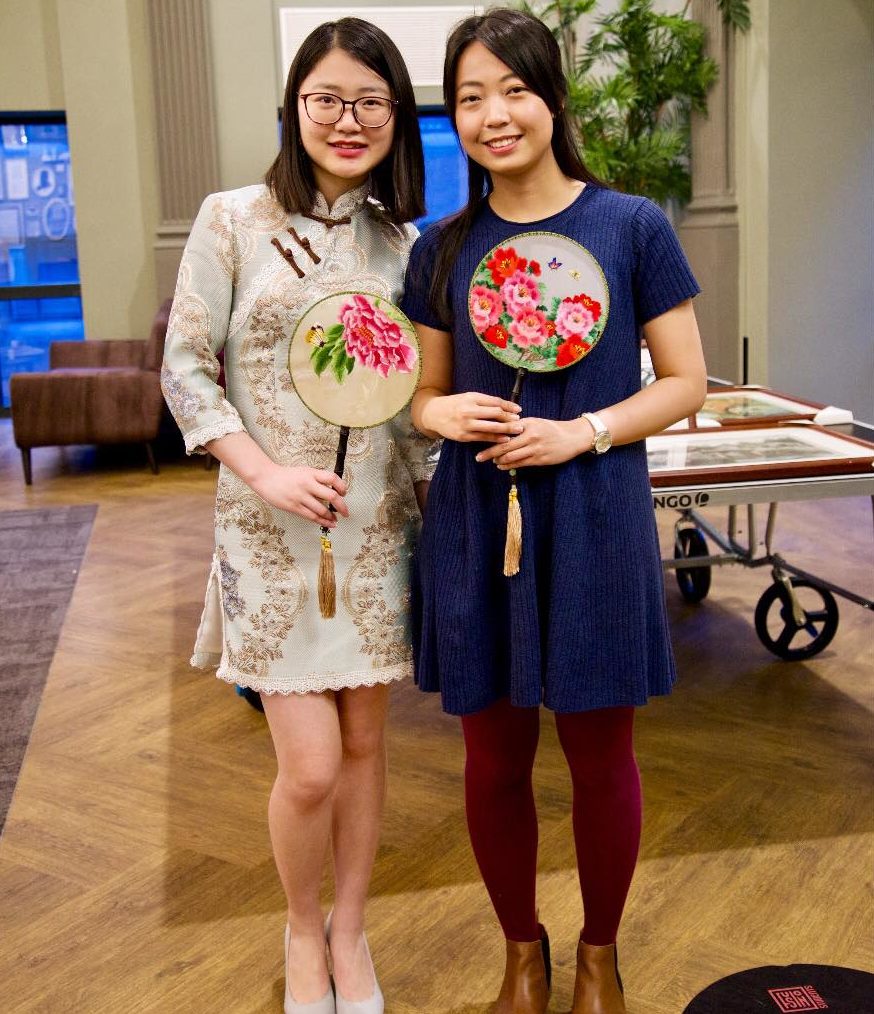 Coming out of my shell
At the start of my study abroad experience in Newcastle, I was quiet during my classes and even tried to avoid group activities.
I joined the Dance Society, but I missed most of the socials they held. I always had an excuse not to go but, the truth is, I was simply scared to step out of my comfort zone.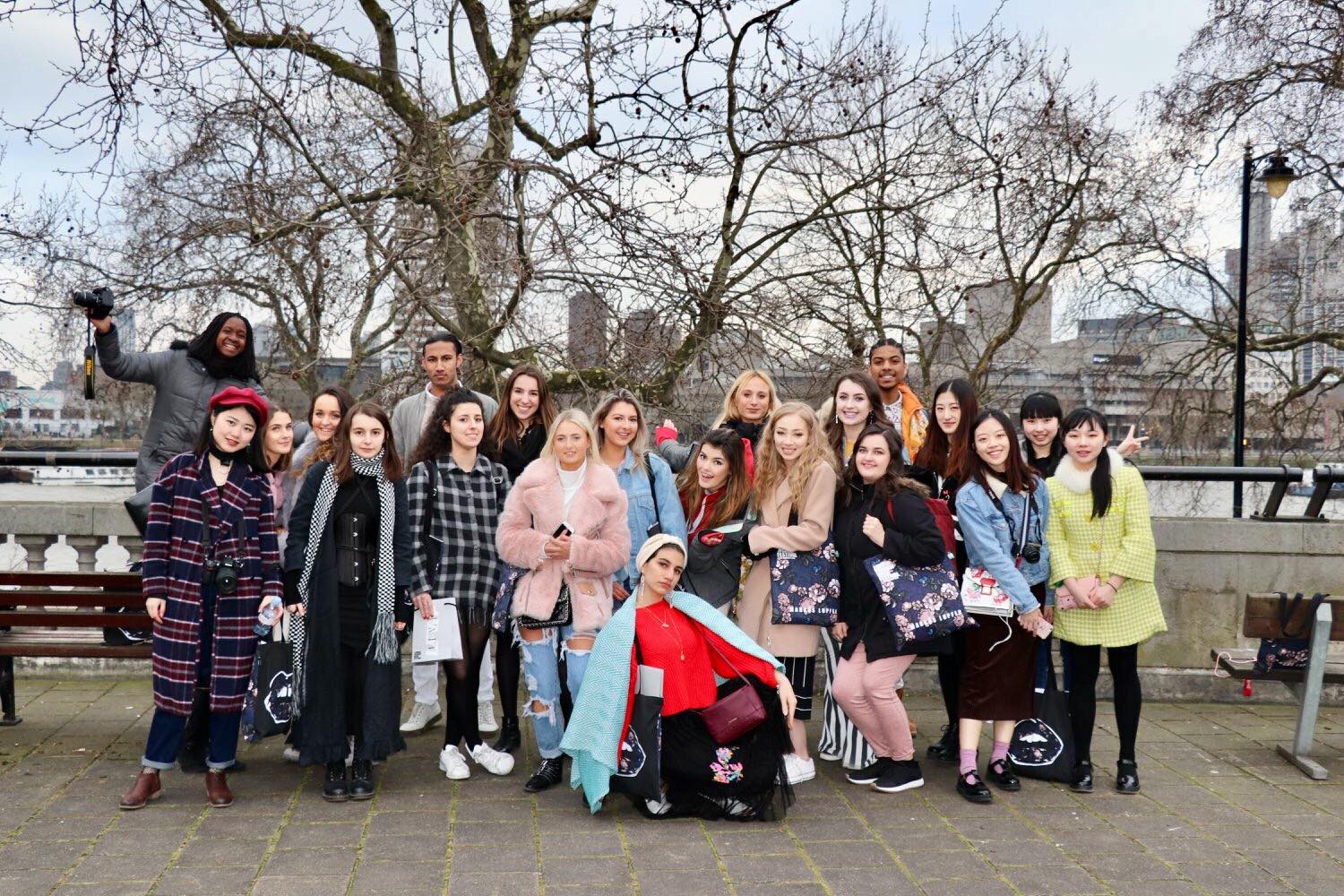 When I began my last term at Newcastle University, I realised that I'd missed so much of my student life and hadn't made the most of my experience.
I asked myself: "If I go back to China now, will I regret not making the most of my life here?" The answer was – yes!
Becoming a better me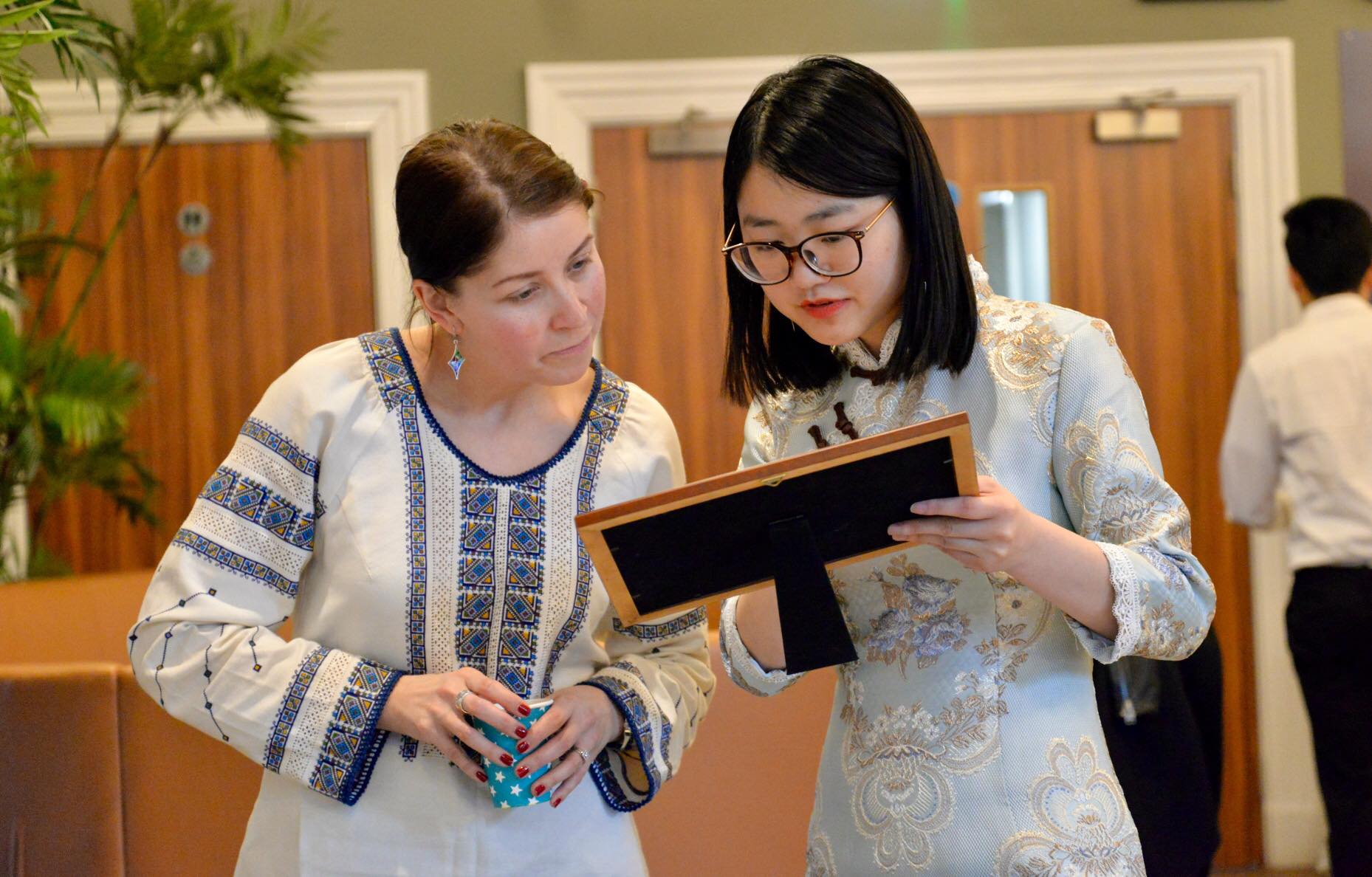 I reminded myself of the time limits and my initial purpose of studying abroad; to explore the world and become a better 'me'. I joined several exciting volunteering schemes, made lovely friends and took part in different events like Entrepreneur Forums, Start-up Connect and Fashion Lectures.
After being actively engaged in the social activities and making more connections with others, my days in the UK became filled with excitement, surprises and endless opportunities.
A new beginning
I also started chasing my dream and was endorsed with a Tier 1 visa for my business idea in Chinese embroidery (Instagram: AmbroideryCo) at the end of July.
I started my journey as an entrepreneur about seven months ago.
Although there are some unavoidable frustrations, I feel that every single day, I continuously learn new things.
I've become much clearer about my future and I'm more willing to help others.
I love my life here!
My advice
Your study abroad journey might be long or short, so why not take charge of your life and enjoy every second of it?
Start doing things while you're at the beginning of your journey. As an INTO Newcastle student, you can join any society at the University and take part in events that could help you in the future.
If you're going to ask if I would recommend taking the Tier 1 journey like me, I would say: enjoy your life and it will give you the answer very soon!
Lingli's study abroad journey began with a Pre-sessional English at INTO Newcastle University.
She has recently completed a Master's in International Multimedia Journalism at Newcastle University.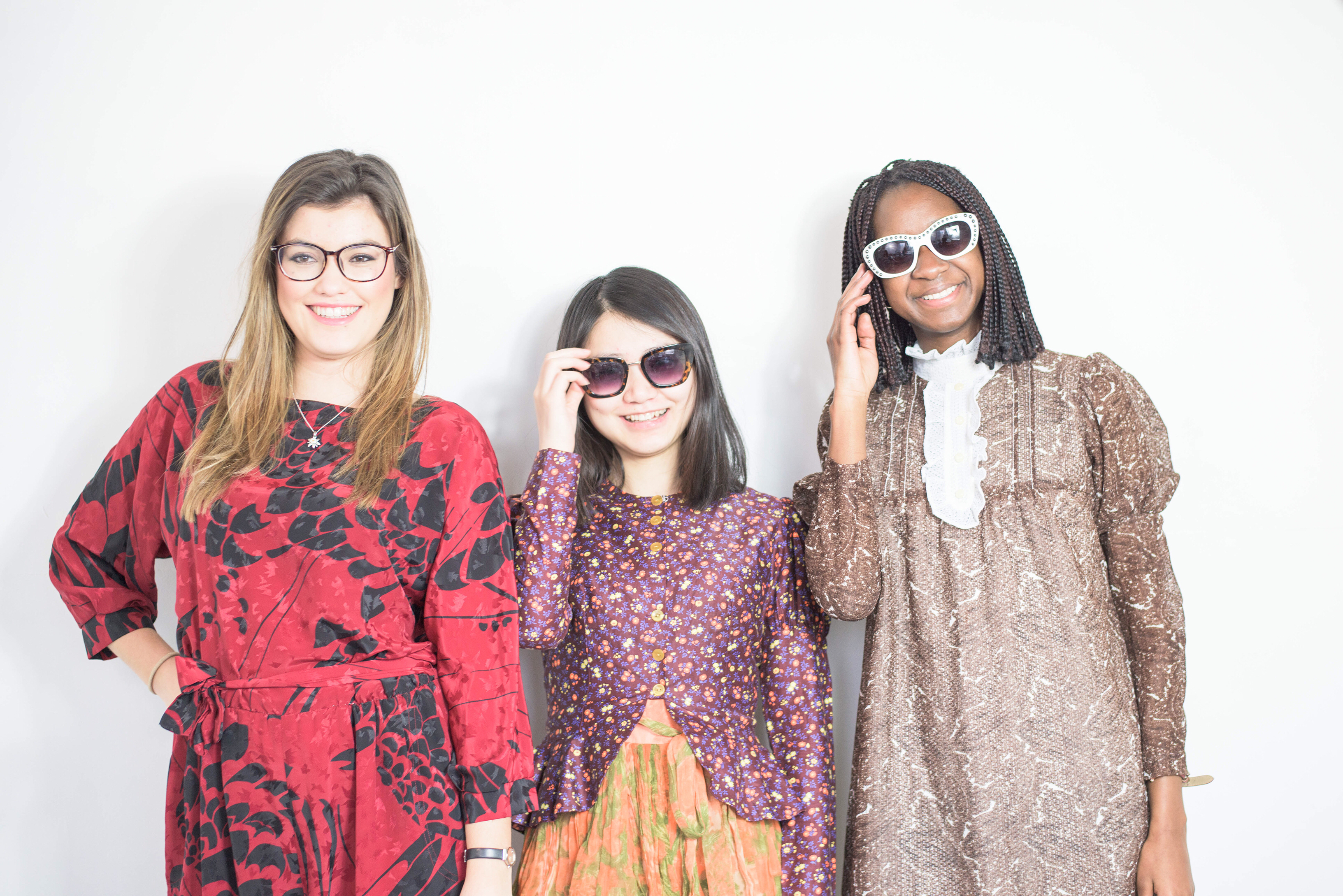 For more inspiring stories, you may like to read Alumni stories: how a Master's from Cambridge kickstarted my career or Alumni stories: winning awards and landing my dream job.
Find out how you can pursue your dreams with studying abroad on our website.