Online learning: your top questions answered
All of a sudden, the whole world has moved online – from family dinners to fitness classes, and now even university degrees and pathway courses!
Hundreds of international students have signed up to study an online academic or English language programme with INTO – helping them stay on-track with their studies and future career goals.
Whether you've already applied to study online with INTO, or you're still doing your research, we know you'll have a lot of questions – and we're here to help you.
So, what are the most frequently asked questions about online learning? Here are your top 8:
Why should I start my studies online?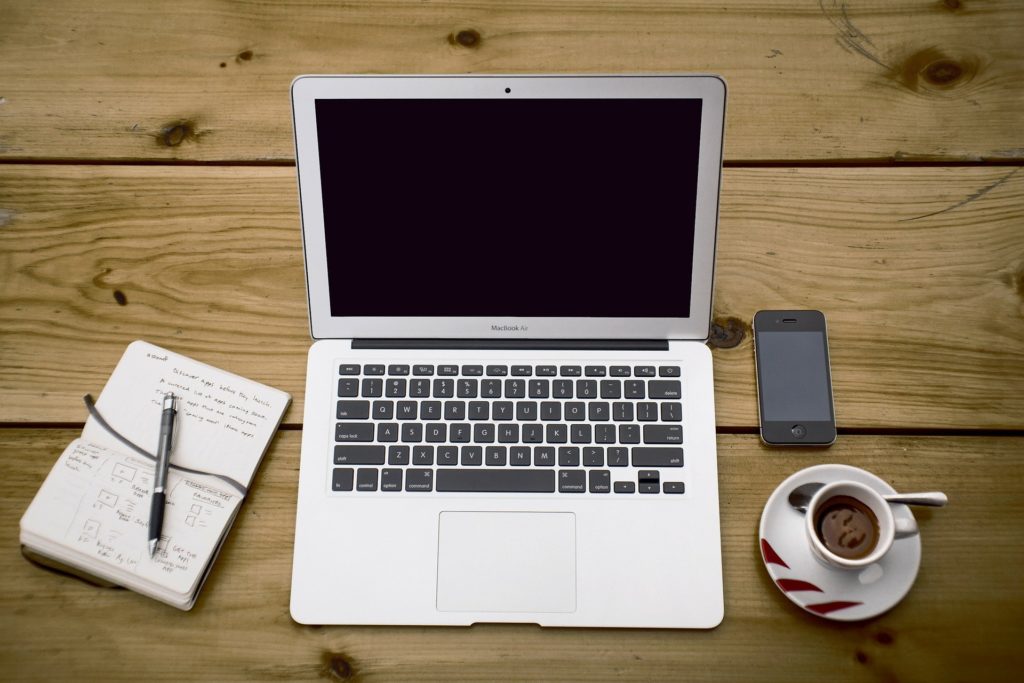 During these uncertain times, you can still count on earning your degree on the same schedule and with the same expert teachers and career-ready courses.
By starting your course online, you will:
gain the independent working techniques needed to excel in today's job market
talk to classmates around the world using our live chat feature and discussion forums
access our in-country support services that will enhance your online student experience with face-to-face support for you and your parents, in your time zone and local language
receive a high quality teaching from teachers that have experience in delivering education online and with the latest e-learning technologies
What are the deadlines for online learning applications?
There is no application deadline – you just need to confirm your place two weeks before the course start date, and then complete your course registration one week before the course start date.
How will my online course be taught?
Across all of our online pathway programmes, we guarantee the same number of learning hours online as face-to-face programmes.
All programs will include a mixture of live classes and offline activities which you will have more flexibility to complete in your own time.
These will make use of various apps and interactive learning tools and can include:
recorded lectures
quizzes
discussion boards
What equipment will I need to study online?
a laptop or desktop computer with camera and microphone enabled
reliable internet access
a headset
a calculator (for Science and Engineering pathways)
an environment suitable for effective study without distractions
Will I receive one-to-one support during my online course?
Yes, you will be fully supported throughout your course – with regular one-to one tutorials by video to discuss your progress and answer any questions you might have.
How will I be supported to progress to university?
If you start your course online, you'll be offered a brilliant range of free progression and placement services.
Our experienced staff will support you along every step of your journey, with tailored progression counselling such as:
advice on choosing a suitable degree
opportunities to hear more about your university choices at regular virtual events
one-to-one advice on completing university application forms
If I start my course online, how and when should I book accommodation?
As soon as you know your UK arrival date, please inform your INTO Centre so they can confirm your accommodation.
Are the course fees the same for online and face-to-face programmes?
Yes, they will be the same – which means they can be taught by the same excellent teachers and to the same high quality and standard. It also ensures you'll be offered the same learning and progression opportunities.
Of course, a full list of frequently asked questions (and their answers!) is available on the INTO Study website – which we'd always recommend checking for the latest updates.
If you found this useful, you may also like to read the 7 benefits of starting your studies online with INTO.
Feeling social? Follow us on YouTube, Facebook, Instagram and Twitter!