5 visa DO'S and DON'TS for securing a student visa for the UK
As part of our new video series for visa do's and don'ts, we look at some top tips for securing a student visa for the UK this coming January.
1. Do plenty of research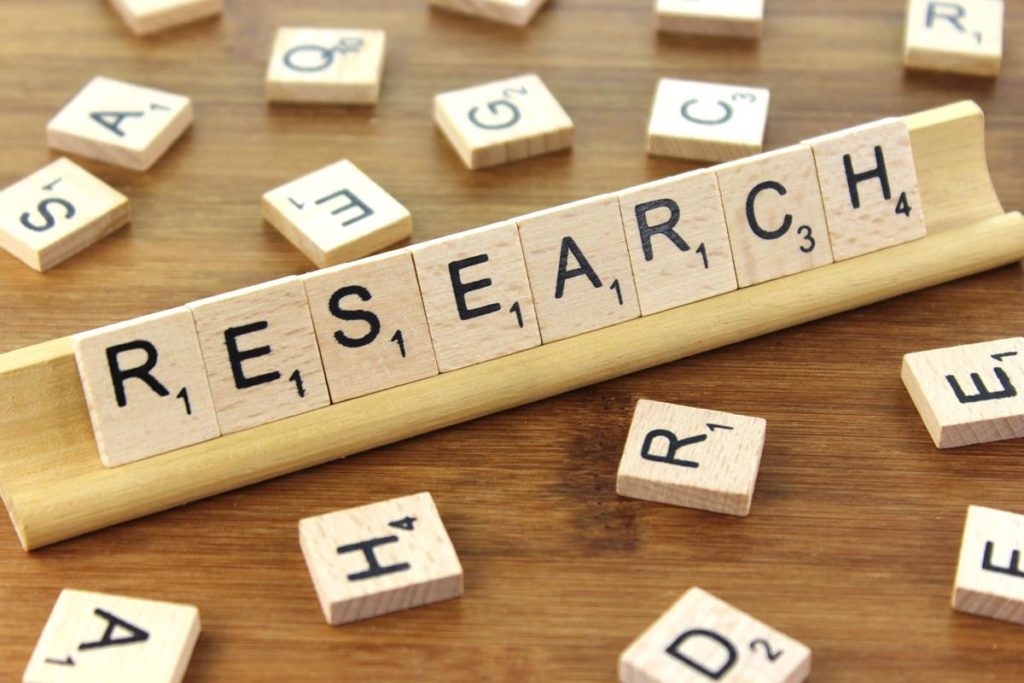 If you're starting your course in January you should already be thinking about, or already preparing for your student visa application.
Visa requirements vary depending on where you're from, what level your course is and how long it is.
You'll have to provide detailed documentation on things such as your English level and finances. After you've done your research, make a visa document checklist and take it step by step.
2. Don't leave it until the last minute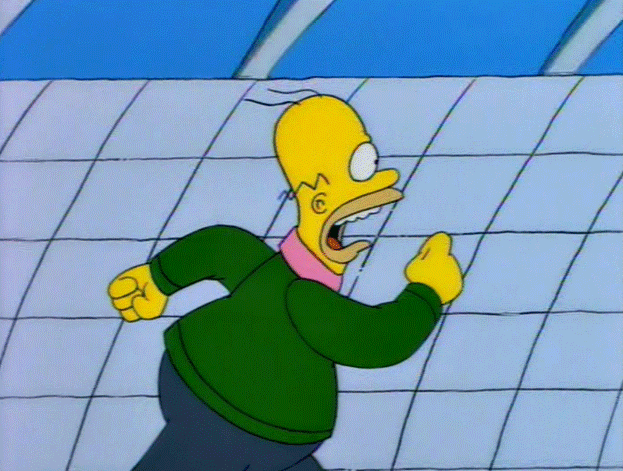 So, you've found out that you need a student visa to study in the UK.
You should ideally begin your application as soon as you have confirmation of your studies – this is known as CAS. In fact, you can apply from three months before the start of your course.
This will give you plenty of time to get all your important documents together and make sure you're prepared for visa success!
3. Do prepare for a visa interview
Think about the reasons why you want to study abroad, why you've picked your course and institution and what career you hope to begin after your studies.
These are the kind of questions you'll commonly be asked at a visa interview, so make sure you're prepared by finding out as much about your programme and destination as you can.
It's important to make a good first impression and show that you're serious and passionate about your studies.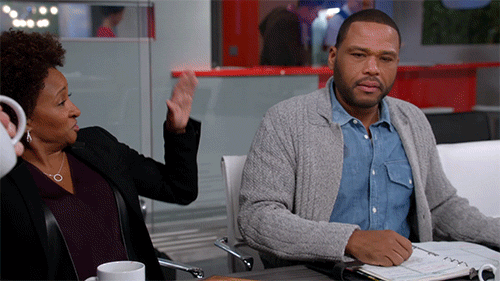 4. Do book an English test
Even if you're confident that you're an accomplished English speaker, if you want to study a programme below degree level you'll usually need to complete and pass a Secure English Language Test or SELT.
If you're coming to study in the UK in January and you're studying a programme below degree level like an International Foundation or International Year One, you'll need to pass the UKVI IELTS.
This is a kind of SELT that you'll need to complete as part of your visa application. Places fill up fast so book as soon as you can!
5. Don't worry!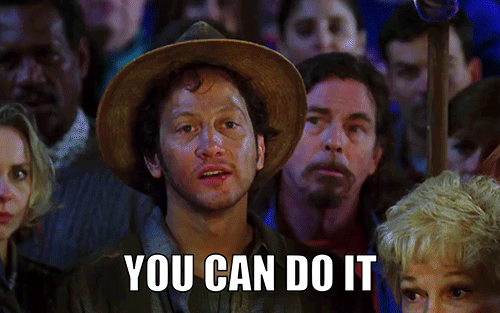 Getting a student visa can seem like a daunting and complicated process but you shouldn't let it worry you.
There are many resources online and you should always check the government's visa website for the latest information. If you're still confused about any part of the visa process you can even chat to us and we'll guide you through it and answer your questions.
In the meantime, watch our new video series on the Do's and Don'ts of applying for a UK student visa. See you in January!
If you're still considering whether you want to study abroad, have a read of 9 reasons why January is the best time to be in the UK. You might also like, 7 ways to prepare for studying abroad.
Connect with other students and give us a follow on YouTube, Instagram, Facebook and Twitter!