How to prepare for a university interview
It's a requirement for some degree programs to attend a university interview, but they aren't designed to trick you. University interviews are an opportunity for your chosen university to learn about you and see how passionate you are about your chosen subject.
So which university degree might require an interview? While it varies depending on the university, you can usually expect an interview request for subjects including Medicine, Dentistry, Pharmacy, Nursing, various therapies and arts subjects such as Drama.
Careers in these areas require strong interpersonal skills, so universities will use techniques during their interviews to see if you have the potential to succeed in these fields.
Here are our top 10 tips to teach you how to prepare for a university interview.
Memorise your application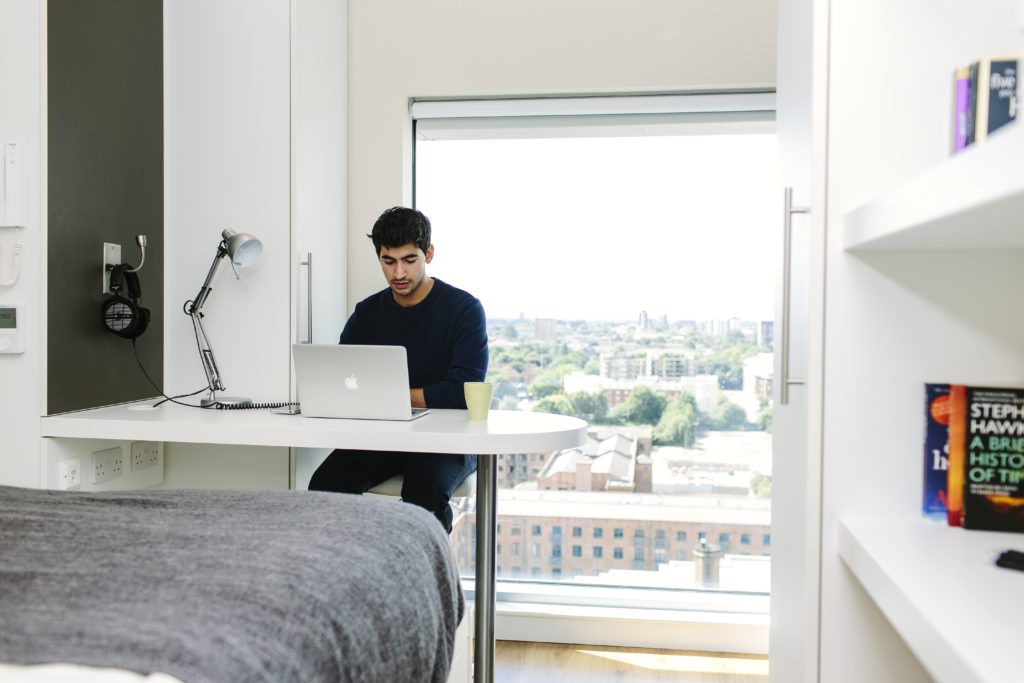 Your application will be the basis of your university interview, so make sure you re-read and memorise it beforehand, along with the description of your chosen degree program.
If you fully prepare yourself for any questions related to your application, you won't be caught off guard during your interview. You should also check whether you need to bring any additional documents, such as a portfolio, and ensure you have them ready in time.
Honesty is the best policy
Be honest and open about your interests. Your interviewer isn't expecting you to be interested in exactly the same things as them – they want you to have your own perspective of worldly issues and updates in your field of interest.
They will ask you questions related to your chosen subject and your desire to study it, so there will be nothing too challenging to answer. Common university interview questions could include:
Why do you want to study this subject?
Why do you want to go to this university?
What are your strengths and weaknesses?
What are your ultimate career goals?
Explore your subject area
Make sure you know what you're talking about – it will quickly become clear if you haven't done any preparation. Interviewers are looking for examples to go along with your enthusiasm for the subject, so it's important to research into current affairs in that area.
If you don't know the answer to a question, be honest about it. You can let the interviewer know that you don't know much about that area, but it's something that you're excited to explore during your degree program. You can't be expected to know everything yet!
Medical students – practice, practice, practice!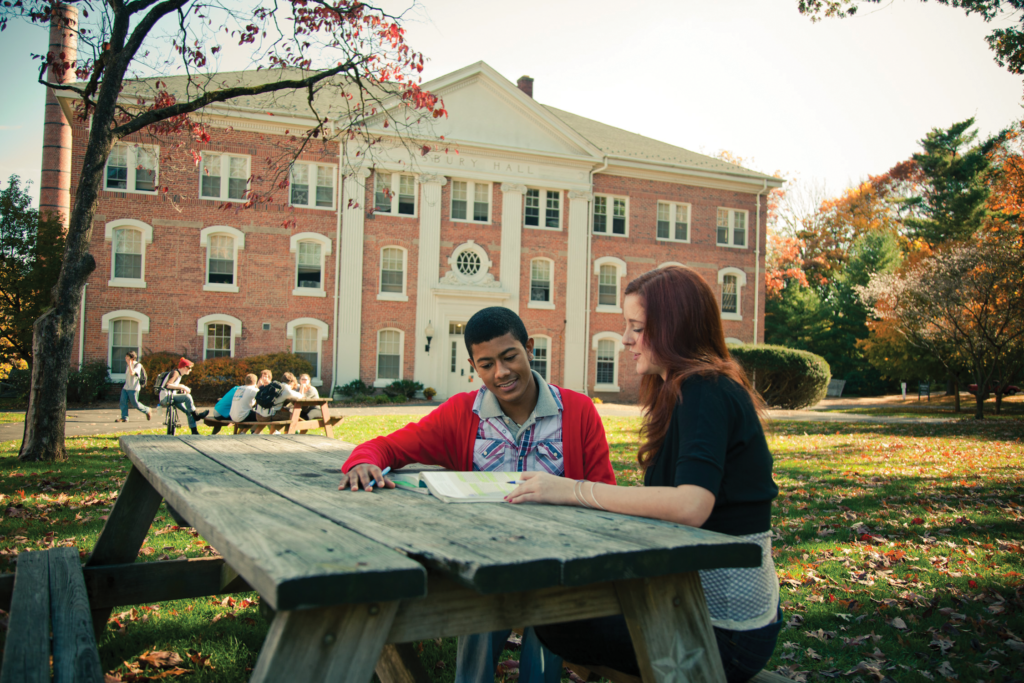 While most university interviews are conversational, medical interviews may vary slightly. The majority of Medical School interviews now use a 'Multiple Mini Interview' (MMI) structure, where you are assessed with a range of short practical assessments to test various skills, such as your teamwork and communication skills.
These 'stations' could include a traditional interview question, a role-playing assignment with an actor, an ethical scenario to resolve, or group tasks with other applicants. This format demonstrates to the interviewer that you are as capable as you tell them you are.
Make sure you practice different role-playing scenarios with your classmates to increase your confidence in that area prior to your interview.
Dress for success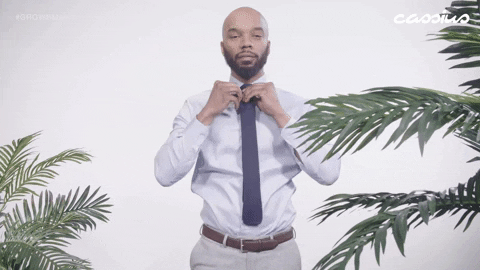 You have two priorities when choosing what to wear to a university interview – looking smart and feeling comfortable.
Men should wear a shirt, tie, suit trousers and smart shoes, while women should wear a knee-length dress, smart trousers or a knee-length skirt with a blouse and formal shoes. Blazers aren't necessary but will always make you look that bit smarter.
Choose clothing that fits you correctly and is comfortable to wear for long periods of time. The last thing you want is to feel self-conscious and get distracted from the task at hand!
Start your day right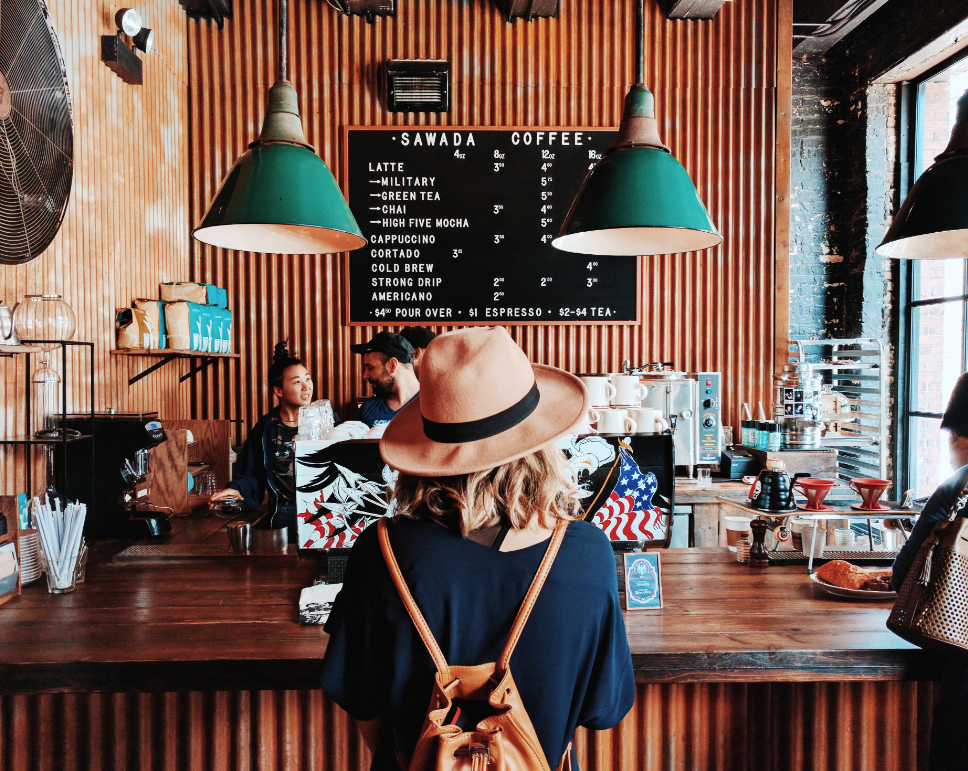 Even if you feel too nervous to eat, make sure you do eat before your university interview. Your concentration levels will be much higher after a good meal, and you won't have the uncomfortable distraction of a rumbling stomach.
Get to the interview early – showing up late is a bad first impression. Arriving in good time will also give you time to sit back, breathe and mentally prepare for the task ahead. If you are delayed for whatever reason, it's important to call to let them know.
Be aware of your body language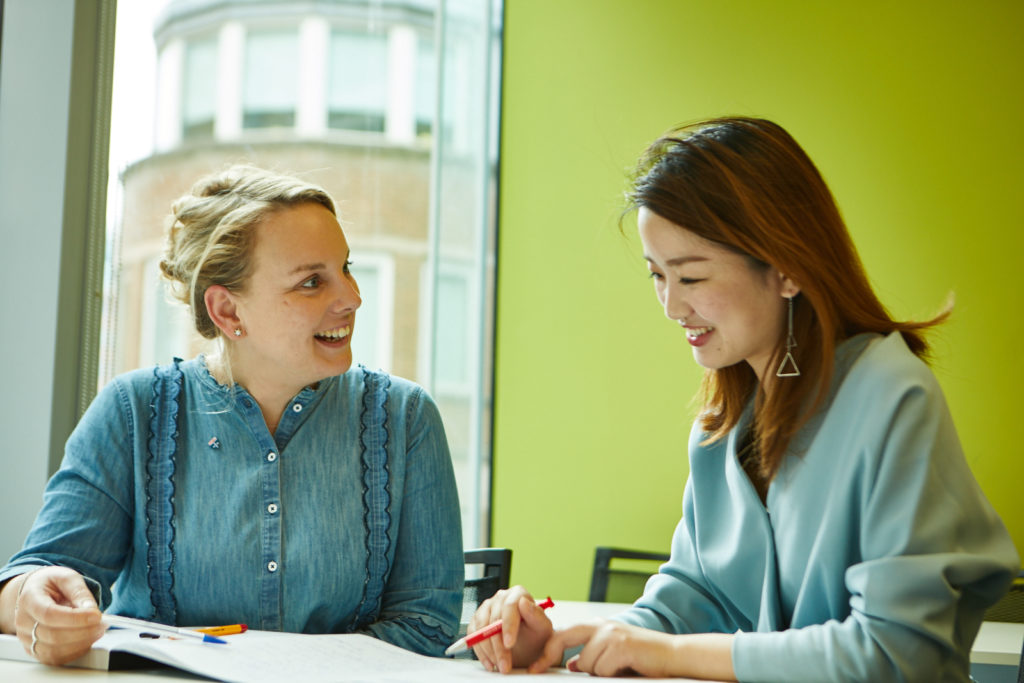 Your body language can be just as important as what you have to say during your university interview – it's the first impression they will have of you.
Greet the interviewer with a firm handshake, sit up straight throughout and make eye contact as you converse. Folding your arms and slouching are the two worst things you can do in an interview because it gives the impression that you don't care.
Ask if you are unsure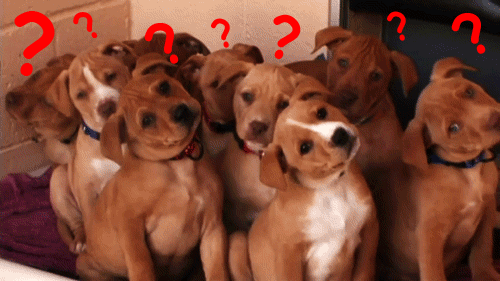 If you don't hear or understand the question, don't be afraid to ask them to repeat or rephrase it. They aren't trying to trick you out with confusing terminology – they're using the language that they know best, which may not match up to your understanding.
Similarly, don't be afraid to ask your own questions. This is also your chance to find out information about the university and degree program, and it shows the interviewer that you are enthusiastic about gaining a place on the course. Good questions to ask at a university interview could include:
Can you tell me more about the work placement opportunities during this program? (If relevant)
Do you recommend any reading in this subject area that I can look into?
Can you describe the subject-specific facilities that would be available to me in more detail?
Ask for help from your INTO Center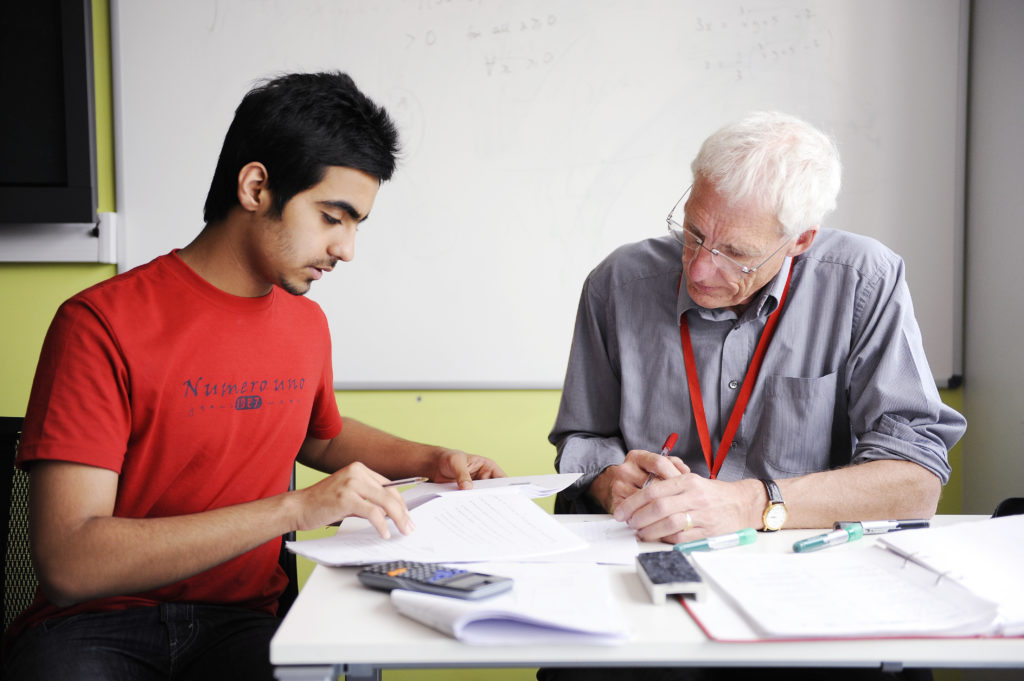 The University will provide clear and helpful information when they write to you to invite you to the interview. However, if you are still very nervous, you can ask staff at your INTO Center for some guidance – many Centers offer preparatory support.
Centers that offer progression routes to multiple universities, such as INTO London, run practice interviews for students applying to a program that requires an interview.
Students on the Newton A level Programme will receive practical advice in preparing for university interviews and are supported in any additional tests they may need to take. Students applying to Medicine attend interview preparation sessions as well as weekly Medical Ethics workshops for role-playing and problem-based learning.
Levels of support vary from Center to Center – please contact your Center to find out how they can support you.
You can do this!
Try not to worry too much about your university interview – you were invited because you earned it. With proper preparation and some confidence in your abilities, you will be just fine.
You may also like to read about the 5 fears Justin overcame at university, or our Top 5 subjects for career success blog.
To find out more about studying in the UK, US or China, or to browse the most frequently asked study abroad questions, head over to our website.
Connect with other students and give us a follow on YouTube, Facebook, Instagramand Twitter!