Securing an industrial placement at university: Hugo's story
Taking a work placement at university is the best way to gain crucial industry experience and make contacts for the future.
Hugo, a former INTO University of Exeter and current University of Exeter student from Hong Kong, managed to secure an industrial placement at a London-based tech start-up on the Business Development team. Here's his story.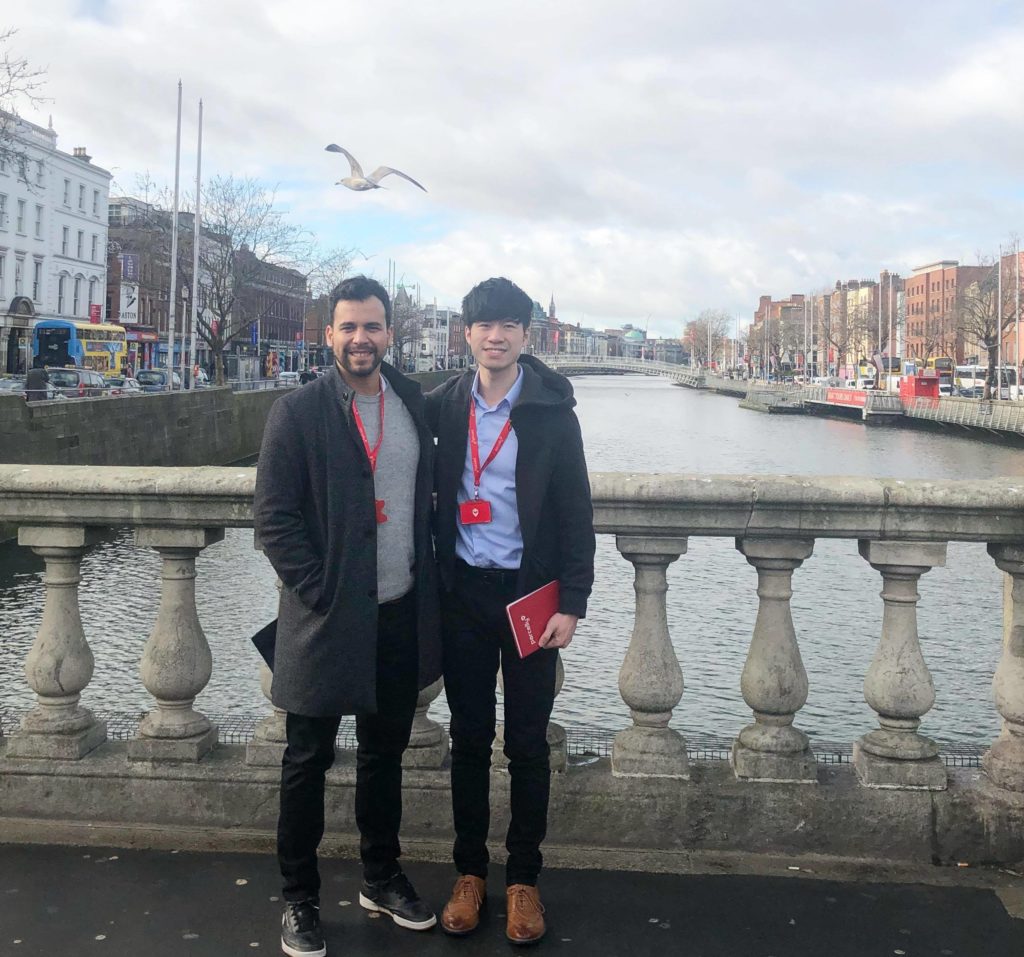 Standing out in a competitive job market
I began my journey with an International Foundation in Business and Management at INTO University of Exeter, before progressing on to BSc (Hons) Management with Marketing at the University of Exeter.
Once I decided my preferred course, I aimed to develop my employability prior to graduation.
I wanted to stand out from the crowd as the job market for Business students is really competitive. I realised that an industrial placement not only makes my CV stand out from the crowd, but also provides opportunities to develop my personal growth, find out my career interests, explore my skillset, expand my career network and gain insights into different industries.
An industrial placement in the UK is especially beneficial for international students as it allows you to work in the UK under a Tier 4 student visa. It might be a once-in-a-lifetime opportunity to make my dream of working in the UK come true.
I asked the INTO Progression Team to help me to change my degree within the University system and they assisted me on the Tier 4 application post-Foundation.
Supported throughout my studies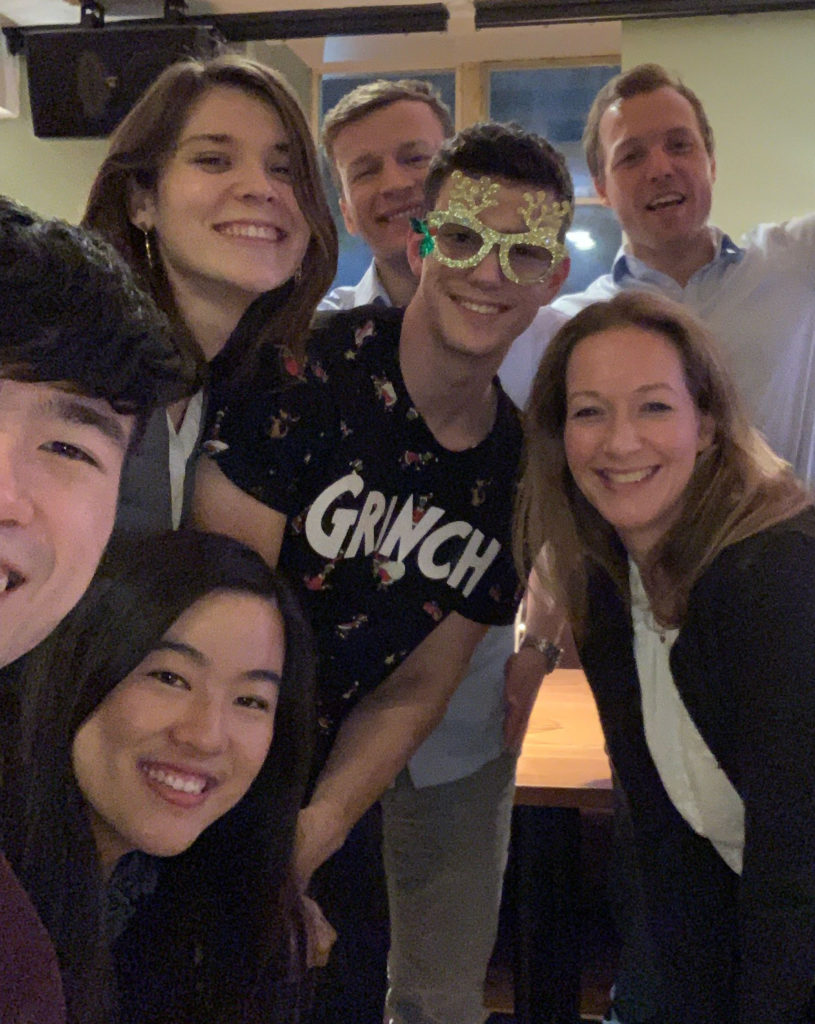 The University of Exeter supported me throughout my whole journey before I started the industrial placement, from CV and cover letter building to job searching, telephone interview preparation and face-to-face interview practice.
There were various services available at the University to support me at each stage. The Career Café provided advice on CV and cover letters, while the online Career Zone advertised a wide range of placement vacancies, which is how I found the role that I am now doing.
Each Business School student could also book a 15-minute meeting with one of the Business School Career Zone mentors every three weeks for advice on any employability-related questions.
The Business School also invited current University of Exeter placement students at IBM and Mars to meet us and provide insights and top tips for applying to those companies.
Starting my industrial placement
I am working as a Business Development Associate at Parcelly – a London-based tech start-up that provides Click-and-Collect services to clients, including DHL, Krispy Kreme and Aesop, in a convenient, efficient, simple and sustainable way.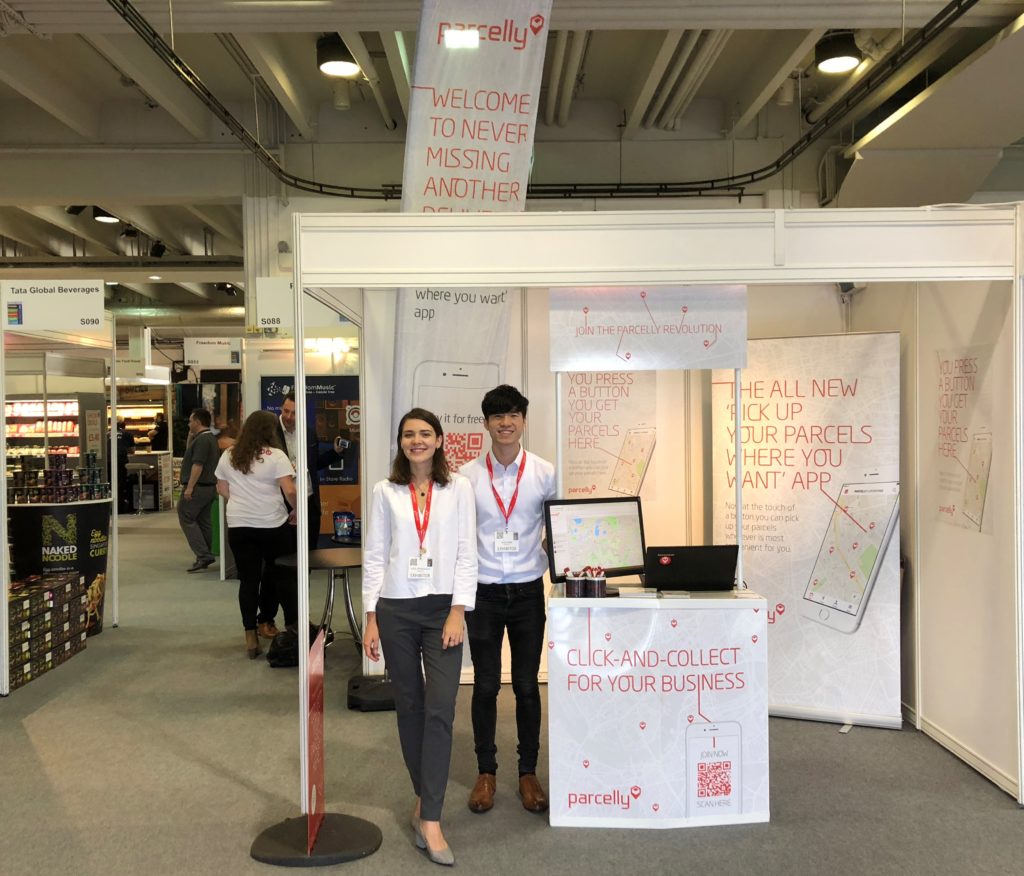 My job role is mainly supporting the Business Development team on pre-sales, sales, account management, project management, maintenance and customer service.
My daily duties include preparing pre-sales material and pitching to potential new clients, dealing with operational issues and providing training and guidance for partners.
Through working on different projects, I noticed my strength in sales, communication, problem-solving and client-facing services, and was able to develop my skills in areas where I had less experience, such as project management, organisational skills and pipeline management.
Reporting my progress to my line manager helps me to improve my personal development and skills.
Figuring out my career path
Before my industrial placement, I had no idea what career I wanted to pursue. I thought my career prospects lay in the marketing side of things, however my mind changed when I started working at Parcelly.
By gaining hands-on experience in the Business Development role, I found my passion for sales, project and pipeline management, and a clear career plan for the next 10 years of my life.
I have an amazing mentor in my workplace who is my line manager. I admire him as he has given me the chance to be involved in client meetings and has provided me with insights and advice for life. He shaped my sales skills and developed my critical thinking in a commercial environment.
Throughout the year-long placement, I attended different business events and made connections with a wide range of people, including shop owners, directors of chain shops, Parcelly's business partners, the CEO of a startup, a consultant from KMPG and the director of the Booker group.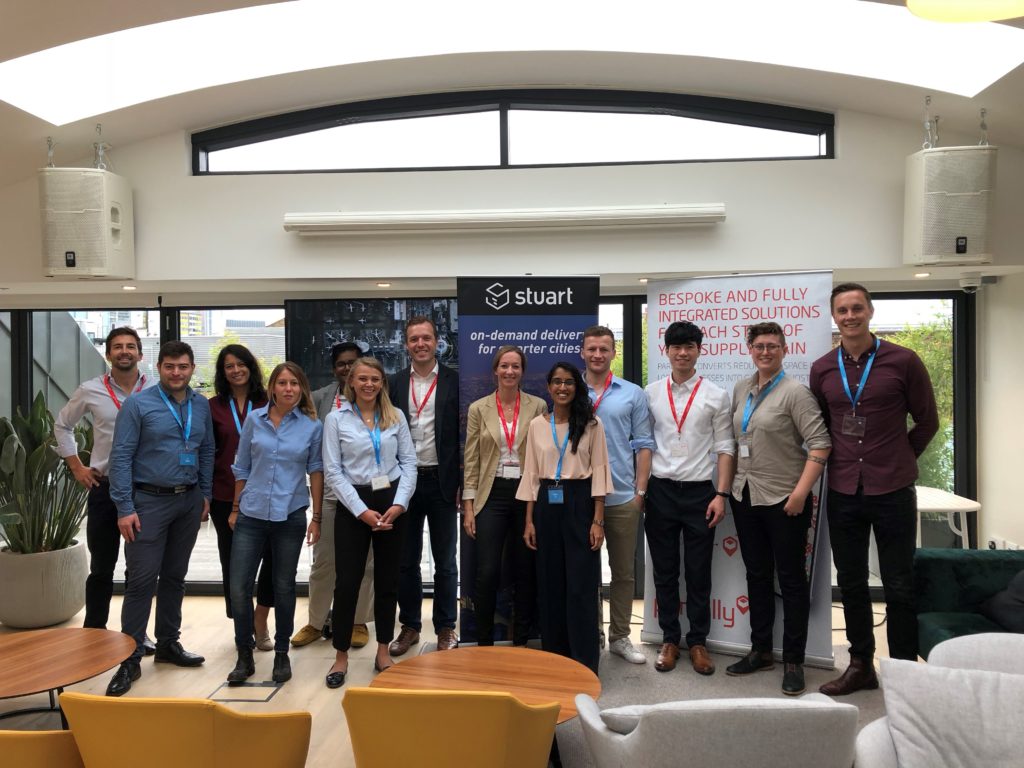 My aspirations for the future
My industrial placement has given me some ideas for my future plans. In my final year of study, I hope to study modules related to entrepreneurship, technology and sales as I found and developed my interest in these areas during my placement and would like to further develop my knowledge and experience.
After graduation, I'd like to work in an international corporation, a SAAS or a FinTech company based in the UK in a sales, business development or consulting role.
In five years, I hope to become a senior manager within an organisation and mentor interns or placement students. I have been through the same thing as them, so I entirely understand their interests and I want to utilise my experience to guide them on their future career path, as my mentor did with me.
Top tips for first year university students
Equip yourself with work experience prior to your second year of study.
Join different societies or volunteer to gain experience and develop your skills.
Start writing your CV now.
Practice your interview skills.
If you liked this blog then you may also like to read How to use LinkedIn as a student in 6 easy steps.
To find out more about your study options with INTO, click here to visit our website.
You can also follow us on LinkedIn, Facebook, Twitter, Instagram and YouTube.