7 things you should do to prepare for studying abroad 
So, you've decided to study abroad, and you've got your offer for a place at university. New people, new places, new experiences – you've got all that to look forward to. But what should you do next?
It may be a while before you set off on your study abroad adventure, but there's plenty you can do now to get ready. 
1. Book your accommodation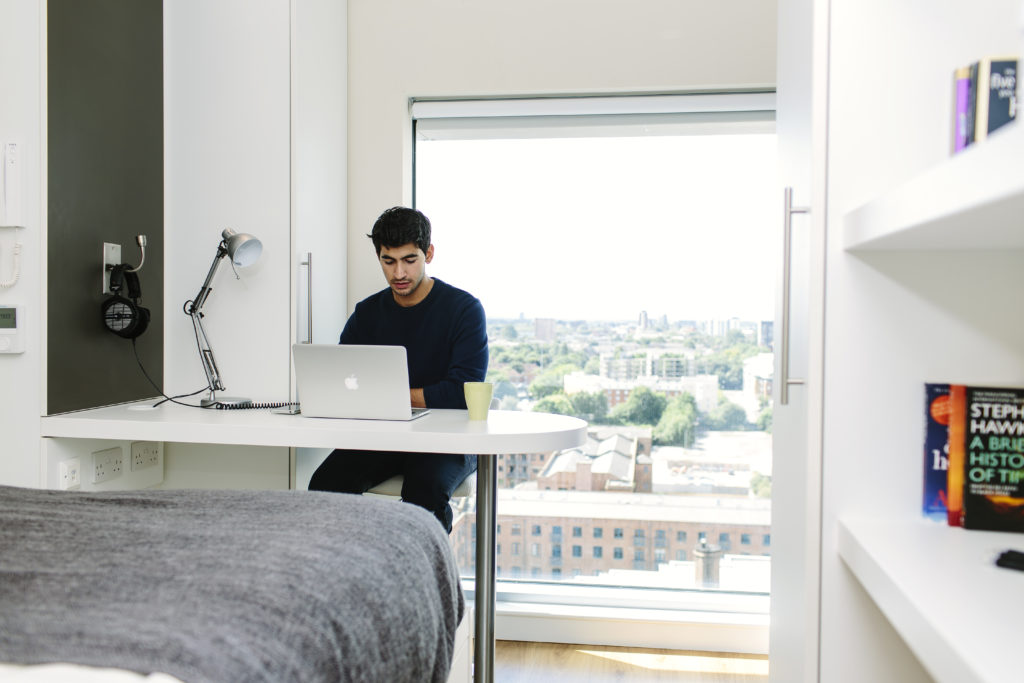 There are lots of things to consider when choosing where to live, such as cost, facilities and location. 
Do you want to live close to your study center, like INTO University of East Anglia's and INTO Oregon State University's accommodation? In the heart of a vibrant city, like INTO Manchester's modern central residences? Or in a friendly student community, like UWA College's residential colleges? Will a shared kitchen help you bond with other students, or do you prefer your own private space to cook? Do you want to experience local culture firsthand with homestay?
With many different types of student accommodation available, take some time to research what's on offer in your new city and think about what matters most to you. 
2. Get your documents in order
If you don't have a valid passport, apply now – this is something you can never do too early. It might sound obvious, but it's the last thing you want to find you don't have when it's too late.
Likewise, ensure your student visa (if you need one!) is sorted well in advance of travel, along with any other documents you may need – whether they're academic, financial or medical. These may include:
your offer letter
your passport
your visa
The documents you'll need depend on the country you're travelling to – so be sure to check your new country's requirements before you travel, and don't forget to have those documents with you. 
3. Book your flights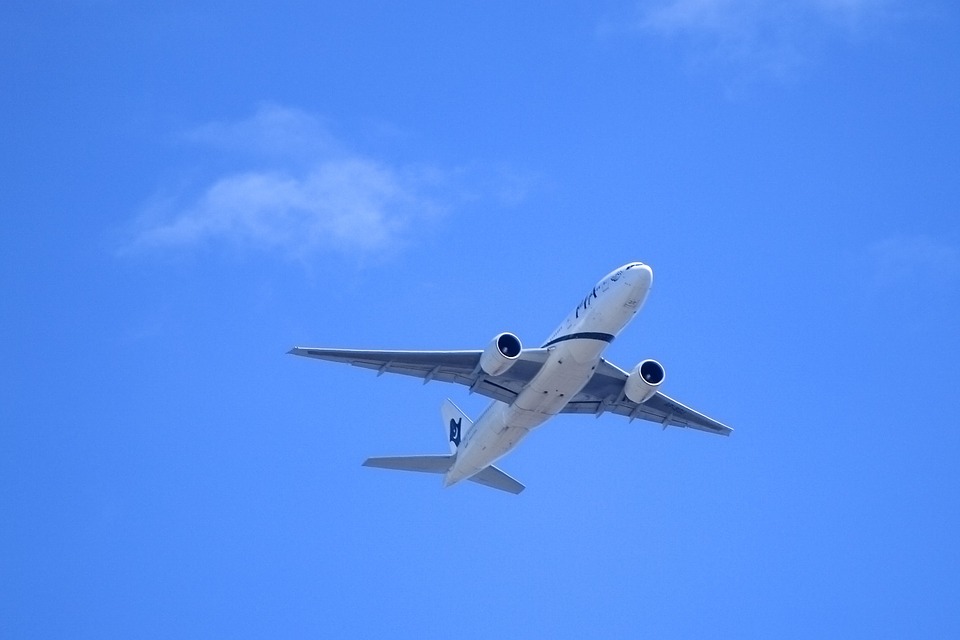 Once you know the details of your new program, you'll need to book your flights. Think about where and when you want to arrive. Your study center will tell you the date that you need to be there to start your course, so aim to arrive the weekend before at the absolute latest.
You might want to arrive early to settle in and get to know your new city before the start of term – double check the rules for your chosen accommodation, as some may allow early arrivals but some won't so you may need to find a hotel. Or maybe you'll want to land somewhere else in the country to explore a bit before making your way to university.
Don't forget to think about how you'll get to your accommodation once you land – whether it's a taxi from the airport or cross-country train travel. We can help with airport transfer – reach out to your education counselor if you'd like to book.
Once your travel details are booked, make sure to contact your study center to let them know your plans, so they can make sure arrangements are in place for you. 
4. Pack your belongings
This is where plenty of research comes in handy to plan what you need to bring. Our useful checklist might help you think about what to bring!
Look into things like the weather, local shops, and what your new accommodation provides. Some rooms might include bedding, cooking equipment or other items. Finding out in advance will save you money and luggage space.
Sending packages around the world can be costly, and most airlines will limit your checked-in baggage, so maximize your space with only the important things – documents, laptop and other essential tech, your favorite clothes and personal items should be at the top of your list. 
5. Get your finances sorted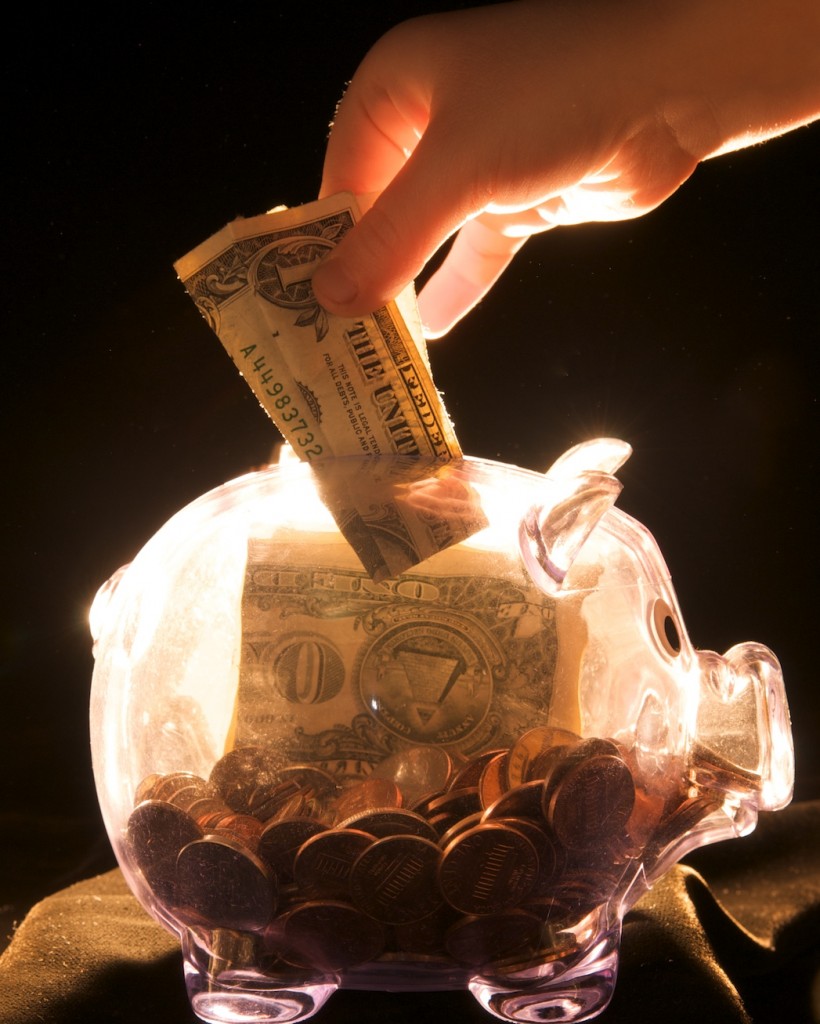 Consider the currency of the country you've chosen to study in. Make sure to bring enough cash (notes and coins) for your first few days in the country – but try not to carry too much. Countries have limits on how much you can bring into the country – research your destination country's limits before you travel. 
Look at the cards that are accepted – most countries accept Visa and MasterCard, and as well as debit and credit cards, you can also obtain pre-paid cards.
Opening a local bank account will help in many ways, including saving on transaction fees. Staff at your study center will support you with opening a bank account when you arrive, so you'll have everything you need – it's worth doing a bit of research in advance to help you decide which one is right for you, but you don't need to do anything until you arrive.   
6. Research local healthcare 
Do some research to find out how you will access healthcare in your new country. Even if you don't have any current health conditions, if you get sick or need support, you'll want to know what's available to you.
Students will have the opportunity to register with a medical center during their first week. Some countries will include free healthcare for international students (usually for a small fee), while others may charge for medical appointments. In a lot of countries, you'll need some form of health insurance. Give yourself plenty of time to look into what you'll need, so you can find the best deals and get it set up in advance.
Whether you're studying in the UK, the US or Australia, you'll need to have full travel, medical and health insurance. Speak to your education counselor if you need advice on this. 
7. Explore your new home online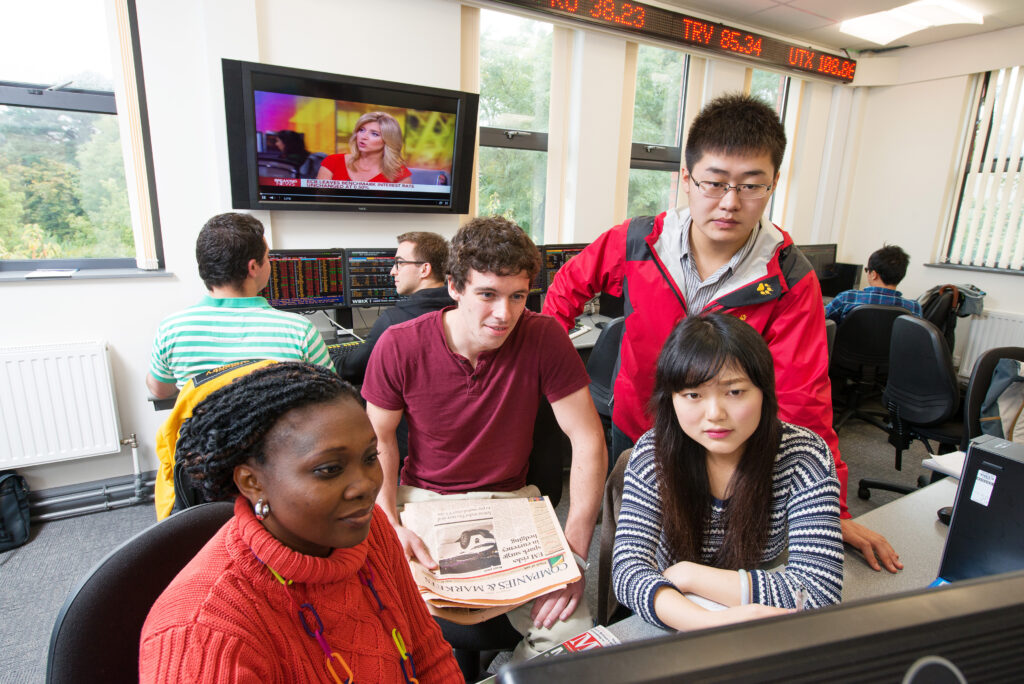 Now, for the fun part – finding out more about your new home away from home.
Sure, you'll likely have done a lot of research before applying, but now you want to know what it's actually like to live there. Local customs, restaurants and shops, pubs and music venues, sports teams and transport links – there's a lot more to university than just studying. Find out what's going to be on your doorstep and get excited for your new life abroad!
Find out about all the amenities, restaurants and entertainment on your doorstep in vibrant cities like London, Boston and Perth. Learn about the close-knit community feel of smaller cities like Stirling and Norwich. Or explore the stunning scenery, outdoor activities and historic architecture of destinations like Exeter and Saint Louis. 
What's next?
Living abroad for the first time can be daunting, and it's totally normal to miss home. There are things you can do to help with homesickness while studying abroad, and remember you're not alone! You'll develop a network of new friends, as well as trusted teachers and support staff, so you'll always have someone you can reach out to.
To find out more about studying in the UK, US and Australia, head to our website, or browse frequently asked study abroad questions.  
You can follow us on Facebook, Twitter, Instagram, LinkedIn, YouTube and TikTok.