Countdown to INTO: 6 pre-departure steps
Getting ready to study abroad? Experiencing pre-departure nerves?
Luckily, we have an expert team ready to offer you advice.
Rachel, from INTO University of East Anglia team, shares her top tips on preparing and packing…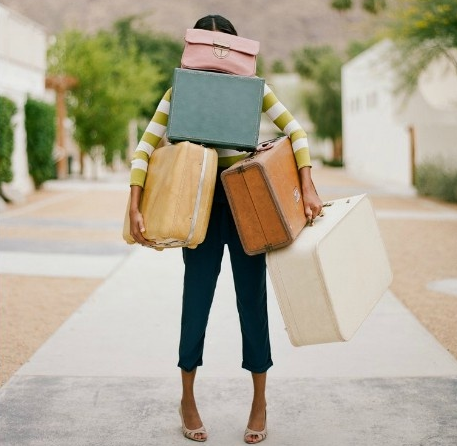 Rachel says: Congratulations, you've been accepted! Hopefully you're brimming with excitement and looking forward to starting a new phase of your life.
Of course, it's normal to feel a little nervous beneath the excitement – living away from your family for the first time is a scary experience for anyone.
The good news is that there are various steps you can take to ensure a smooth journey.
Step 1: Let us know your plans – email us your Arrival Details Form.  This will help us to give you the best welcome possible.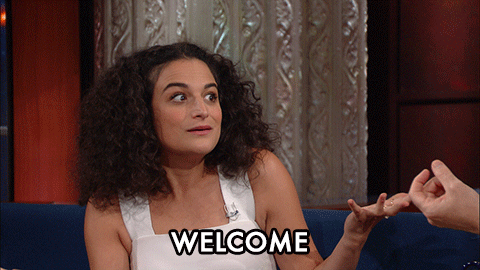 Step 2: Download the INTO pre-departure app. Consult it at every step – it has handy hints about what to pack, information about what to do when you arrive, and helpful tips from current students about settling in.
Step 3:  Check your passport! Make sure that it's valid for at least six months after your date of travel.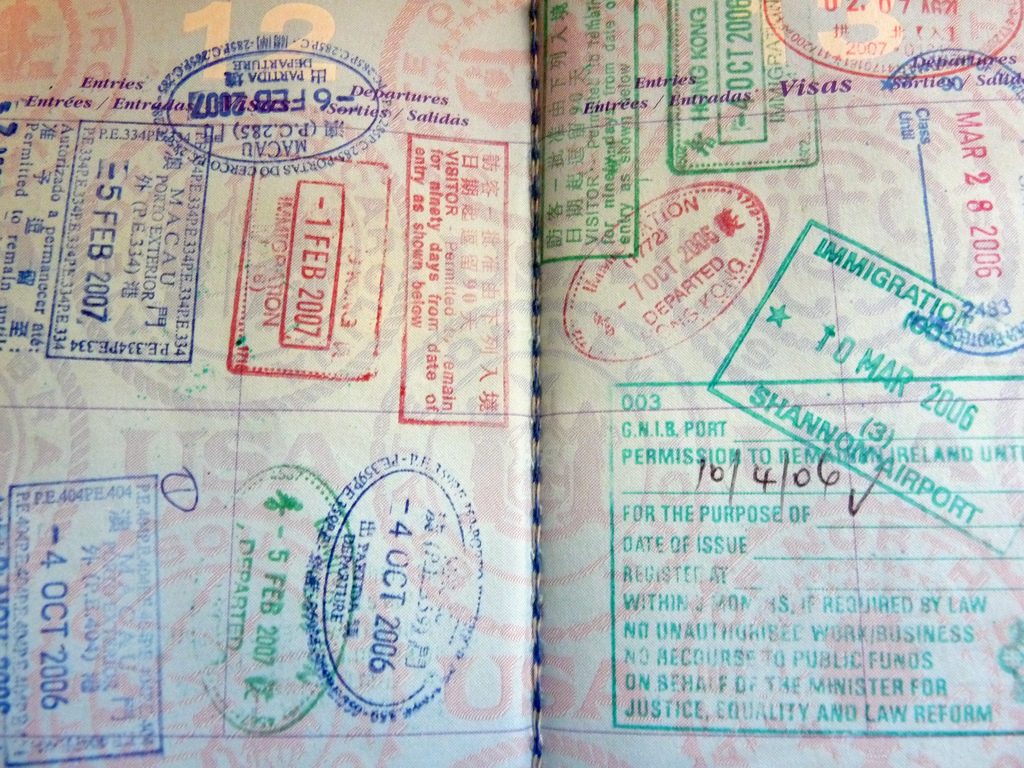 Step 4: Pack carefully. Don't take too much – remember that you can buy essential items in your destination country too. But don't pack too little either – make sure that you have clothes to suit various weathers and seasons.
Also, remember to pack things that will remind you of home, such as pictures of your family, favourite local foods, your most comfortable bedding and your teddy bear (if you have one!). These will help you to beat homesickness.
Watch more fantastic videos on the INTO Study YouTube channel.
Step 5: Prepare a travel plan – and don't forget to pack it in your hand luggage. That way, you'll know what to do if there's an emergency.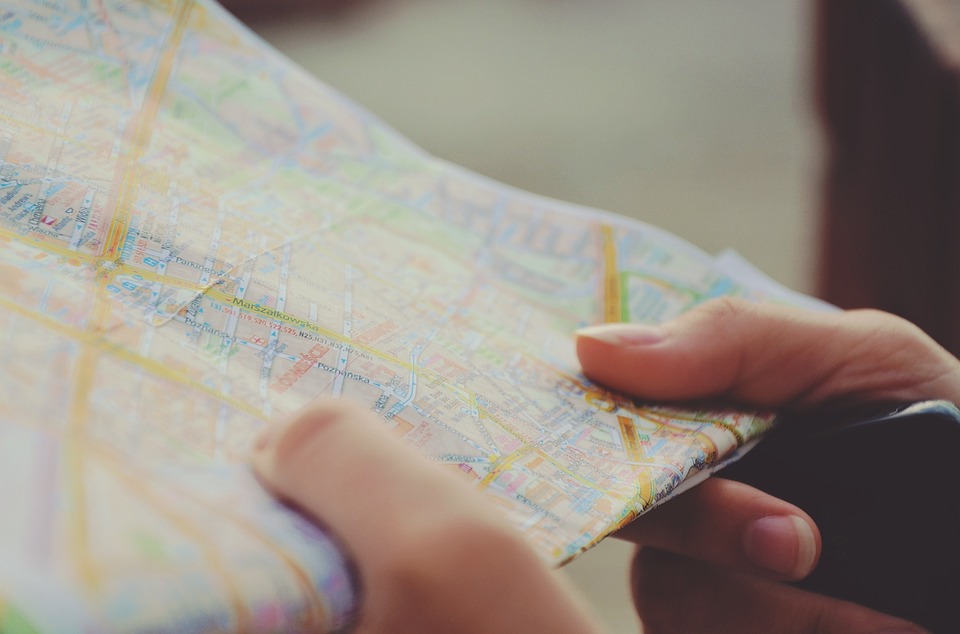 Step 6: Check, check, check! On the night before you leave, double check your luggage to make sure that you have everything you need.
You could do this with a friend or family member – perhaps they'll notice something you've missed.
Writing a to do list is really useful.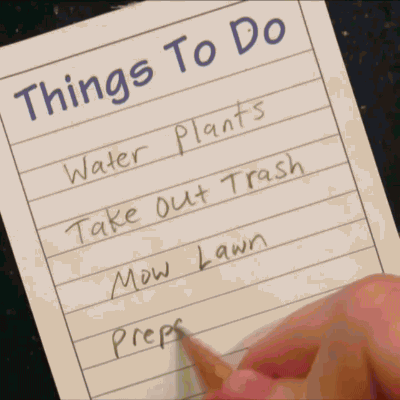 Soon your big day will arrive and it'll be time to start your new adventure (if you're lucky, you might even meet other INTO students on the flight).
The team at your INTO centre are really looking forward to meeting and welcoming you. See you soon…
There really is nothing to feel nervous about! Ali from The Gambia tells us how studying abroad was the best experience of his life. You may also like to read 9 tips for your first week at university. 
Connect with other students about to embark on their study abroad adventure by connecting with us on Facebook, Instagram and Twitter! 
If you have any pre-departure questions or concerns, leave us a comment below.