7 unique CV ideas to help you land your dream job
Six seconds. That's all it takes on average for a recruiter to decide if your CV deserves a closer look or not. That's barely enough time to introduce yourself let alone explain why you're the best candidate for the job!
Maybe it's time to get a little creative with your CV. After all, you've got the skills, you've got the experience. You just need your CV to help you stand out from the competition.
Need some inspiration? Take a look at these unique CV ideas to help you land your dream job!
Swap your words for visuals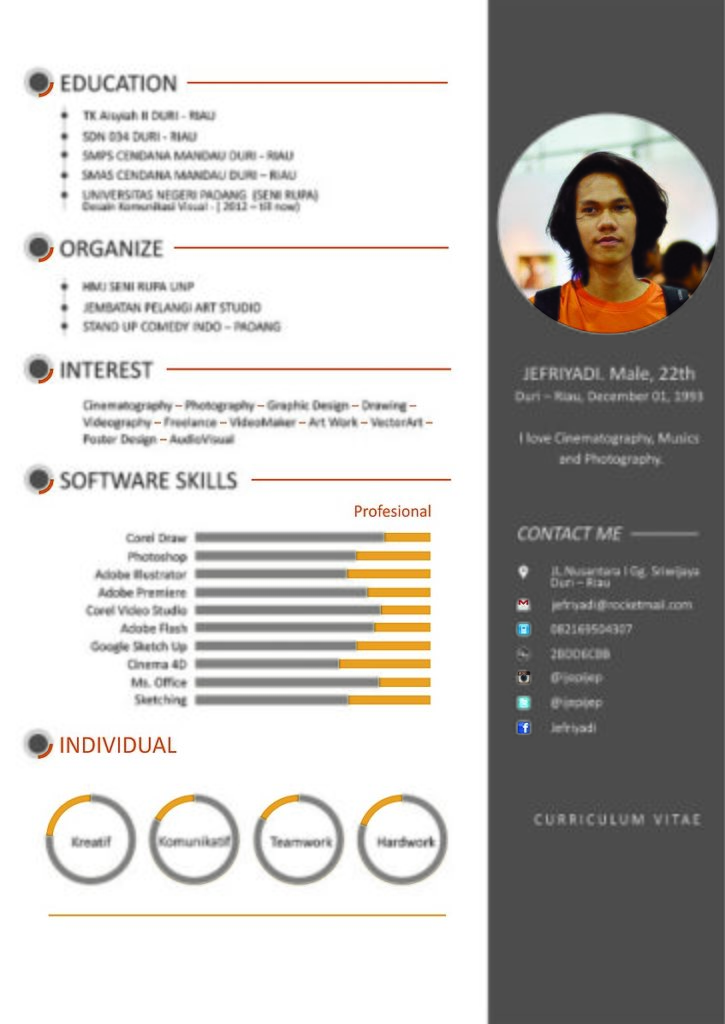 A picture is worth a thousand words, so the saying goes. So why not swap some of that writing for something more visual instead? If it looks good, it's bound to grab attention!
A great way to do this is with infographics. Done well, they can present information, stats and data in a clear, easy-to-read and imaginative way.
Or you could lay your CV out like a magazine or a film poster. Whichever visual approach you take, the trick is to make sure it's consistent and relevant to the industry and job you're applying for.
Make a short video
If you're more comfortable expressing yourself verbally, then a video CV could be for you!
It's a great way to display your personality before you've even been offered an interview, while also demonstrating key skills such as public speaking and digital ability. Keep it brief, ideally 1 to 3 minutes, engaging and fun to make a memorable impact.
Imitate your desired employer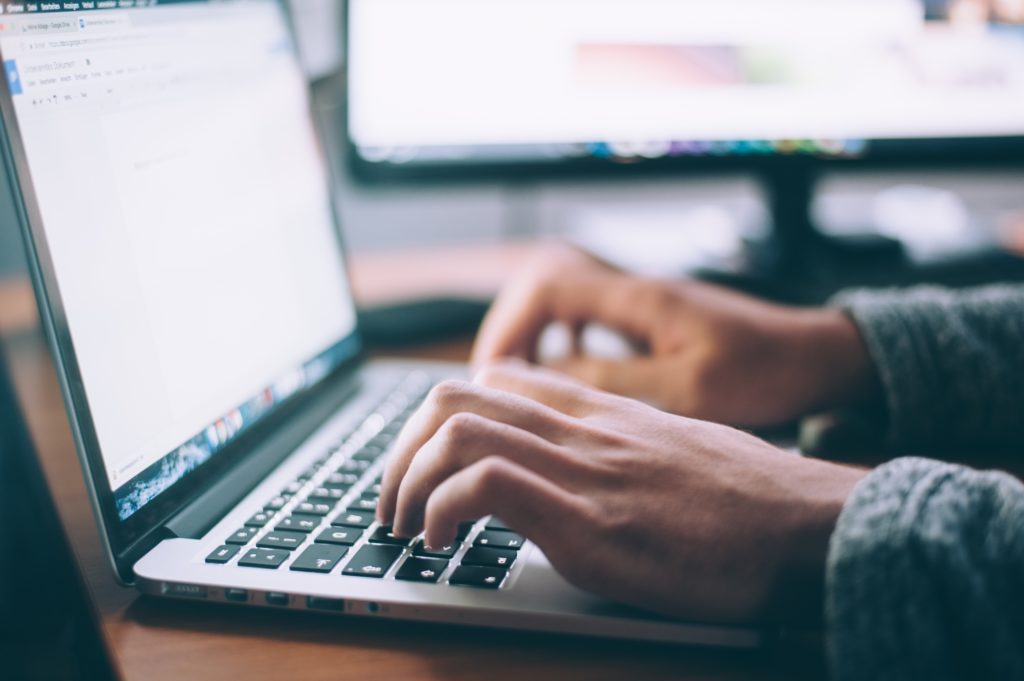 How about tailoring your CV format to the same design of the website of the company you wish to be part of by using the same structure, font and colors.
It's not only flattering for the company, but also shows that you're passionate about them and you've really done your research.
Previous imaginative job hunters have created a CV for a job at Pinterest on Pinterest, a Google Search CV that mirrored Google's SERP, and a Facebook Feed CV. 
Make it interactive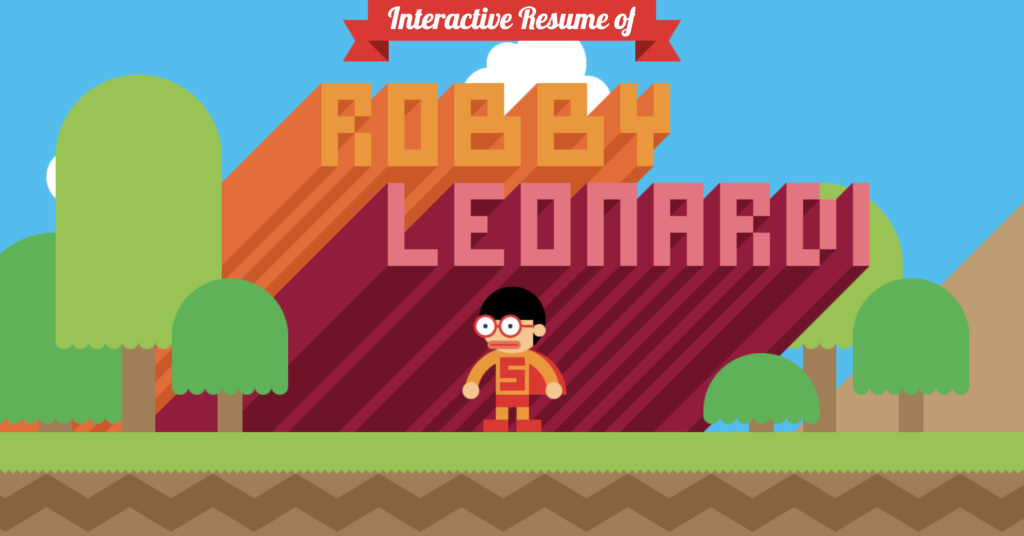 Making your CV interactive is a surefire way of grabbing – and holding – the attention of potential employers.
If you're skilled at computer games design, you could take inspiration from Robby Leonardi whose CV game allows you to interactively travel through 4 levels of his life.
More simply, you can make your CV interactive by adding it to your own website. From here you can also link to examples of your work and anything else of relevance. There are loads of great resources and templates available to help you do this.
Put your CV on something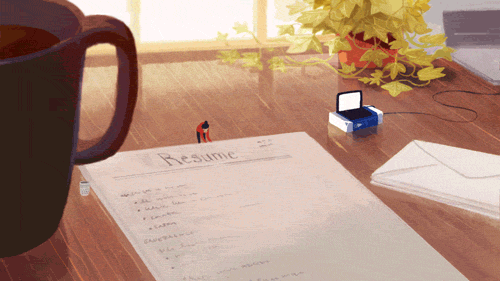 Some may say that putting your CV on a chocolate bar is bribery, others may think of it as a creative way to market yourself. Whichever is true, it's certainly attention grabbing!
Other out-there examples of unusual CVs include putting them on a cereal box, making your CV into a board game, and one textile graduate even printed hers onto fabric with hand embroidery for extra personalization.
Often these types of CVs are sent along with a more traditional CV, but they certainly will help you to get noticed. Also, who doesn't love to get something in the post!
Buy a billboard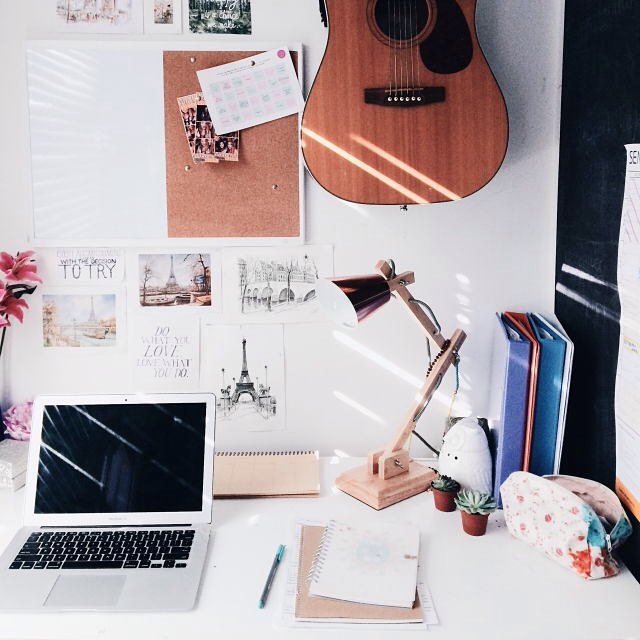 OK, so this isn't technically a CV, and it's not a cheap option, but it can make a BIG impact.
Two job hunters who did just that successfully were Féilim Mac An Iomaire and Adam Pacitti. They both bought a billboard space, asking potential employers to hire them. Their stunts went viral and resulted in many interviews and job offers.
This is a pretty extreme way to try to get a job, so consider very carefully before buying any billboards!
Buy a Google ad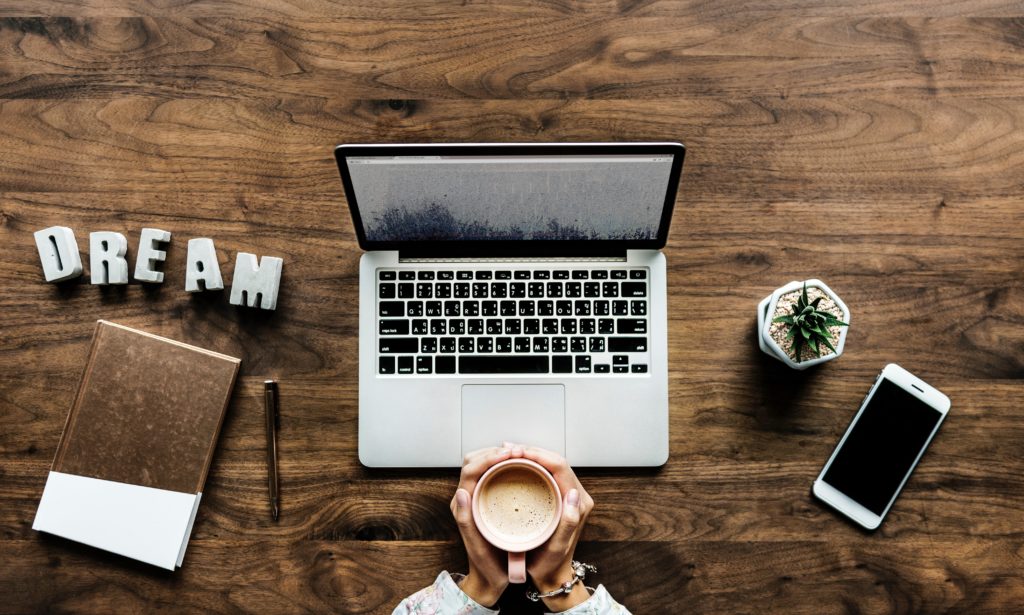 Again, not a CV, but we had to include it as it's definitely a unique way to get your name noticed by employers.
Using Google Adwords, one job hunter was able to target the names of a few creative directors he admired. Then, when they Googled themselves (everyone does that occasionally, right?), his tailored ad appeared next to their name. As a result, some of them called him and he got a job offer. Genius.
Visit INTO Study to find out more about studying abroad with INTO.
You may also like to read our top tips for writing a standout CV or 7 simple ways to stand out with employers.
Connect with other successful students who are studying abroad on YouTube, TikTok, Facebook, Instagram, LinkedIn and Twitter!