10 tips for writing a stand out CV
The next step for many students after completing their studies is to get a great job.
To do this, you need to have a first-rate CV that will make you stand out from the crowd and draw employers to you.
You want to come across as professional, organised and confident. To impress future employers right from the start, keep reading to discover our top 10 tips for writing the perfect CV.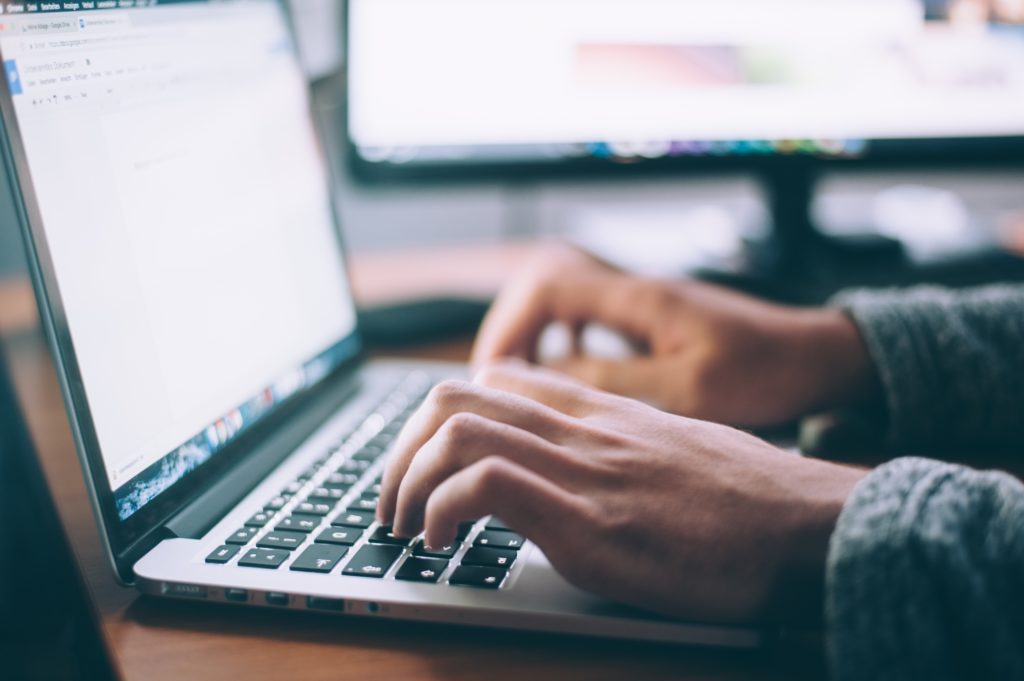 1. Get the key points down
The main points that everyone should have on their CV are:
Full name
Current job title or 'graduate'/'student'
LinkedIn account (employers will look you up on LinkedIn)
Address
Contact phone number
Email address (but not something like 'rainbowsparkle@hotmail.com' – make a professional one!)
Personal statement/profile
Education
Employment history/work experience
Skills (eg. ICT skills or specific software that is related to the job role)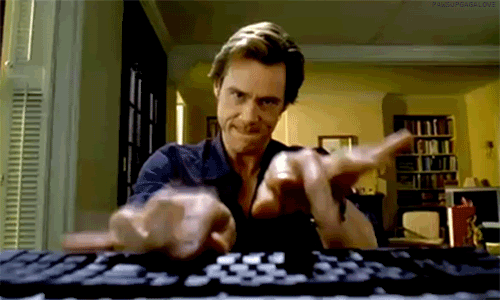 2. Bonus points
Languages – which languages do you speak? Either conversationally or fluently.
Interests/experience – related to the job. For example, when applying to work for an international company, having an interest in travel is a bonus. Blogging is a great interest for a marketing role.
Interests not to include: drinking, shopping, partying with friends and playing your Xbox or PS4. (Employers don't need to know that you do this!)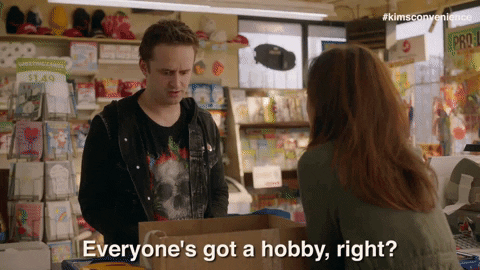 3. You're the headline!
Don't write 'CV' or 'Curriculum Vitae' as the main title for your CV. It's your CV – you're the star here, so put your name as the main title. Mr/Ms Vitae isn't applying for the job – you are!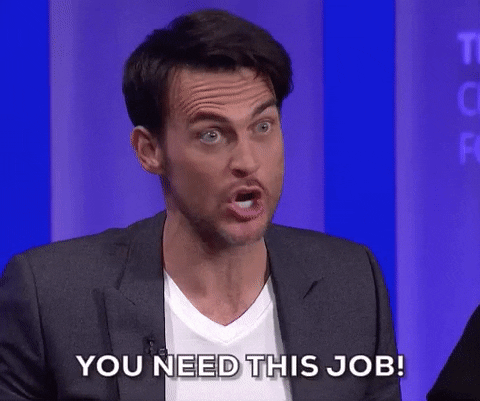 4. The answer is in the question
Read the job description thoroughly, highlighting key words and phrasing.
If they say that they're looking for someone who is 'confident and hardworking', write in your personal statement/profile that you're confident and hardworking (only if you are, though!). If the job includes travel opportunities, you could write: 'I am willing and interested to travel for work' (but, again, only if you are!).
Make sure your CV contains all the keywords you have highlighted.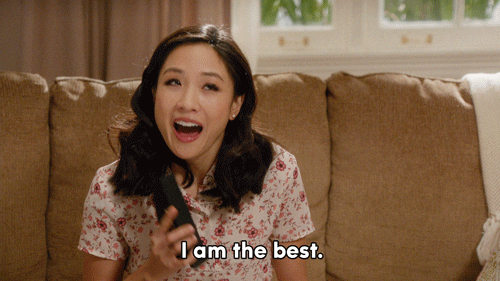 5. Everyone should have three CVs
CV 1 – write down everything you have ever done. All of your experience, jobs and achievements. By having this version, it'll save you time in having to re-write the information every time it's needed.
CV 2 – your CV's framework. Just the very basic information, your qualifications and most recent experience. Leave it as generic as possible, then you'll fill in the details depending on the job.
CV 3 – the one you send off to the employer. Use CV 2 as a starting point and select the information from CV 1 that is appropriate for this job. Some of your achievements might be great, but they must be relevant for this particular role. CV 3 won't include everything, but it will include the most important details for the employer.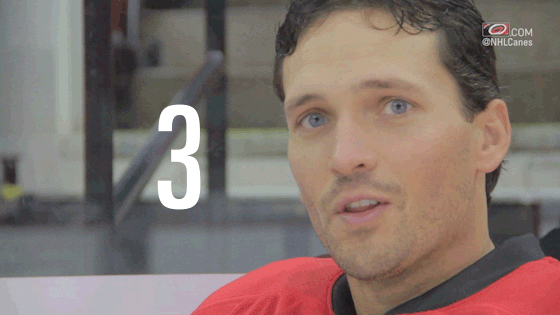 6. Keep it to two sides
Employers read hundreds of CVs and can get bored, so don't go over two sides of A4. If it doesn't fit, cut it out. Be brutal. Keep your experience to bullet points that include only the key qualities outlined in the job description.
It might be amazing that you trained dolphins in Florida, but if you're applying for a bank job, they don't need to read details that aren't at all related. Writing 'I trained dolphins' in the hobbies section is enough detail.
When you have over 25 years of experience, then you can go on to three pages.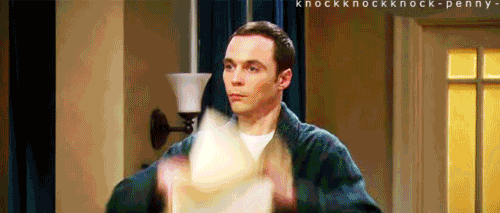 7. Be creative
If you're an art, media or design student, show your creativity in your CV. It's an industry standard that for certain jobs, like Graphic Designers, the applicants' CV should be artistic and unique. Make sure your creative flair stands out from the crowd!
Note: this is only appropriate for creative industry jobs. For business and finance jobs, stay very formal.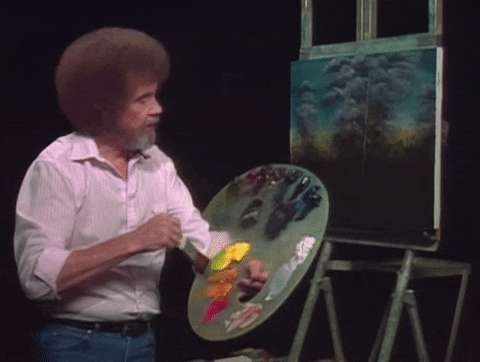 8. Formal doesn't mean boring
Writing a CV for a formal job doesn't mean that you have to use size 10 Times New Roman font.
Employers look at hundreds of CVs and yours has to be one that stands out and catches their eye. Choose an interesting font for your name and make it the main focus. You can then use a simpler font for the rest.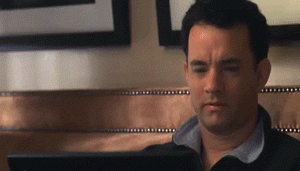 9. Selfie time?
There's much discussion about whether you should include a photo of yourself on your CV. Some people say you should, while others say you shouldn't.
While modern employers might be okay with a photo, it could be frowned upon by a more traditional type. It can be a risky choice, so we recommend that you don't include a photo of yourself.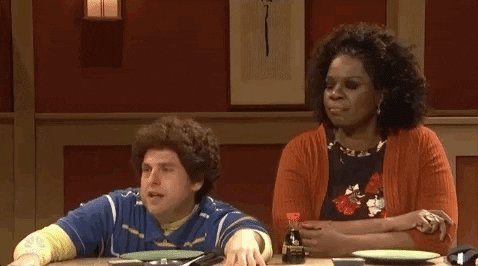 10. Proofread!
Get somebody else to check your CV for typos, spelling errors and grammar mistakes.
As you wrote your CV, you know what you want it to say and often you'll read it as such. Get a fresh set of eyes on it to double check for mistakes.
Lastly, double check that you have your current phone number on your CV, not your old one!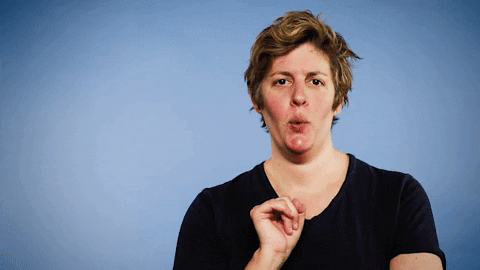 You may also like to read these 7 tips when job hunting or Tristan's story about how studying abroad kick started his career.
Start your study abroad adventure in the UK or the US today! Find out more on our website. 
We love being social! Connect with other students who are studying abroad on YouTube, Facebook, Instagram and Twitter.