Alumni stories: meet the entrepreneurs who started their own gaming business 
Do you have ambitions to start your own business? Take inspiration from Nargiza from Uzbekistan and Dmitri from Moldova, who started their own business in London.
The pair met while studying at INTO University of East Anglia. After graduation and getting married, they took an ambitious leap, opening a business called Enigma Quests.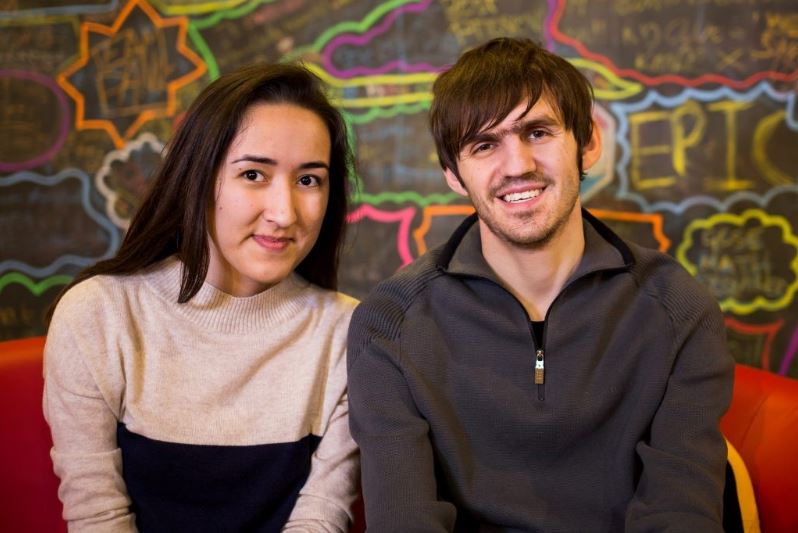 We caught up with them and they told us how studying abroad helped them to become successful entrepreneurs. Here is their story… 
You started your own business, Enigma Quests. Tell us more.
Nargiza: We create immersive escape-the-room group games. The best aspect is seeing how different teams work together from friends, families and colleagues.
Dmitri: It's an entertainment business based in London. There are different levels and each team is scored based on the outcome of the game. Every team has a difference experience each time they play – it's really fun!
Where are you located?
Nargiza: We are in the centre of London, near Liverpool station.
Dmitri: It took us about six months to find the right location, and the reason we chose London is because people are so open to new experiences here.
Why did you choose to open an entertainment business?
Nargiza: We found there was a lack of good quality group gaming experiences in London, so we decided to fix that.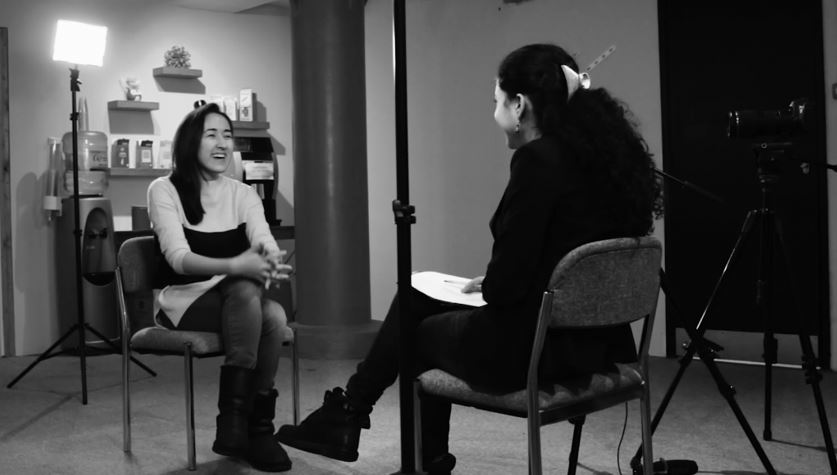 What is it like to start your own business? 
Nargiza: Starting your own business gives you so much freedom. It does feel like your baby which you must nurture.
It also means there is a lot of responsibility, any mistakes can cost you a lot. You have to take risks and grab every chance and opportunity.
What has been your biggest challenge?
Nargiza: One of the biggest challenges was starting up the business at such a young age – people didn't take us seriously. Planning and setting out objectives before an important meeting really helped with overcoming this challenge.
Dmitri: My best advice is to use all the help and advice that you can get. The biggest achievement in my life so far is doing something I enjoy.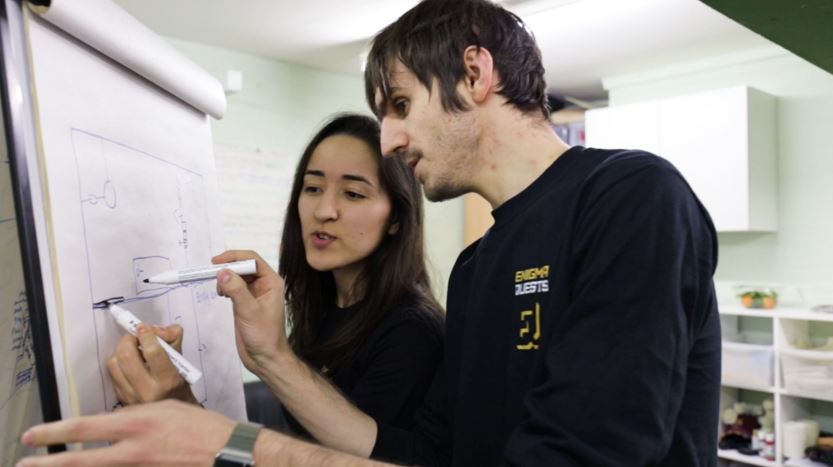 Why did you choose to study abroad in the UK? 
Nargiza: I chose the UK because of the high quality of education and to expand my horizons.
Dmitri: The UK is known for its fantastic quality of student life and excellent university education.
What was the best thing about studying at university?
Nargiza: I have met lots of wonderful people here, including my husband, Dmitri. My teachers were great and many of them had real life experience in business management, which helped inspire us to start our own business.
Dmitri: I have grown as a person and have a better understanding of the world around me.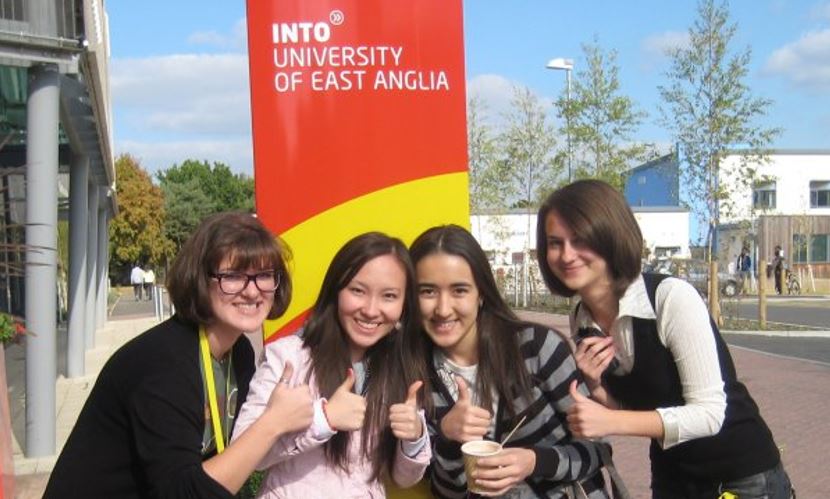 What is it like to work with someone you are married to? 
Nargiza: It helps that we've got some nice differences between us. Dmitri is calm and collected and takes care of the responsible side of the business, such as the accounts and numbers. Whereas I'm the passionate side of the business, taking care of the communications and finding us new exciting opportunities.
What advice would you give future students?
Nargiza: Do not be nervous, go and talk to people. My first week when I arrived here, I found it intimidating. However, when you overcome this challenge it's magical.
Dmitri: Try and embrace the experience and learn from it as much as you can. Don't be scared, be open-minded.
What's next for Enigma Quests?
Dmitri: Now that we are more experienced we can build better games quicker. We've planned two to three years in advance already.
Nargiza: Build more games, employ more people and build a community – which INTO has inspired me to do.
Dmitri: It's worked for us so far, so let's see what the next few years will bring.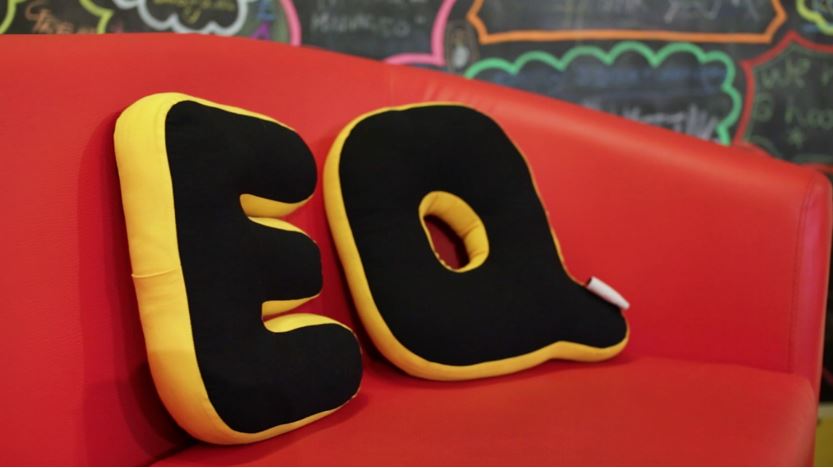 You can watch Nargiza and Dmitri's full interview here!
Find out more about studying at INTO University of East Anglia.  
For more alumni stories, discover Alisa's study abroad journey from Russia to the United States, or explore how studying abroad helped Leno get into his dream university.
You can follow us on Facebook, Twitter, Instagram, LinkedIn, YouTube and TikTok.