Mechanical, Civil or Electrical? A guide to choosing your Engineering degree
Engineering is a big subject with big goals. Broadly speaking, Engineers use their creativity to help solve global challenges and improve or even save lives. We know, impressive stuff!
But there are so many different types of Engineering – from Aeronautical to Electrical or Computer to Chemical. How do you know which type of Engineering is the right discipline for you? And then there's the decision of where to study!
Luckily for you, we've put together this handy guide. A career in Engineering ­– in any field – will give you the chance to make a real-world impact. Now's your time to shine.
Aerospace or Aeronautical Engineering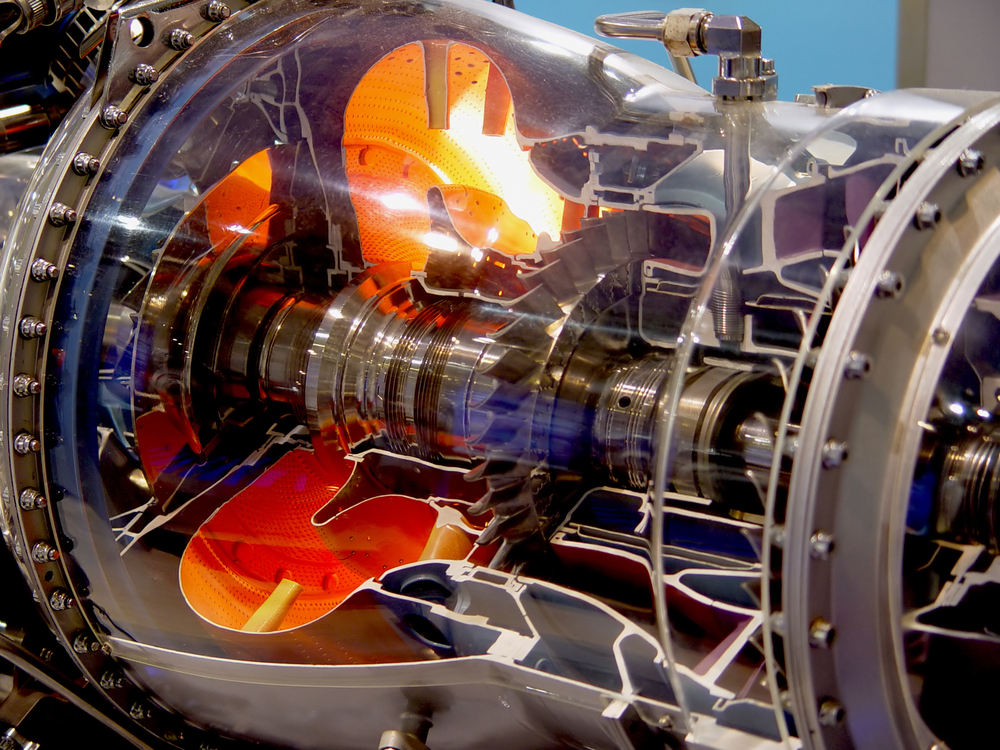 Making machines fly is one of the incredible feats of mankind – and that is the magic of Aerospace Engineering. Combining cutting-edge technology and scientific principles, you could be designing the next generation of aircraft and spacecraft.
If you're a high flyer with strong numerical skills, then Aerospace Engineering could be right for you. You'll follow in the footsteps of Neil Armstrong – the first man on the moon – who studied Aerospace Engineering at university.
Top universities for Aerospace Engineering
Chemical Engineering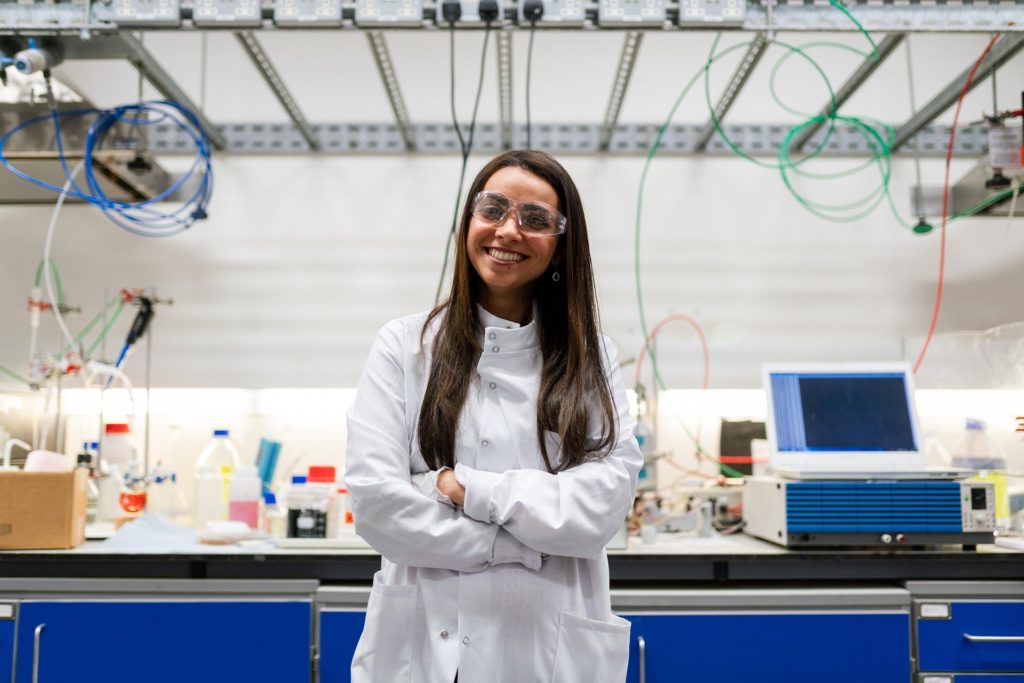 Ready to turn oil into a smartphone? That's what Chemical Engineers do: change raw materials into useful products you use every day, in a safe and cost-effective way.
Study Chemical Engineering and you'll be in demand. Everything from the food we consume to the medicines we take and the energy we use depend on the technical know-how of Chemical Engineers.
World leaders in Chemical Engineering
Civil Engineering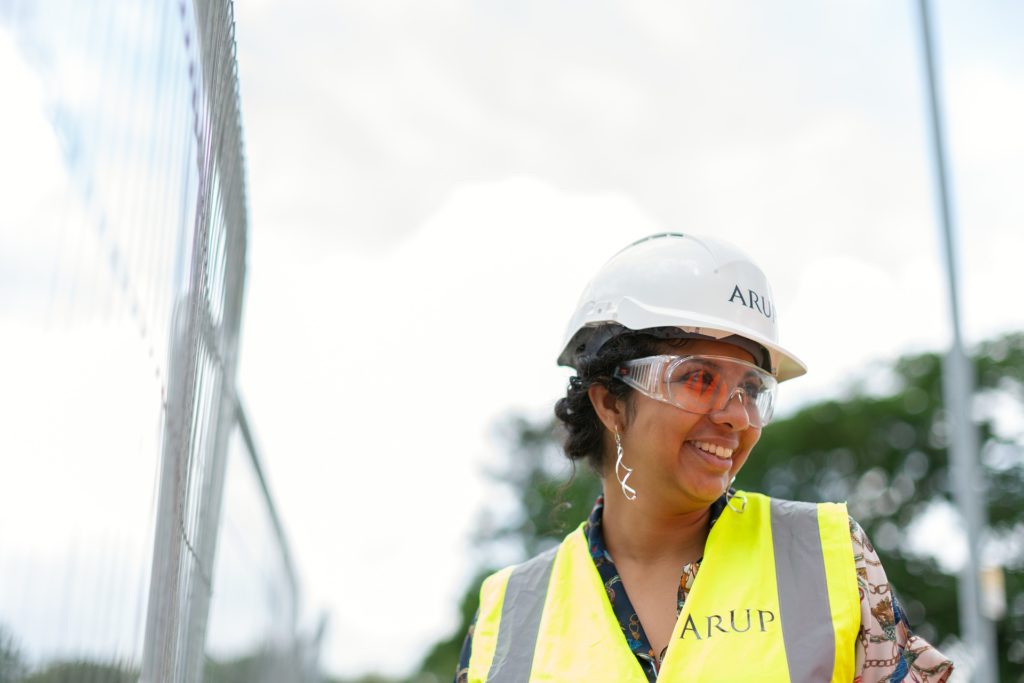 This branch of Engineering covers everything that's built around us, from roads and bridges to buildings and airports. Civil Engineers are the minds behind the infrastructure of our modern cities, ensuring power supplies and transport systems all work.
Use your curiosity to improve the physical world around you. You'll cover scientific topics including mechanics, hydraulics and geology, as well as computer-aided design. As our cities grow, so too will the need for Civil Engineers.
Top universities to build your Civil Engineering skills
Computer or Software Engineering
Merging Electrical Engineering with Computer Science, you'll be using your technical skills to invent and develop the hardware and software our increasingly digital society needs.
Bill Gates wrote his first software program at the age of 13. With your love for technology, and the ability to work in a constantly evolving environment, perhaps you could follow his career path?
Ideal universities for Computer Engineering
Electrical and Electronic Engineering

Make the world a better, more connected place by using your knowledge of electricity. This could be on a large scale such as power generation and distribution, or in the use of network communications, AI or robotic systems.
As the world is looking to move away from fossil fuels to more sustainable energy sources, soon electric vehicles will be commonplace – and Electrical Engineers will be needed to drive this change, plus many others.
Explore these universities for Electrical Engineering
Mechanical Engineering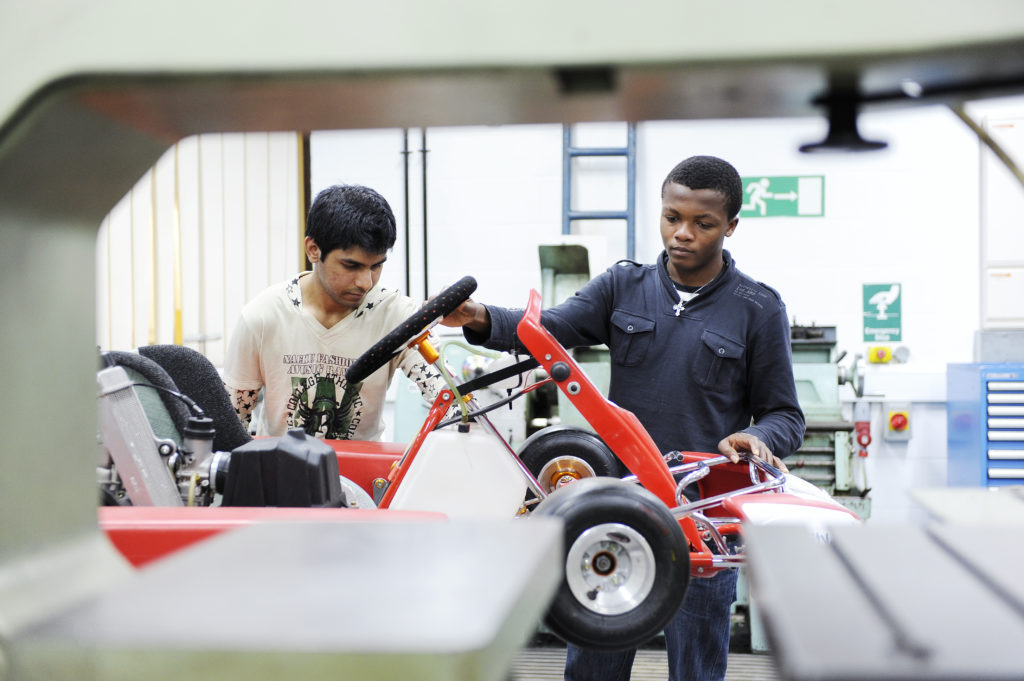 This broad branch of Engineering overlaps with lots of other types of Engineering, opening doors to many careers. Whether it's racing cars or robots, if it moves, it's likely to be covered by Mechanical Engineering.
Combining science, maths and computing, you'll become expert in how to maintain, analyze, design and manufacture machinery. Key topics include thermodynamics, stress analysis, fluid dynamics and technical drawing.
Discover these universities for Mechanical Engineering
These are just a few of the more popular types of Engineering; there are many, many more available: Environmental, Petroleum, Systems, Data, Mechatronics, Robotics, Sound, Mining…
What's important to remember is that many of the skills Engineers use are common across all these disciplines, giving you scope to move between different fields during your career.
You'll also gain plenty of transferable skills during your Engineering degree that other industries find appealing, meaning you'll always be a globally employable individual!
To find out more about studying engineering in the UK or US, head over to our website.
Connect with other students and give us a follow on YouTube, Facebook, Instagram and Twitter!