One month in: welcoming January arrivals #helloINTO
Throughout the month of January, we've welcomed hundreds of new students from all over the world into our UK and US centres.  
Do you dream of studying overseas? Have you got what it takes to be a part of our next cohort? If so, discover more about what you'll get up to during your first month studying abroad.
Hint: pizza parties and sundae socials involved!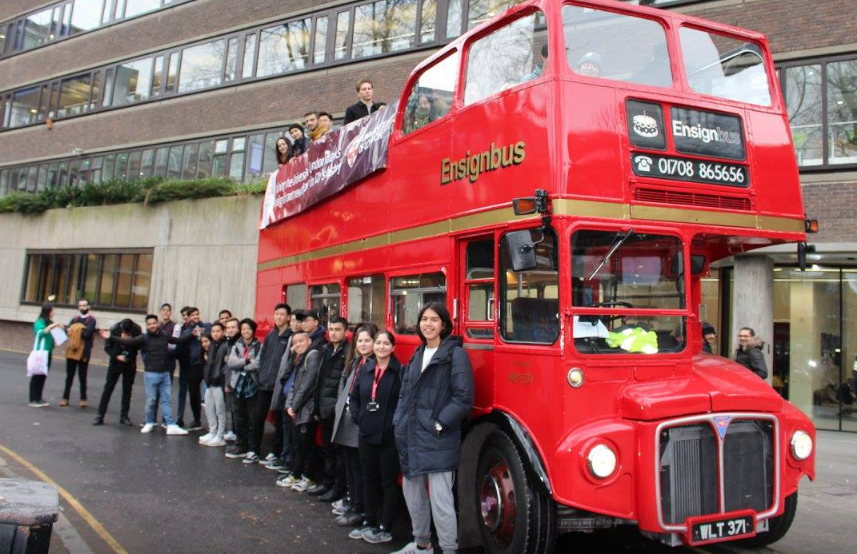 Studying in London is an amazing opportunity as there is so much on your doorstep, including famous landmarks such as Big Ben, the London Eye and Buckingham Palace.
Students at INTO City, University of London were treated to a specially-commissioned red London bus tour and a trip to London Zoo!
Mengfei from China, who is studying the International Foundation programme in Actuarial Science, said:
I have never seen London on an open-top bus before, this was very exciting for me."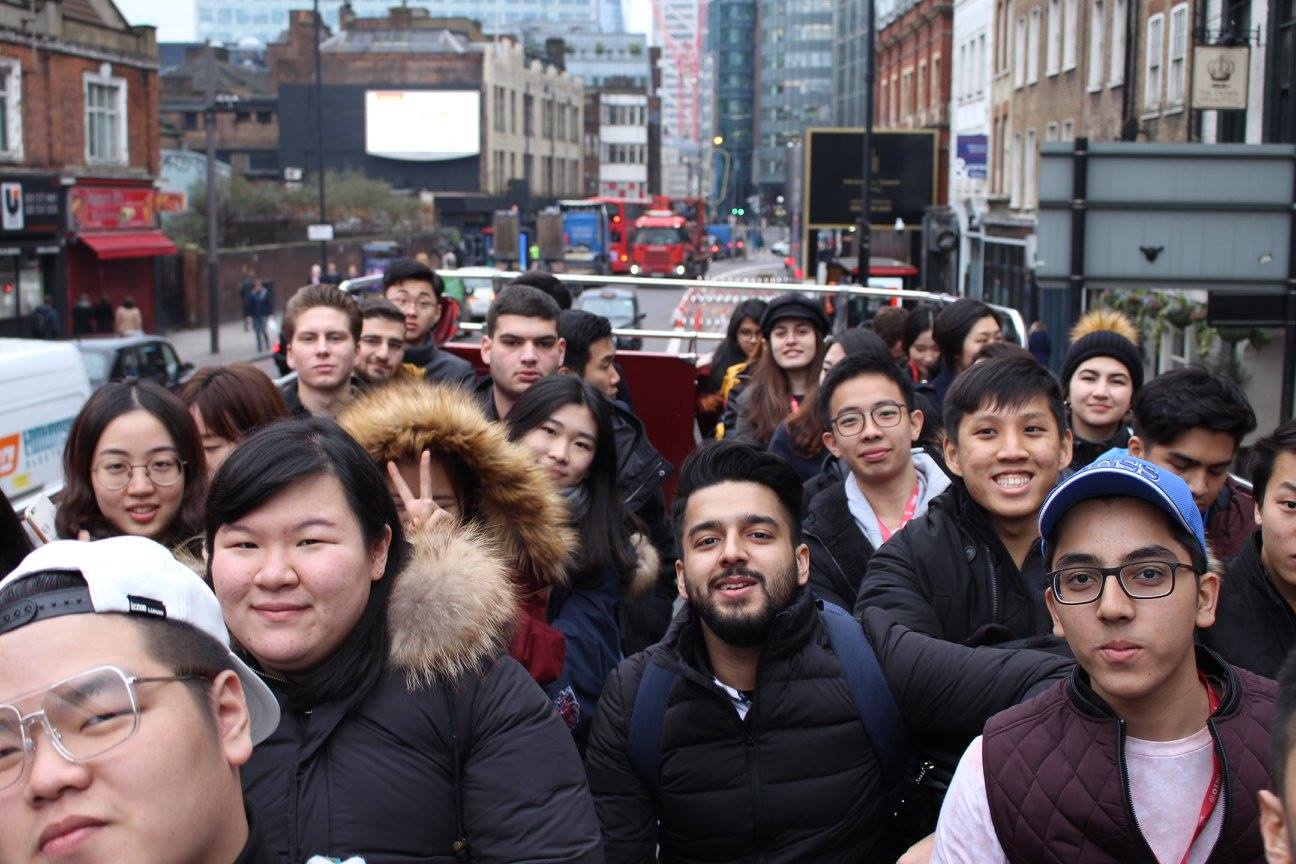 Choosing a university (often called a 'college') in the US means you'll be introduced to sororities and fraternities, a lot of sporting opportunities and of course, college mascots.
Mascots are an integral part of US university life. Marshall University President Jerry Gilbert outlined the University's core values and introduced them to Marshall mascot, Marco.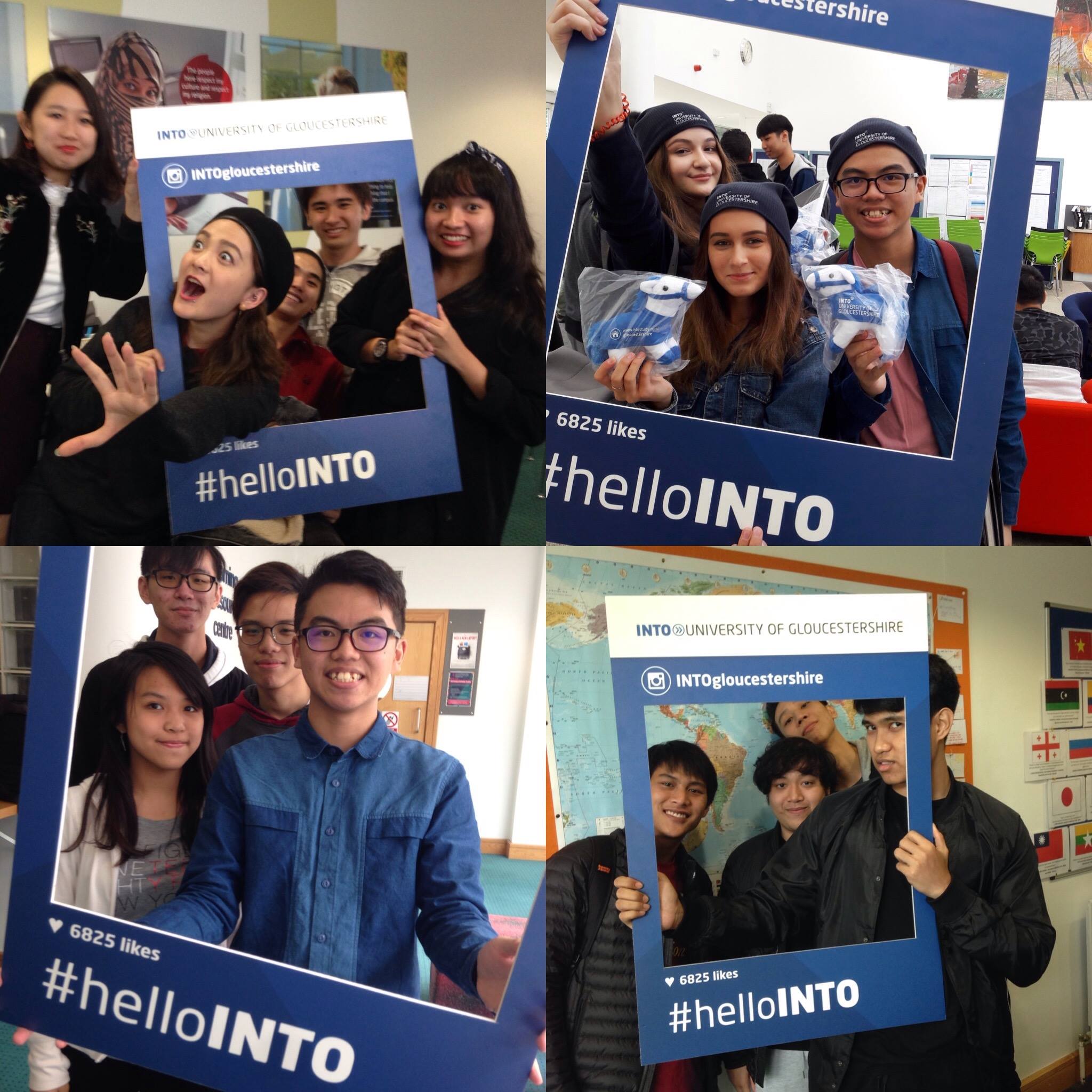 Feeling supported and welcome from the get go really helps you to settle in and start the year positively.
That's why useful presentations about living in the UK, academic study and clubs and societies were giving during the first week in Cheltenham.
And, what better way to finish your first week than with a pizza party in the Park Campus bar?!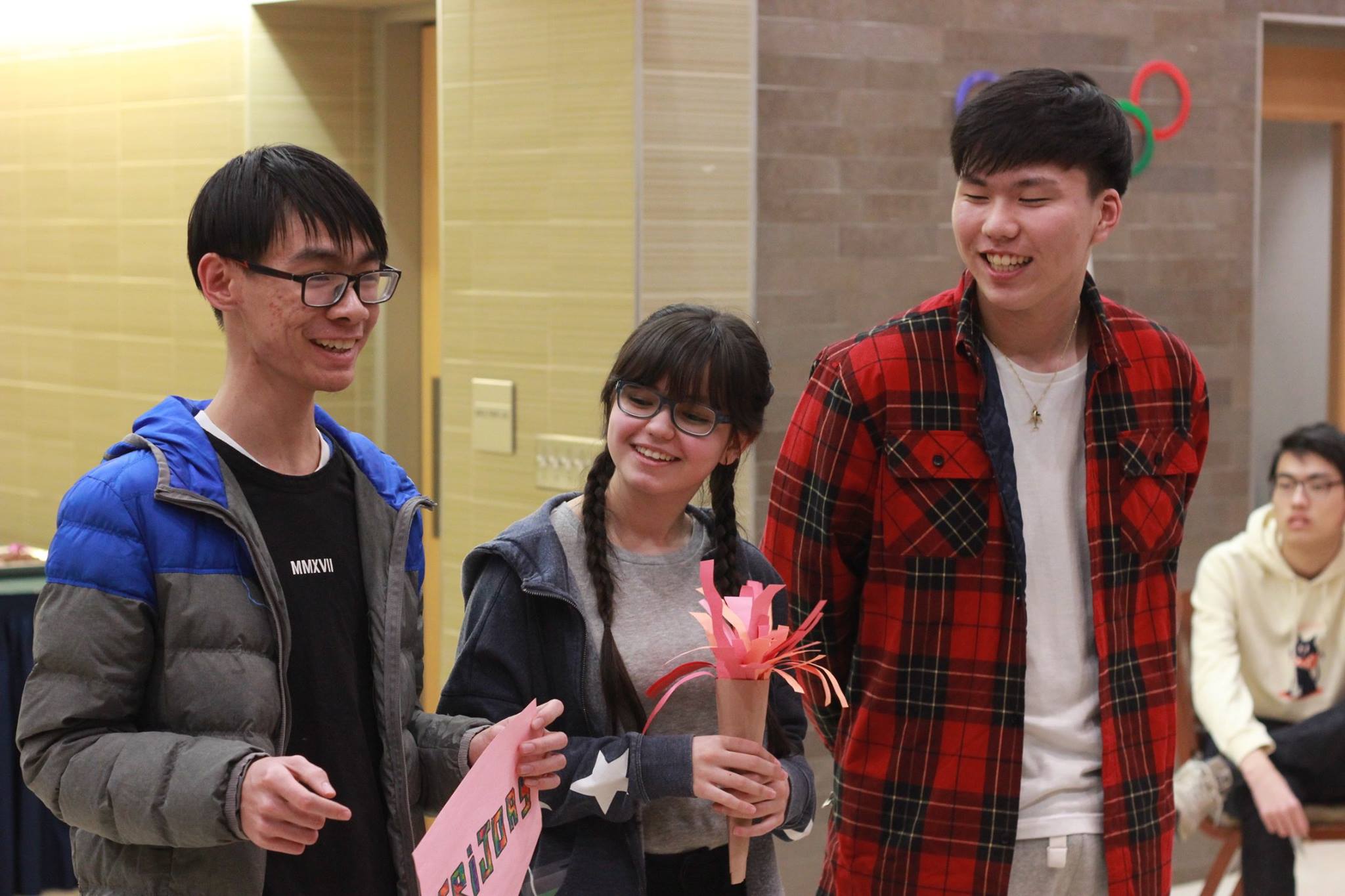 During your first week, it's important to remember everyone is feeling a little apprehensive and probably doesn't know anyone either.
New students at INTO Drew University had a great icebreaker task. They were broken into groups and had to come up with a 'country name' and design a flag and an Olympic torch.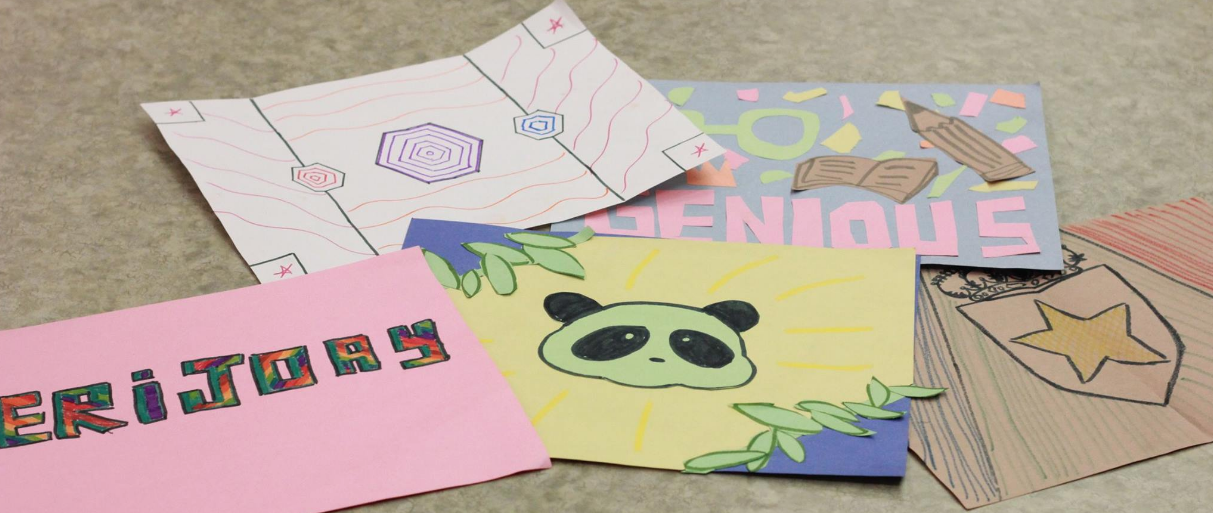 Over the following days, they competed in events and games to earn points for their team – or 'country'. Then, on the last night of orientation week, prizes for the highest-scoring 'country' were awarded in a special closing ceremony.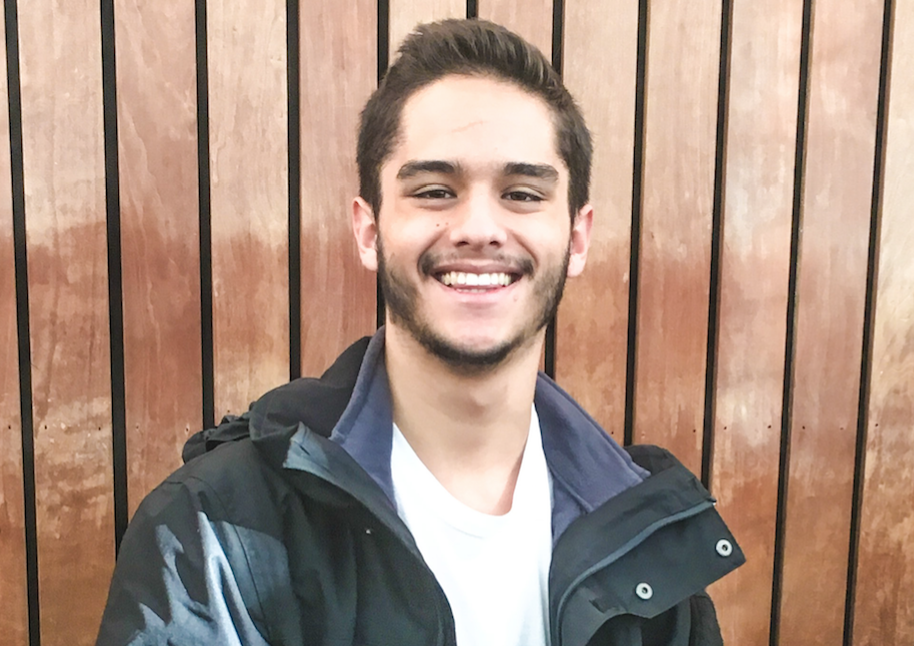 Studying abroad means you'll meet people from all over the world. With the arrival of a student from Turkmenistan at INTO University of Exeter, the total number of nationalities to study at this centre since its opening in 2007 is now up to 114.
I've been here at INTO Exeter for about two weeks, and I really love the city and all the people here. It is such a fantastic thing to study and make friends and connections with people from all around the world,
Said Joao who is from Brazil, and is taking the Foundation in Humanities, Law and Social Science programme.
Jaejin from South Korea shared "when I first got here, I was a little nervous, because I was new here in Exeter and the UK as well. But in my first week, INTO provided us with some orientation courses which were really helpful for adapting quickly."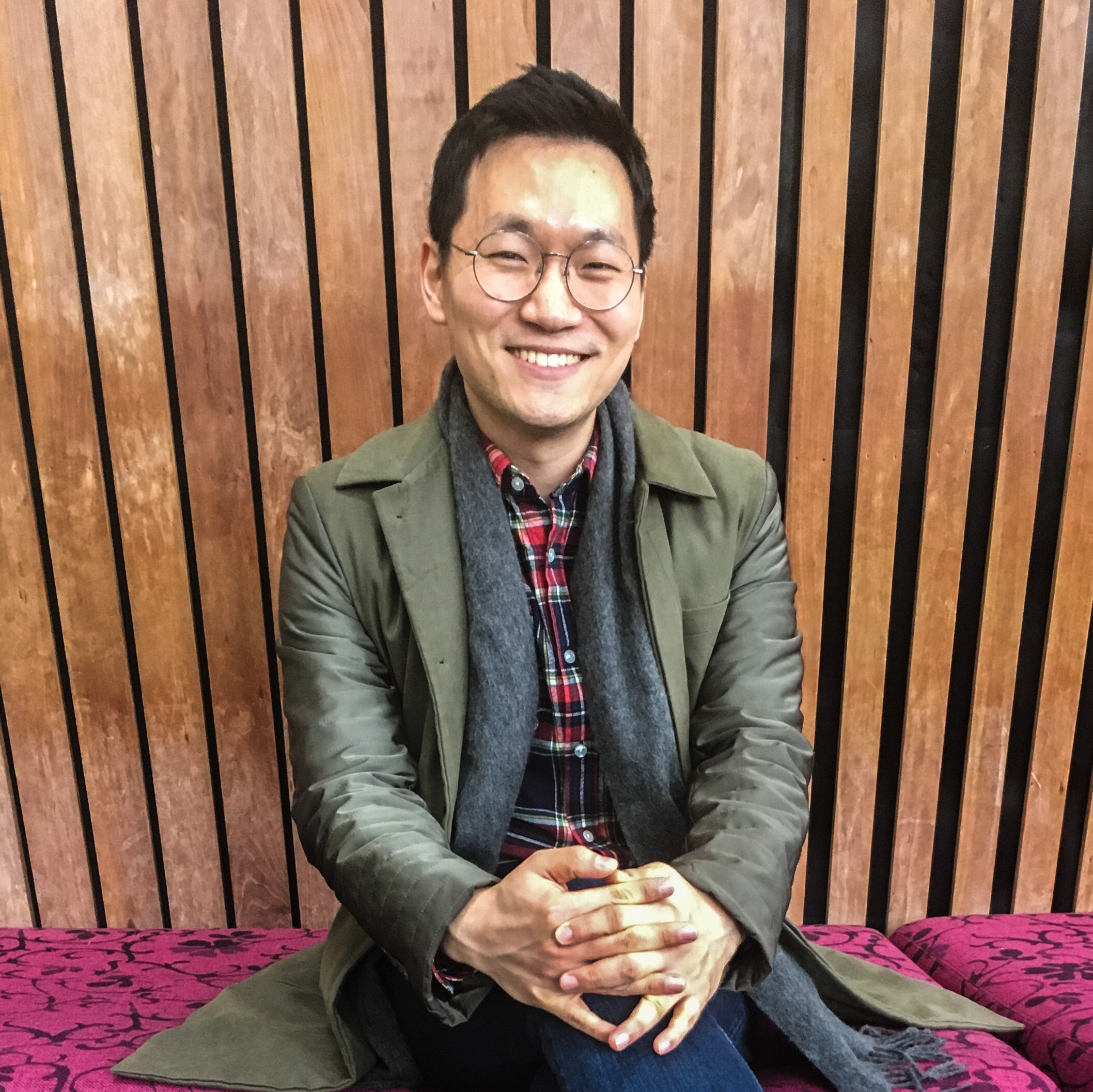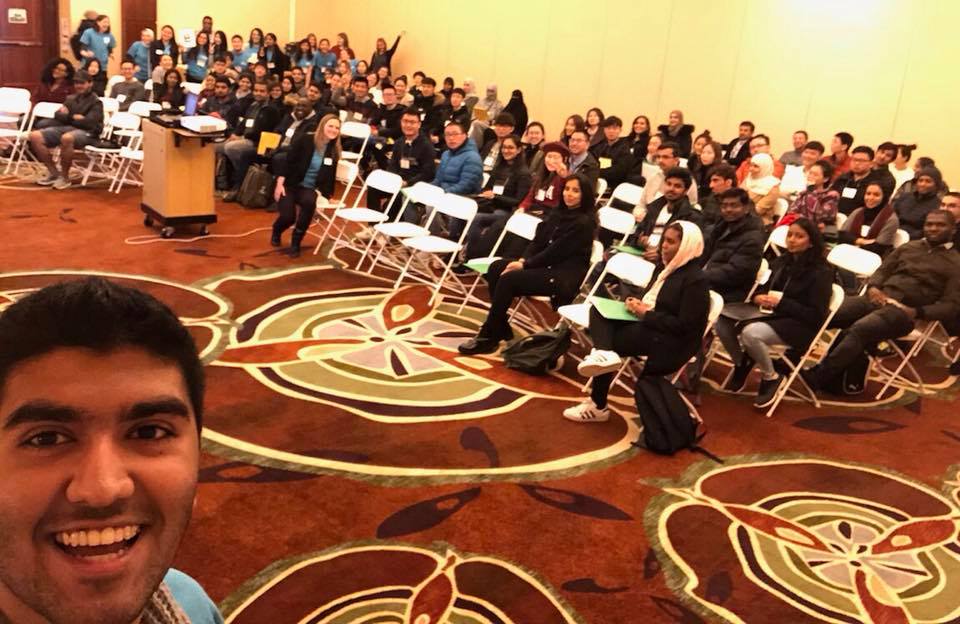 You may often worry about what to pack before you leave your home county. But even if you forget something, remember you can buy pretty much everything you need very easily in the UK and US!
After enjoying an ice cream sundae social (how great does that sound?), new students took a trip to Target at the University Mall.
Discover more about their first week in this short video…
Still don't know what centre to choose? You may also like to read how to decide where to study or where will your study journey begin: the US or UK?
If you would like to be a part of the next student cohort and start your studying abroad adventure, discover more on the INTO Study website by clicking here.
Connect with other students who are studying abroad on YouTube, Facebook, Instagram and Twitter!