7 benefits of starting your studies online with INTO
As we all adapt to a new way of life, people around the globe have been finding creative ways to keep things as 'normal' as possible. Graduations have taken place virtually, we've been eating meals with family via video chat, and keeping fit with the help of online workout videos.
Although universities have temporarily closed their doors, the learning hasn't stopped – with online classes becoming the new way to earn your career-changing degree. The world might be on hold right now, but that doesn't mean your life has to be – and there's no better way to make the most of the situation than by starting your studies online.
In fact, online learning has many benefits that even outweigh traditional face-to-face learning – so now is the perfect time to make the most of them!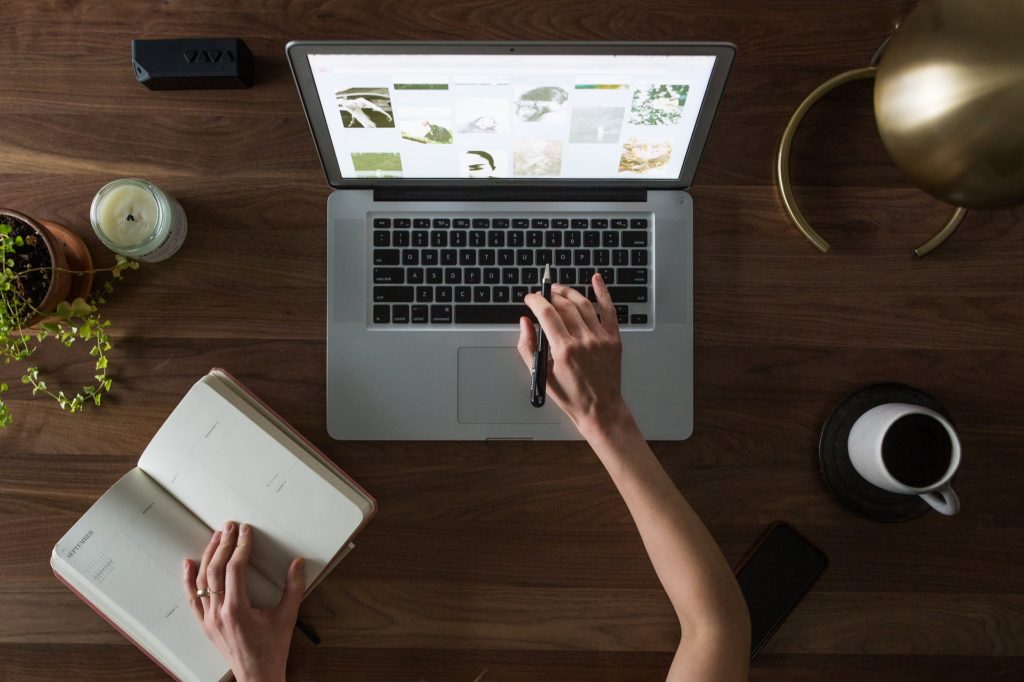 Want to know more? Here are 7 reasons why you should start your studies online today:
1. Make the most of your time at home
Depending on where you live at the moment, you may be experiencing a 'lockdown' – which means a LOT of time spent at home.
Online learning allows you to use this time at its full potential – so you can keep on track with your studies and start your journey to university as planned.
2. Learn the same things from the same teachers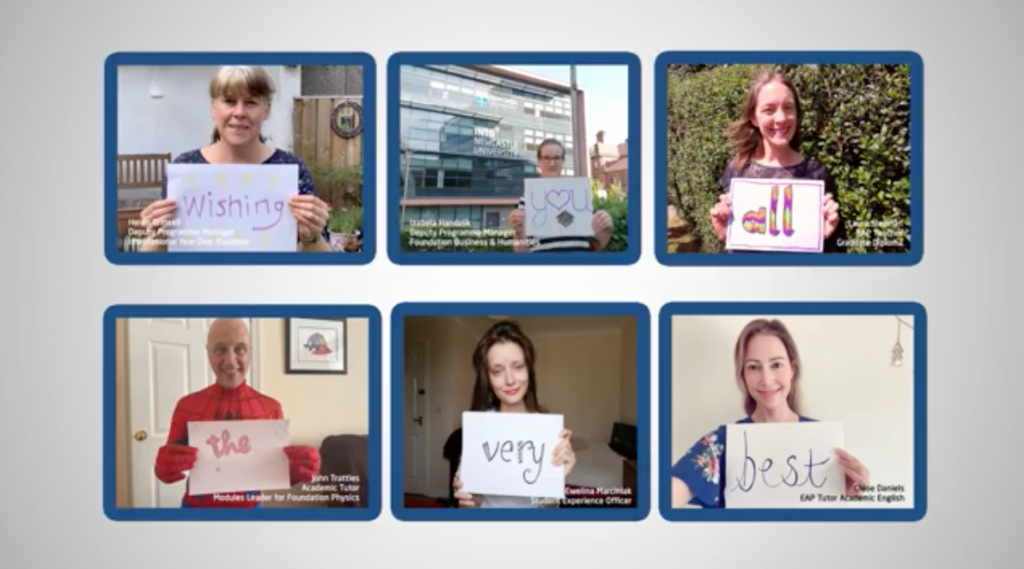 With INTO online learning, you'll study the same programme as you would have done in person – and you'll even be taught by the same expert teachers.
You'll experience the same high-quality learning, and be offered the same progression options as if you'd been learning face-to-face all along.
3. Try before you buy
Not sure if online learning is right for you? No problem – INTO's Triple Promise gives you complete flexibility when it comes to your education.
If you're still not sure after 7 days of studying your online pathway programme, you'll be entitled to a full refund – or you could defer to a later date when you can start your studies in person.
4. More time to plan and save
While it might feel disappointing to have to delay your big move abroad, it also gives you more time to plan – so you'll feel even more prepared when you do arrive.
You'll save money on living costs and accommodation, and our 'Confirm with Confidence' scholarship offers generous tuition fee savings too.
5. Enjoy expert support in your home country
As well as the friendly support offered by our Centre-based welfare staff, we're also offering additional support that you can access in your local time zone and (where possible) your local language.
We'll run workshops to help you make the most of your online learning experience, as well as special pre-departure sessions to help you feel at home when you arrive.
6. Join a virtual community of students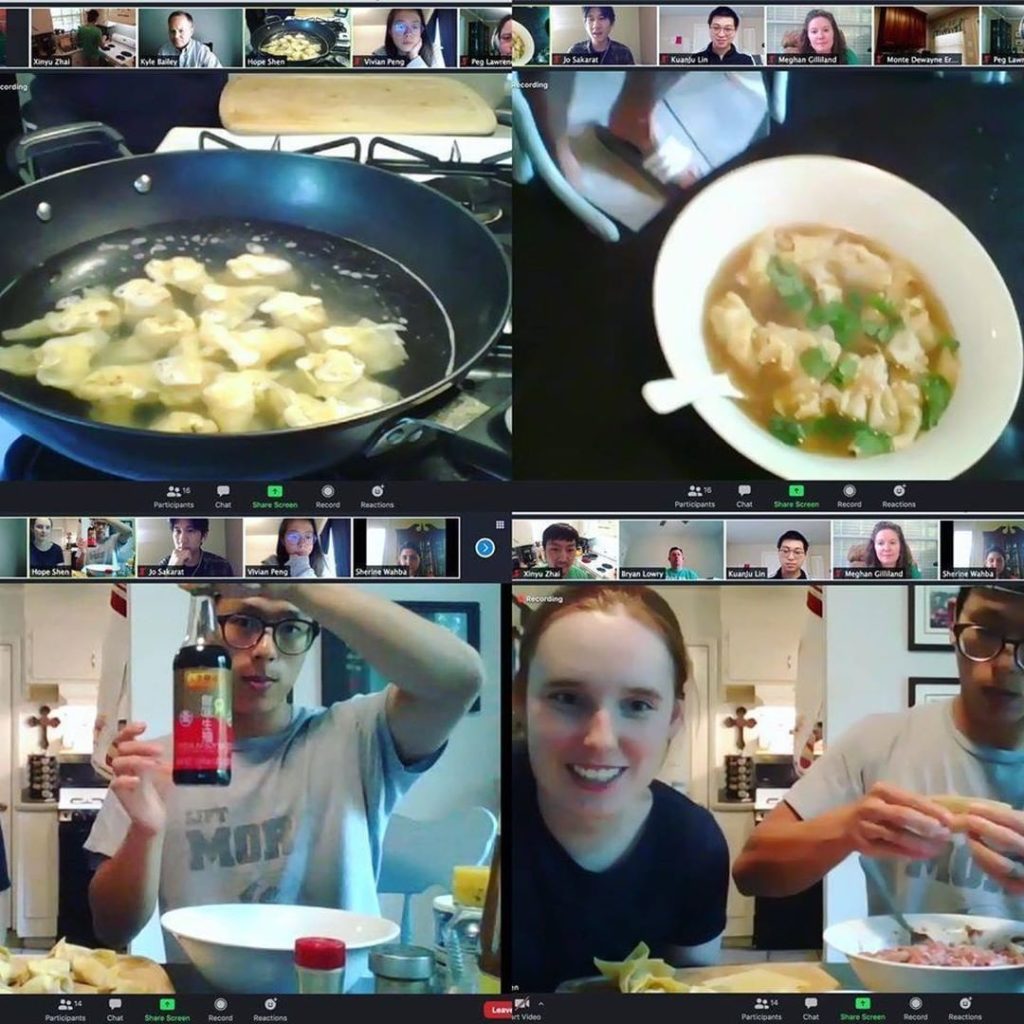 With so many students from all over the globe choosing to study online with INTO, you'll never be alone – in fact, you'll have the company of more like-minded students than you would in person!
From social media groups where you'll get to know your classmates to chatting online with our student ambassadors, there are plenty of ways to enjoy the social aspect of INTO from the comfort of home.
7. Arrive on campus feeling confident and prepared
Of course, once the world begins to open up and our campuses come back to life, we'll welcome you with open arms!
You'll decide when the time is right to join us in person, and we'll be here to support you every step of the way.
If you have enjoyed reading this blog, you may also like to read 7 study strategies for learning from home.
Learn more about INTO and our online study options on our website.
Feeling social? Follow us on YouTube, Facebook, Instagram and Twitter!