ConGRADulations 2016
Thousands of students who studied in the UK with INTO and went on to complete their degrees have recently graduated.
From engineering to economics all over the UK between London and Belfast; check out some of our students success stories below and get involved in the conversation using the hashtag #intograduation.
Alejandro Naranjo from Colombia studied an International Foundation in Science and Engineering with INTO Manchester, then studied Mechanical Engineering and took a masters in Engineering where he achieved a fantastic 2:1 Honours, he was very pleased and his parents very proud.
"Without INTO Manchester I probably wouldn't be here graduating today."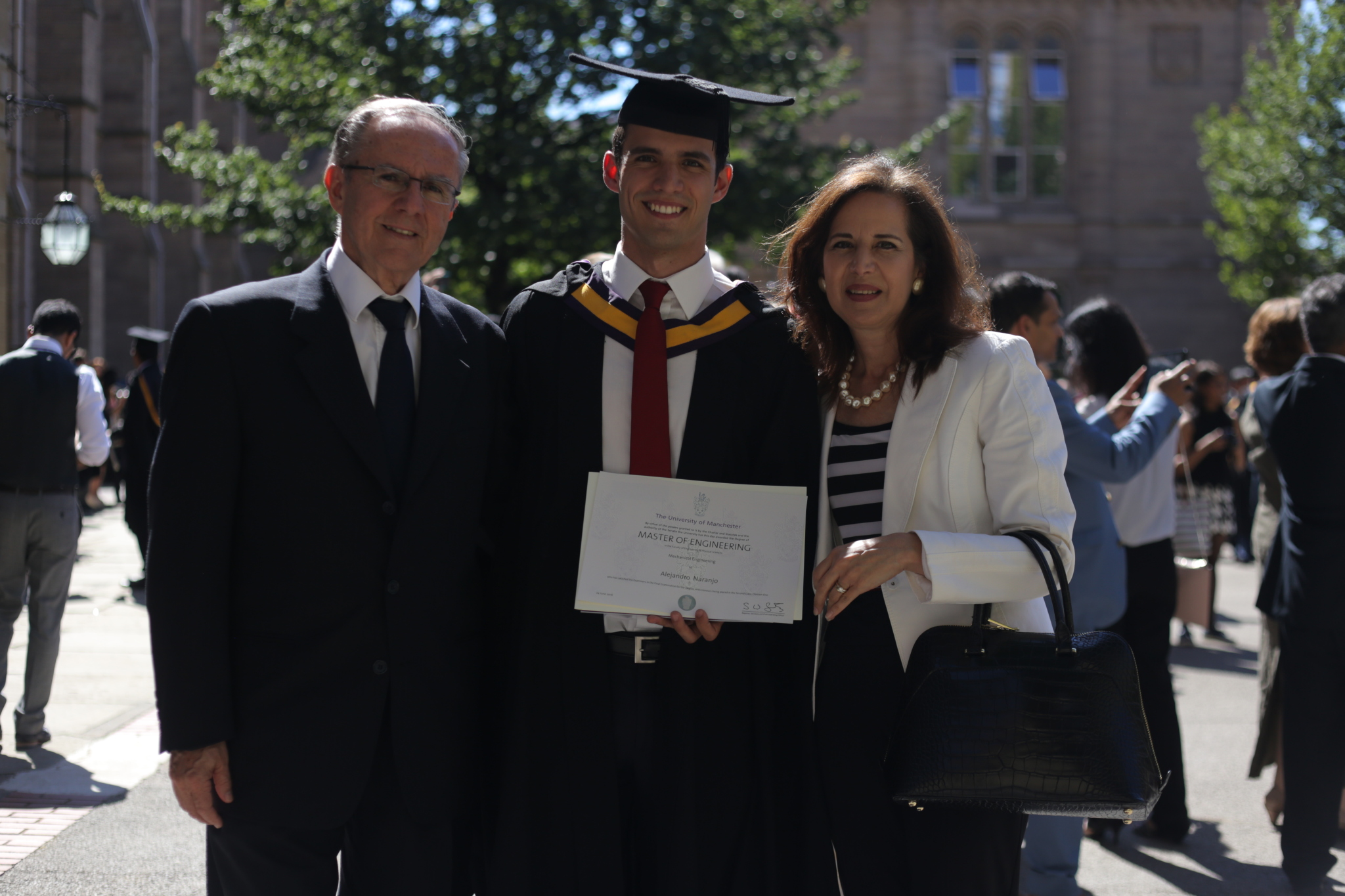 I'll miss the people. The friends I made here in the UK I'll definitely miss them because I met the most important people in my life in these three years."
Rakibur Rahman from Bangladesh studied Aerospace Engineering and recently graduated from Queen's University Belfast.
Alua Yermek from Kazakhstan said, "my time with INTO was really valuable for me and really useful because they taught us study skills for how to study in the western world and in UK universities." Alua recently graduated from Newcastle University with a Bachelor in Computer Science. She first studied a Foundation in Physical Science and Engineering and was over the moon to be graduating.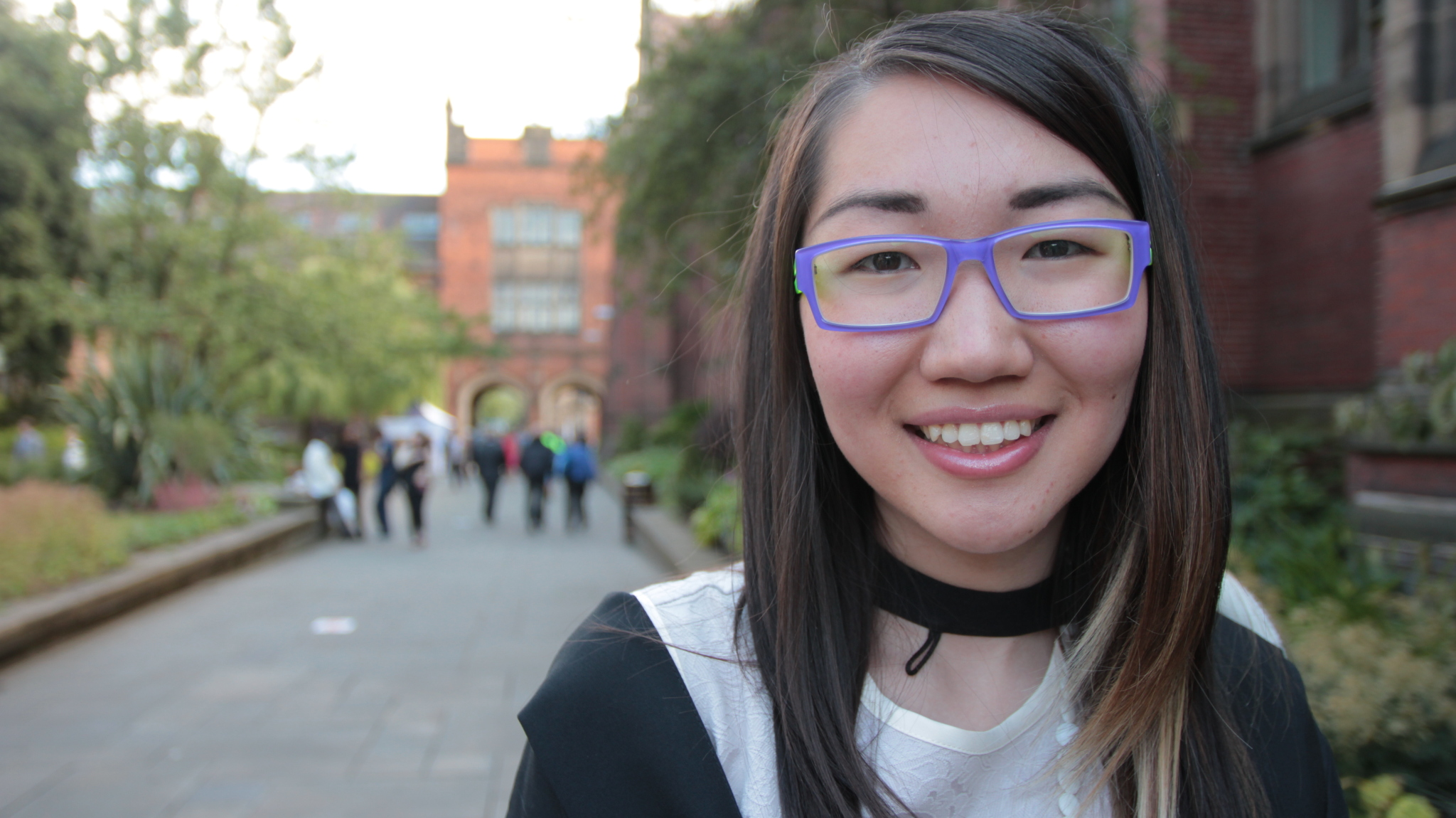 We loved catching up with Belle Seabo from Botswana who studied an International Foundation in Humanities and Law and went on to do an LLB in Law before then completing her masters in International Development.
"UEA was so welcoming and homely, it was like my home away from home."
"I'm excited to draw on an empty canvas, I'm just really ready and prepared from university to take on whatever challenges that might come next." Ahmed Alabdali from Saudi Arabia studied Investment and Financial Risk Management at City University London.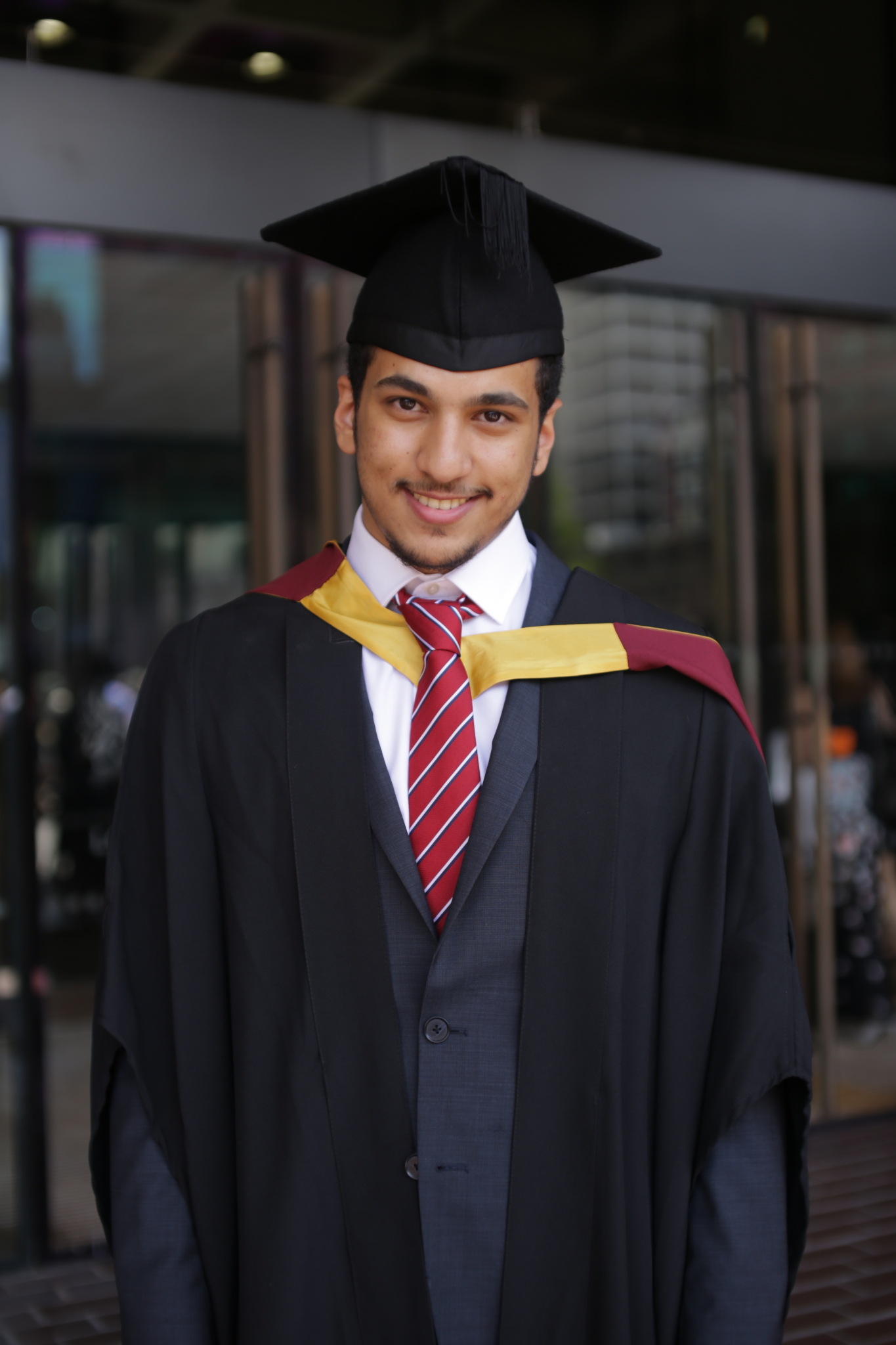 Over to Elizabeth Chinyere from Nigeria
at INTO they're very helpful with the way they teach you, so by the time you come to university it's as easy transition."
Elizabeth studied an International Foundation in Pharmacy, Biomedicine and Health at University of East Anglia.
It was smiles all round at graduation for Mohamed Mehdi Mezhoud (left) from Tunisia. He graduated with first-class honours in BSc Hons Business Studies after completing an International Foundation in Business and Economics with Accounting at City University London.
I'm excited about what's happening next, because right now I'm thinking about everything I learnt both at City University and INTO, I cant wait to apply it."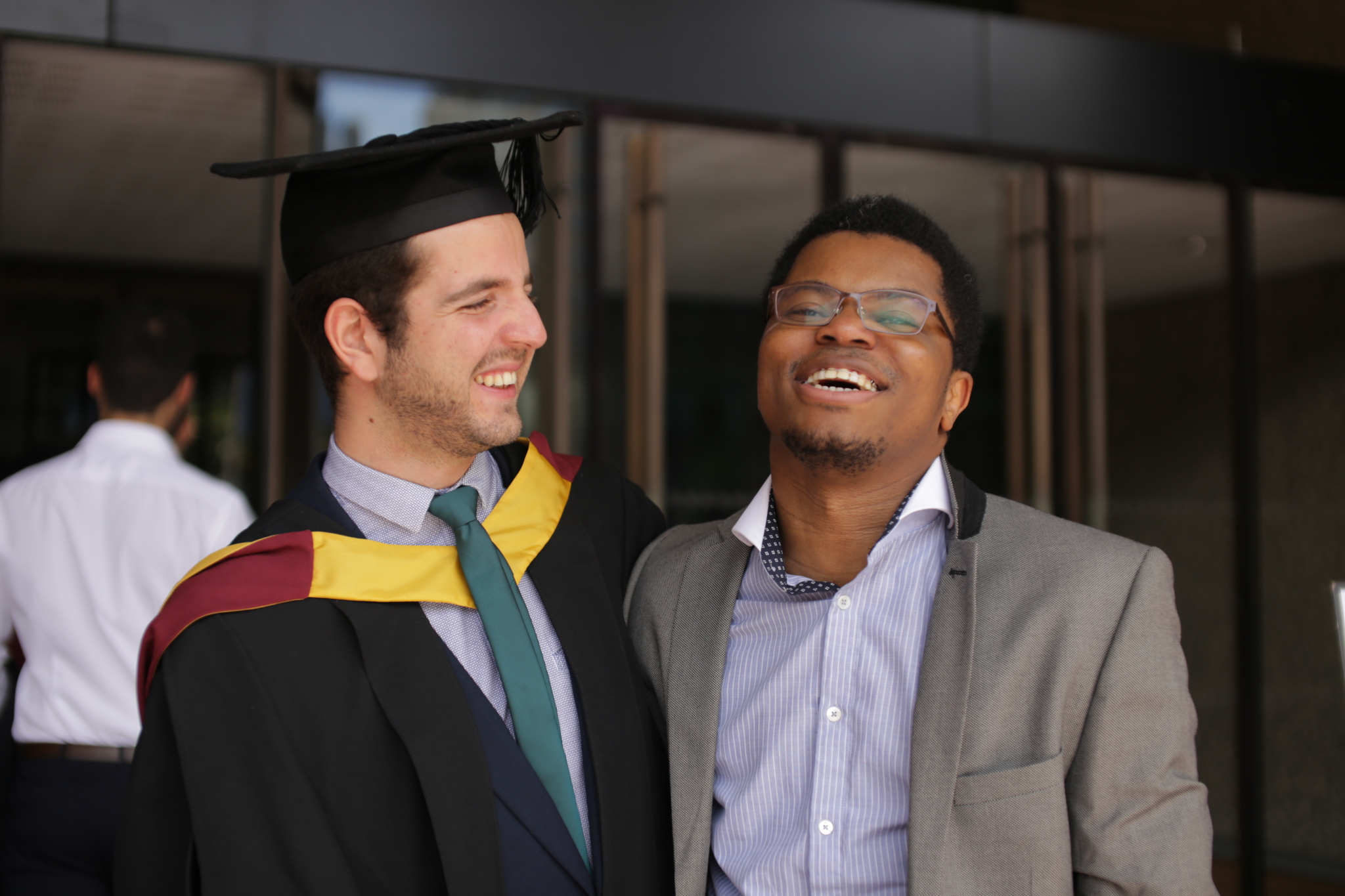 Erika Chao from Malaysia also decided to study at University of East Anglia and graduated with a Degree in Law.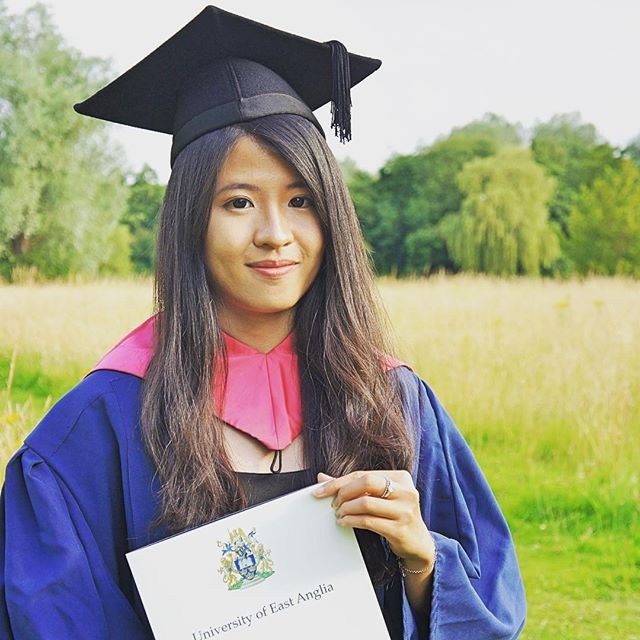 Martins Samuel Dogo from Nigeria studied at Queen's University Belfast and graduated with a Masters Degree in Aerospace Engineering.
I feel fulfilled, I am proud, I also feel very grateful for all the people that helped me along the way and motived me and encouraged me. I feel really really happy."
Have our fantastic students inspired you to study in the UK? Head to our INTO Study website to see what University's and courses we offer; once you apply, one of our enrolment counsellors will be in contact to help you along the way.
Or perhaps you've recently graduated and need to start applying for jobs, why not read our graduate job-hunting tips or how to write a great CV.
We're a social bunch at INTO so let's connect on YouTube, Facebook, Instagram and Twitter!