Studying abroad: what you will learn about yourself
It's no coincidence that studying abroad is described as a life-changing experience! It pushes you outside of your comfort zone. But the experience will also help you to emerge on the other side as a confident and adaptable individual, capable of great things.
Moving overseas to study isn't just a physical journey. It's also an emotional and spiritual one. You'll learn a lot in the classroom – but you'll also have plenty of opportunities to self-reflect and discover who you really are.
Think you know yourself? Think again. Here's 5 things you'll learn about yourself during your study abroad experience.
You are stronger than you think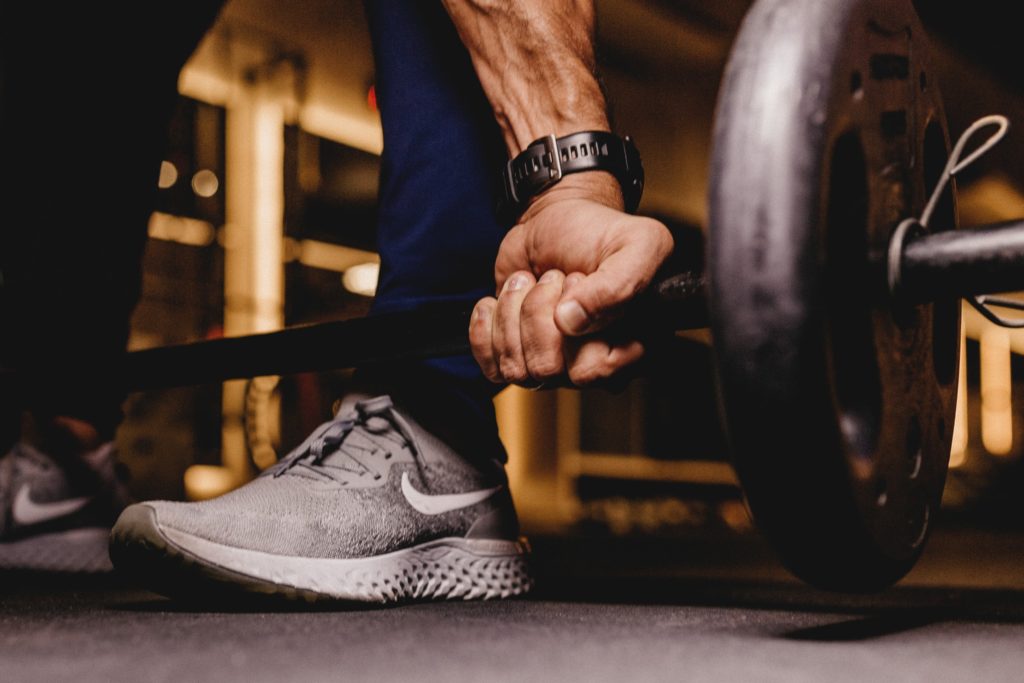 No matter how hard you plan, or how organized you are, life doesn't always go as you'd hoped. What's important is how you respond to and learn from these challenges that life throws at you.
Studying abroad is one such challenge, which will require you to adapt to new situations, places and people. It takes great strength. It doesn't mean you're not afraid. But it shows you have the resilience and bravery to keep going, to find the answers and embrace change.
We couldn't have put it better than Harry Potter author JK Rowling: "It's important to remember that we all have magic inside of us." Often the most challenging times can be the most rewarding.
You can go outside your comfort zone – and nothing bad will happen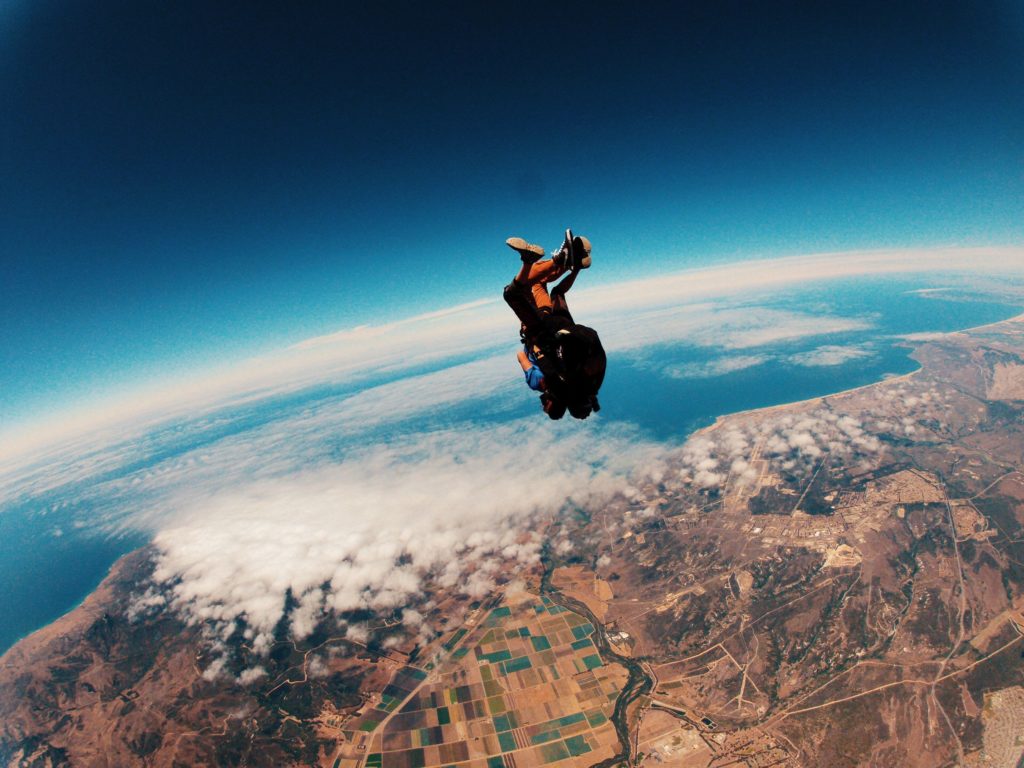 Have you heard the saying 'Feel the fear and do it anyway'? It's said that the only way to get rid of the fear of doing something is to actually go out and do it.
Although it may feel awkward at the time, stepping outside of your comfort zone can help you to learn and grow as a person. Science backs this up. Psychologists have found that when we challenge ourselves, we tend to perform at our best and achieve what is needed.
So be open to new experiences and enjoy this once in a lifetime opportunity. You won't have any regrets.
You are independent and self-reliant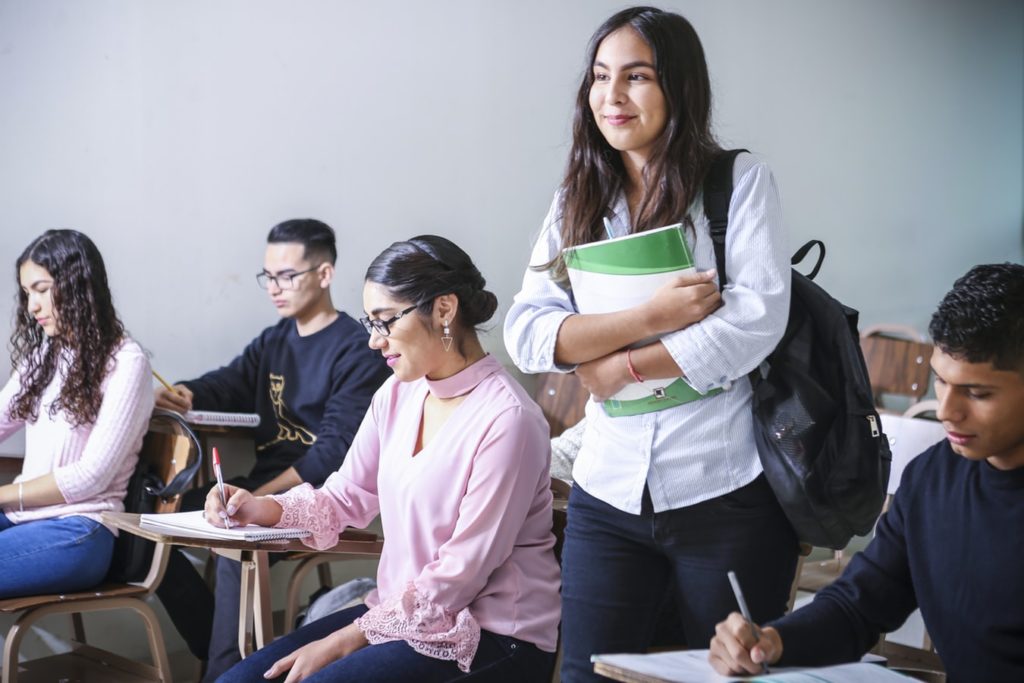 Moving abroad means moving away from family, often for the first time. You'll have to take responsibility for yourself. Instead of a daunting prospect, see this as a wonderful opportunity to grow as a person.
You may need to learn skills to help you adapt to your new life, such as how to cook, budget or manage your own time. You won't be alone in this, and some things you will be better at than others.
Hey, we can't all be great cooks, which is why you make friends with people who are! And for when you're ever unsure of anything, there are always people there to help you out.
You will discover who you really are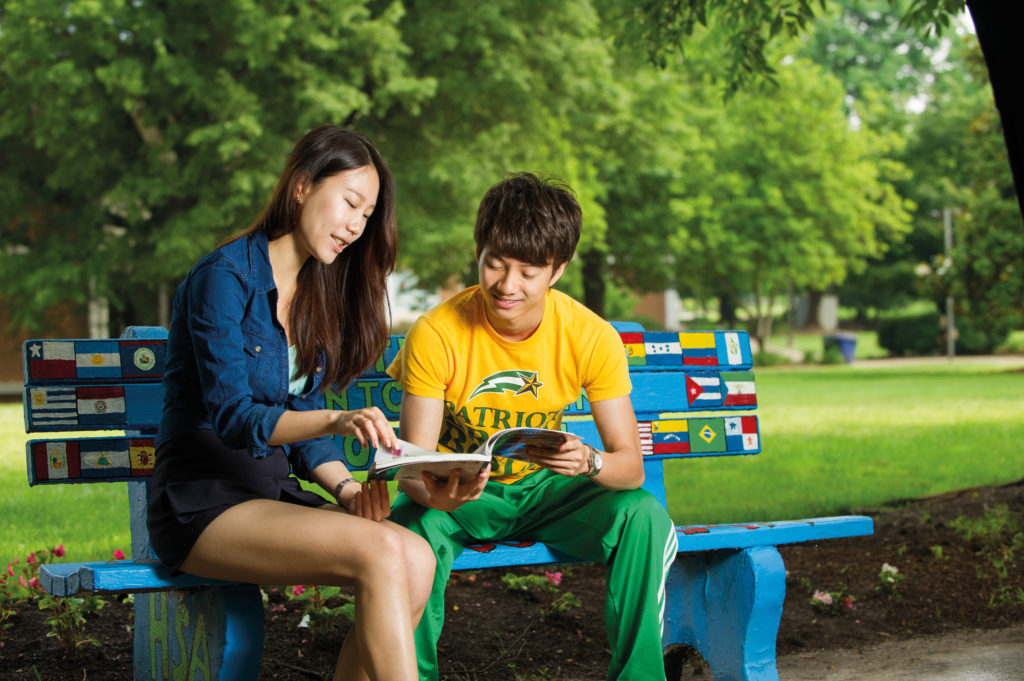 Studying abroad is a great chance to get to know yourself better. You're in a new environment without the same influences you had at home.
Take this opportunity to find out what motivates you, what your fears are and how to overcome them, and as a result, find out what your true strengths are.
Joining clubs and societies is a great way to discover your passions, what you can do and who you want to be – along with other likeminded people.
You're not alone when you study abroad, but what you learn and your experience will be unique to you!
You can do anything you put your mind to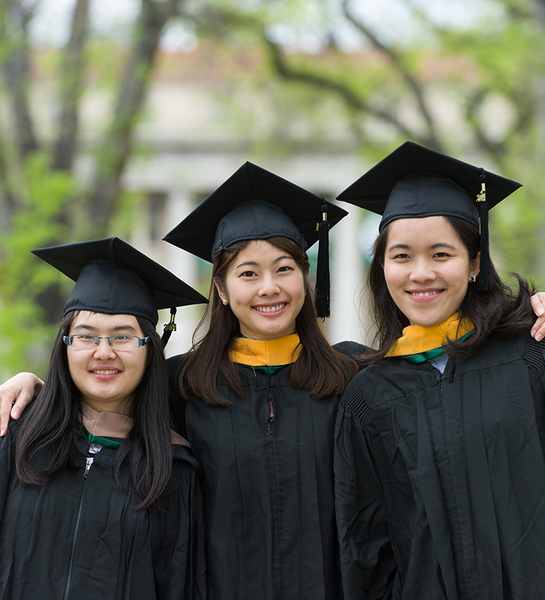 You've studied abroad, which is pretty impressive in itself. But think about what that actually involves: moving to a different country; learning a new language; understanding a different education system; making new friends; adapting to a different culture… So many new things, and you've mastered them all successfully.
With your newly developed skills and increased confidence, you'll be capable of anything you set out to achieve! After all, studying abroad is the first step on your journey towards your dream career.
Are you ready to study abroad and find out what you're capable of? Explore our range of exciting UK and US study destinations.
Thinking about studying abroad? You may like to read 7 ways to prepare for studying abroad.
Feeling social? Follow us on YouTube, Facebook, Instagram and Twitter!