Student advice: 5 tips for embracing your study abroad experience
For many people, studying abroad is a once-in-a-lifetime opportunity.
However, there's so much to take in when you first arrive, that it's sometimes hard to know how to make the most of it right from the beginning.
Some students from INTO London share their best tips for a fulfilling study experience.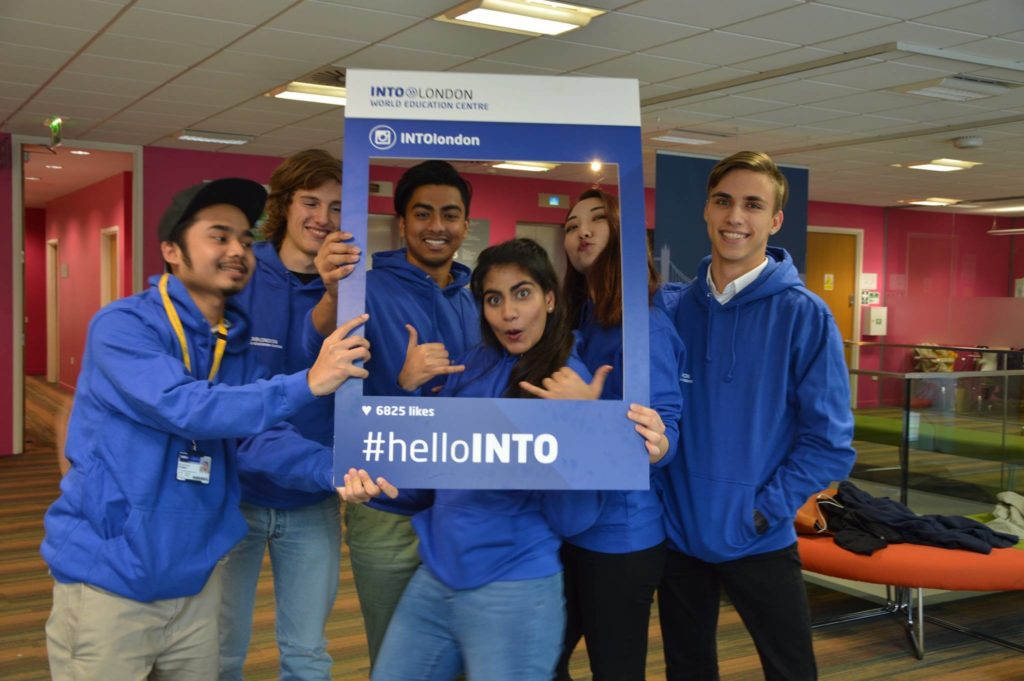 Be confident in your English
Don't be shy or nervous about speaking English; that's why you're here!
Aman from Indonesia says,
Have confidence in your ability. Try not to speak your own language because your English will not improve. If you get a word wrong, it doesn't matter, it's a learning experience."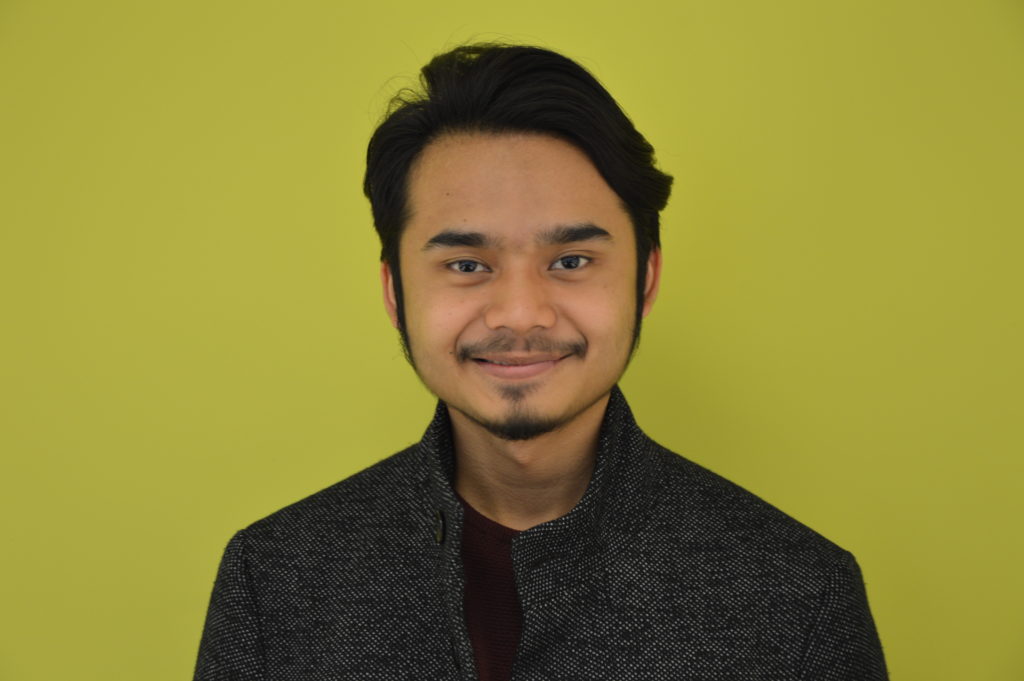 Remember that many people are in the same position, everyone appreciates you trying your best, and practice makes perfect.
Balance studies and social life
It's very tempting to treat the first term as a time to go out and have fun, but it's incredibly important to have a good balance between work and play.
Maryam from Singapore says
Focus from the beginning, don't leave everything until the last minute. First term is just as important as the others because it might be the reason why you might just miss a grade band."
Get your head down from the start; that way you will reduce the amount of stress and work later on in the year.
Taking a Pre-sessional or General English course before you begin your academic studies is a great way to give yourself time to experience your new surroundings with a little less pressure.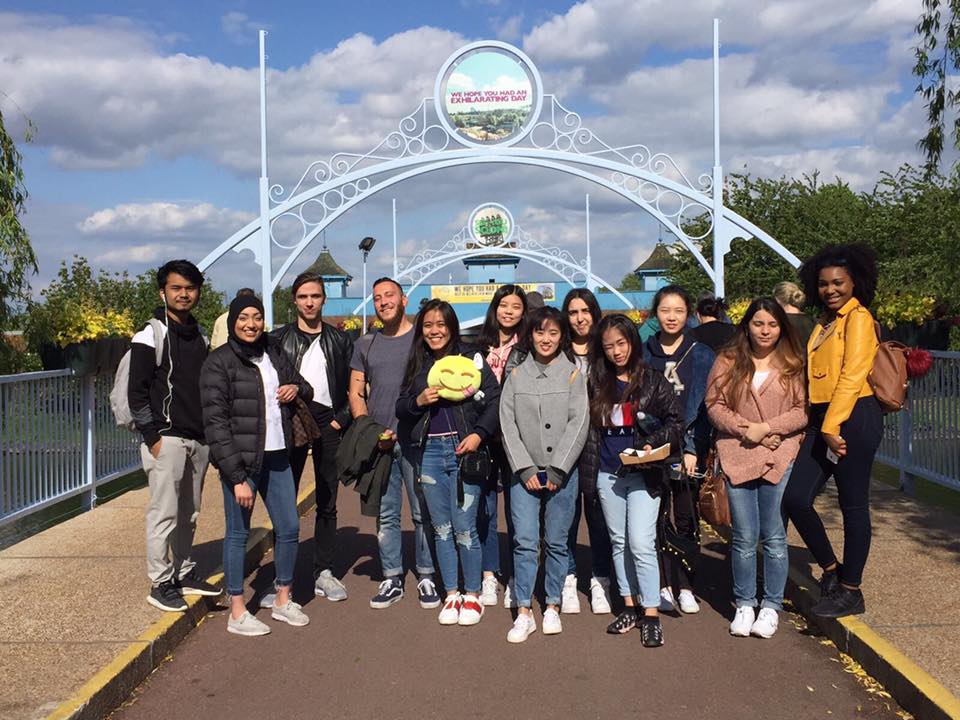 Discipline is key
We all hate getting up on Monday mornings, but unfortunately there is no rest for the wicked!
Mum and dad aren't around to wake you up anymore. You have to take responsibility for yourself.
Saud from Saudi Arabia says,
Be disciplined with your studies, don't be late to lessons – it is very important."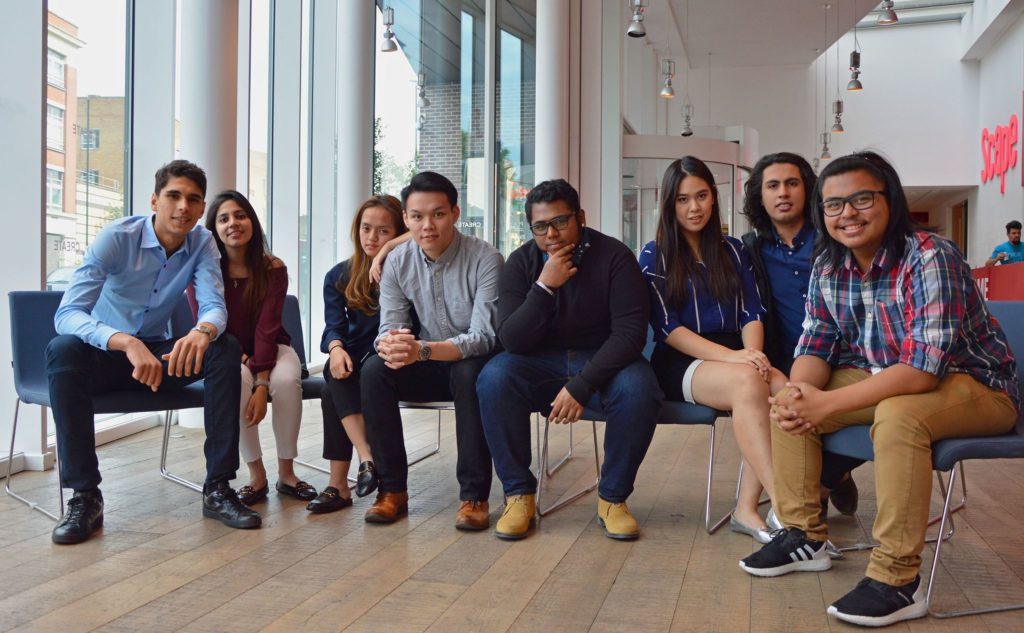 Diversify your friendship groups
The first week of term is a great time to meet new friends, because everybody is in the same position and keen to make connections. Asking, "where are you from?" is always a great conversation starter.
Don't just approach people from your own country, talk to everybody, and make friends with students of other nationalities – it'll help you improve your English speaking skills, and widen your horizons.
Yu-jin from South Korea says,
When I first started at INTO London I was shocked at how many nationalities of students there were. I now have friends from all over the world."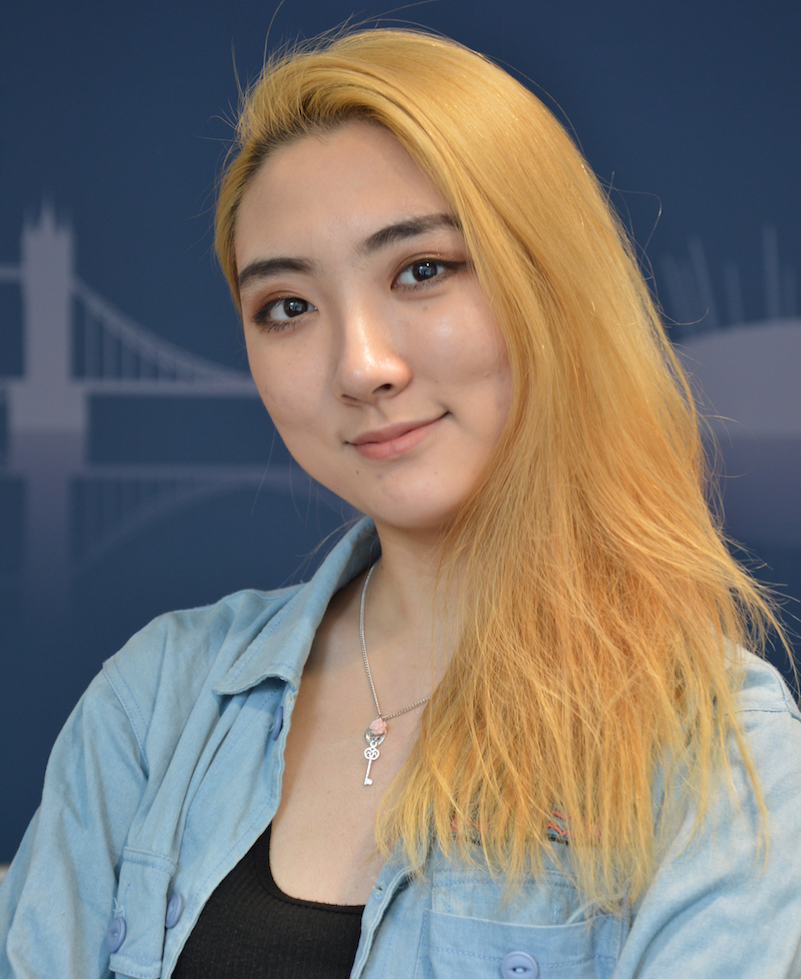 Enjoy yourself
It's important you enjoy yourself; after all ,you're on an amazing journey.
Check out what activities the student services team have planned. Recently at INTO London students visited Thorpe Park, a famous theme park in the UK. They have also been involved in sports activities and attended cultural nights through-out the year. There is always something for everyone to enjoy.
Evgeny from Russia says,
INTO provides loads of fun activities for you to enjoy and take part in. These events helped me settle in."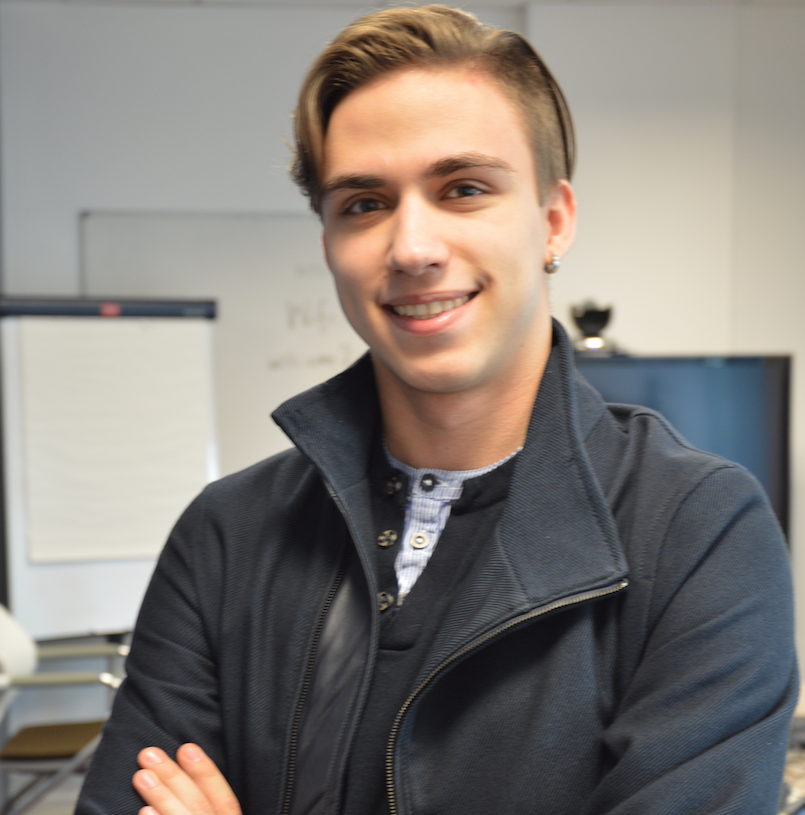 We definitely think the best way to help you transition from your home country to the UK is to do things that make you smile.
You may also like to read about how to deal with homesickness while studying abroad.
To find out more about studying in the UK, US or China, head over to our website.
Follow us on Facebook, Instagram, Twitter and YouTube to keep up to date with student life in the UK, US and China.