How we've adapted to studying online: 4 students share their experience
The world might seem a bit strange at the moment – but time hasn't stopped, and neither has your desire to learn.
Thankfully, you can still achieve your dream of studying a degree at a top UK or US university – simply start your course online, then join us in person later!
Both pathway and English language courses are now available to study online with INTO.
From interactive classrooms to round-the-clock support, you'll have everything you need to succeed – and you'll still be guaranteed the same incredible progression options when you complete your course.
So, after three months of studying online, how have students adapted?
Kiran, Malaysia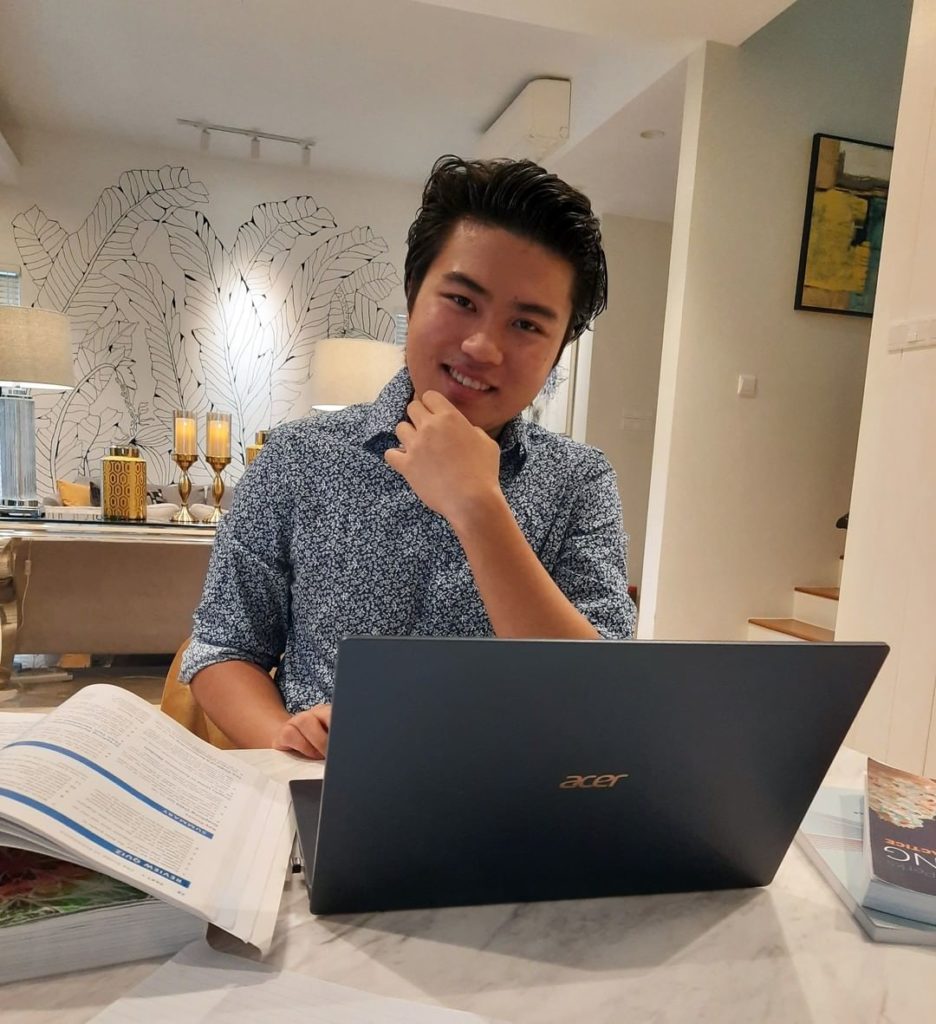 Kiran is currently studying Business Management at Queen's University Belfast from the comfort of his own home. He's been surprised at how many benefits there are to studying online.
"Online learning forces you to improve your web browsing and research skills – so I think, overall, your opportunities are enhanced. In addition to setting assignments, the teachers provide us with useful websites and tools to aid our understanding."
Jesselyn, Indonesia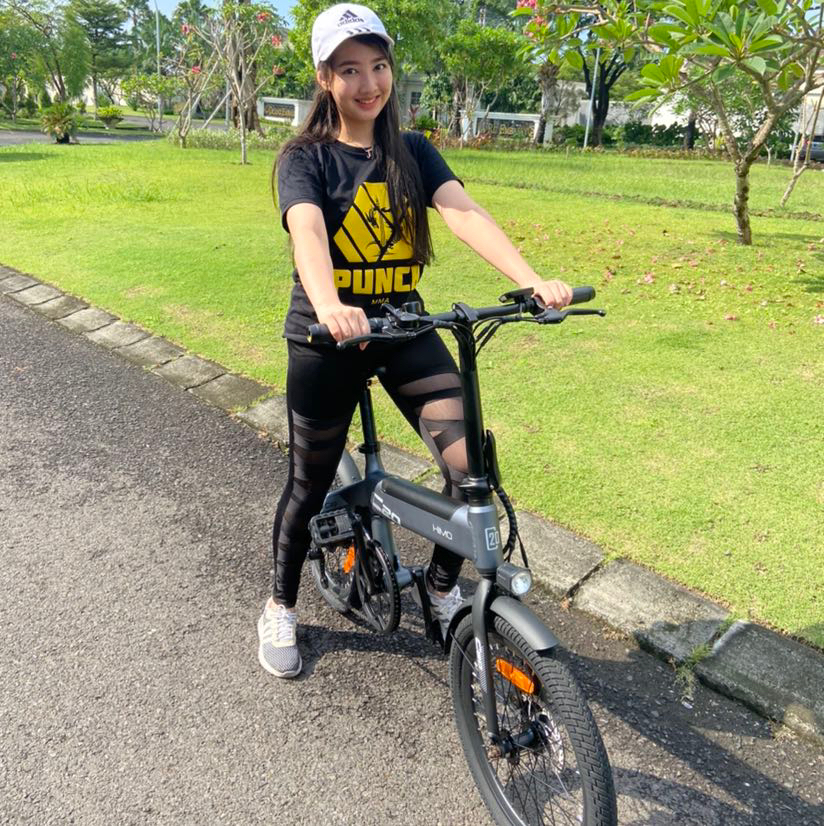 Jesselyn has found clever ways to make the most of her time at home – combining her online learning with other activities and hosting virtual study sessions with her classmates.
"Since our lessons have moved online, we've all had to adapt and change the way we do things. Although I'm not with my friends and classmates physically, we still manage to work together and collaborate well."
"I've got more free time than before, so whenever I want to do my coursework or assignments, I can do it along with my cooking or workout routine – or even by having a video call with my friends around the world."
Ida, China
Most students have returned home to study online, but Ida has remained in the UK while studying her course online with the University of East Anglia. Thankfully, with access to clever online learning platforms, she can still study alongside her friends in other countries.
"I'm the last one who is still on campus. My classmates have gone home – but we can still communicate easily even though some of them are in Asia, because the timetables are suitable for everyone."
"The teachers are very kind – sometimes they will record a video and send it to me, to help me understand my work."
Aishwarya, India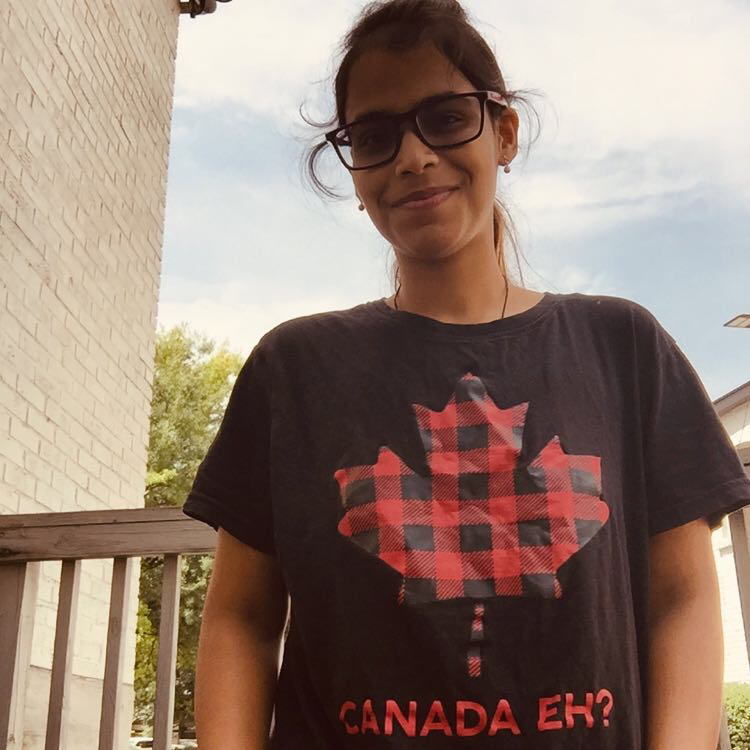 Studying her Master's in Public Health from UAB online has helped Aishwarya form even closer bonds with her classmates – despite them being in different countries all over the world.
"I think a lot of students feel more connected now than ever before. We still make plans with each other, like having coffee together on a video call."
"I'm finding that everyone is working really well together at the moment. We're all trying to help each other with assignments and coursework."
Are you ready to join hundreds of students currently studying online with INTO? Find out more about starting your studies from home on the INTO Study website.
If you enjoyed reading this blog, you might like to read about the 7 benefits of starting your studies online with INTO.
Feeling social? Follow us on Facebook, Instagram, YouTube and Twitter!