What is the International Year One?
INTO's International Year One programme is the perfect choice if you haven't quite met the entry requirements to apply directly to a UK university.
It's called a Year One because you'll study the first year of your degree in one of our fantastic Study Centres, and then progress directly into Year 2 of your undergraduate degree.*
Your degree will take the same amount of time to complete, plus you'll gain the research and English language skills needed to succeed on your university course.
Interested in finding out more? Get in touch with us today!
Get in touch today
What makes this programme unique?
The International Year One programme has been created with – and is validated by – each partner university. So, you're guaranteed a quality education and an easy transition after INTO.
INTO's programme, curriculum and grading systems are designed in line with university standards, so if you do well at INTO, it's safe to say you'll do equally well at university."
Explains Gizem from Turkey, who studied International Year One in Business at INTO Newcastle University.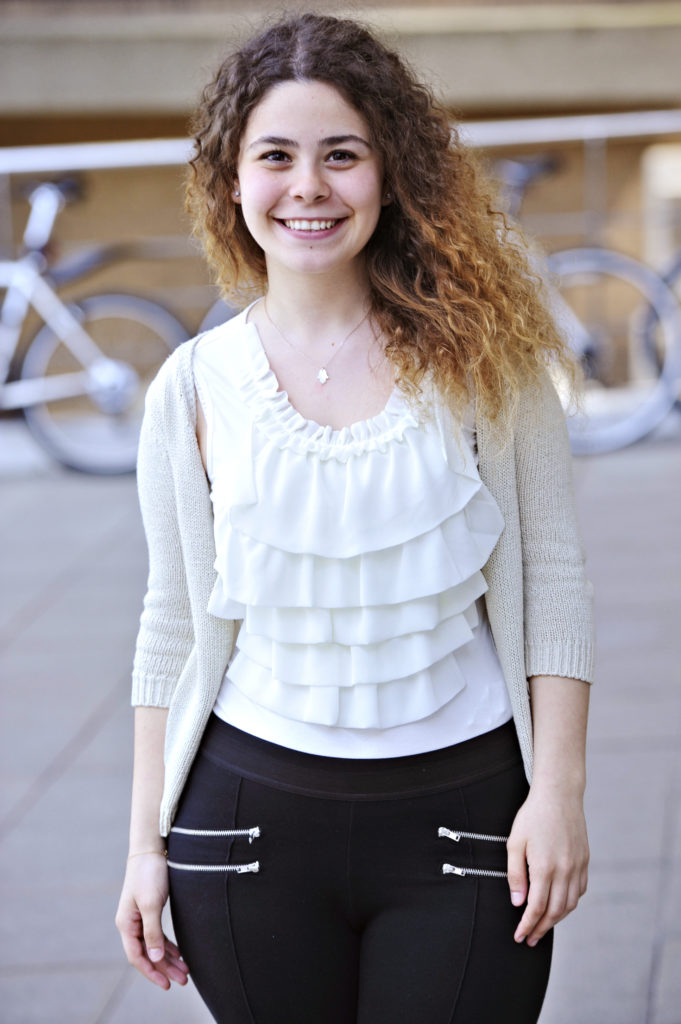 Instead of a generic preparation course, you'll develop the academic theory, English language skills, and study and research abilities needed to succeed in your specific undergraduate degree.
Your study subjects will mirror the university modules, and some course options include teaching alongside university students to help you get used to UK teaching styles.
And you'll also enjoy something that other international students won't – access to INTO's unrivalled level of personal care and support such as on-campus accommodation, a dedicated Personal Tutor as well as help renewing visas, opening bank accounts, registering with a doctor, and much more.
Alumna Priscilla from Indonesia, who studied International Year One in Management and Business Economics at INTO University of Exeter said:
INTO served as a useful stepping stone which helped my transition as an international student in entering university. If it weren't for INTO, I may not have been admitted to my dream university and landed a job in one of the big four firms as a tax-transfer pricing consultant."
Who is this programme for?
The International Year One is suitable for non-UK or EU students who:
are at least 16 years old.
have an IELTS result of 4.5 or higher, depending on the course and term length (many INTO Centres also offer a supporting Academic English course if you do not meet this requirement).
have completed A-levels or equivalent; or
have completed a recognised International Foundation programme, or equivalent; or
are in the first year of a relevant undergraduate degree in your home country, but do not meet academic or English language entry requirements for direct entry to UK university.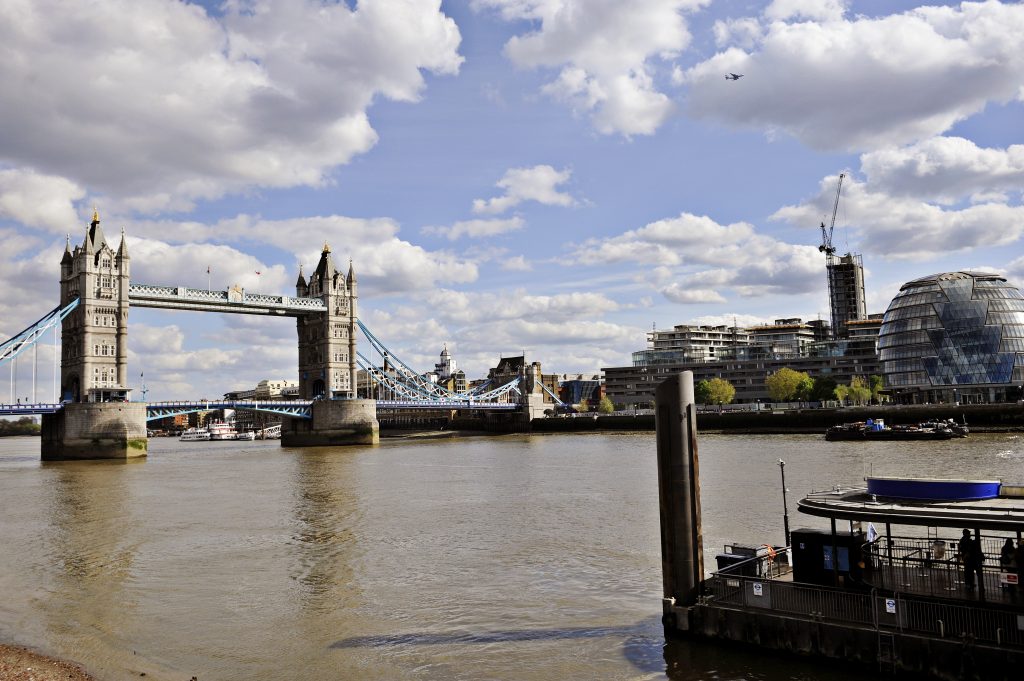 If you meet these requirements, then we can help develop your academic and research skills, and improve your English in preparation for university.
Your teachers are all experienced at helping students where English may not be a first language – you'll receive all the tuition and guidance you need to succeed.
Evren from Turkey discusses his experiences studying International Year One in Management and Business Economics at INTO University of Exeter:
Where can I study this course?
We have Study Centres located in the heart of many of the most popular UK universities, and you'll have full university status from day one.
This includes enjoying all learning and social facilities, as well as having access to all university support services.
INTO's International Year One course offers entry to the second year of an undergraduate degree at these partner universities:
The International Year One is also available at one of our multi-pathway Centres, offering entry to a wide range of other UK universities:
*The International Year One is known as an International Diploma at INTO University of Stirling and leads to the third year of a four-year undergraduate degree.
Get in touch today
To find out more about the International Year One and other pathway courses, head over to our website.
You may also like to read Ali's top tips to study in the UK.
To keep up to date with student life and learning in the UK follow us on Facebook, Instagram, Twitter and YouTube!