A levels or International Foundation? Find the best route to a UK medicine degree
There are a million reasons why you'd want to study medicine in the UK: world-class medical schools; ground-breaking medical research; the second-highest number of Nobel Prizes for medicine in the world. By choosing a UK medical degree, you'll get all of this plus the once-in-a-lifetime experience of studying abroad. But where should you start?
Most domestic UK students study A level qualifications at school before progressing straight to university. With the Newton program, international students can study A levels too – or you may choose to study an International Foundation pathway program instead.
We've put together this handy guide to help you find the best route for you.
| | | |
| --- | --- | --- |
| | Newton A levels route | International Foundation route |
| Study length | 2 years (5-6 terms) | 9 months |
| Academic requirements | At least 6 GCSEs at 6/B or above | At least 8 GCSEs at 7/A or above (must include Biology, Chemistry, Mathematics and English) |
| English requirements | From IELTS 6.0 (with a minimum of 5.0 in all subskills) | IELTS 6.0 (with a minimum of 6.0 in writing and 5.5 in all other subskills) |
| Location | Norwich | London |
| Any guarantees? | Yes | Yes |
| Tuition fees | From £47,500 | From £23,995 |
Now let's look at each option in a bit more detail:
What will I study?
Newton A levels 'Science and Medicine' route: three core A level subjects (Biology, Chemistry and Mathematics) with an additional fourth A level subject depending on your interests (Physics or Psychology).
You'll also take part in enhancement activities to support your university application, including medical ethics workshops, the opportunity to take a hospital placement at the Norfolk and Norwich University Hospital, university interview preparation sessions and presentations from senior medical academics at Norwich Medical School, providing valuable insights into the world of medicine and health.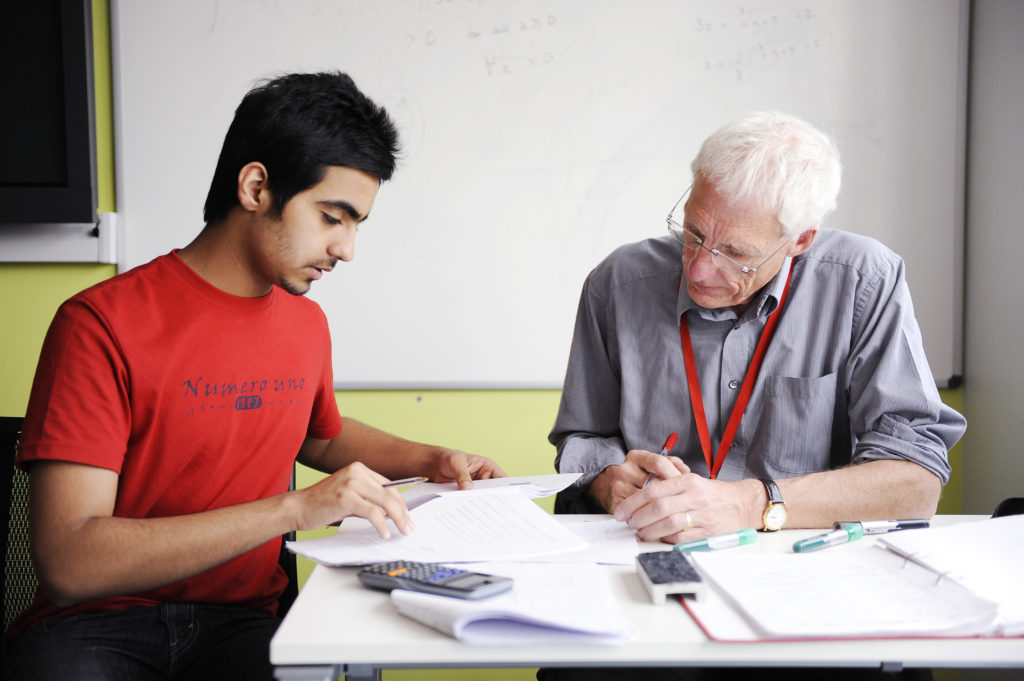 International Foundation route: your choice of three modules from Biology, Chemistry, Mathematics and Physics, plus two medicine-specific modules: Advanced Science for Medicine and Professional and Communication Skills for Medicine. 
During your pathway program, you'll receive support as you prepare for the interviews and tests required by UK medical schools. You'll attend seminars and practice interviews, with the option to take part in a part-time online preparation course which includes practice for the UCAT test. You'll also be supported to find suitable work experience opportunities to support your applications.
Study length
2 years or 9 months? That's the big question. The A level route is typically for students aged 16 who have just finished school, and the program is longer (2 years long!) and more comprehensive. The International Foundation route is a 9-month pathway course – and while 16 year old students are accepted, you must be due to turn 17 by the end of December the year you start.
Academic requirements
To study either the 5 or 6-term A level program when you intend to apply for medical school, you'll need 7–9 A or A* GCSEs including Mathematics and Science. The International Foundation requirements are similar, but a bit more specific. You'll need at least 8 GCSEs at A or A*, including Biology, Chemistry, Mathematics and English.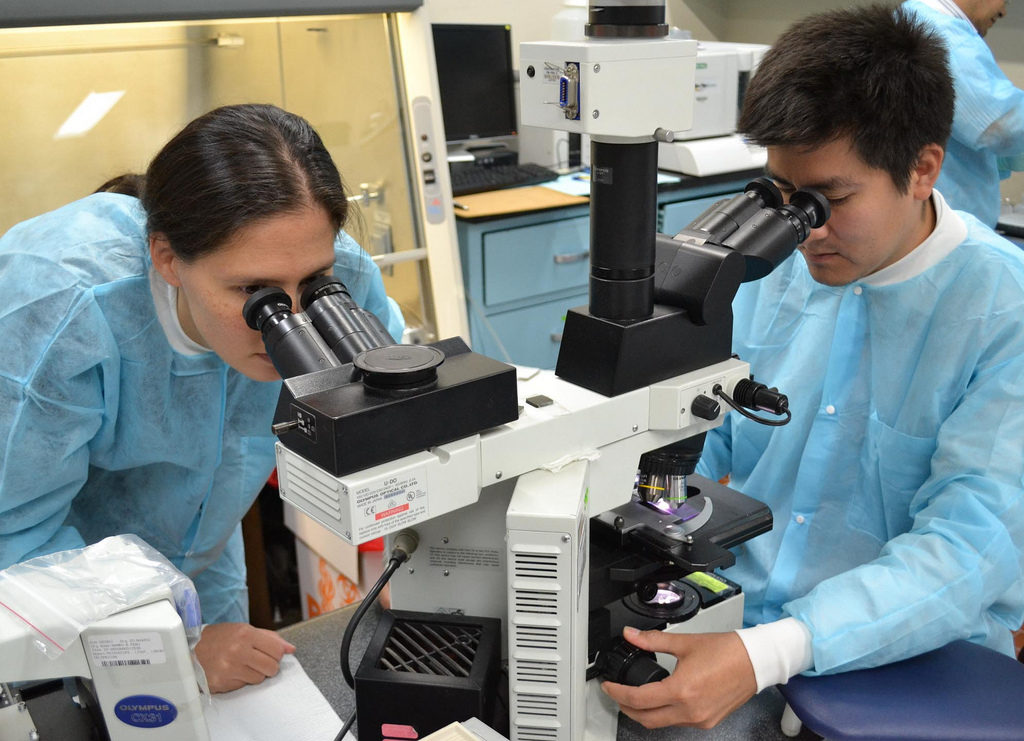 English requirements 
Whichever you choose, you'll need to take an IELTS test and achieve the required English language level. The Newton A levels route has lower requirements, accepting students from IELTS 5.0 (with a minimum of 5.0 in all subskills) or equivalent. For the International Foundation route, you'll need IELTS 6.0 (with a minimum of 5.5 in all other subskills and 6.0 in writing) or equivalent.
Location
The Newton A level program is the UK's only A level program on a university campus. The University of East Anglia (UEA) – a world top 200 university* with one of the UK's top 5 safest campuses**. You'll live and study in Norwich – voted one of the best places to live in the UK†.
The International Foundation in Medicine and Health Professions is taught in the heart of London, the UK's vibrant capital city. You'll be right in the heart of the action, with iconic landmarks, global food and some of the UK's best hospitals on your doorstep.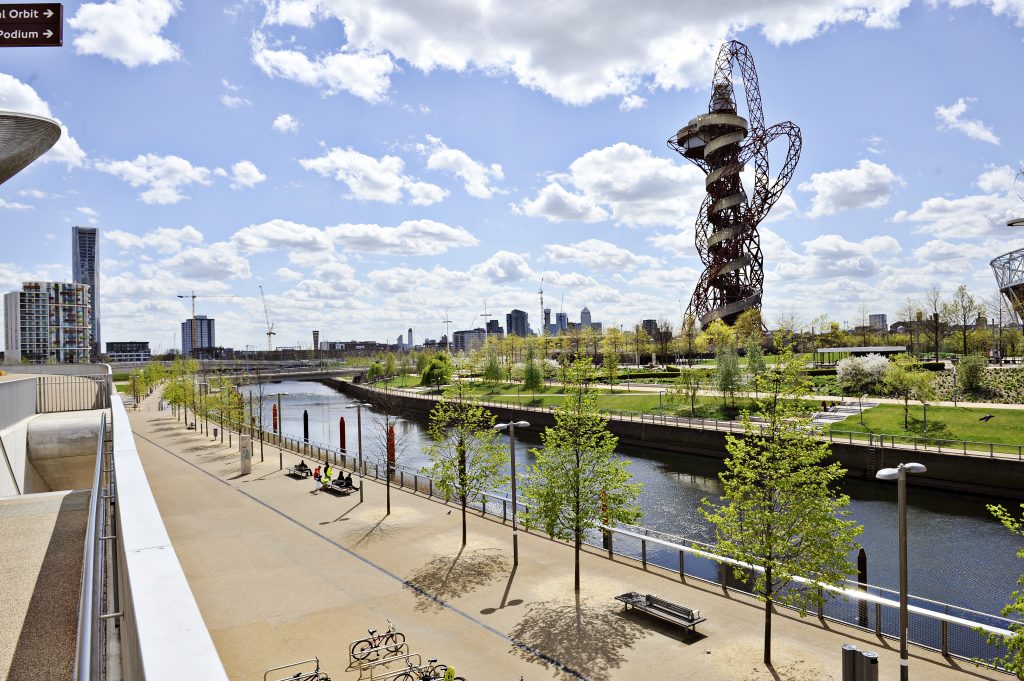 Guarantees
Your chosen route won't just guarantee you a qualification recognized by medical schools across the UK. With both options, there are some great extra benefits too.
Newton A levels route guarantees: an interview at the University of East Anglia for medicine, subject to meeting the entry criteria. 100% of the students recommended for medical school in 2022 were offered at least one UK medical school interview.
International Foundation route guarantees: an interview at an NCUK university and a secured place at a medical school in the UK or abroad, subject to meeting the entry criteria. You'll also have the option to choose from a wide range of health-related degrees at top UK universities.
Fees and scholarships
The International Foundation program is the more affordable option, with prices starting at £23,995. A level fees start at £47,500, but there is a 50% scholarship available if you're super brainy.
So, which is the best option for me?
That's up to you to decide. Still struggling? Here are a few questions you could ask yourself:
Which option is most realistic based on my current grades?
How old will I be when I want to start my studies?
Would I prefer a university campus environment or to study in the middle of a capital city?
What is my budget? Am I likely to get a scholarship?
Would I like a range of guaranteed universities to choose from?
Would I prefer a comprehensive 2-year program or a 9-month pathway?
Want more information? Visit the INTO Study website or contact our friendly team.
You can follow us on Facebook, Twitter, Instagram, LinkedIn, YouTube and TikTok.
* Times Higher Education World University Rankings 2011–2022
** Times Higher Education Student Experience Survey 2018
† The Sunday Times Best Places to Live 2022