Why study business in London?
As Newcastle University London prepares to welcome their new students this September, Marketing Coordinator Claire Twyman gives us an insight into why London is such a brilliant place for studying business…
For the fifth time in seven years, London has been listed as the most popular travel destination in the world!
According to MasterCard Global Cities Index 2015, the UK capital will attract a grand total of 18.82 million overnight visitors this year, which is a six per cent increase since 2014.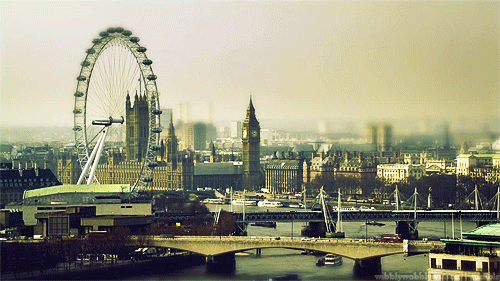 So why does the city consistently attract more travellers than the likes of Bangkok, Paris, Dubai, Istanbul and New York?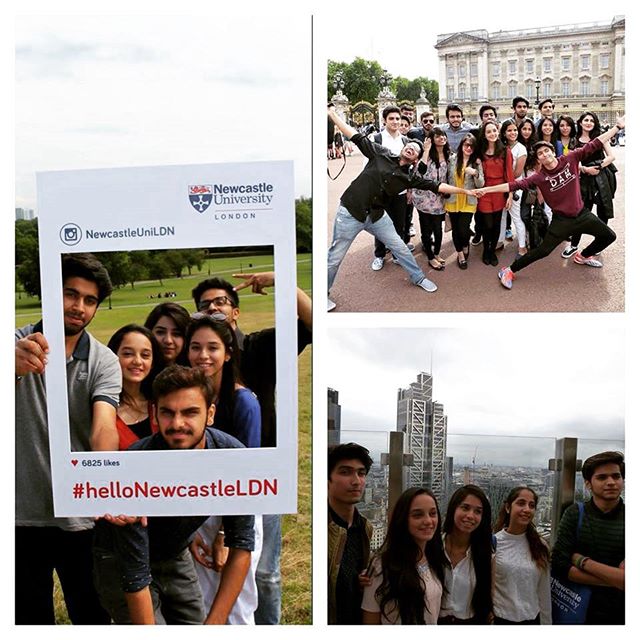 People come from far and wide to see attractions such as the Big Ben, Buckingham Palace and the Tower of London, but London Mayor Boris Johnson thinks there is more to it than that:
With its unrivalled mix of history, culture, culinary gems and cutting-edge creativity, I'm confident that these accolades will keep coming as the capital continues surprise and excite visitors from all over the world"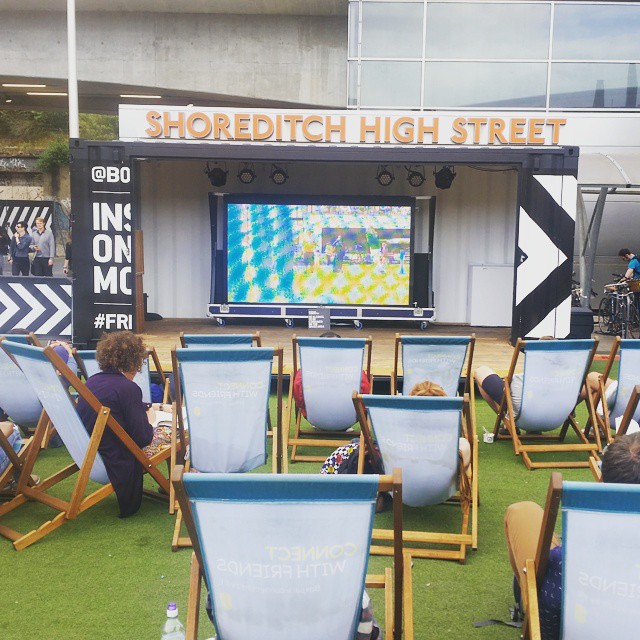 MasterCard also says that the study illustrates London's dominance as a hub for international business. With this in mind, the city is very popular with forward-thinking students possessing an entrepreneurial spirit.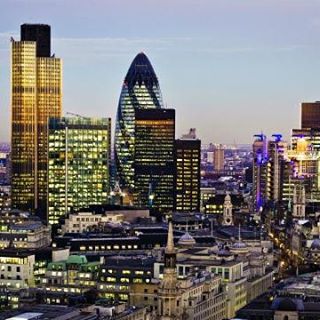 Not only is London home to a large number of global businesses, but students are also exposed to a range of cultures in this city which gives them the skills they need to succeed in the global job market.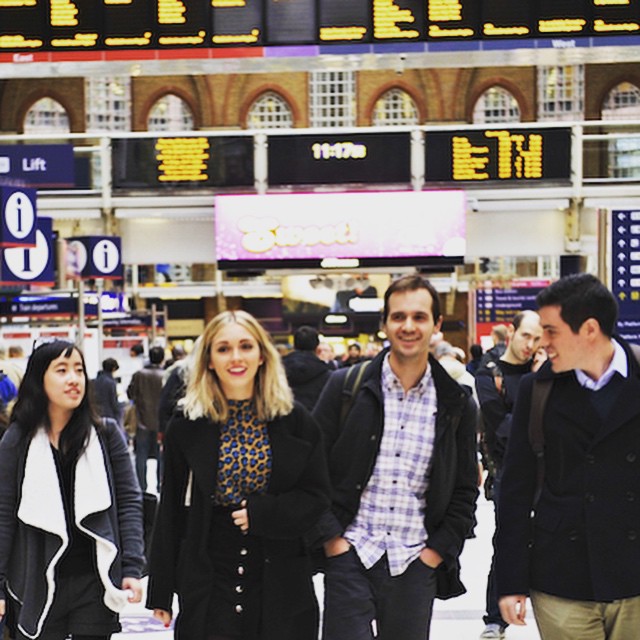 Not just that, but London has also been ranked in the top 3 Best Student Cities in the world by QS Rankings 2015, thanks to its academic diversity and the opportunities it can lend graduates in a variety of career opportunities.
Follow Newcastle University London on Facebook, Twitter and Instagram to learn more about living and studying in the UK capital, or click here to visit the website.
Want to read more about London? Take a look how it compares in Iffah's "My life in London vs Singapore', or take a tour of the top sightseeing spots with "Davut's top 5 London selfies".