Why is Shoreditch amazing for students?
For students moving to Shoreditch, London is a fantastic place to live, study and play.
Yasmine, from Morocco, is studying an International Diploma in Business with INTO in London!
She shares with us her insider's knowledge of the area.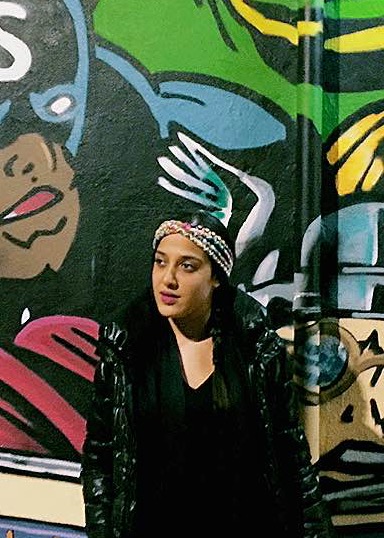 The City
If you want to live for the moment you can head for Liverpool Street – you'll be astonished by architectural landmarks such as The Gherkin, Tower 42, Bishopsgate Institute and Liverpool Street Station.
Living here enables you to grow in a multicultural environment with students from 194 countries and speaking more than 300 languages.
The Vibe
You get the chance to live a wholly new experience, where you constantly learn and discover different aspects of life.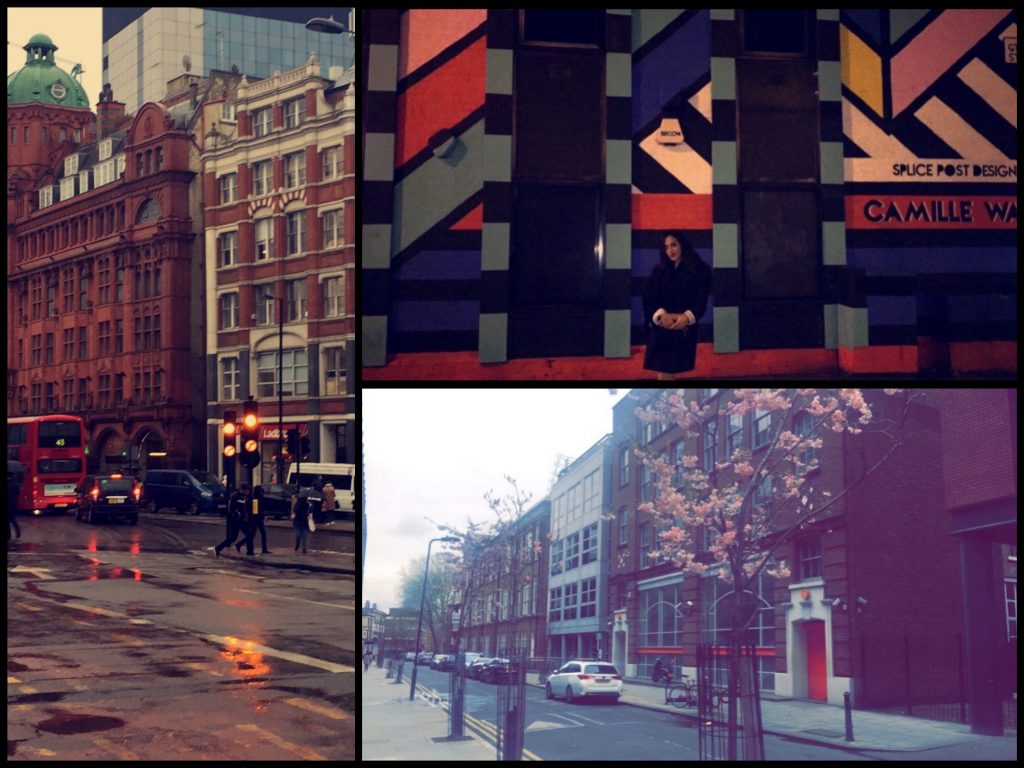 The first thing that caught my attention when arriving in Shoreditch was the positive vibe – if you are a student, it is the perfect place to be."
In one day you can live in two worlds – you can start your day by going for a run, from Old Street, crossing Moorgate and Bank, to reach London Bridge or you can begin the day at Shoreditch's old-fashioned cafés, where you can taste the best English breakfasts.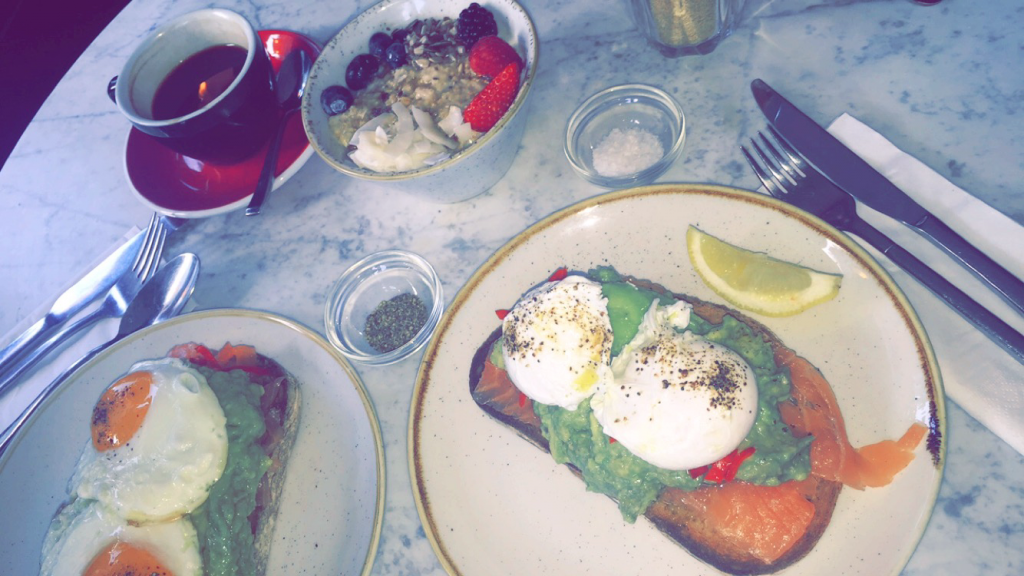 If you want to discover new things in your surrounds, you can simply walk around the historic Old Street and Hoxton and be inspired by the interesting artwork on the walls of buildings.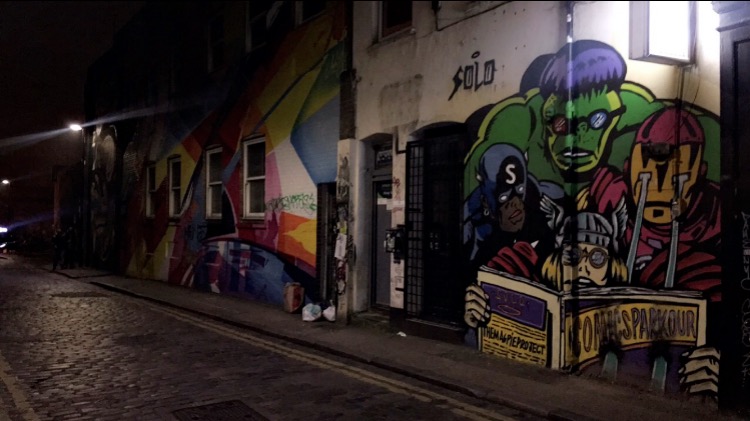 During the second part of the day, you can chill in one of the cocktail bars and lounges in the area. I highly recommend Nightjar for jazz lovers – it has a New Orleans' music heritage vibe and it's located in Old Street.
Shoreditch is also home to a lot of modern and vibrant student accommodation, making it a hot spot for socialising.
Studying
Shoreditch is also the right place to be when it comes to studying. Despite being known for its edgy nightlife, it also offers quiet libraries with helpful staff that you can visit to focus on your assignments without travelling to your university.
I recommend The Barbican and the British Library, which are not far from Shoreditch.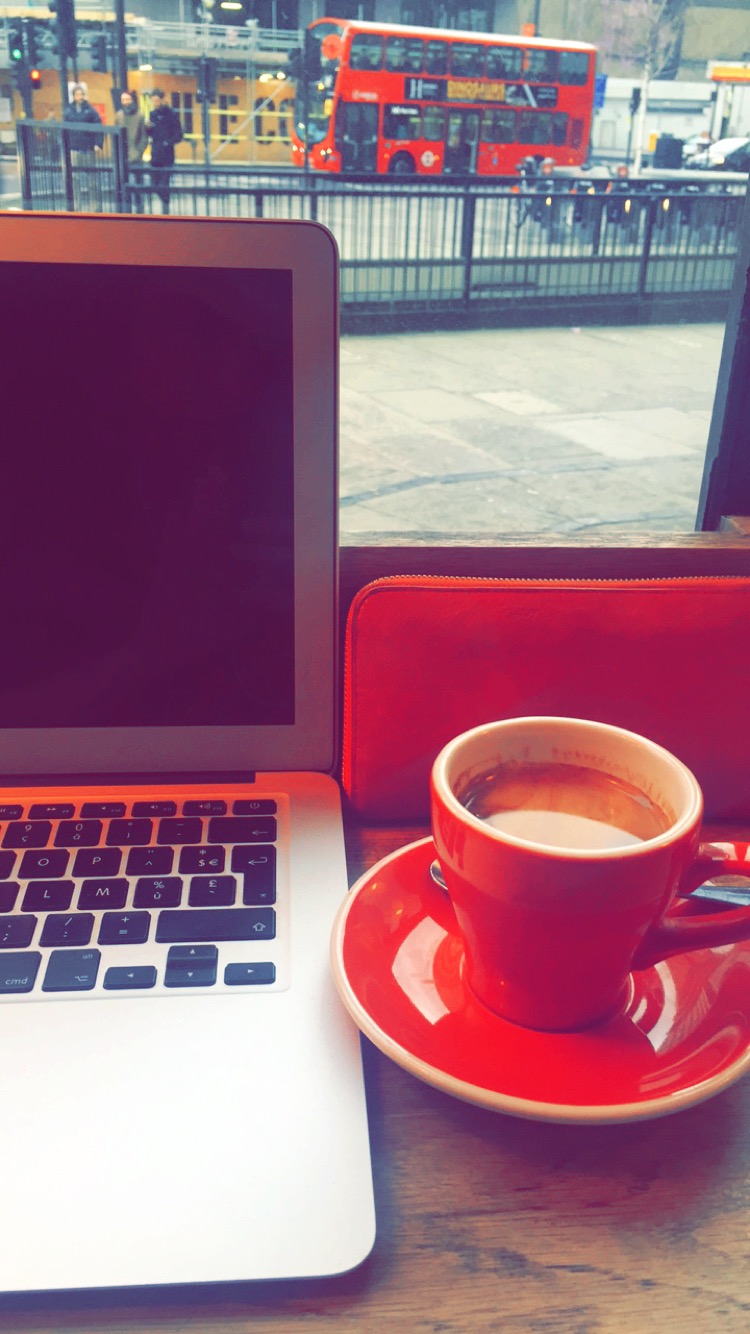 Food and shopping
Everyone is amazed by good food, and in Spitalfields Market, you can taste the most appetising international meals.
You can sample delicious plates coming from Africa, Europe, The Americas and Asia all in one place.
Forget about the commercial stores you find in the big malls; Shoreditch offers a unique purchasing experience with distinctive, original and refreshing clothes and products.
In addition to that, you'll have a new insight into shopping. You can find them in boutiques in Spitalfields Market, Box Park or in many of the area's busy streets.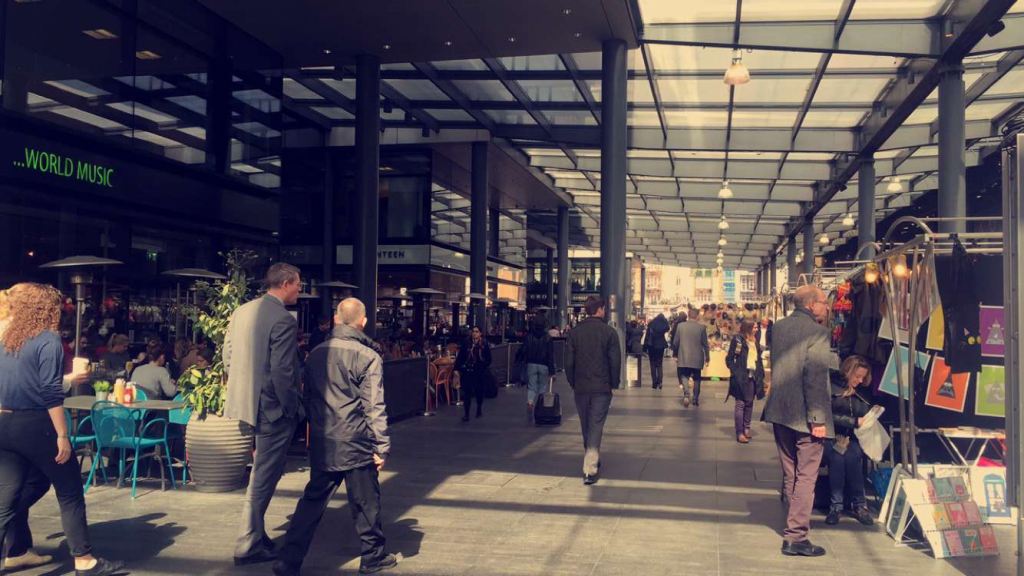 Have you been inspired by life in London? Check out the awesome things you can do in London for free or read how Iffah's London life compares to life in Singapore.
Keep up to date with student life in London via Facebook, YouTube, Twitter and Instagram.