6 ways to eat out cheaply on a budget
Whether it's Malaysian fare in Florida or Thai cuisine in Manchester, studying abroad won't be half as much fun if you can't afford to sample the local food.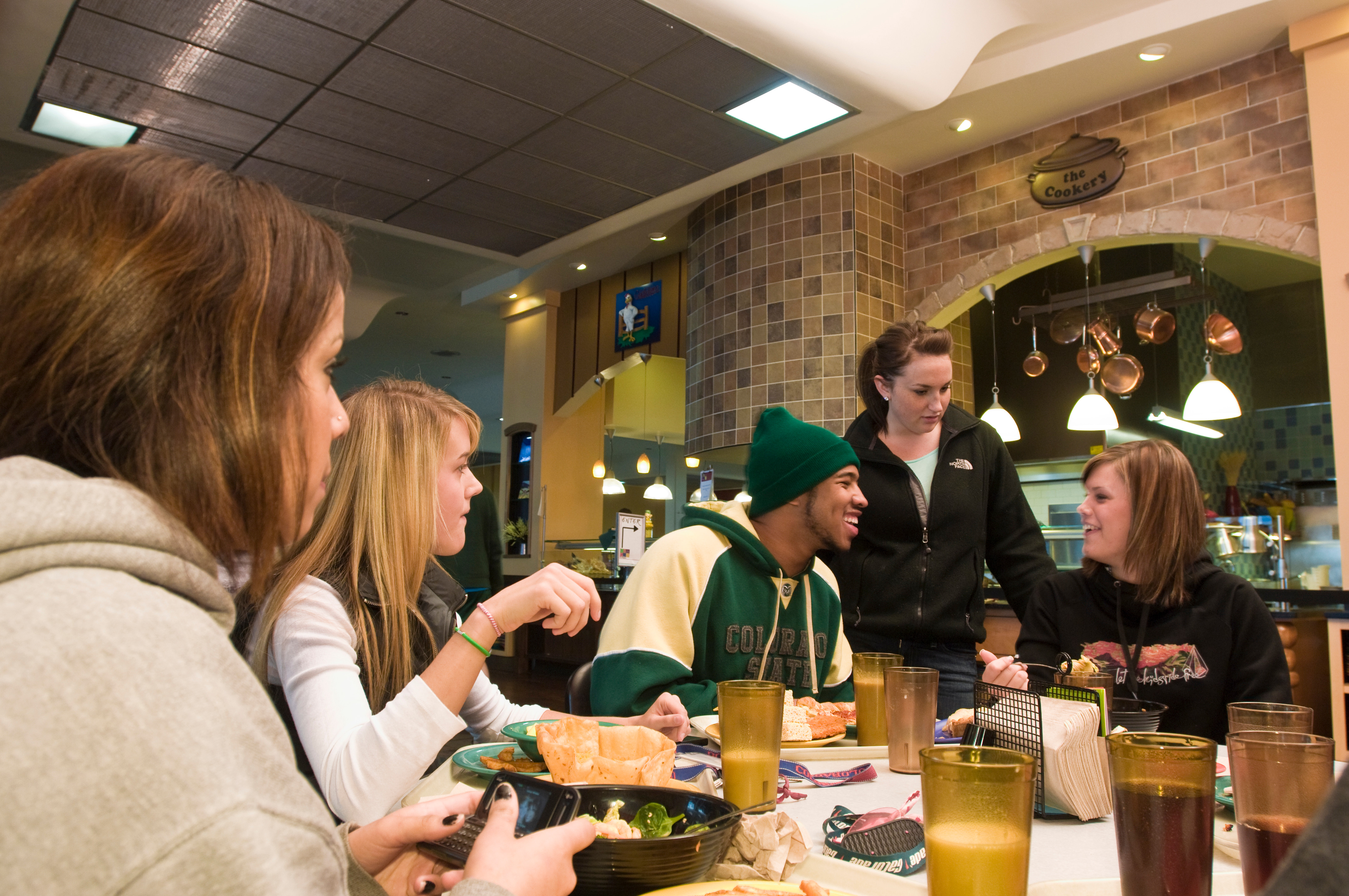 But how can you dine out like a king and stay within your budget?
We share our top 6 tips on how to be a student "foodie" and still save money….
Student foodie tip 1: Pick the right times to dine out
Lunchtimes, pre-theatre, early in the week – the smart student foodie knows that timing is everything. That fancy restaurant that looks way too expensive for you? Check out its lunchtime set menu – it might be surprisingly affordable. Then head down with your classmates for a special treat.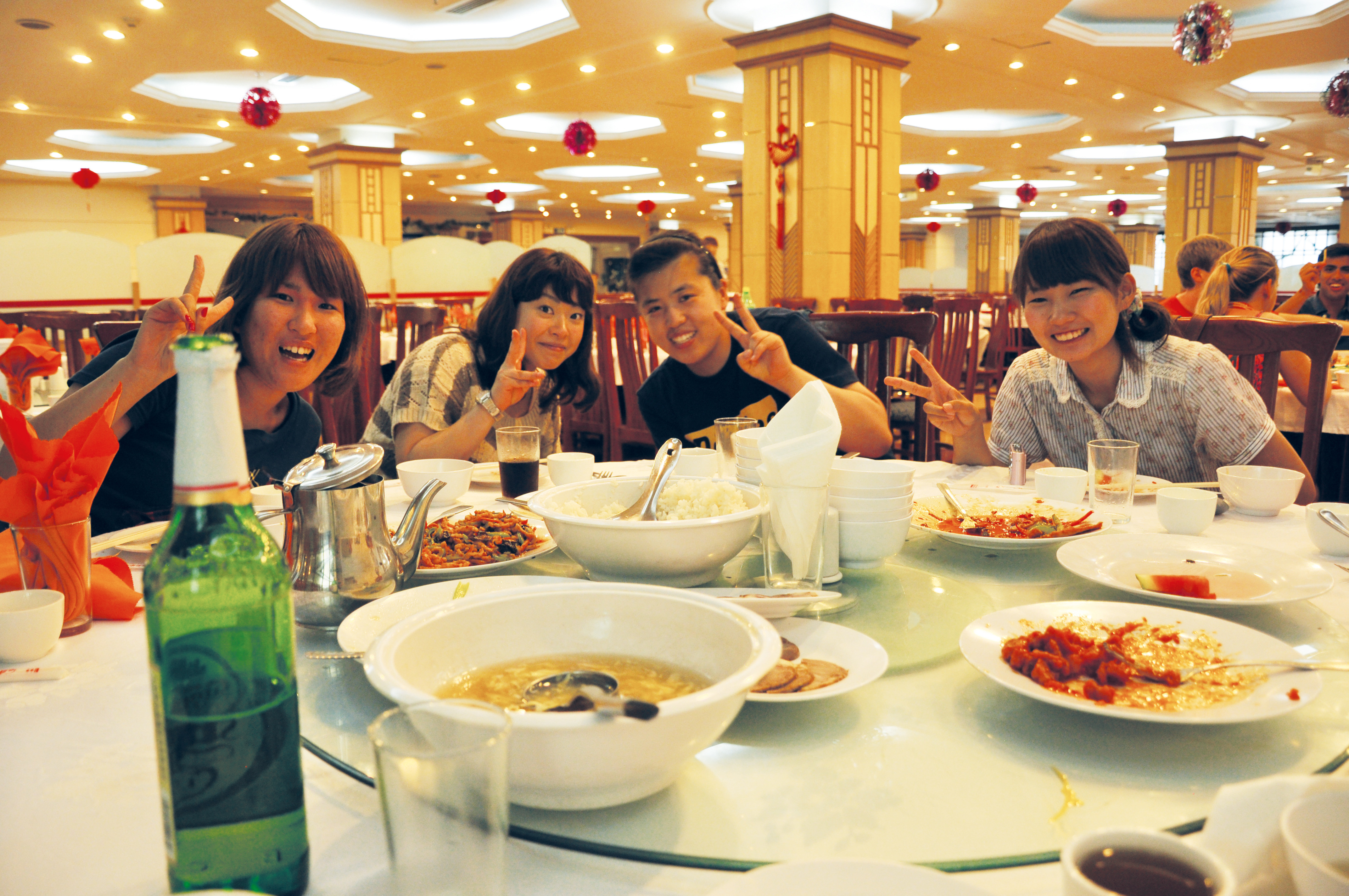 Student foodie tip 2: Look for the best offers
Savvy student foodies rarely pay the full price for a meal – not when there are discounts to be had. Here's how they get the best deals:
– They know exactly what nights their favourite restaurants have special offers.
– They book tables through sites with deals or loyalty schemes, like 5pm (UK) or Open Table (US).
– They look for discounts and vouchers on websites like Student Money Saver, Student Beans and Save the Student.
– They collect as many loyalty cards as possible (after all, why not be rewarded for being a regular?).
– They follow their favourite restaurants on Facebook and Twitter, meaning they hear about deals first.
Student foodie tip 3: Become a restaurant reviewer
Your university magazine need you! Student foodies know that reviewing restaurants is a great way to sample a menu for free.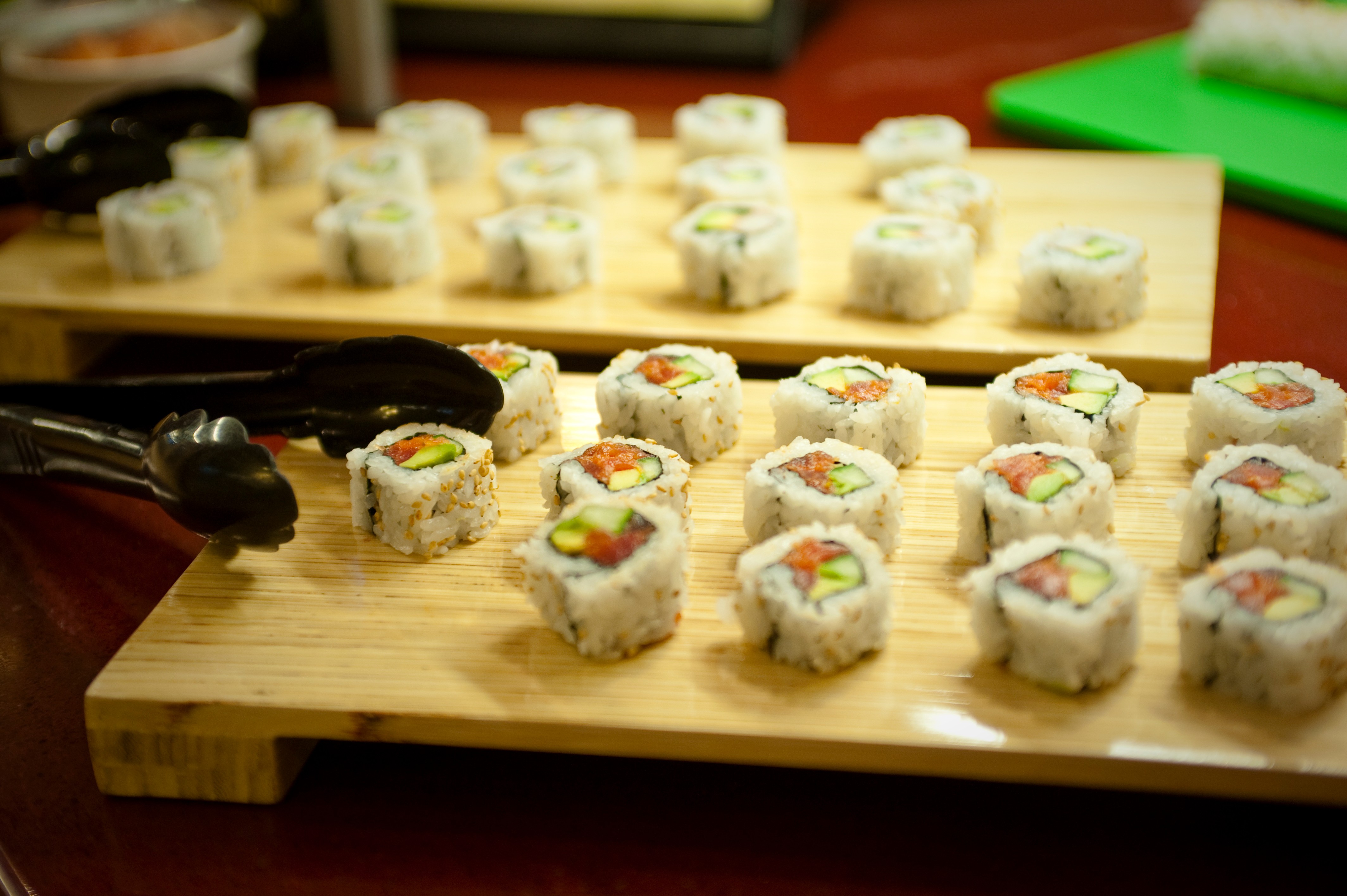 So if you enjoy writing, then give it a try. And no, you don't have to dine alone – most restaurants will let you take a "plus one" to your complimentary meal.

Student foodie tip 4: Share your food with friends
Ever ordered too much food because you had "eyes bigger than your stomach"? A student foodie knows this is a rookie error – being full is as good as having a banquet. Don't overeat or overspend. But if you want to sample more than one course, why not share a starter, side dish, or dessert with a friend? It'll keep your wallet fatter and your waist thinner.
Student foodie tip 5: Order the vegetarian option
No, we're not saying that you have to become a veggie.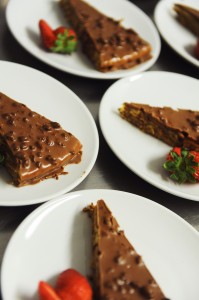 However, the vegetarian choices on menus are often cheaper. What's more, they're sometimes the most interesting and creative dishes on offer. So bypass meat every once in a while and try something new.
Student foodie tip 6: Wander off the main food trail…
True student foodies know that it's sometimes the least impressive looking restaurants, in the least trendy areas, that turn out to be the hidden jewels. And they're usually cheaper too. Not sure where to go? Ask a local for recommendations.
Enjoy your meal…
Want more money saving tips for international students? See our 10 ways to have fun for free, 6 tips for food shopping on a budget and 10 of the best free apps for students.
Has this post given you an appetite for international study? Find out about studying in the UK, US or China with INTO Higher.