Drenched in history: a students guide to Edinburgh
Edinburgh is one of Europe's most historically rich cities; and it's only 40 minutes from Glasgow.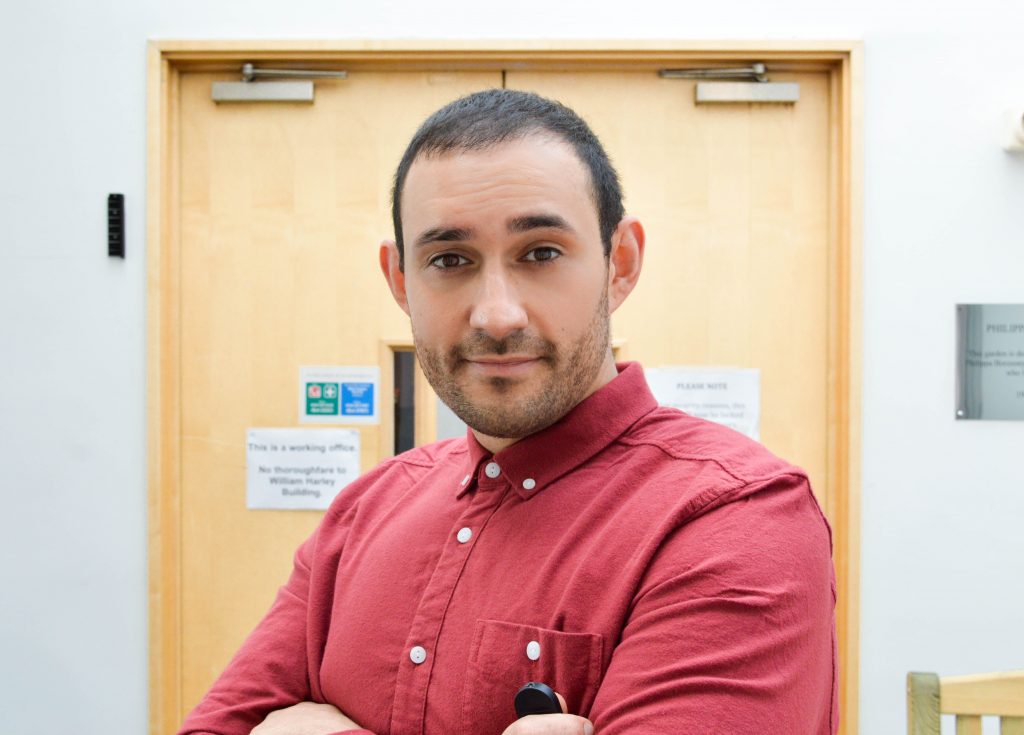 Adam Raja, INTO Glasgow Caledonian University's Marketing Coordinator, shares with us his favourite things to do and see in this Scottish capital. 
Visit Edinburgh Castle
The most notable and obvious attraction that Edinburgh has to offer is it's incredible castle – authoritatively watching over the city streets below.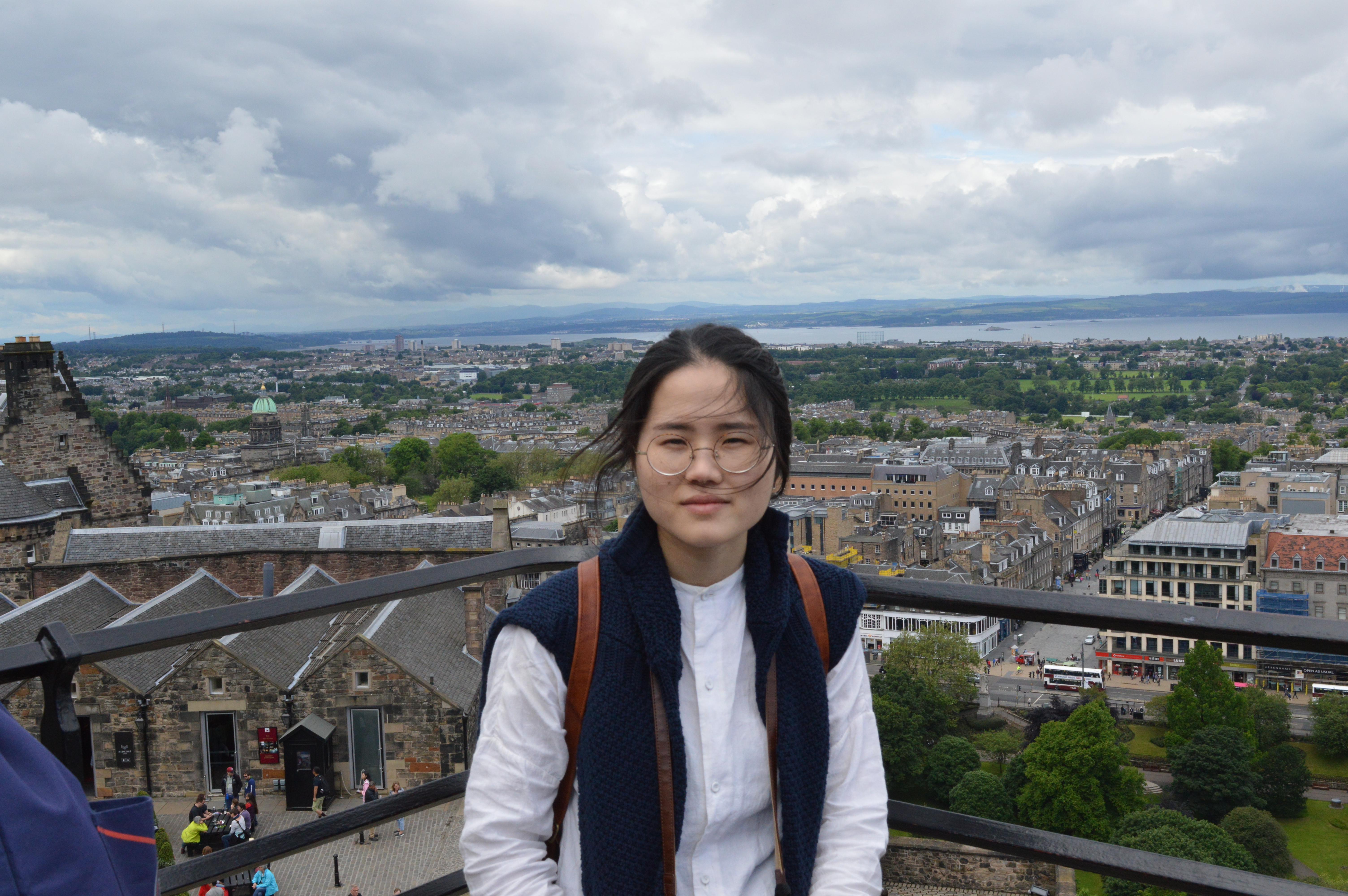 Built during the 12th century, this castle was a military base and place of royal residence for centuries.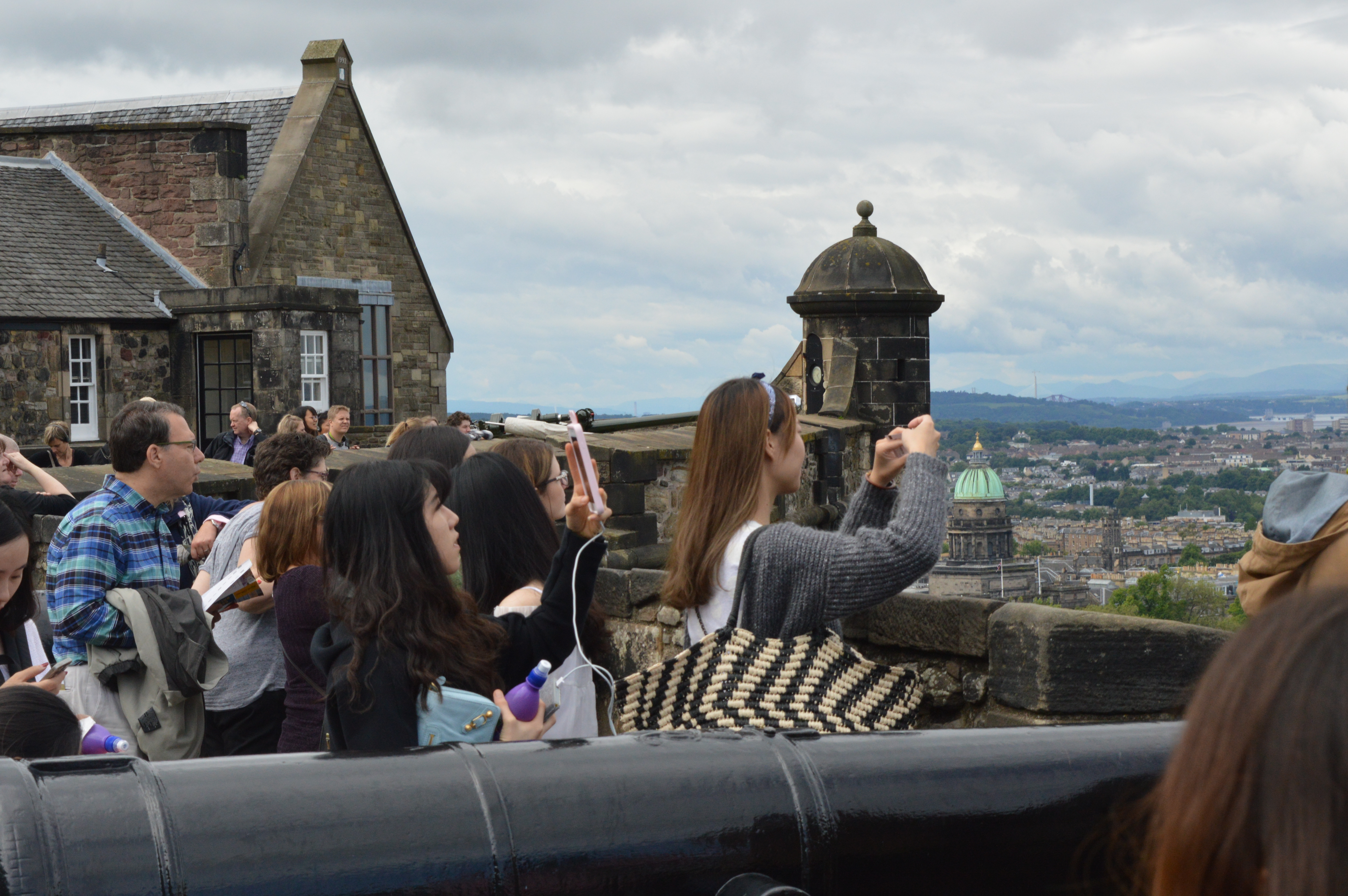 But today it is home to a variety of attractions including the Crown Jewels, National War Museum, and The Great Hall.
Top Tip: Make sure you witness the firing of the one o'clock gun – which is a tradition and quite the spectacle!
Explore the Royal Mile
After visiting Edinburgh castle you can widen your exploration to the Royal Mile – a succession of streets clustered with historical landmarks and entertainment.
Take your time and take a nice long walk through the streets and absorb everything it has to offer.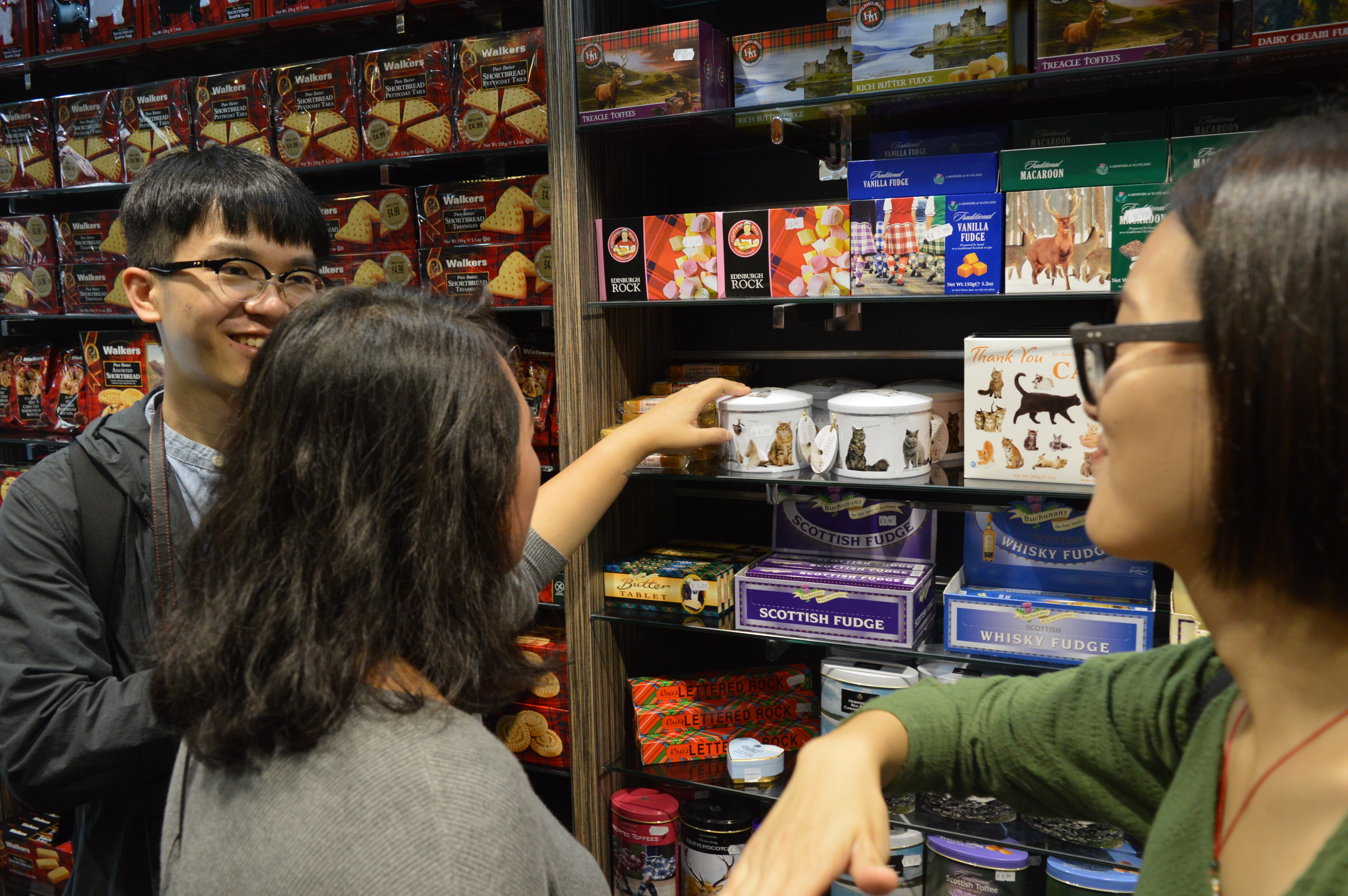 An array of historical buildings, street entertainers, bars, cafes, and souvenir shops await you.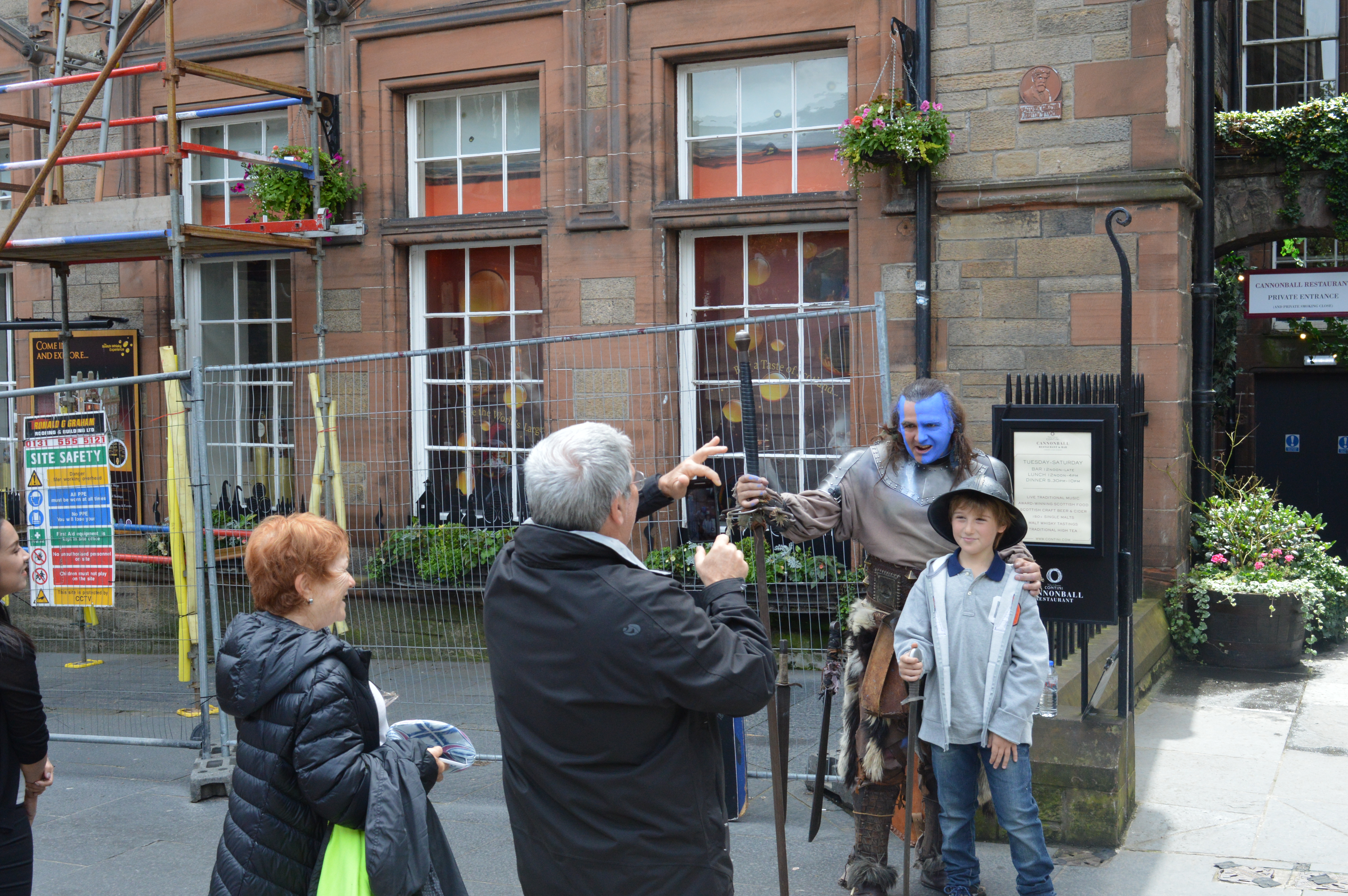 Top Tip: Make sure you stop by the Scottish Parliament and Holyrood Palace for a quick refreshment before you leave. 
Stroll through Holyrood Park and Climb Arthur's Seat
A short walk from the Royal Mile will take you to Holyrood Park – a 640 acre park home to Arthur's seat.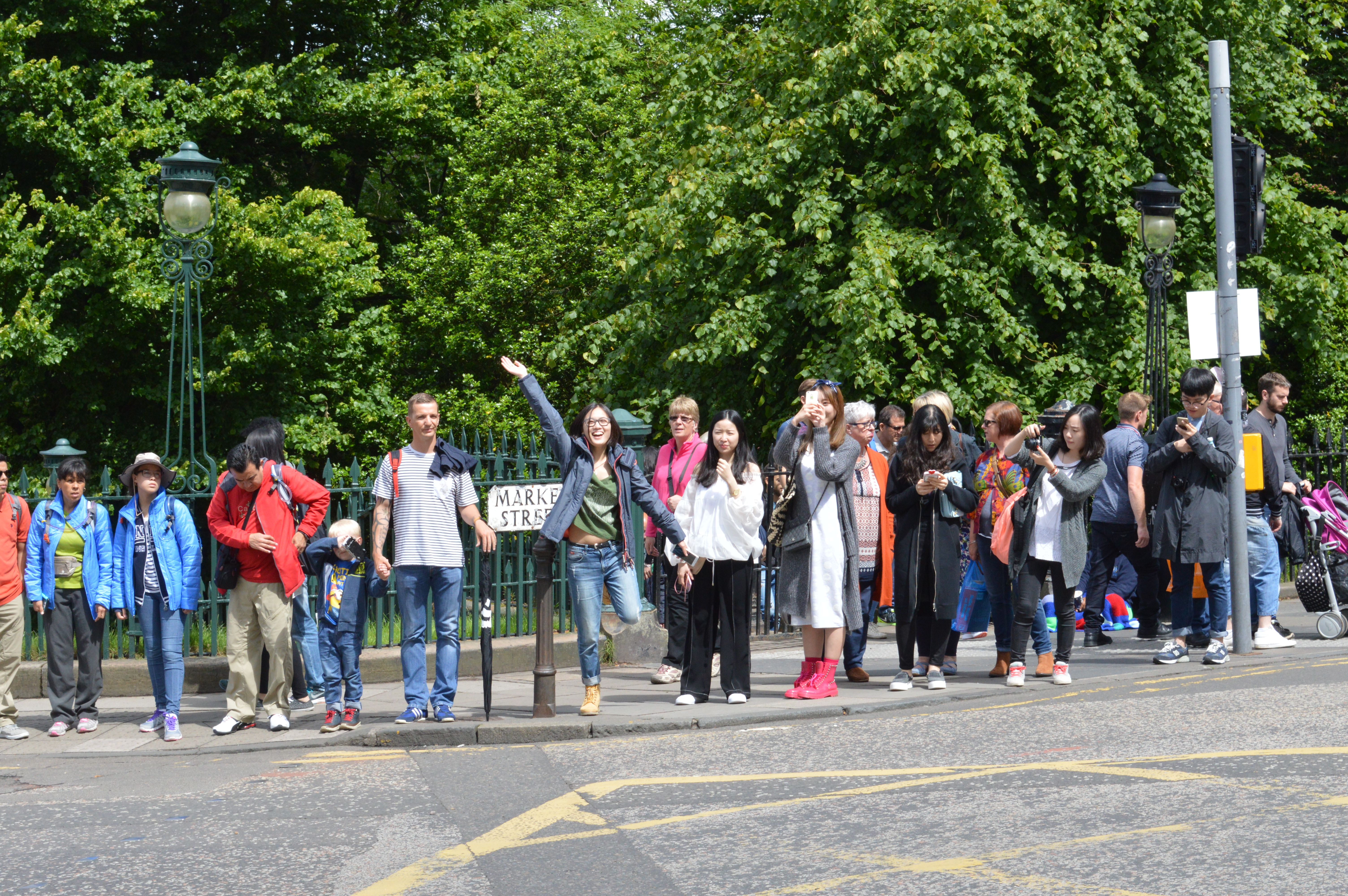 An ancient, inactive volcano sitting at 251m above sea level offering magnificent panorama views of the city.
Top Tips: If you have the energy you can hike Arthur's seat. Or for something that is less enduring, pack a picnic and relax in the park. 
National Museum of Scotland
The National Museum of Scotland is another place most visited.
The museum is home to the most diverse collections that explore the history of Scotland, the wonders of nature, and world cultures.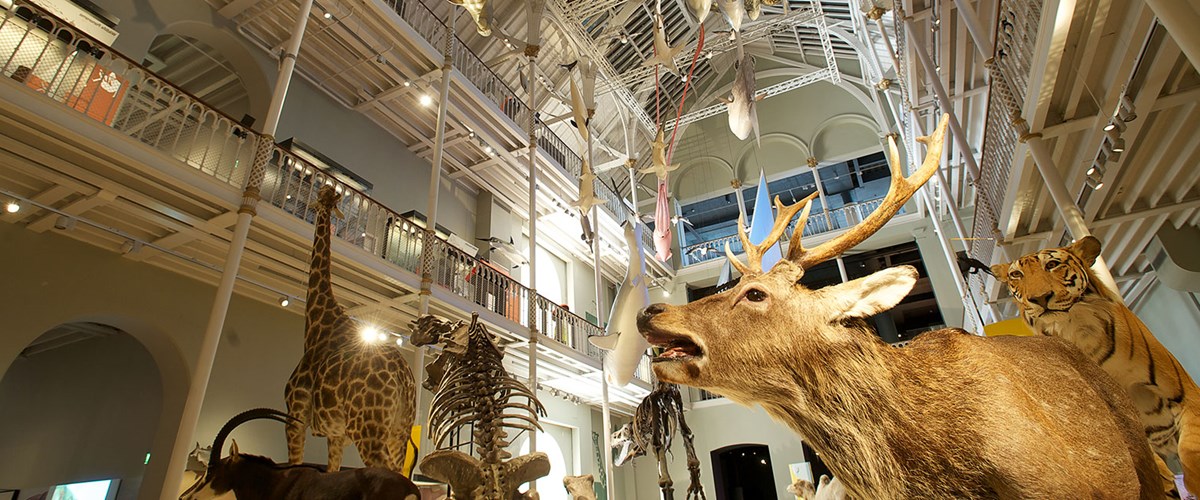 Must See: Make sure you see The Celts – one of the major exhibitions is my personal favourite. This fantastic display offers an array of arts, culture, and presentations which explore the history of the people – it's stunning!
Gilmerton Cove
Gilmerton Cove is a series of hand-carved underground passageways and chambers, located beneath the streets of Gilmerton.
This cave system is strange, creepy, and swimming with intrigue. I love it! A visit here is the perfect way to end a day of exploration.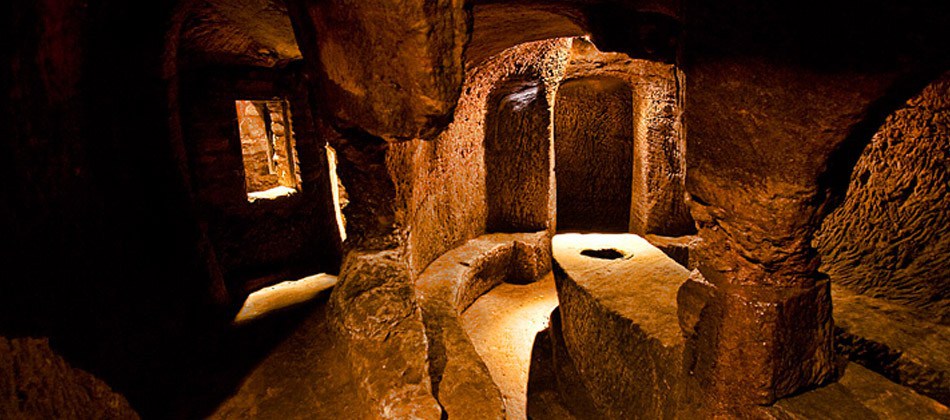 Exactly how old this passage system is is unknown, but records go back as far as the 18th century and the system appears to be much older.
Top Tip: To make your visit extra special, book a private murder, mystery or ghost tour which will take you to the depths of Gilmerton Cove.
These are just a few of my favourite things to do in Edinburgh, but the city is teaming with other activities, tours, landmarks, museums, and more.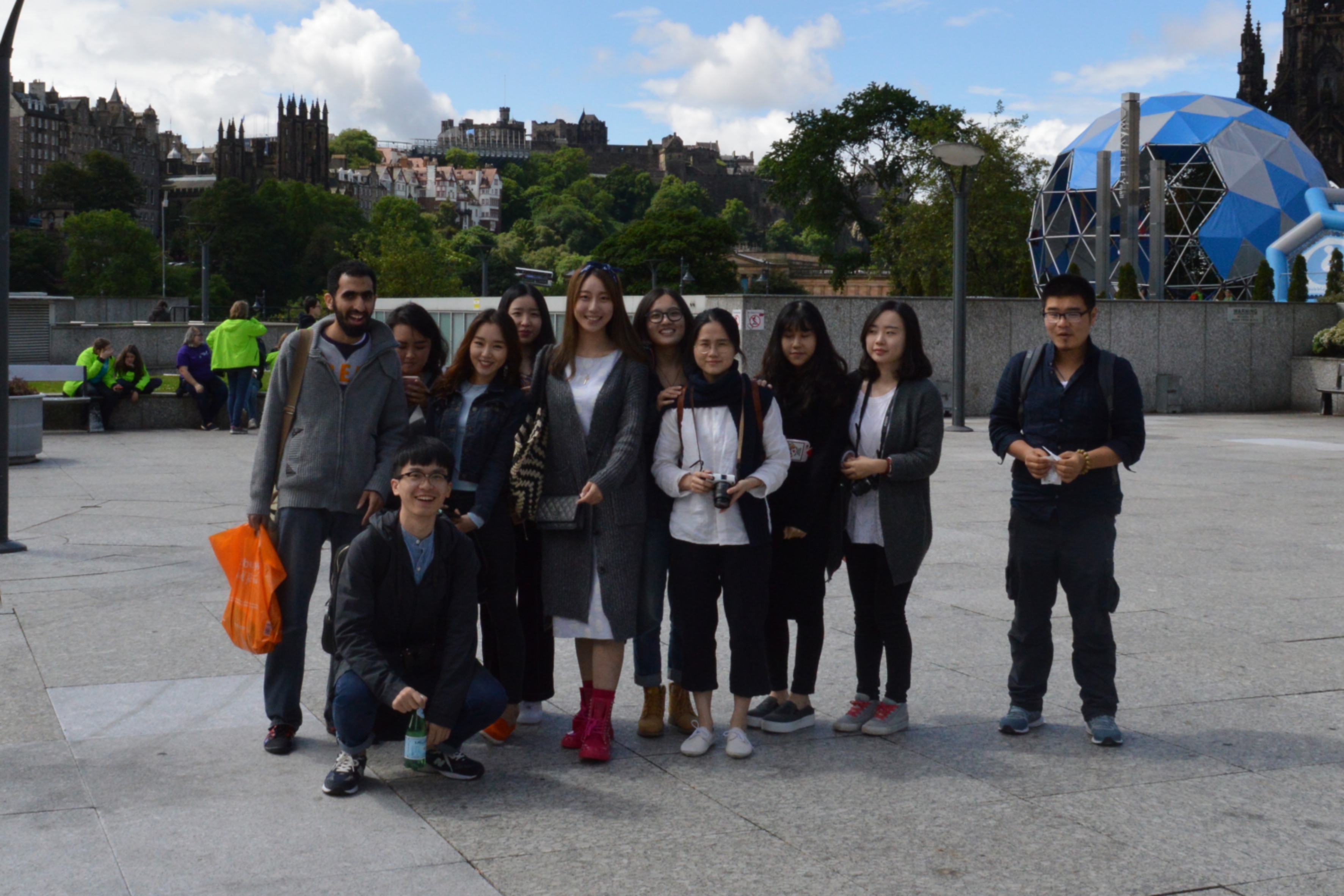 Want to explore more of Scotland? Check out what Angeline and Siyi got up to on their adventures in Scotland or find out why international students love studying in the UK. 
Follow us on Facebook, Twitter and Instagram to keep up to date about student life in Scotland. Subscribe to our YouTube channel for fantastic student videos!