5 reasons why international students love to study abroad in England
The UK is the second most popular study destination for international students (UNESCO Institute for Statistics 2014) – with England topping the leaderboard. Home to eight of the UK's top 10 student cities (QS Best Student Cities 2022), England is renowned for its academic excellence and lifestyle.
So why do so many international students choose to study abroad in England? We spoke to several INTO University of Exeter students and alumni who shared their top five reasons:
UK degrees are internationally recognized.
Students receive an unparalleled quality of education.
English culture – from historic streets to friendly locals.
The university experience and lifestyle in England.
Universities in England are culturally diverse.
UK degrees are internationally recognized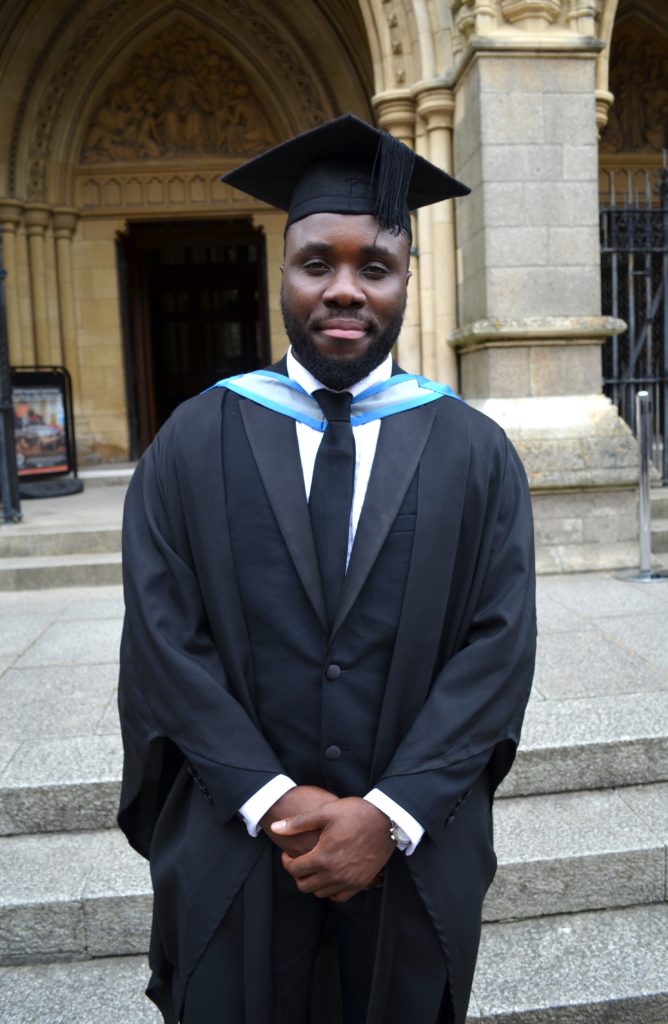 UK degrees are respected around the world, as Fausto from Angola explains: "I would definitely recommend studying in the UK to a friend because the education system is impressive, and the content is helpful."
He continues: "the teachers are very patient with the students, and they would always find ways to better explain things if you don't understand."
Students receive a high quality of education
Universities in England are known for their quality of education. There are 19 English universities ranked within the top 150 universities in the world (QS World University Rankings 2022).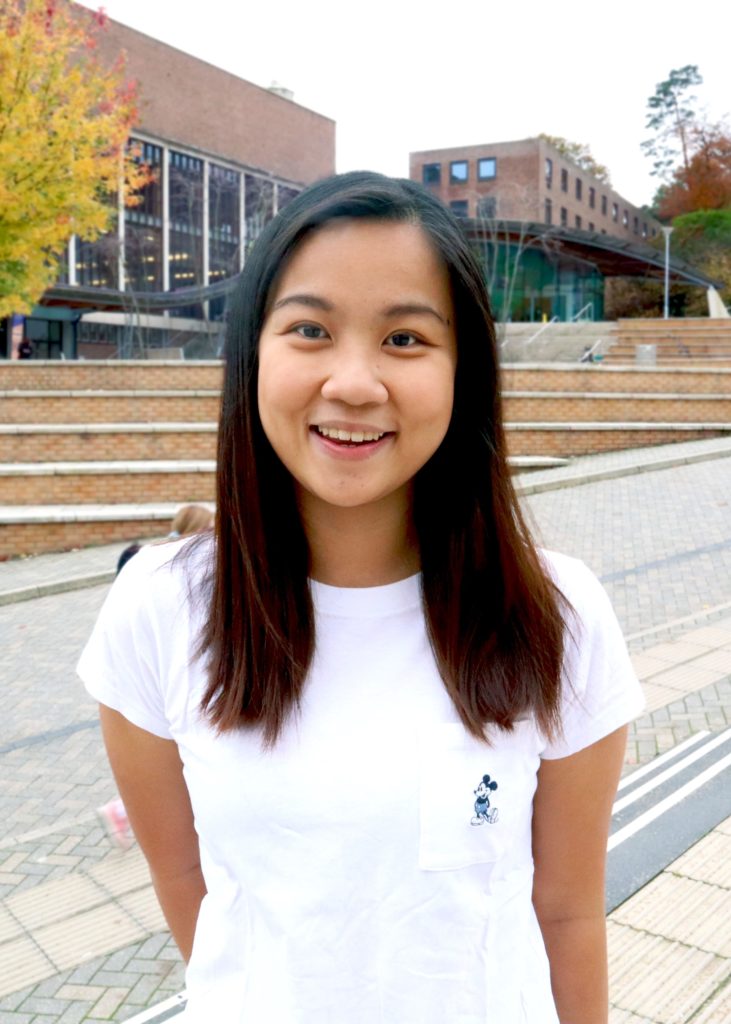 One of these universities is the University of Exeter, where Monica from Indonesia studied. She explains: "I chose to study at the University of Exeter because of its reputation – it has one of the best Business Schools in the UK."
"I chose Exeter because it was one of the top-ranked universities in the UK for sports science" says Shaun from Singapore.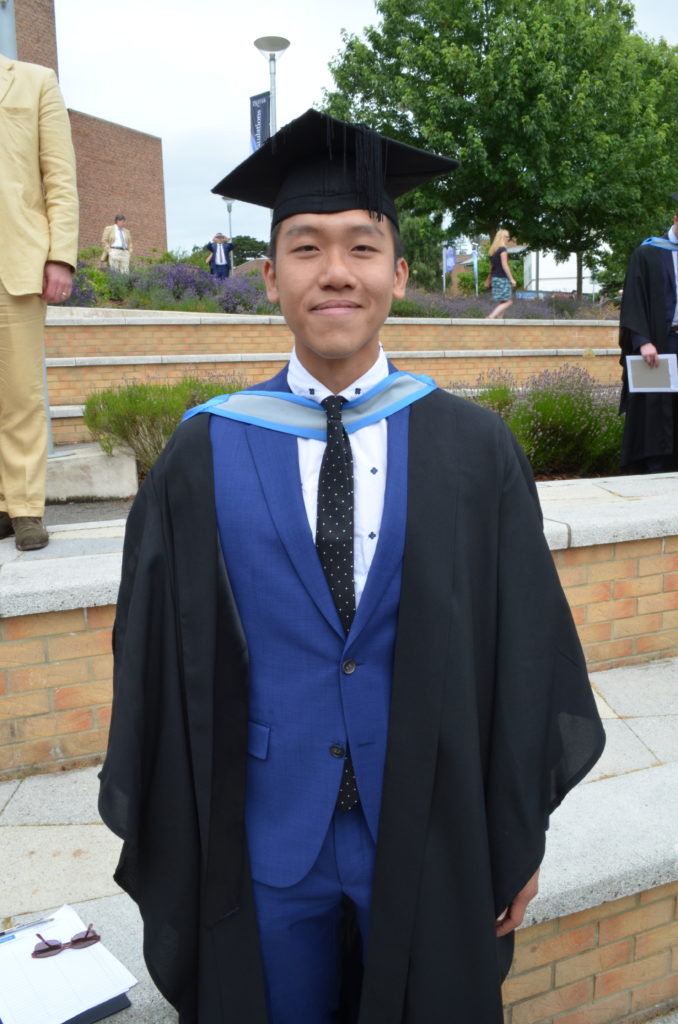 "The teachers always emphasized critical thinking and an interactive teaching style, which made the classes a lot more interesting. They were always very understanding and supportive," he added.
English culture – from historic streets to friendly locals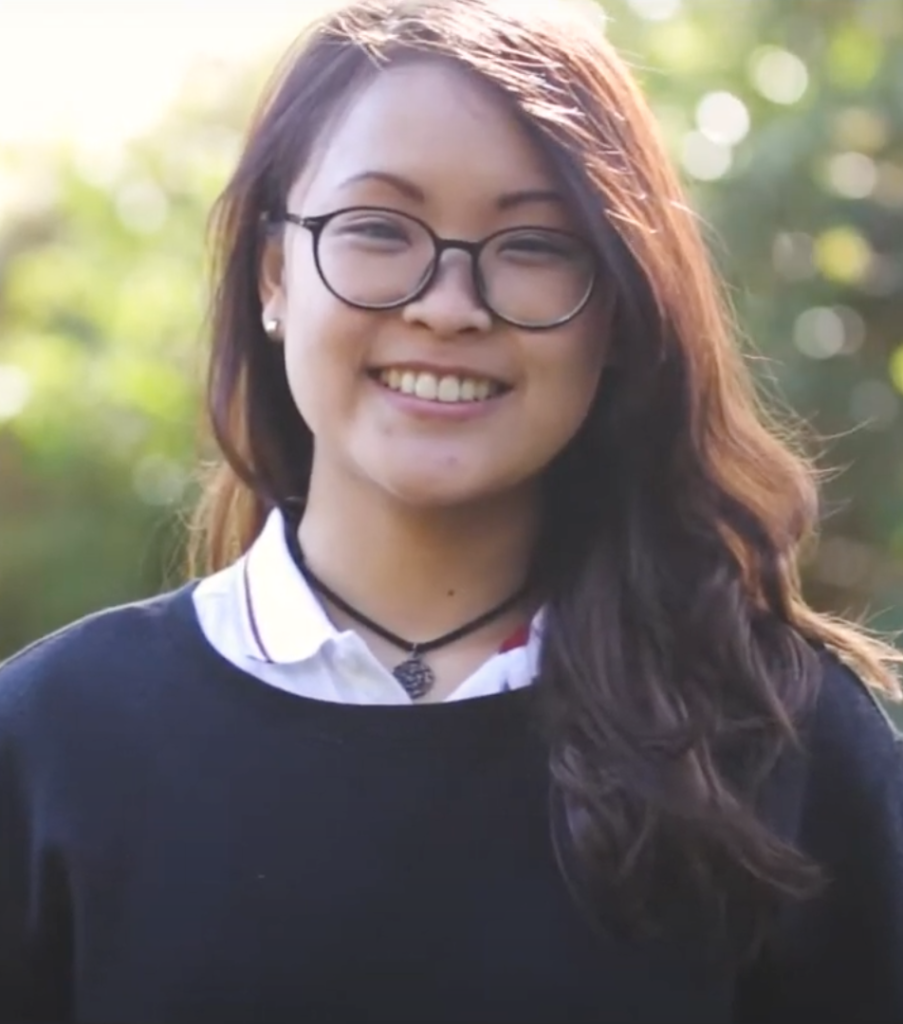 England is famed for its unique culture, popularized in television and films (hello, Harry Potter!). For Doreen from Singapore, her inspiration came from books: "I used to read a lot of fiction set in England as a kid. I still get excited when I see signposts of towns from my favorite books."
"My favorite novel is The Remains of the Day by Kazuo Ishiguro and it's set in the south of England," she continues. "It's no coincidence that I decided to study in the south of England too. Living in the UK has been wonderful and being here makes me feel like I'm back in the world of my childhood stories."
There's no better example of classic British scenery than the city of Exeter. For Chin Chern from Malaysia, it's the history of Exeter that attracted him: "as a person who is interested in history I would often walk around the town and garden and be amazed by how old some of the buildings are."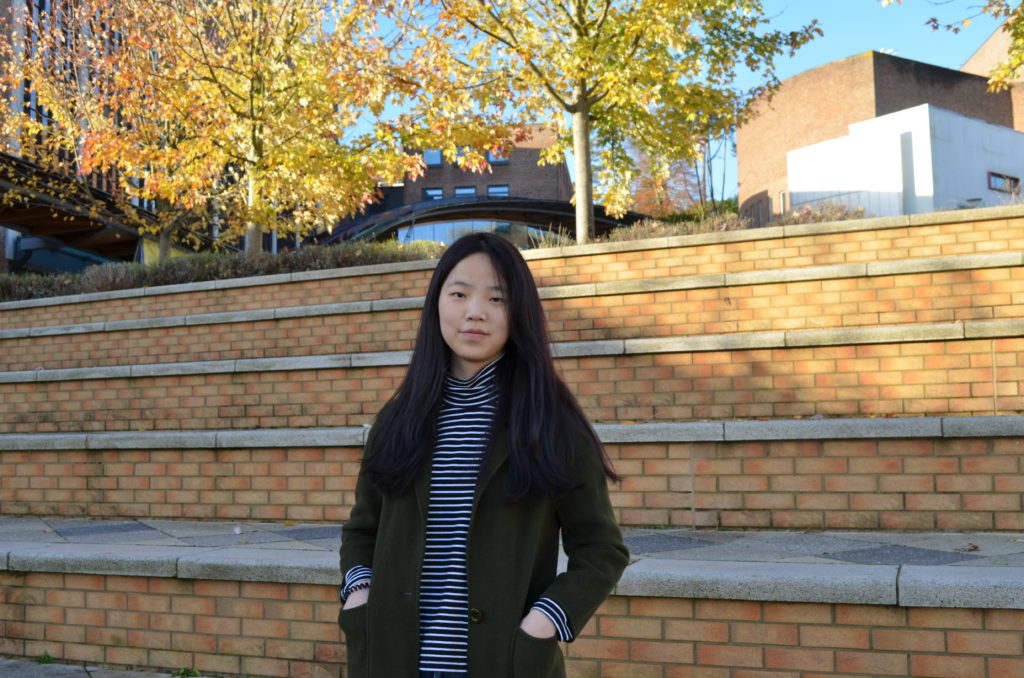 According to Mia (Huimin) from China: "it's also one of the safest cities in the UK. People are friendly – they always smile and chat to you, which is a way to improve your English and engage in local culture."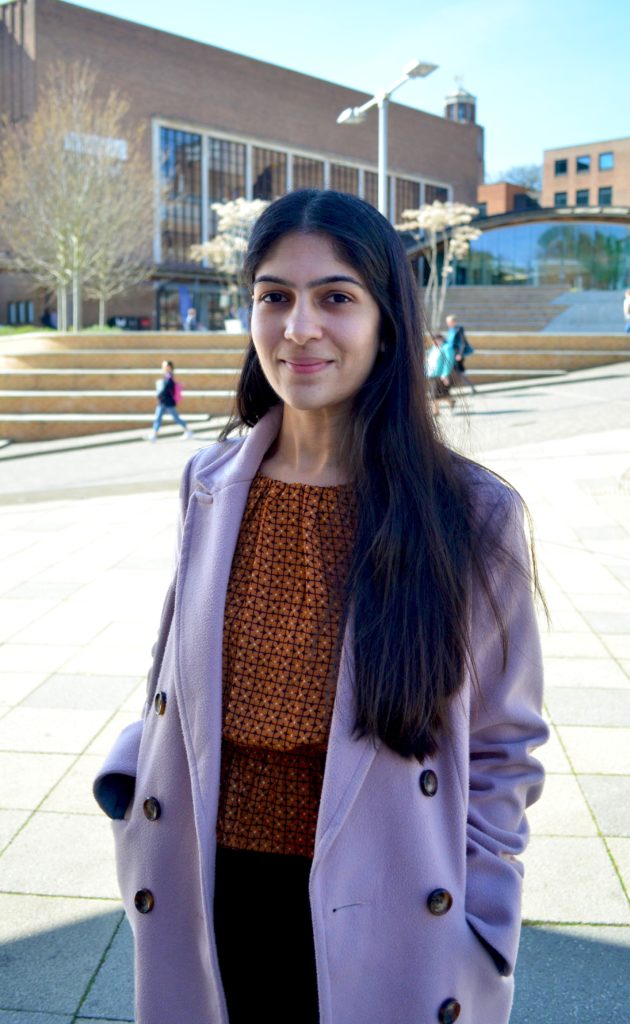 For Tavishi from India, Exeter's perks include its atmosphere. She explains: "the population is largely students so it's very lively and gives lots of opportunities to try new things and meet people."
The university experience and lifestyle in England
Universities in the UK are either campus-based or spread across a city. Exeter is a great example of a campus-based university with a real community feel.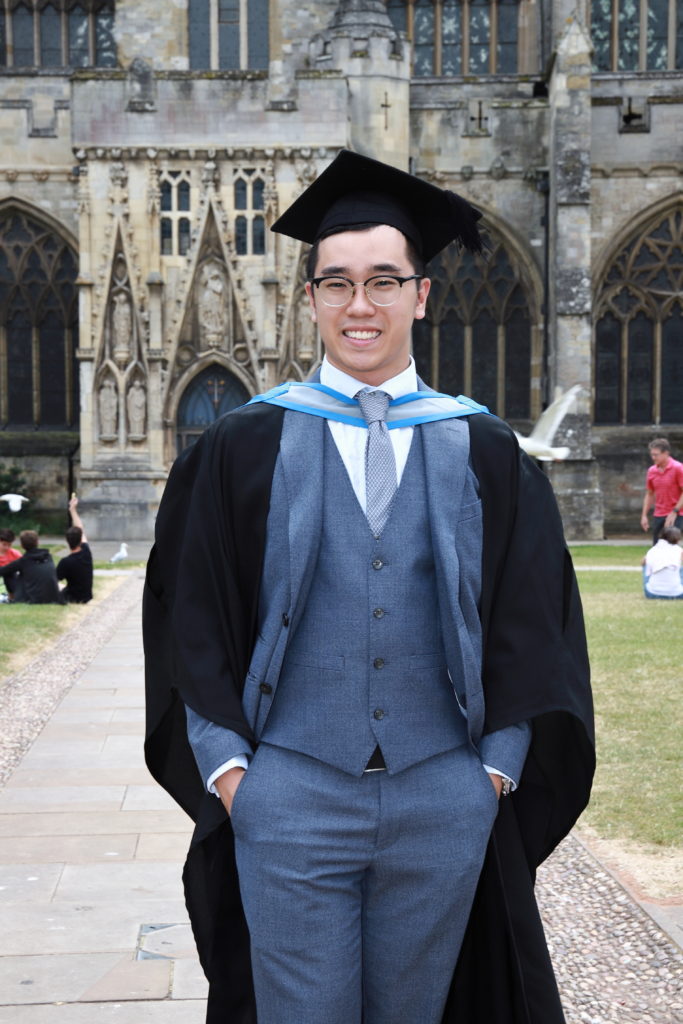 Chin Chern from Malaysia describes his experience on the Streatham Campus in Exeter: "the best part about Exeter is the environment – I was able to make friends easily."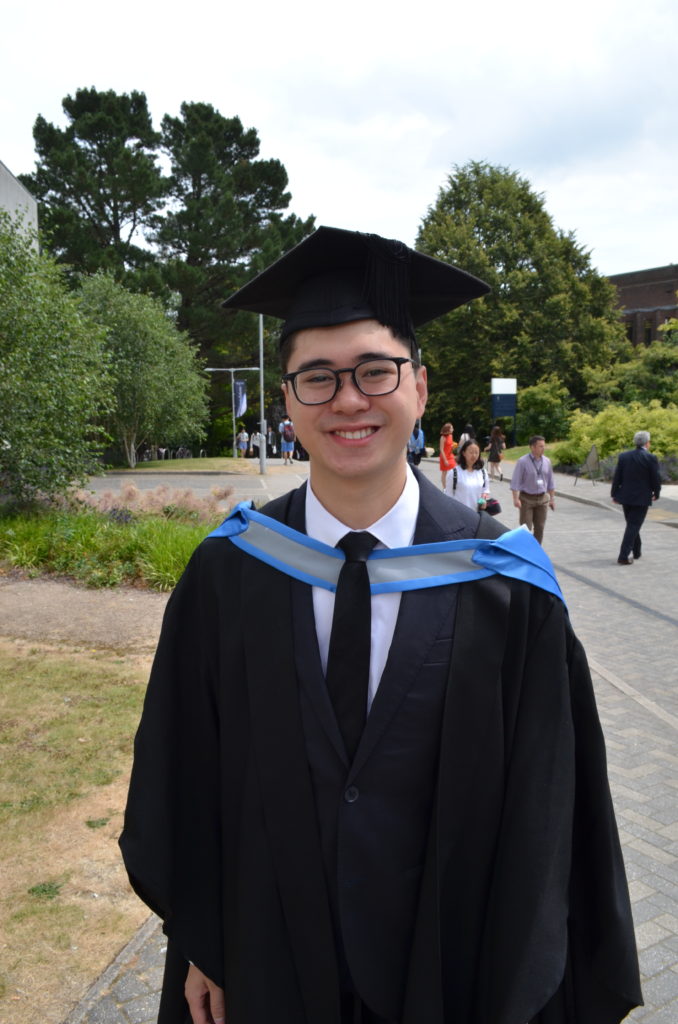 According to Enzo from the Philippines, Exeter's laidback lifestyle is down to its environment: "for me, the best part is the scenery. Almost everywhere you go, you'll see fresh green spaces."
"Compared to universities in big cities, Exeter is very calm and relaxing," he continued.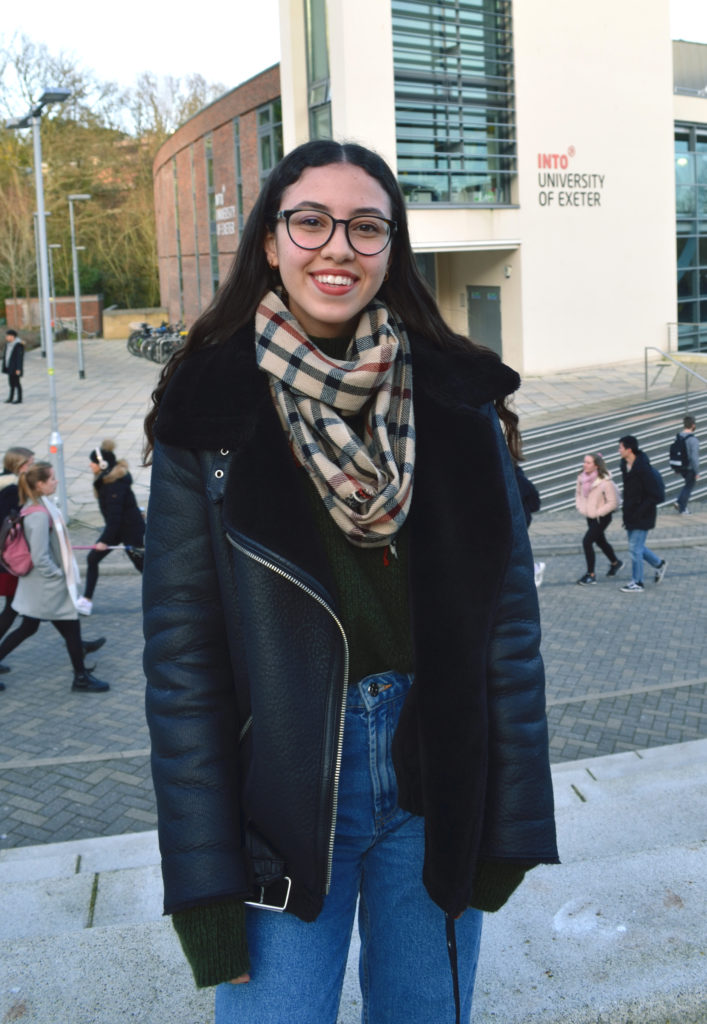 Anwar, who hails from Kuwait, Palestine and Egypt, believes: "Exeter has a unique ambiance. It's the perfect little town to slow down, enjoy and focus on whatever you're studying."
"It's perfect for outdoor activities because we're near the sea," she adds. "It's so easy to make friends because students are all over the place. The city is filled with opportunities."
Universities in England are culturally diverse
The UK is a culturally diverse nation, with universities in England welcoming international students each year in their thousands. According to HESA 2018/19 data, seven of the top 10 universities in the UK with the most international students are in England.
January from South Korea was amazed by how international the University of Exeter is: "I met so many wonderful people who helped me understand different cultures, nationalities and identities."
"I realized it's essential to know how to work and live with someone who has different knowledge and experiences when working after university," she added. 
For Doreen from Singapore, studying in England not only opened the door to British culture, but the cultures of her peers. She explains: "it's amazing how we all come from different backgrounds and still get along so well. It allows me to learn all these fascinating things about the world beyond my country."
How to study abroad in England
A pre-university preparation program is a great way to improve your academic grades and adjust to completing assessments in English. INTO helps thousands of international students each year achieve their study abroad dreams with:
expert academic support designed for international students 
English language support in an academic context 
university study skills to help you adjust to the UK education system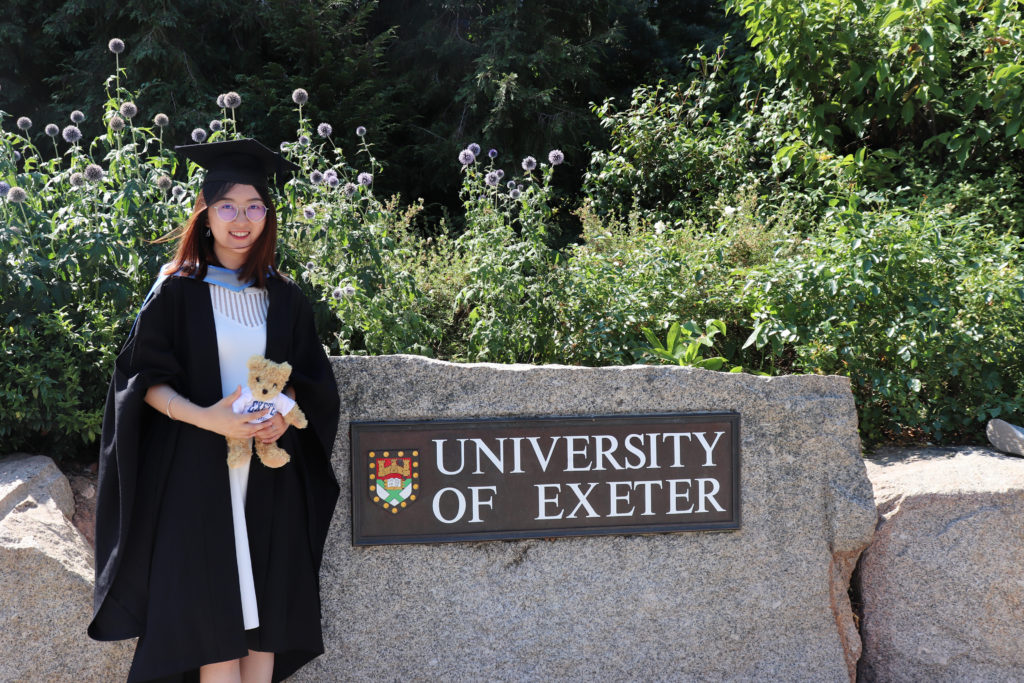 "INTO prepared me with all the relevant knowledge that I needed for my degree. My course familiarized me with the academic style in the UK, which is very different from China" says Sarah (Yi) from China.
"I was given lots of practice in doing exam questions and essay writing so that I knew what was expected from my undergraduate degree," she continued. "It made my life a lot easier."
Find out more about studying a pre-university academic program or English language course in England at the University of Exeter.
You might also want to read '5 reasons INTO students can't wait to start their study abroad experience'.
Join our online communities on Facebook, Instagram, Twitter and TikTok.