5 ultimate tips to ace your first job interview
You've spent time perfecting your job application and now have your very first job interview coming up. You're feeling nervous… yet excited. While you can't make your nerves magically disappear, there are things you can do to feel fully prepared for the big day.
Taking advantage of our INTO CareerFirst program will ensure that you'll develop the skills you need to secure your dream job, including interview skills. Here's a taste of the program with our five ultimate tips that will help you ace your first job interview.
Do your research about the company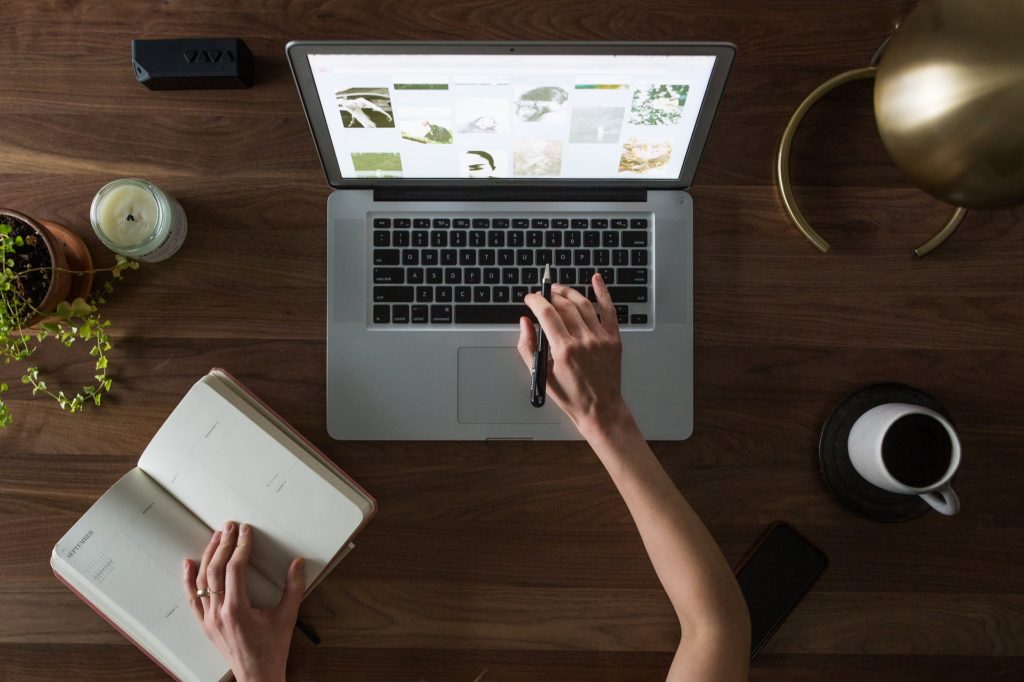 Before you attend the interview, learn as much as you can about the company that you've applied to work at. In particular, research into:
the services and products that they provide
their history and position in the industry
their ethos and set of moral codes
their customer base/demographic
their competition and how they differ
Equipped with this knowledge, you're sure to feel more confident entering the interview room. You'll be in a better position to understand the questions that are asked to you and will be able to tailor your answers to the company's needs.
Start with the company's website but go beyond that to achieve a more extensive knowledge – think social media feeds, news articles and YouTube videos. Then, when you're in the interview, bring up any interesting articles that you read about the company organically into conversation to really impress the interviewer.
Turning up to the interview full of knowledge about the company shows that you're serious about the job role and will be an enthusiastic and hardworking addition to the business.
Practice your questions and answers beforehand
Interviewers usually have a set list of questions that they ask each person invited to interview. This wildly varies from company to company, but you can anticipate certain varieties of questions and practice answers to those in good time before your interview.
Common interview questions include:
Tell me a bit about yourself.
Why do you want to work here?
What are your three greatest strengths?
What's your biggest weakness?
Where do you see yourself in five years' time?
Tell me about a challenging situation and how you overcame it.
Tell me about your biggest achievement and why.
Tell me about a time you went above and beyond what was expected of you.
How do you deal with pressure?
Do you have any questions for me?
While some questions are quite broad and could be improvised, others ask for specific examples of instances where you've used your skills. These anecdotes about your experience show the employer that you do indeed have the skills that you claim to have.
If you don't have any work experience, there's no need to panic – you can use your experience in education as affirmations of your skillset. Have you gained any practical experience on your course? Have you mentored another student? Have you volunteered? Think about specific projects when you've worked in a team or solved a problem.
Write down as many real-life examples of:
times you were challenged and what you did to work through it;
big achievements and how you achieved them;
times you did more than what was expected of you and why;
how you utilised your skills to make a positive impact.
For example, if you claim to be self-motivated, you should back that up with an example of a time that you took your own initiative to fix an issue or improve a process.
Your interview will conclude with "do you have any questions for us?". While this seems like a totally innocent question, its answer tells a lot about the applicant. Instead of simply saying "no", prepare a few questions in advance that will show your interest about the role.
Strong closing questions include:
Are there many opportunities for additional training?
How will you measure my job performance?
What attributes make a successful person in this role?
Look professional to feel professional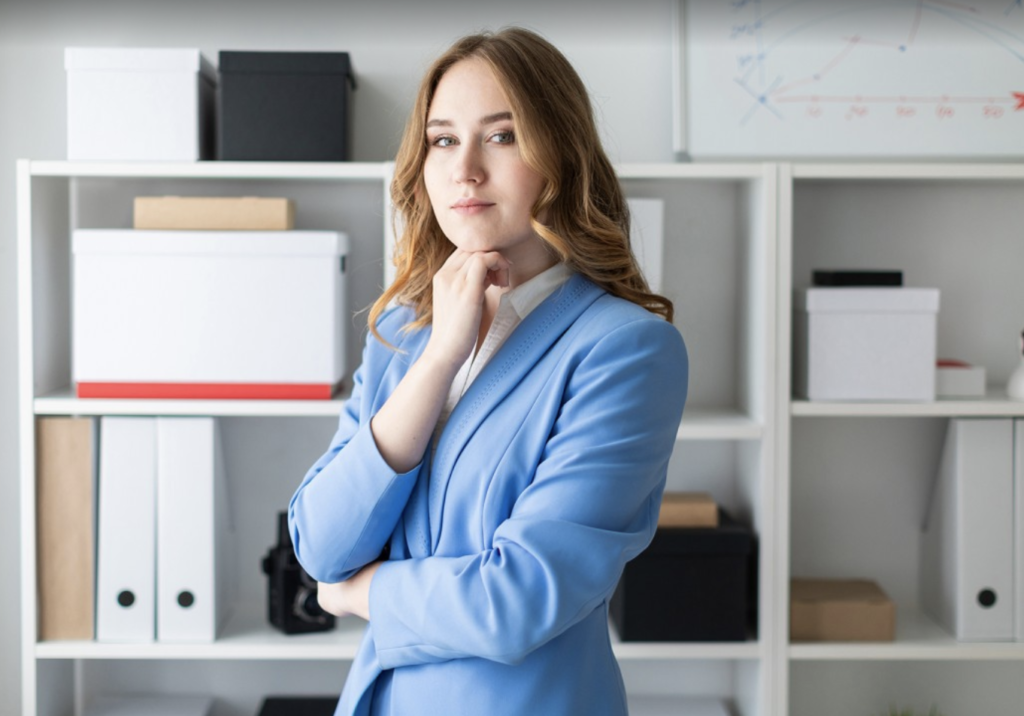 The best advice for dressing for an interview is to be conservative with your clothing choices. Whether you're applying for a creative industry or an accountancy firm, professional attire shows the interviewer that you are a professional candidate.
First and foremost, the interviewer cares more about what you tell them and the skills that you can demonstrate rather than what you're wearing. So as long as you look presentable, they'll focus on the most important thing ­– what you're saying.
A common mistake is wearing something distracting. Think statement jewellery or too many designer logos. Conservative is the key word here ­– keep it smart but low-key.
Key rules to dress for success in an interview:
Dress smart – not too casual. Avoid flip-flops, sandals and trainers for footwear and casual t-shirts, tank tops, strappy tops and strapless tops for clothing.
Ensure the attention is on you – not your wardrobe. Avoid bright colours, crazy prints and large, shiny or loud jewellery.
Make sure your clothes fit you well – otherwise you may appear sloppy. If your smart clothes are a little baggy, take them to a tailor to take in for you. Ensure your clothes are well pressed and that there are no unsightly creases.
Make sure you are comfortable – you don't want to distract yourself from the interview! Avoid very tight fitting clothing or shoes that pinch.
Don't overdo it with fragrance – interview rooms after often small. Your interviewer could have allergies or be very sensitive to perfumes, so avoid strong aromas!
Give yourself plenty of time to arrive early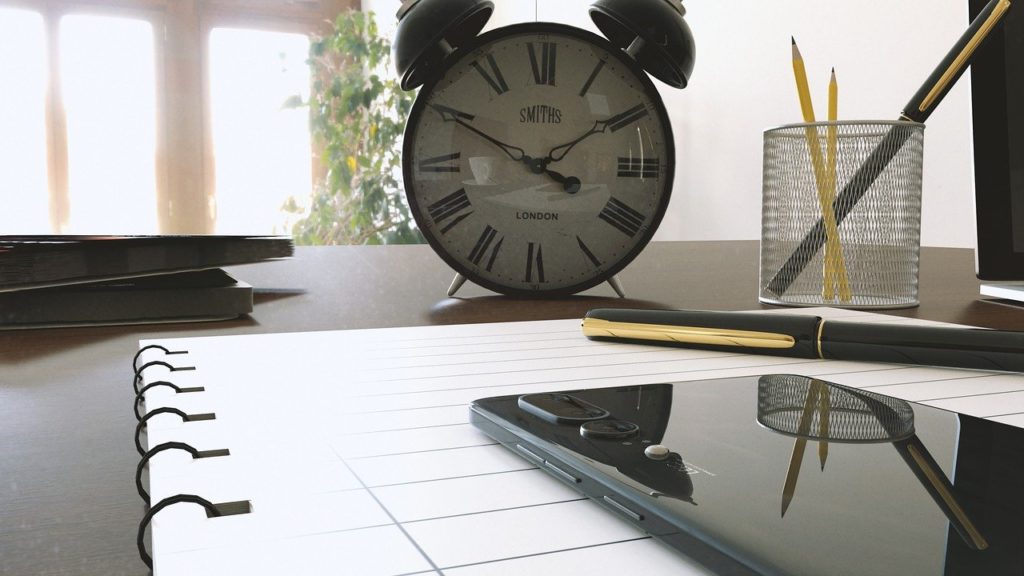 It's advised that you arrive at the building 10-15 minutes before your scheduled interview time. Showing up late is the worst first impression you could give. Before having met you, your interviewer will have already made up their mind about your attitudes to work.
If you find yourself in a position where you're going to be late, the best advice is to notify the person you've been talking at the company with a phone call. SMS and email are a no-go! The sooner they are made aware of your tardiness, the more likely they will allow you to arrive late or suggest that you reschedule for another time. The sooner you call, the better.
Why should I arrive early to my interview?
Arriving early is a great first impression and shows that you're eager.
This is the employer's first insight into your work ethic and punctuality.
You'll have extra time to check your appearance, sit down and breathe.
Listen carefully and answer with enthusiasm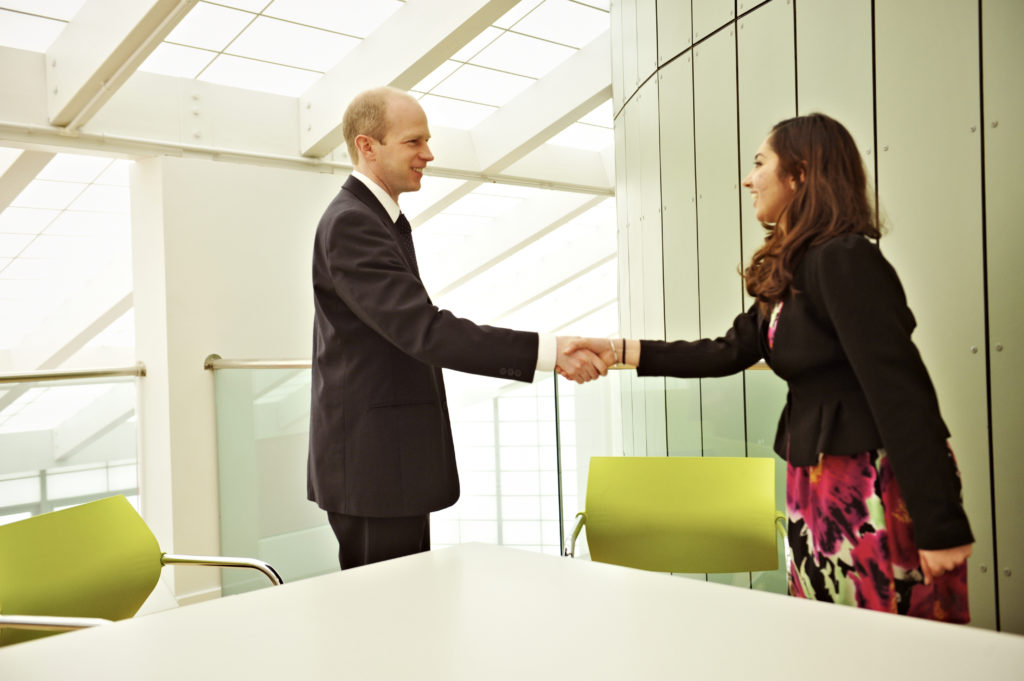 There are three basic rules to follow while you're in the interview room:
Put away any distractions, such as your phone.
Don't interrupt the person interviewing you.
Maintain good eye contact with the interviewer.
Following these three steps will enable you to truly listen to your interviewer, rather than nodding your head and waiting for your turn to talk again.
Listening effectively means that you're not only hearing someone speaking – but really taking in what they are saying to you. This is something that is especially important in an interview as you can infer from conversation the type of person they are looking to hire.
When it comes to responding to questions or making conversation, your body language is very important. To appear enthusiastic about the role, positive body language signs include:
direct eye contact, instead of rapid eye movements
relaxed facial muscles, instead of tense facial muscles
a natural smile, instead of a forced smile
open arms, instead of crossed arms
relaxed hands, instead of clenched fists
sitting comfortably, instead of fidgeting
Want to know more about how to ace your interview? Discover how INTO CareerFirst can make you more employable by clicking here!
You might also want to read 7 simple ways to stand out with employers and get your dream job or what your future career prospects look like.
Feeling social? Connect with us on Facebook, YouTube, Instagram or Twitter.
Want to stay up-to-date with all things INTO CareerFirst? Join our exclusive Facebook group for all the latest information.