Why more and more Indian students are studying at the University of Alabama at Birmingham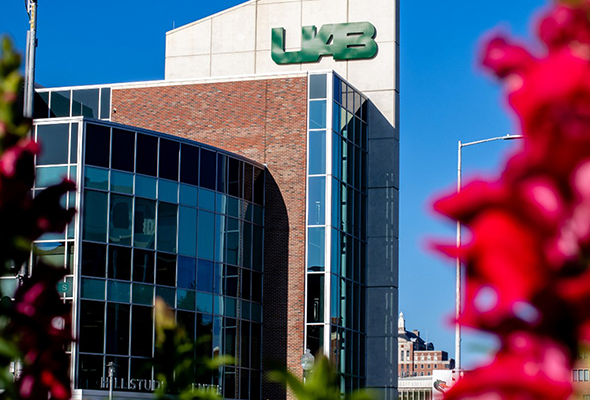 Over the years, Indian students have become one of the largest demographics of international students studying at The University of Alabama at Birmingham (UAB).
UAB is already known for a large, diverse community of international students, supported by the INTO UAB Center's academic, cultural and pre-arrival resources. As of Fall 2022, over 6.8% of the student body was international.
While UAB students come from over 100 countries around the world, 667 (just under a third of all international students) were from India, with 607 graduate students and 42 undergraduate students. Students find residence and a supportive local community of fellow Indian students in Birmingham, while also connecting with a rich variety of other global cultures.
Pugazh, a graduate data science student from India, said, "Being a UAB student has provided me with the opportunity to interact with people from different upbringings and perspectives. The culturally rich environment at UAB has made me feel welcomed and included."
Post-graduation success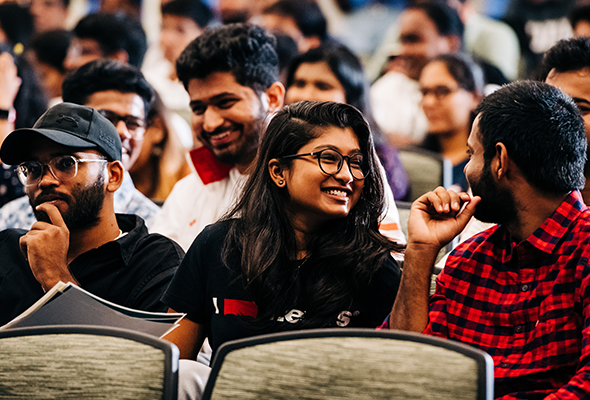 In addition to the growing global community, many Indian international students are drawn to UAB by the campus' career-building resources and opportunities in the surrounding area. UAB international alumni go on to highly successful careers in the United States and around the world, with around half of UAB alumni from India reporting that they secured post-graduate employment in the US through OPT or H1-B. Students have gone on to work for employers such Google, Amazon, UAB, Lowe's Companies, BBVA, Cadence Bank and more. 
Karan, a clinical research assistant at UAB Medicine and Class of 2020 alumnus, attributes much of his post-graduate success to his time at UAB.
"I have learnt a lot at UAB, and the constant guidance and motivation by the professors is something which builds a sense of confidence in me as an international student," Karan said. "Studying in such a diversified culture like INTO UAB made my transition into the working environment really smooth."
An innovation destination
Many international students at UAB begin their careers in Birmingham's quickly growing tech economy, ranked in MarketWatch's top five up-and-coming tech hotspots.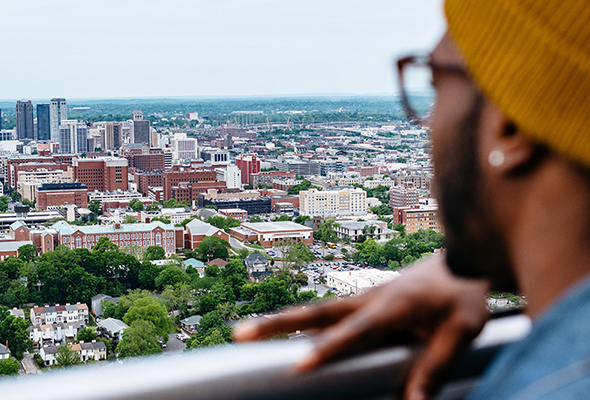 UAB helps students enter this thriving local market with top technology programs, including a rapidly expanding computer science program and highly ranked Master's in Cybersecurity program, recently named the best in the country by Fortune.
These programs are particularly popular among international students, including students from India. According to Data USA, 27% of computer science degrees in the US are earned by non-US citizens, and international students make up a key component of UAB's computer science program – with the university crediting them as a major part of the department's growth.
Many alumni have even started their own companies in Birmingham, which WalletHub named one of the best large cities to start a business in 2022. UAB's close ties with the local economy have led to over 18 student CEOs developing their business ideas at UAB's iLab.
Jaival, an undergraduate student from India, has already made a name for himself as the first international undergraduate in UAB's entrepreneurship program. Among other accomplishments, Jaival interned at UAB's Innovation Depot, founded two sportswear retailers in India and was selected as one of five winners of the 2022 Alabama Inno under 25 award – all as an undergraduate!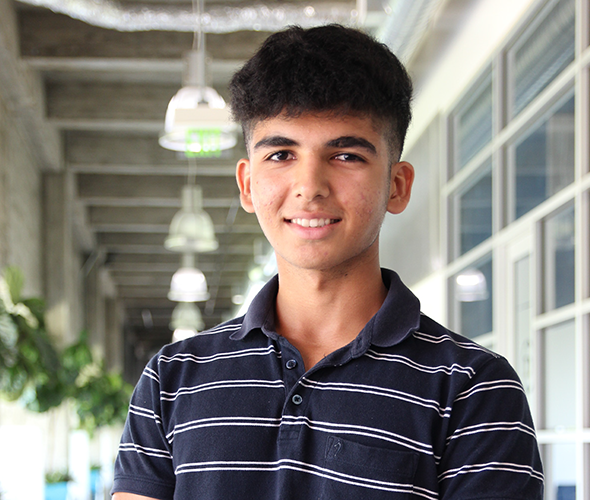 "None of this would've been possible without UAB Entrepreneurship's support," Jaival said. "With being exposed to world-class education like this, I have been able to learn more skills with getting the perfect exposure to apply it."
If you want to learn more about studying at UAB, check out our blog on why you should launch your career at UAB.
Interested in applying? Click here to learn more.