From Colombia to Florida: studying in the Sunshine State
From attending an Italian school in Bogota to studying in the UK and in Switzerland for a year, Sandra loves exploring diverse places and learning from other cultures.
So of course she jumped at the opportunity to study in Florida with INTO University of South Florida!
Sandra gives us the scoop on what she enjoys most about living and learning in Florida.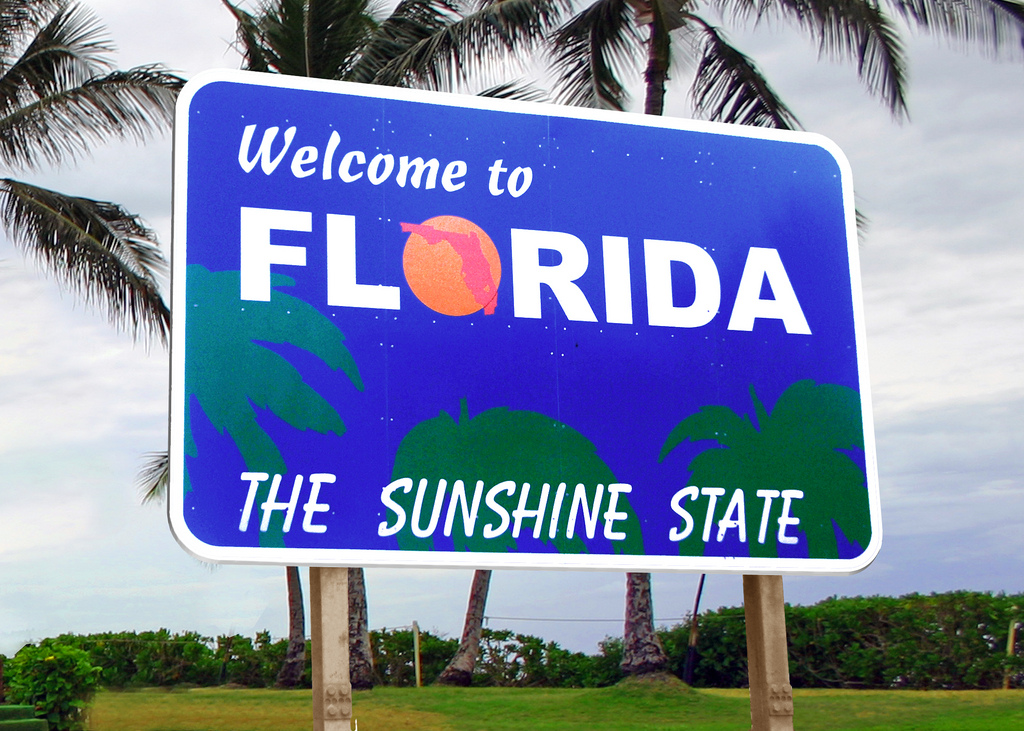 Tampa: an international student city
When picking a university, a major and a place to live I thought, what better place than Florida?
The State of Florida is home to many people from all around the globe and is ranked highly in the US for having the most international students.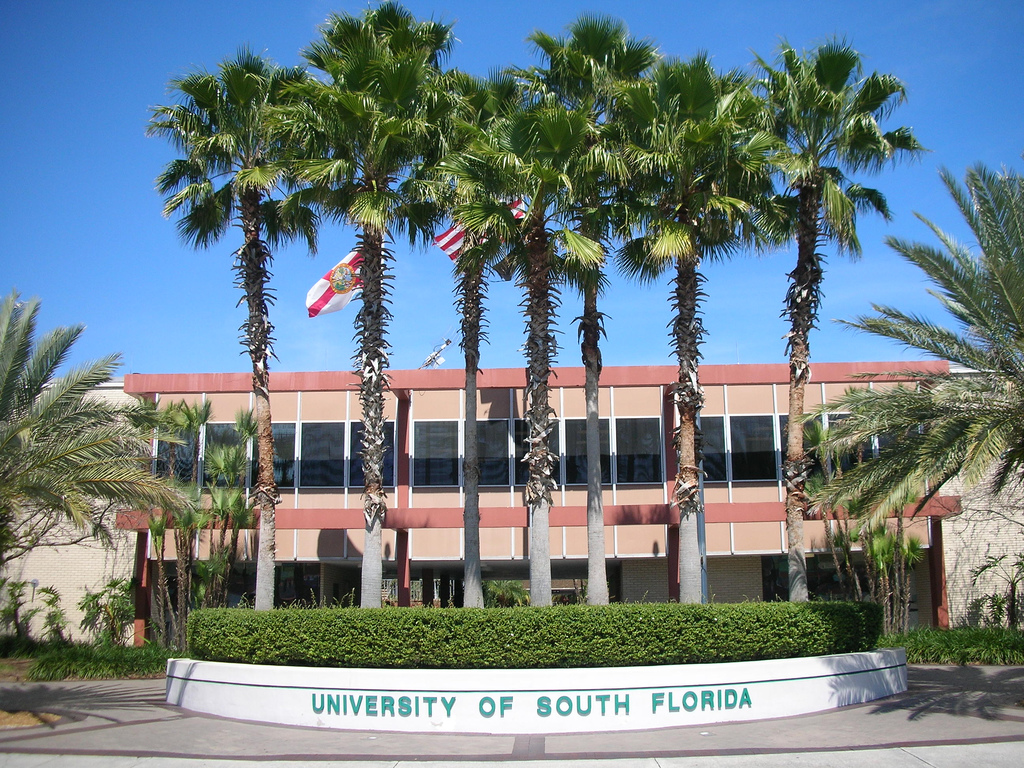 The University of South Florid, is home to over 5,000 international students alone.
Best of all, it's located in Tampa which has a tropical climate and is a short drive to some of the most beautiful beaches in the country. 
There's so much to do!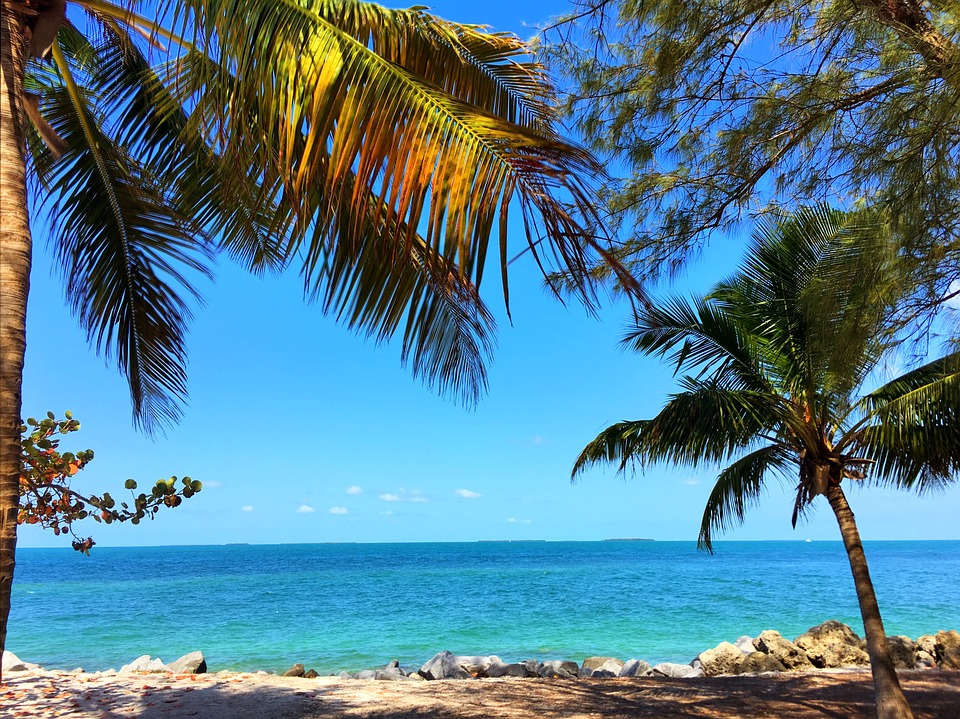 Living in Florida is like being on vacation 24/7 because it's always sunny and the sky is clear and blue most of the year.
With over 600 miles of beaches including theme parks, seaports, and world-class attractions; it's no surprise that tourism is one of the main economic activities in the state.
During my time off, I like to discover new places to explore: I can travel to Orlando for the amusement parks, St. Augustine for its rich history, and even Key West for the crystal-clear beaches.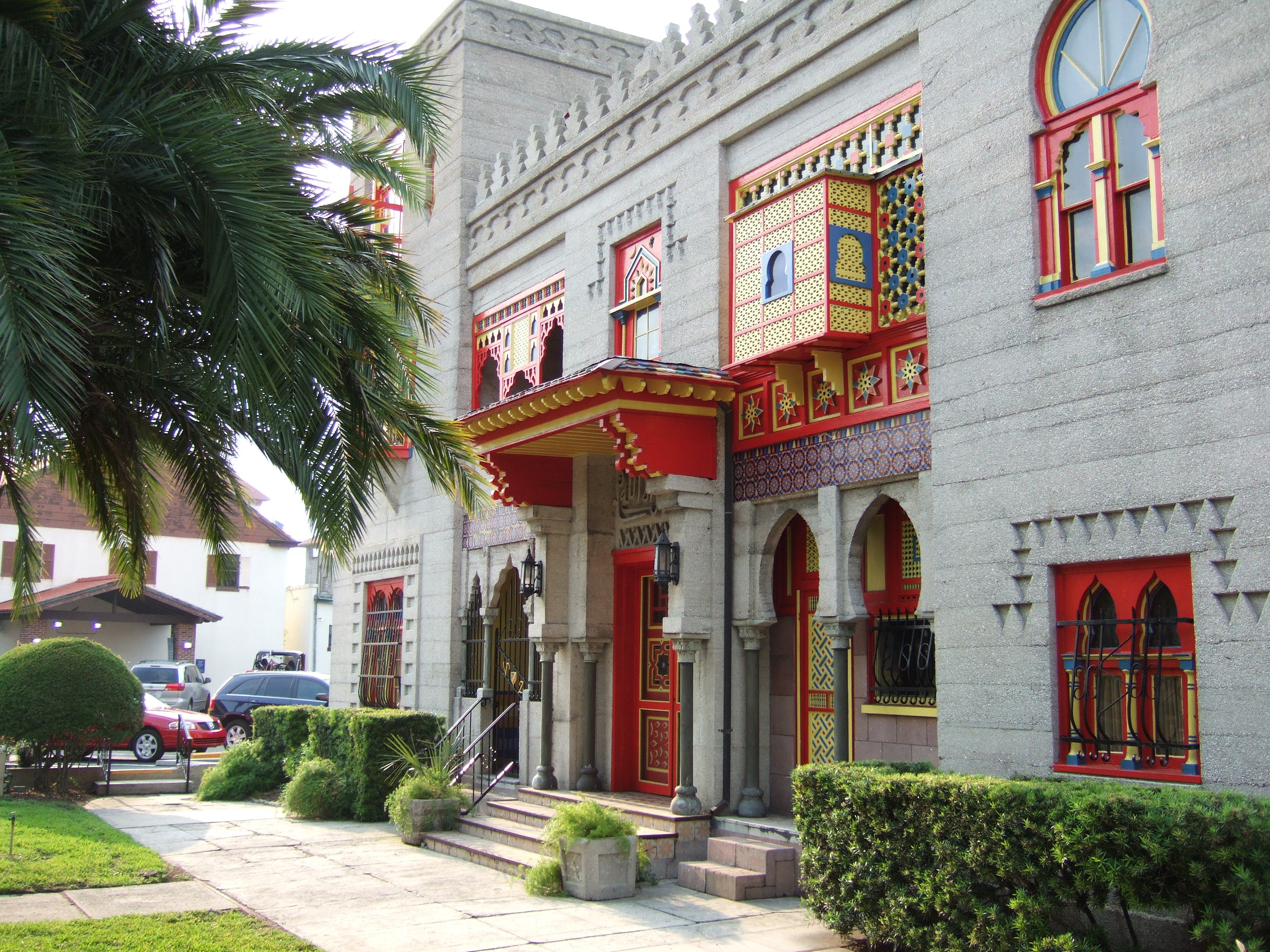 Why Tampa?
I picked Tampa as the city to live in for so many reasons.
It has the perfect blend of historic architecture with modern landmarks, as well as Cuban and Spanish influences alongside iconic waterways.
Most importantly, the city has a vibrant business district that provides a vast number of internships and job opportunities.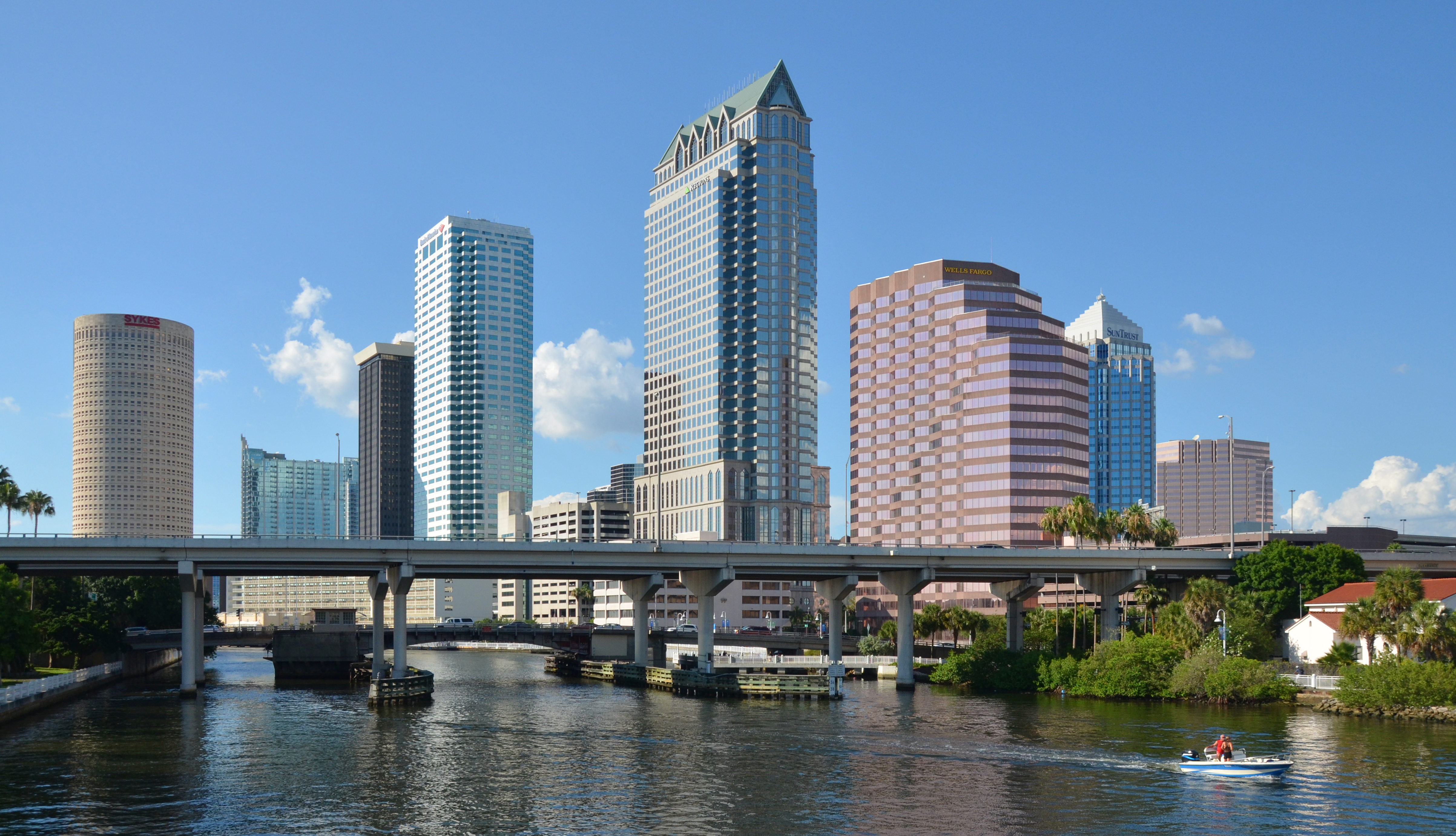 A big welcome when you study in Florida
I also love that the city welcomes people from different countries and cultures, which makes it the perfect place to meet new people from around the world.
I think it's great that INTO offers pathway programs to support international students in their transition to living and studying at an American university.
After such a positive experience, I hope to share it with others and inspire them to experience the world through studying abroad as well.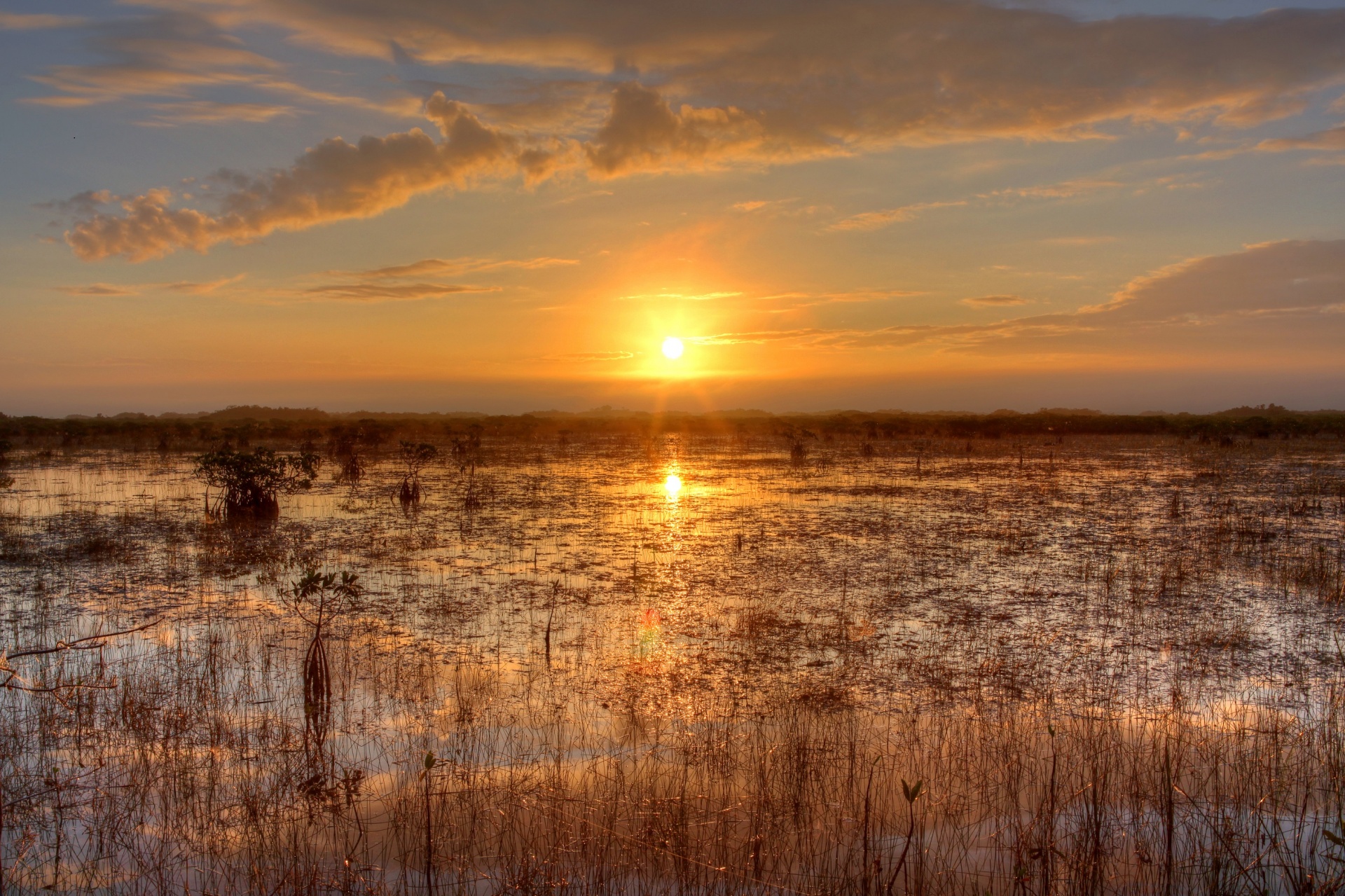 Sandra completed the General English Pathway with INTO University of South Florida and progressed to major in Mass Communication, concentration in Public Relations and minor in Entrepreneurship at the University of South Florida.
You may also like to read what it's like living on and off campus in the US. Or Uraz's story about adapting to US culture. 
To connect with other students at INTO University of South Florida, follow us on Facebook, YouTube, Instagram and Twitter.