Why St. Louis is a top city for women to launch their careers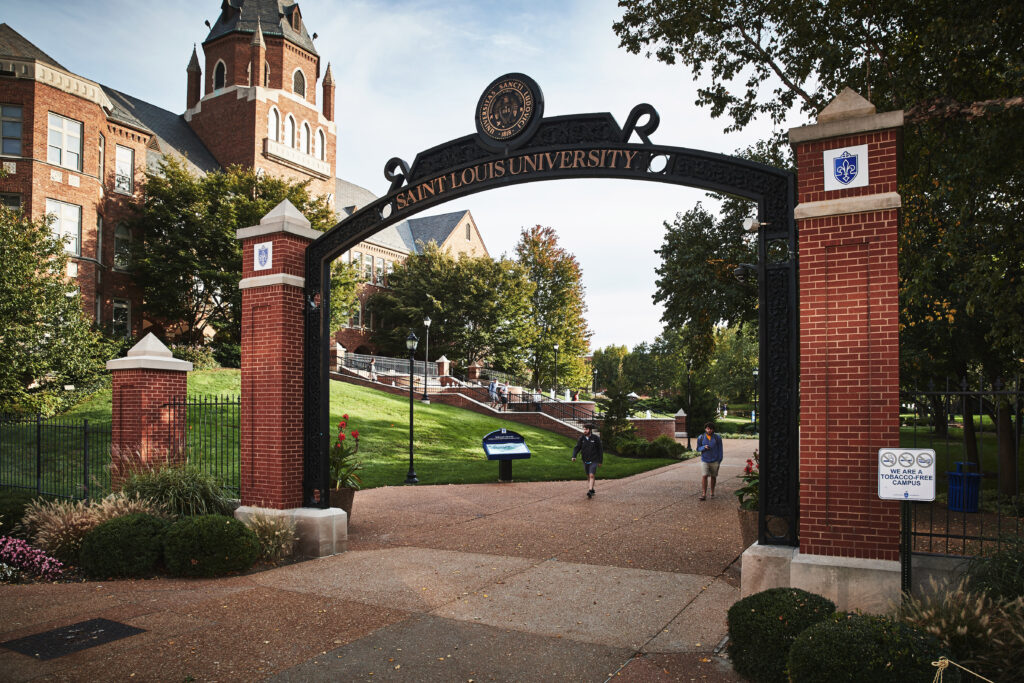 Through diverse and inclusive workplaces, women throughout the US have elevated their contributions to economic growth. More specifically in St. Louis, they are breaking barriers and achieving record-breaking success in multiple career fields. Saint Louis University (SLU) is named a top place for women to work. Overall, they continue to secure employment opportunities and take on leadership roles. 
Expanding horizons of employability
Within an extensive range of organizations promoting diversity and gender equality, St. Louis has been a great place for women to launch their careers. Local businesses, corporations and startups recognize the immense value they bring to the table. They lead growth in job opportunities across various sectors. Not only are they excelling in healthcare, education, finance and technology industries, but the first women-owned Major League Soccer team just launched its first season here. 
In 2022, SLU was recognized by the Women's Foundation of Greater St. Louis for the third consecutive year as a top place for women to work. Moreover, the university was one of four large St. Louis employers that showed excellence in leadership, compensation, flexible work policies and recruitment and retention. 
Furthermore, the increasing number of senior leadership positions at SLU has made the university an attractive workplace. According to The Women in the Workplace Scorecard, SLU was recognized as one of the top large organizations that demonstrated a strong commitment to women in the workplace. 
Supportive ecosystem
At SLU, employees are getting support through certain practices and policies – making the university an inclusive and equitable place for women to work. They offer professional and personal development options to both faculty and staff, wellness programs to ensure work/life balance and comprehensive benefits packages. 
By creating inclusive workplaces and offering support, women's success in St. Louis is progressing and growing at a fast rate. In 2021, women were almost half of the nation's new business owners in the US. At the same time, Seek Capital explains that 45% of the region's startups are women-owned. As a result, the city continues to evolve with its remarkable achievements, and women in St. Louis are paving the way for a more equitable and empowering future for all. 
Head over to our website if you'd like to learn more about INTO Saint Louis University.
You may also want to take a look at SLU's 360 virtual tour.
You can find us on Facebook, Instagram, Twitter and YouTube.