Photo blog: my first Halloween
One of the best things about studying abroad is trying out new festivals. And many international students are experiencing Halloween for the first time right now!
Roxas (Jianwen) Lee, from Malaysia, studied at INTO Glasgow Caledonian University and we asked him to share photos of his first Halloween experience.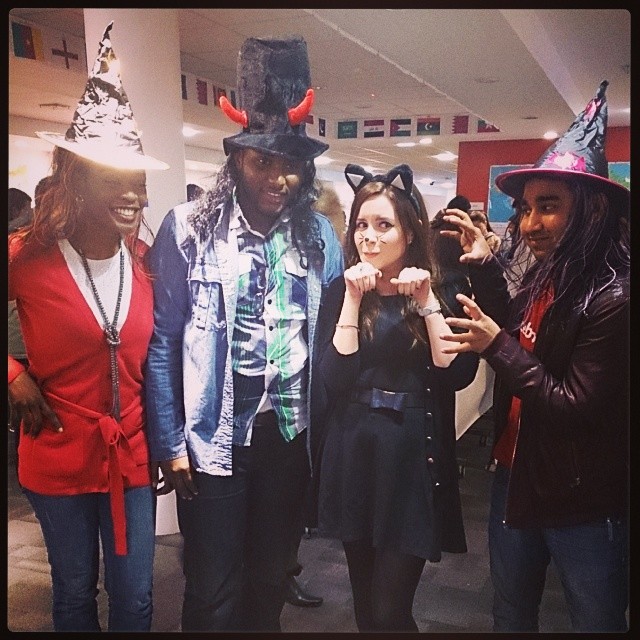 This is my first Halloween as we don't normally celebrate it in Malaysia…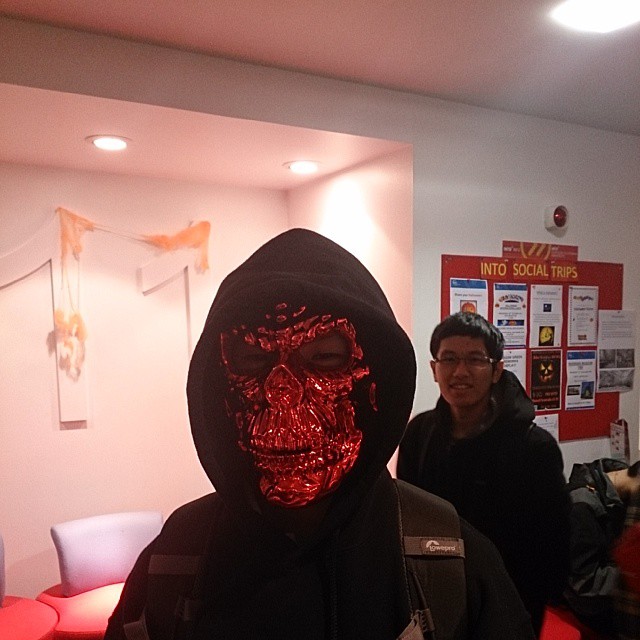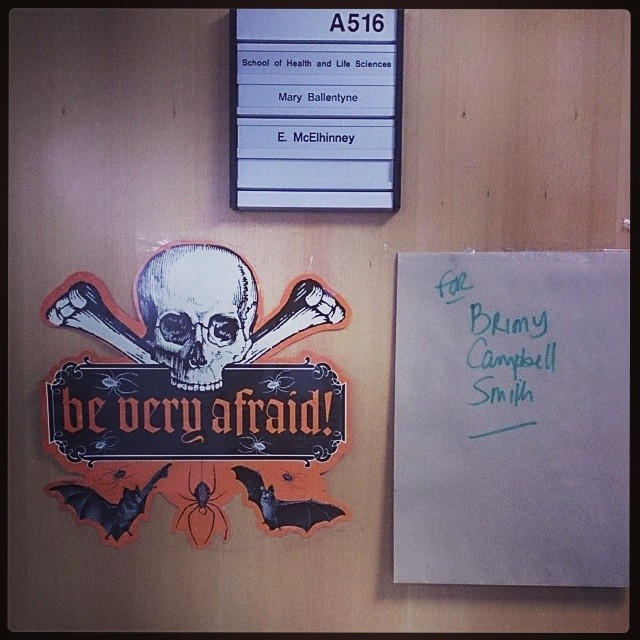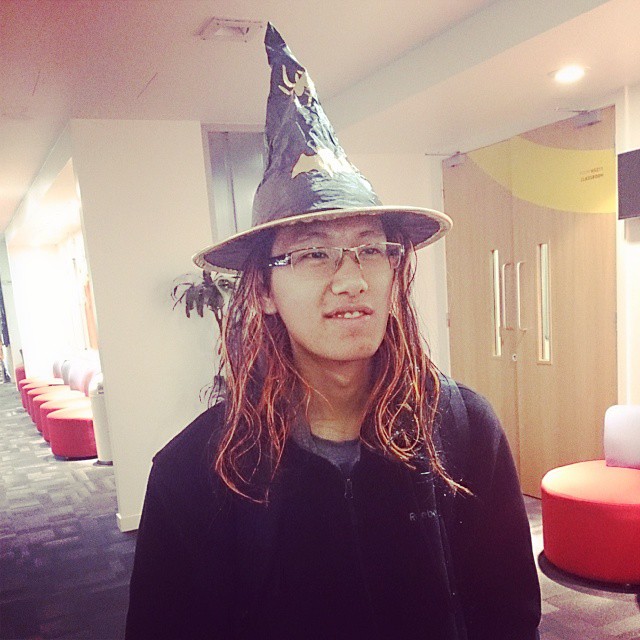 …I'm really trying to make the most of it and get involved in all sorts of activities. I've decorated my bedroom and I attended the Halloween International Lunch at INTO GCU…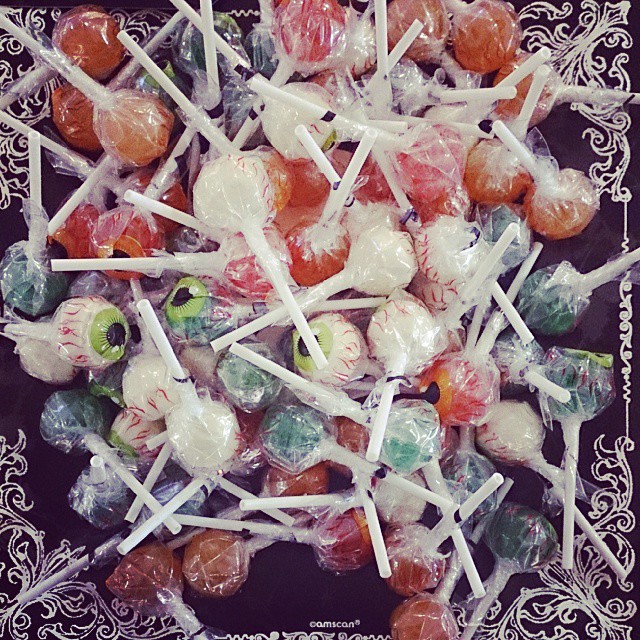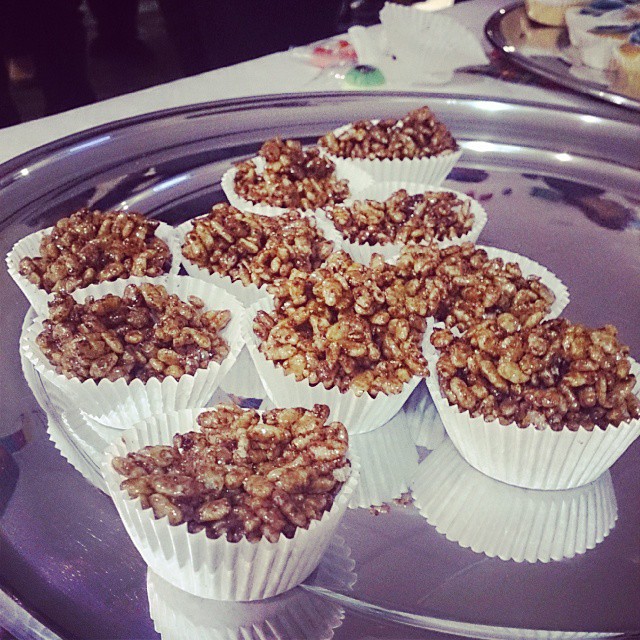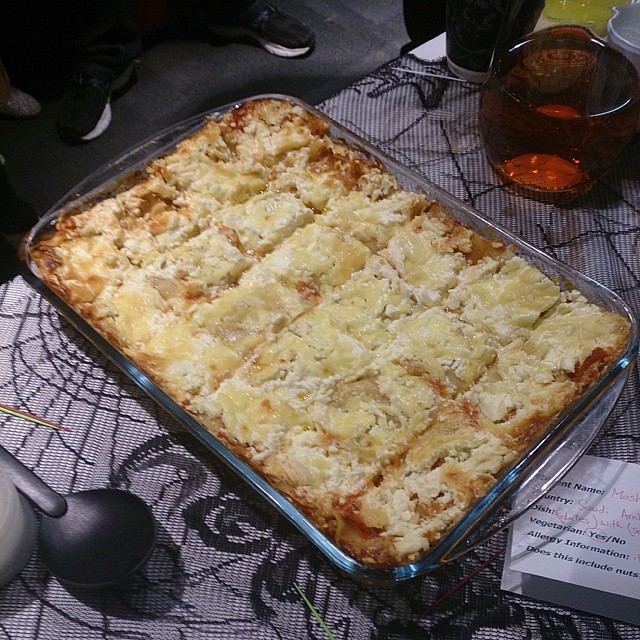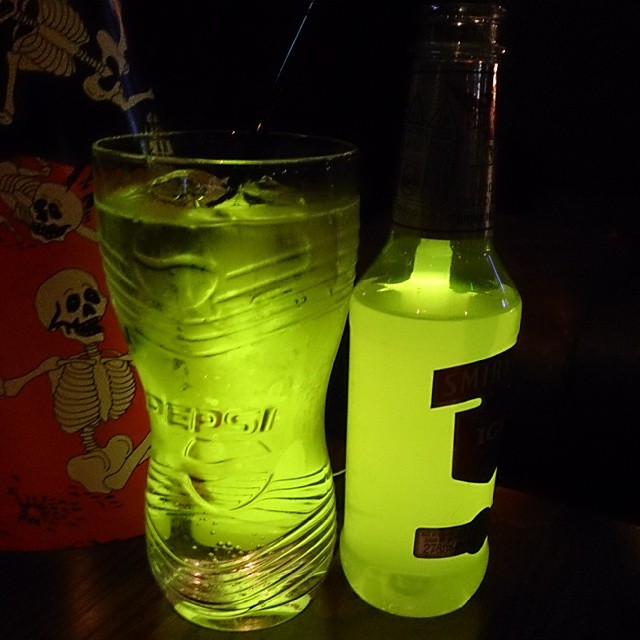 …I've had so much fun dressing up in lots of different costumes, playing games and eating new food that I've never tasted before…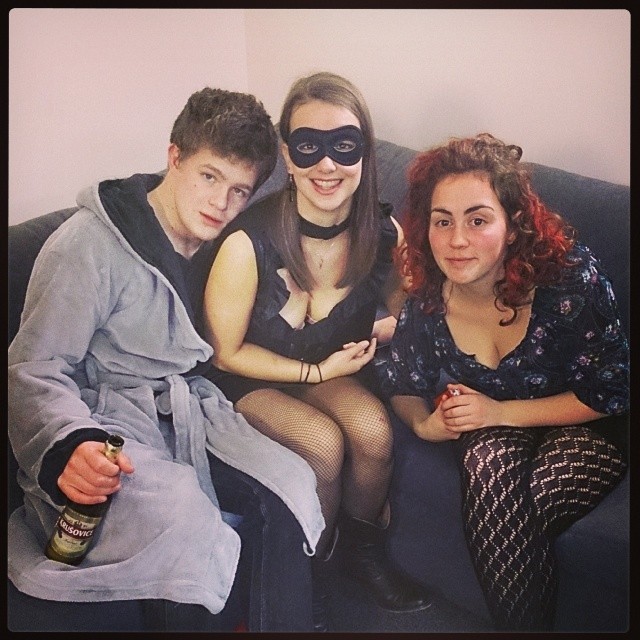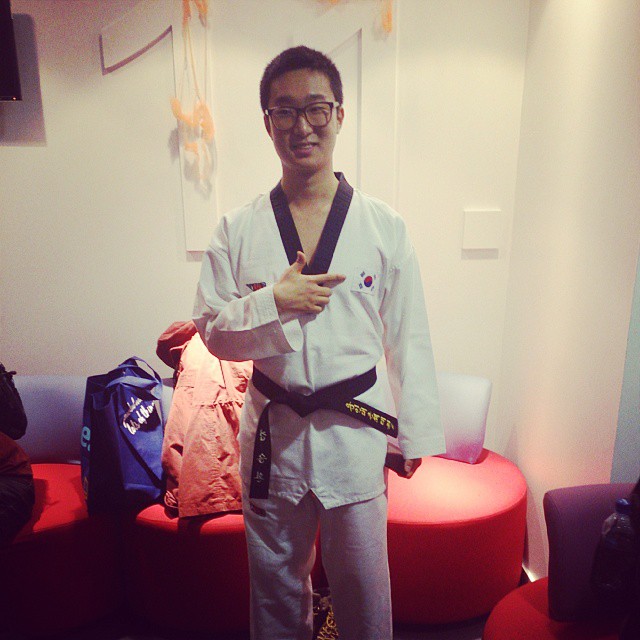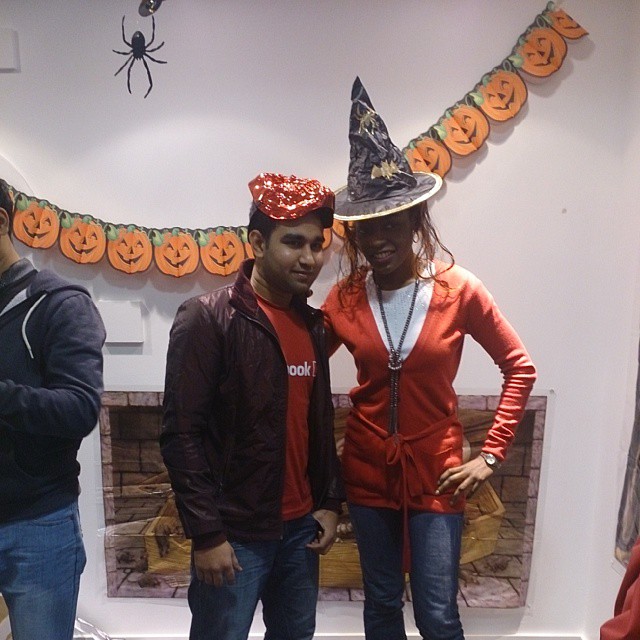 …I think my favourite costume was the Grim Reaper…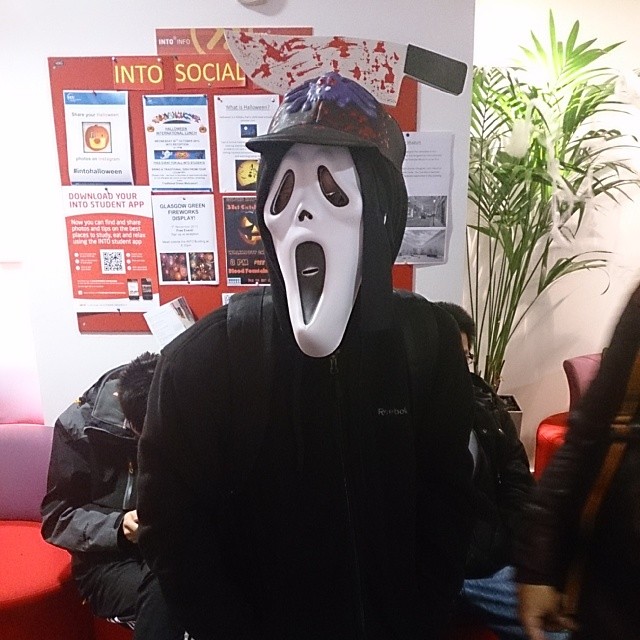 …tonight, I'm planning to carve a pumpkin and make pumpkin soup…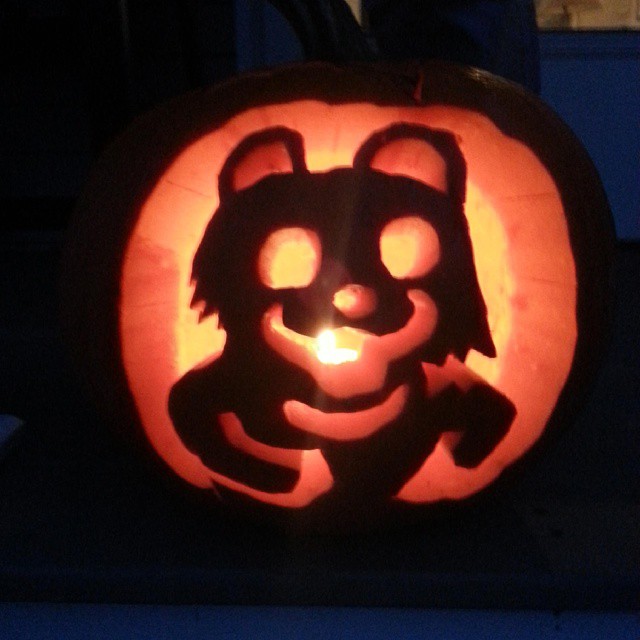 See our list of 10 of the best Halloween movies to watch after dark.
To find out more about studying abroad, head over to our website today.  
Connect with other students who are studying abroad on YouTube, Facebook, Instagram and Twitter!