9 Questions, 1 Student: INTO University of South Florida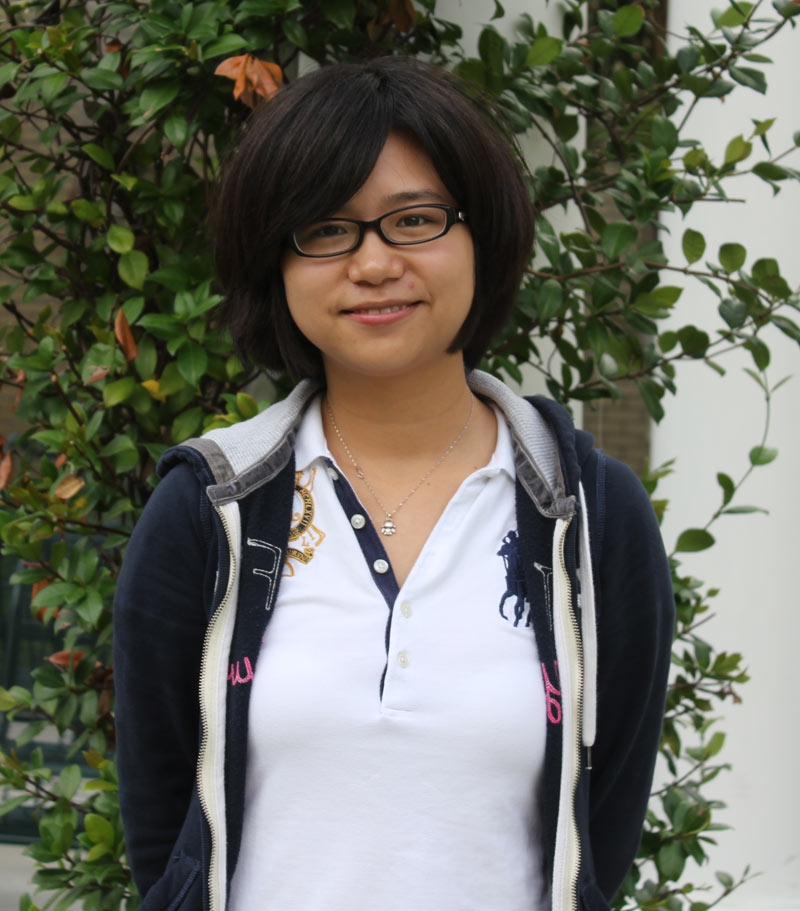 It's that time again. Our student of the day is Juan Guo, of INTO University of South Florida, and she is telling us the best bits about student life in Tampa, Florida.
Name: Juan Guo
From: China (Chongqing)
Course: M.S. in Management
1. Favorite place to study?
The library is my primary favorite because it runs 24 hours a day. We have a lot of facilities in the library, such as printers, scanners, computers, and Starbucks. If we have a group discussion, we can rent a study room for free. The secondary is the BSN student lounge. It is near the place we have classes.
2. Best place to buy groceries?
Walmart!! Before I had a car, I usually went to Walmart to purchase groceries. We can buy almost anything there at a cheap price. Now, I have a car and can go anywhere I like.
3. Favorite new food discovered since being in the US?
Cheesecake factory! We do not have this restaurant in China. It offers many kinds of food, like fries, beef, chicken, and Cheesecake (my favorite).
4. Three favorite things to do on a Saturday?
Watch movies in AMC (a cinema), cook Chinese food, and go shopping.
5. Best moment since arriving at INTO?
The best moment is getting a part time job at INTO. I am working for INTO as a tutor for a couple of semesters. I gain a valuable working experience when I tutor students.
6. Favorite teacher?
Jenny. Jenny is the first teacher I had after coming to INTO USF. She is the instructor of an English class. I learned writing, speaking, listening, and reading skills from her. These skills are very useful in my academic classes. I can say she helped me survive in USF.
7. Where do you live? How many people live with you?
I live off campus with three girls. My roommates are my friends and we cook together; somebody cooks and somebody washes the pan so it is teamwork.
8. Favorite American phrase or slang you've learned?
"How are you doing?" These short words are used and heard almost every day. When we see friends, the first word thing must be, "how are you doing?"
9. Describe your study abroad experience in one word.
"Memorable". Studying abroad is an experience with challenges and fun, but it will be my best memory of my school life.
Do you want to learn more about the student community at INTO USF? Then like us on Facebook, or follow us on Twitter.