International student: from Brazil to Florida, USA
Matheus from Brazil is currently living in Tampa, Florida and attending General English classes at INTO University of South Florida.
Hear his story about what it's like to live and study in sunny Florida, U.S.A.!
About Me
I am 24 years old and I studied materials engineering in my home country of Brazil.
I've been living in Tampa for two weeks and I'm still discovering new day-to-day activities, and learning more about the place, people and myself.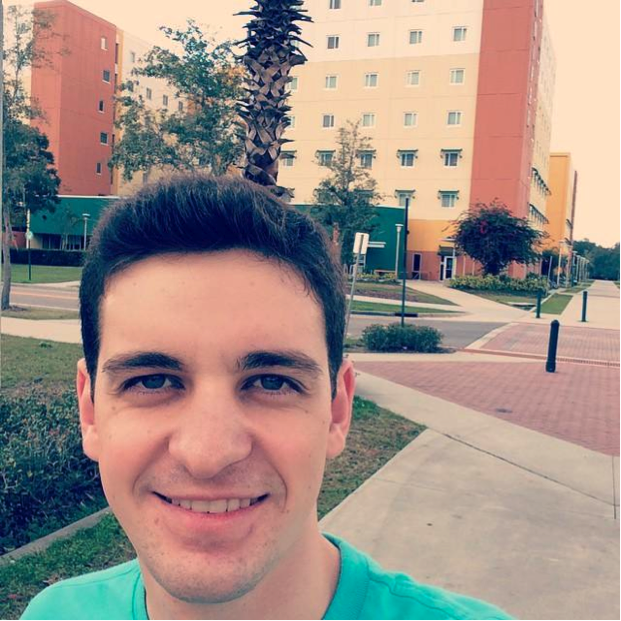 How it felt to arrive in a new place not knowing anyone…
Good morning, Florida!
I still remember how nervous I was inside the plane when the captain said:
"Ladies and Gentlemen, we are approaching Tampa International Airport, prepare for landing."
I felt a mix of feelings like anxiety and happiness. I wasn't so sure about how the first conversation in English would be.
As soon as I got out the plane, I saw a guy wearing a green INTO USF T-shirt and a big sign where I could read: "Welcome".
He was great! We talked while we were waiting for my baggage and that was the moment I felt I was in the right place and my adventure was about to begin.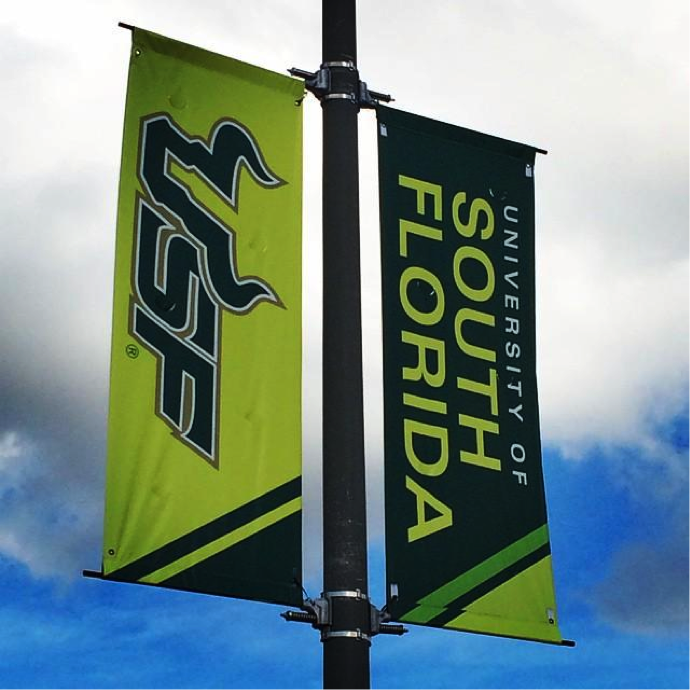 After that, the university shuttle took me to USF Juniper-Poplar Hall where I checked in and received my apartment keys. I had some time to open my baggage and organize my new room, then I walked to the library to connect my phone to the internet so I could call home and say:
Mom? Don't worry, I'm alive!"
Making friends
Later that day, I finally met my roommates and I think I'm lucky because they are really nice and friendly because they've been helping me since the beginning. They were really welcomed me and introduced me to their friends.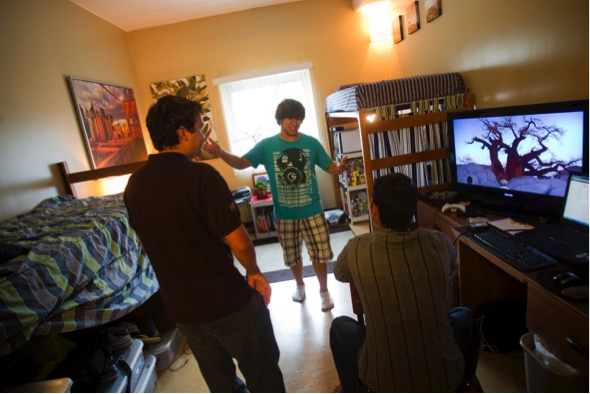 That's not too bad for a guy who was afraid inside the plane, right? The truth is, when you arrive Tampa and know nice people your age and this amazing campus, everything becomes a lot easier.
You may also like to read about Uraz's story about adapting to life in Florida from his home country Cyprus.
Learn more about studying General English at INTO University of South Florida.
Catch up with what's happening at INTO USF on their Facebook, Twitter and Instagram.